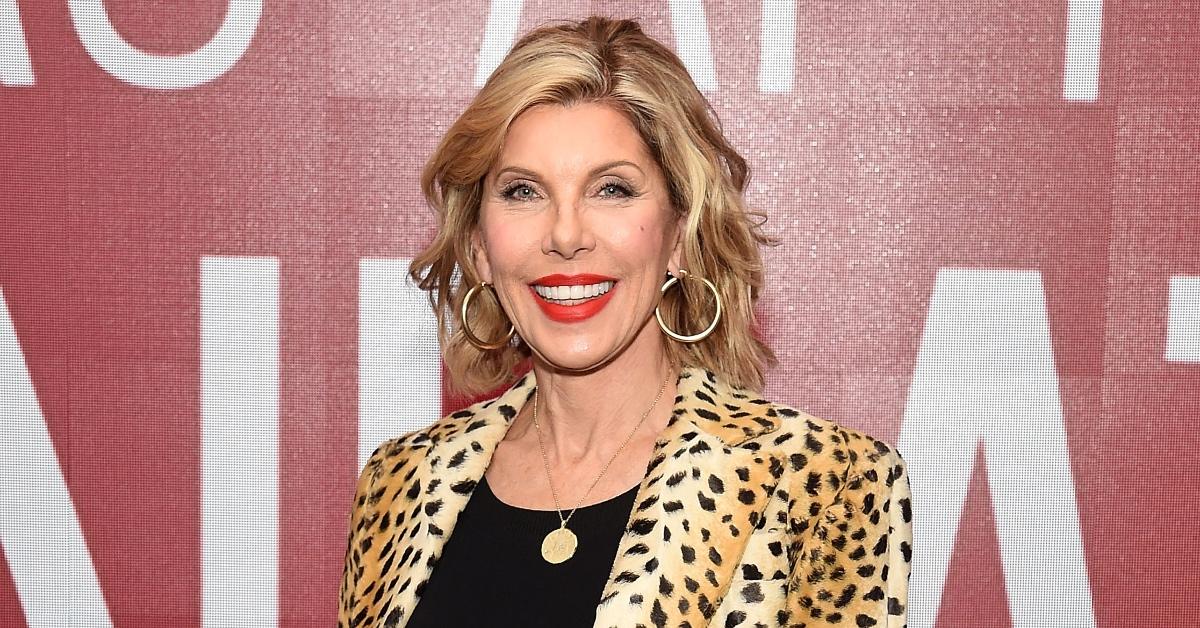 'The Gilded Age' Star Christine Baranski's Net Worth Is Quite Impressive — Details
American actress, comedian, producer, and singer Christine Baranski really can do it all. She has been nominated for an Emmy Award fifteen times and won once for her performance in Cybill as Maryann Thorpe. Christine is also best known for her work in The Good Wife and its spin-off, The Good Fight, as well as a recurring role on The Big Bang Theory. She's starred in films such as How the Grinch Stole Christmas, Chicago, Mamma Mia, Into the Woods, and numerous Broadway roles.
Article continues below advertisement
For all her years of experience, one would assume Christine has accumulated quite a net worth. What is her net worth? Here's what we know.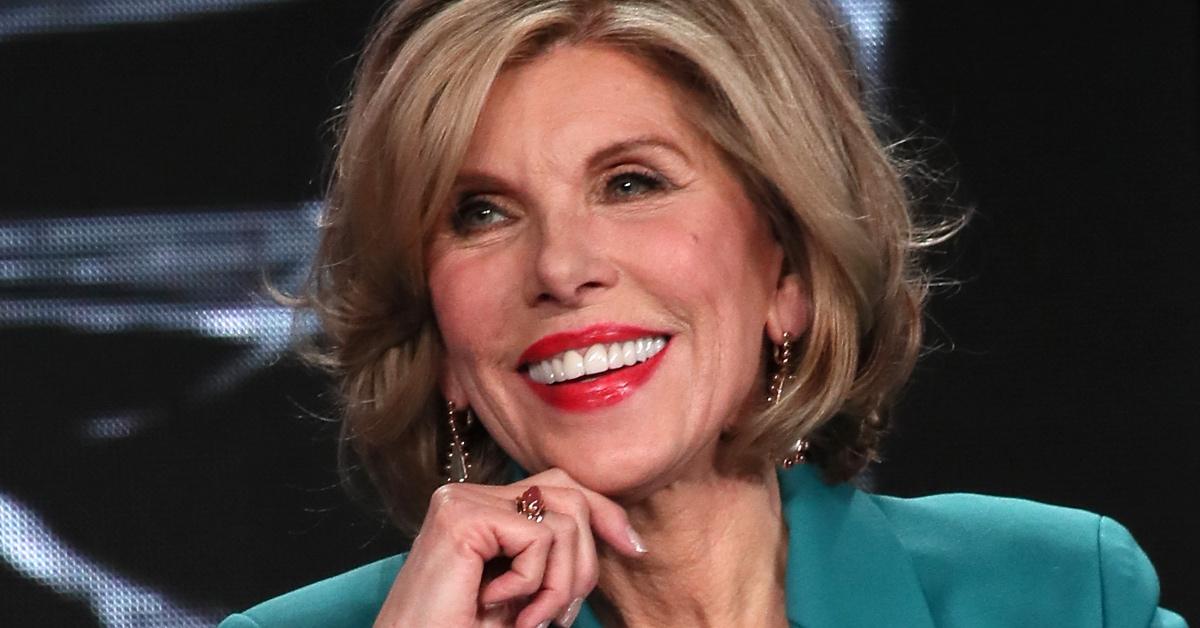 Article continues below advertisement
What is Christine Baranski's net worth?
Christine Baranski was born in Buffalo, New York, and began her career after studying at the Julliard School. She made her Broadway debut in 1980 with the play Hide & Seek. Her next performance in 1984 for Tom Stoppard's The Real Thing won her a Tony Award for Best Featured Actress in A Play. At present, Christine has two Tony Awards and two Drama Desk Awards, and in 2018, she was inducted into the American Theater Hall of Fame.
In addition to her prominent theater roles, Christine has also appeared in many prominent television roles. After playing Cybill Shepherd's sarcastic, hard-drinking friend Maryann Thorpe in the CBS sitcom Cybill from 1995-1998, she hosted Saturday Night Live and won an Emmy for her performance. She guest-starred on Third Rock from the Sun, Frasier, and the series Now and Again.
Article continues below advertisement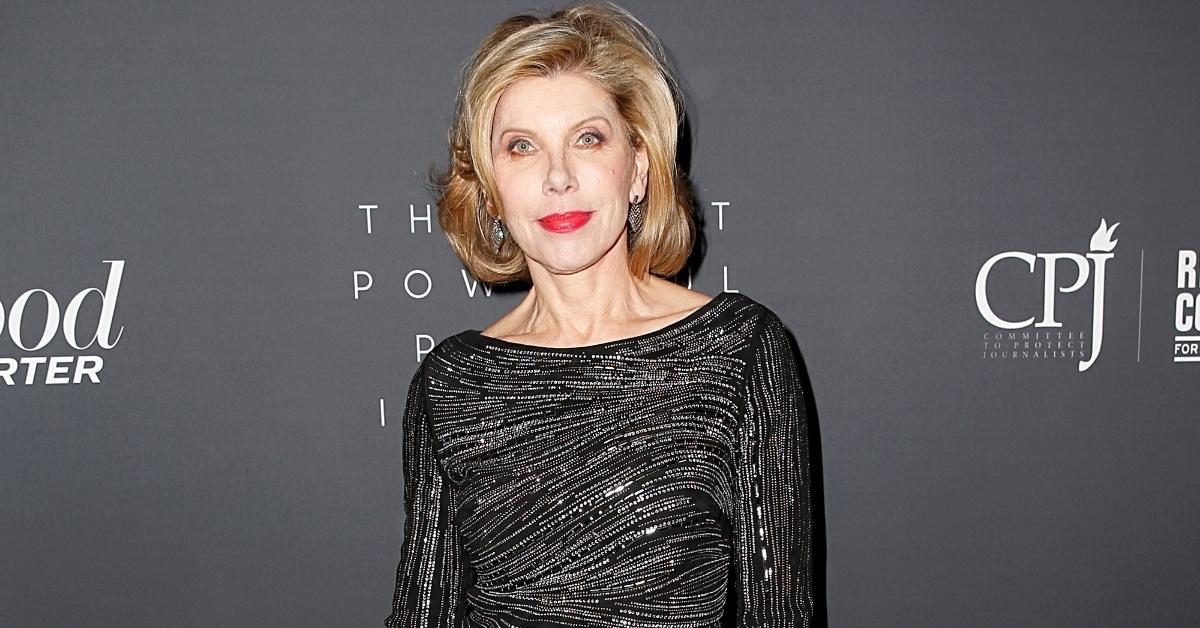 Christine Baranski
Actress, Comedian, Producer, Singer
Actress, comedian, procuder and songstress Christine Baranski was born in Buffalo, New York. Although she has always had a passion for acting, she began her theatrical career on stage and won her first Tony Award in 1984 after making her Broadway debut in 1980. Since then, she has starred in numerous Broadway shows, television shows, and films.
Birth date: May 2, 1952
Birth place: Buffalo, New York
Birth name: Christine Baranski
Father: Lucien Baranski
Mother: Virginia Mazurowska Baranski
Marriages: Matthew Cowles (m. 1994-2014)
Children: Isabel Cowles, Lily Cowles
Education: Villa Maria Academy, Julliard School (graduated 1974)
Article continues below advertisement
Per Celebrity Net Worth, Christine's entire estimated net worth is $14 Million. It is likely her net worth will only increase as she is the lead of the new television show on HBO Max, The Gilded Age.
Christine Baranski stars in 'The Gilded Age,' a new historical fiction show on HBO Max.
From the writer and director of Downton Abbey comes the latest historical fiction obsession from HBO: The Gilded Age. According to the show's official synopsis from HBO, the show follows, "a period of immense economic change, of great conflict between the old ways and brand new systems, and of huge fortunes made and lost ...The Gilded Age begins in 1882 with young Marian Brook (Louisa Jacobson) moving from rural Pennsylvania to New York City after the death of her father to live with her thoroughly old money aunts Agnes van Rhijn (Christine Baranski) and Ada Brook (Cynthia Nixon)."
Article continues below advertisement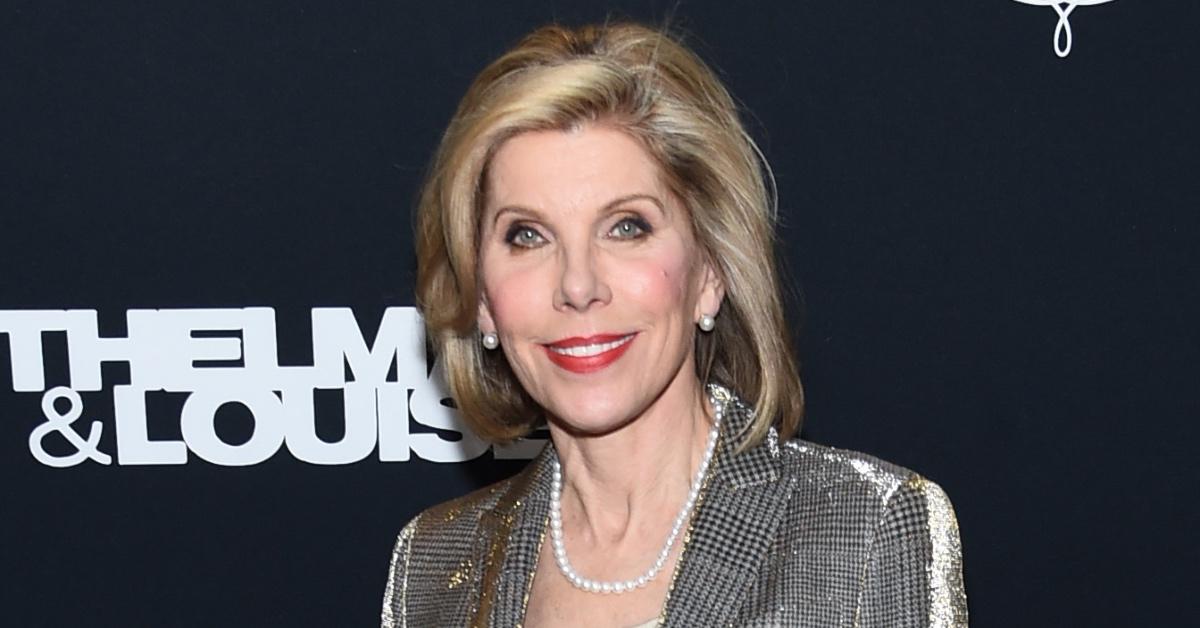 The synopsis continues, "Accompanied by Peggy Scott (Denée Benton), an aspiring writer seeking a fresh start, Marian inadvertently becomes enmeshed in a social war between one of her aunts, a scion of the old money set, and her stupendously rich neighbors, a ruthless railroad tycoon and his ambitious wife, George (Morgan Spector) and Bertha Russell (Carrie Coon). Exposed to a world on the brink of the modern age, will Marian follow the established rules of society, or forge her own path?"
The Gilded Age premieres on HBO and HBO Max on Jan. 24, 2022 at 9 p.m. ET.