'Downton Abbey' Is Leaving Amazon Prime at the End of June
News broke that 'Downton Abbey' is leaving Amazon Prime. So, why is the British drama jumping ship, and where can you still watch it?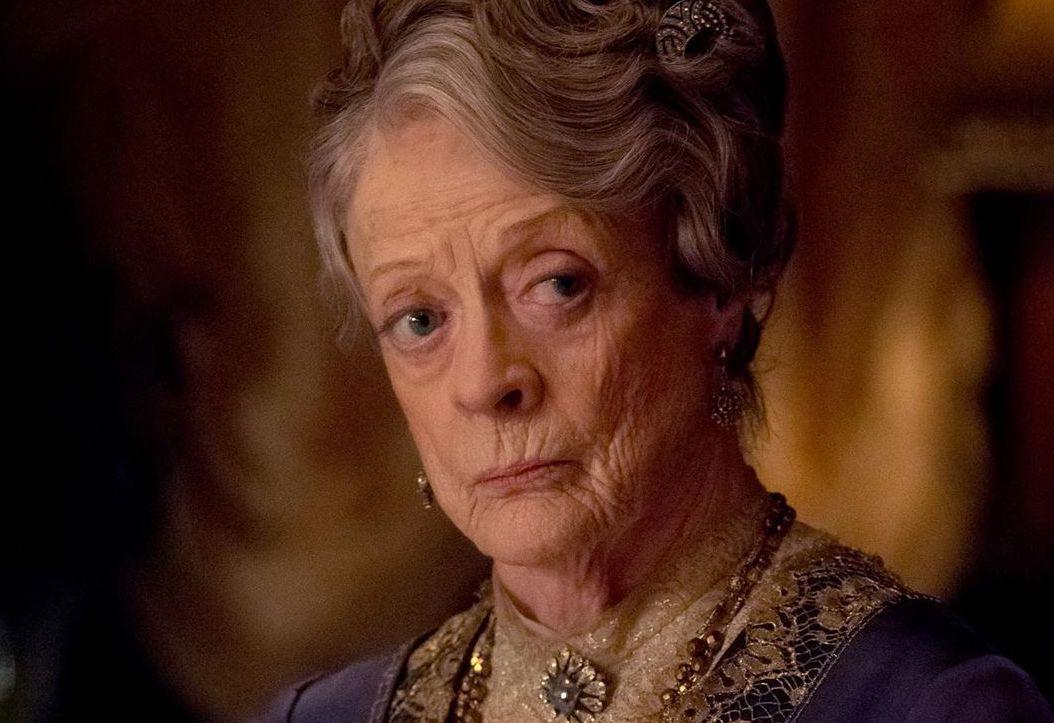 On almost every single list containing the best shows of this decade to binge, Downton Abbey tops every single one. In 2010, Downton Abbey premiered on PBS and allowed viewers to enter a world that centers around the lives of the British elite in the early 1900s.
Article continues below advertisement
The series, set in the fictional Yorkshire country estate of Downton Abbey between 1912 and 1926, depicts the lives of the aristocratic Crawley family and their domestic servants in the post-Edwardian era. Fans have come to love and indulge in the drama of the Crawley family, and it's truly become a television phenomenon. So, when the news came that the show was leaving Amazon Prime at the end of June 2020, fans were left upset.
Article continues below advertisement
'Downton Abbey' is leaving Amazon Prime on July 1, 2020.
In 2013, Amazon Prime locked down exclusive streaming rights to Downton Abbey to help secure a high viewership on their platform and become a true rival for streaming giant Netflix.
According to Multichannel News, "Continuing to wage a battle with Netflix for content rights, Amazon.com announced a content licensing agreement with PBS that will make the online retailer's Prime Instant Video the exclusive subscription home for streaming the Carnival/Masterpiece co-production Downton Abbey. Seasons 1 and 2 of the series are currently available on Prime Instant Video, and Amazon said they are the most-watched TV series of all time on the service."
Article continues below advertisement
For all these years, Downton Abbey has had a home on Amazon Prime. That is, until recently, when the news broke that the British historical drama would be leaving the streaming platform. As it goes with any other show on a streaming platform, it is most likely that the contract between PBS and Amazon has come to an end. Quora explained the process when a user questioned why shows and movies leave the platform.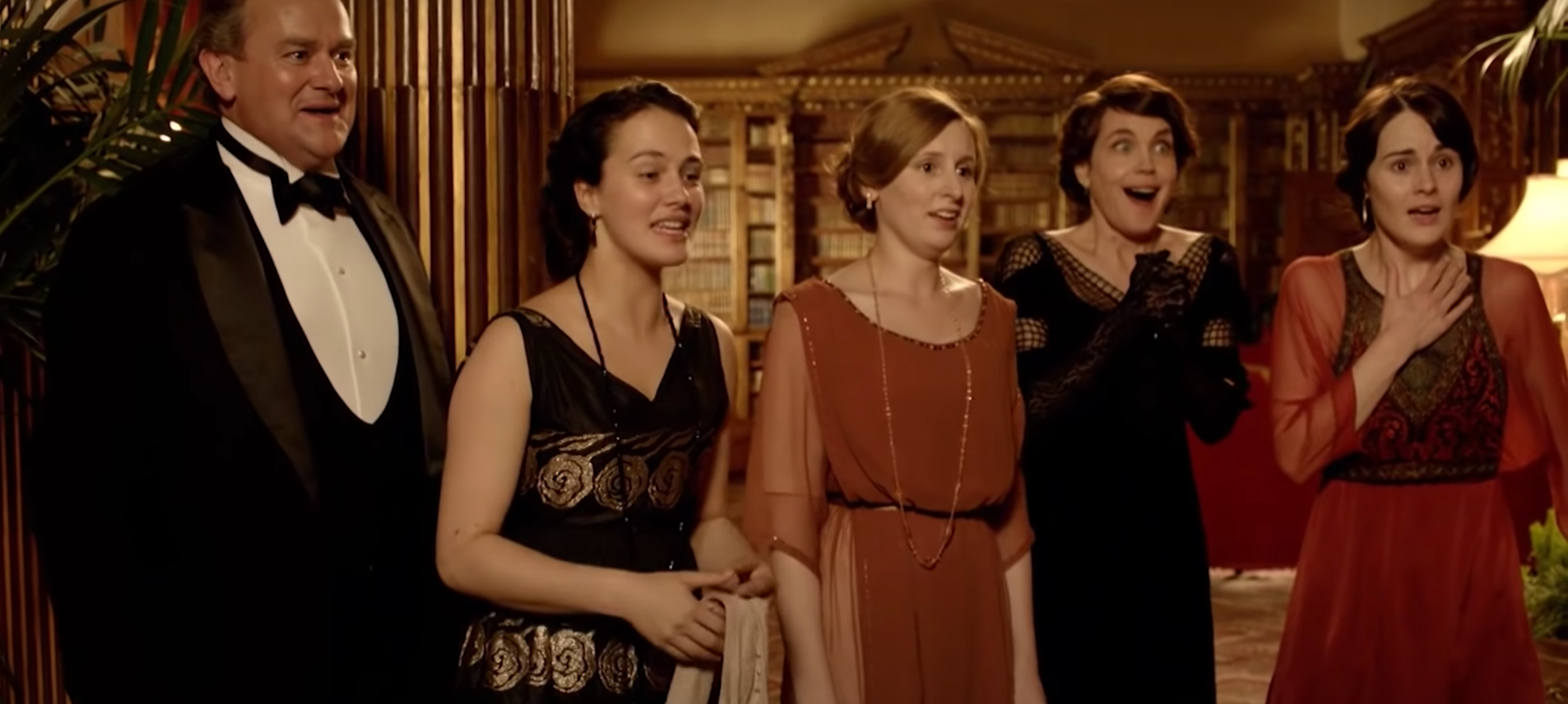 Article continues below advertisement
A user explained, "To understand that you need to first understand how Amazon Prime Video or any other online video streaming platform works. Amazon Prime video buys the rights to show the TV shows and movies created by others on their platform for a specific period. Once the contract period with the original creator is over Amazon Prime will remove that content from their platform. It's like allowing another person to use your stuff for a specific period for a certain amount."
Twitter expressed their sadness over the show leaving Amazon Prime.
While some Twitter users are just sad about the removal of Downton Abbey from Amazon Prime, others are racing against time to try and wrap up the series before it's gone.
Article continues below advertisement
One user wrote, "Please no one bother me I just learned Downton Abbey is leaving Prime on July 1 and I have two seasons left." While another joked, "Why is Downton Abbey leaving prime first doctor who now this?"
Article continues below advertisement
There are still a couple of ways to watch 'Downton Abbey' after it's off Prime.
If you're wondering how to continue binge-watching Downton Abbey once it has left Amazon Prime, there are some other options. PBS online, although you can only get access by purchasing the PBS Passport for a minimum donation of $5. This payment will recur each month unless you notify them of your wish to cancel.