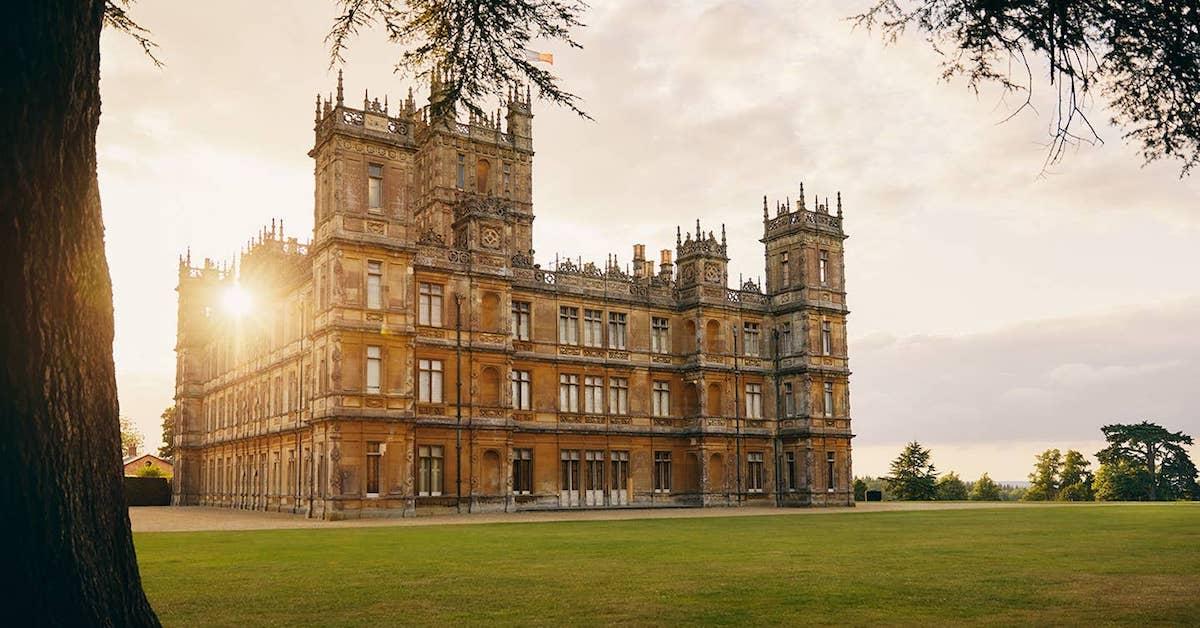 Clutch Your Pearls! The Estate From 'Downton Abbey' Is Available to Rent on Airbnb
The 'Downton Abbey' Airbnb listing won't be around forever — details about the one-time offer to stay at Highclere Castle. Keep reading!
If you're looking to book an Airbnb in the English countryside this November, you may have stumbled across a peculiar listing.
Highclere Castle, the breathtaking estate that serves as the backdrop for Downton Abbey, is available to rent — but there's a catch.
Article continues below advertisement
The Downton Abbey Airbnb listing is for one night only.
In honor of the Downton Abbey film, which hits theaters on Sept. 19, the owners of Highclere, Lord and Lady Carnarvon, are opening up their 300-room home to two lucky guests on Nov. 26.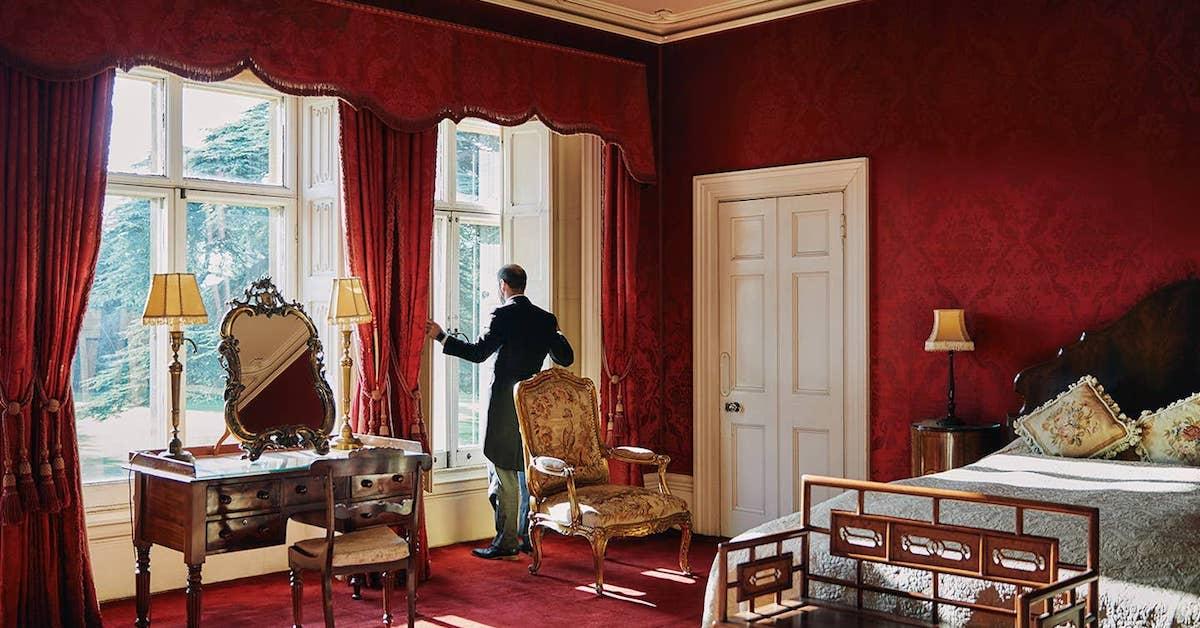 Article continues below advertisement
"You will get the opportunity to explore iconic rooms you know so well from Downton Abbey, such as the Drawing Room and the Library," the listing reads.
"During your stay, you will enjoy an exclusive evening drinking cocktails in the Saloon followed by a traditional dinner with the Earl and Countess of Carnarvon in the State Dining Room, being waited on by Highclere Castle's own butler," the description continues.
"After dinner, coffee will be served in the Library before you retire to one of the Gallery bedrooms with an en-suite bathroom and views over 1,000 acres of rolling parkland." Not too shabby.
Article continues below advertisement
How much does it cost to stay in the Downton Abbey Airbnb?
The price will become available once the listing goes live on Oct. 1 at 7 a.m. ET (some early reports say it's in the ballpark of $187), but the unique offering is doing more than just catering to Crawley super fans.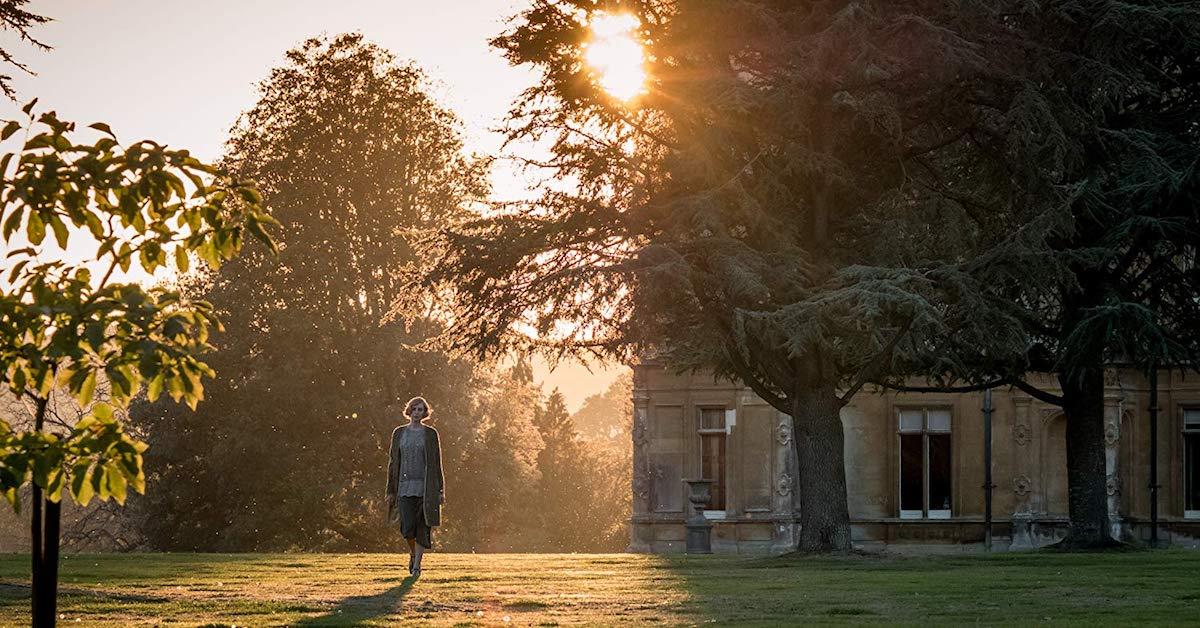 Article continues below advertisement
Airbnb will make a donation to the International Federation of Red Cross and Red Crescent Societies to celebrate this one-of-a-kind booking. Don't forget to pack your diamonds.
How can I stay at the Downton Abbey Airbnb?
Those wanting to win the coveted stay will need a few things. First, you must have a verified Airbnb profile, as well as positive reviews. It also helps if you're passionate about a certain British TV show.
"Throughout the stay, Lord and Lady Carnarvon will immerse the guests in the rich history and heritage of Highclere Castle with a private tour of the Castle, the Highclere Estate," the listing notes. The only thing missing is a snarky comment from the Dowager Countess.
Article continues below advertisement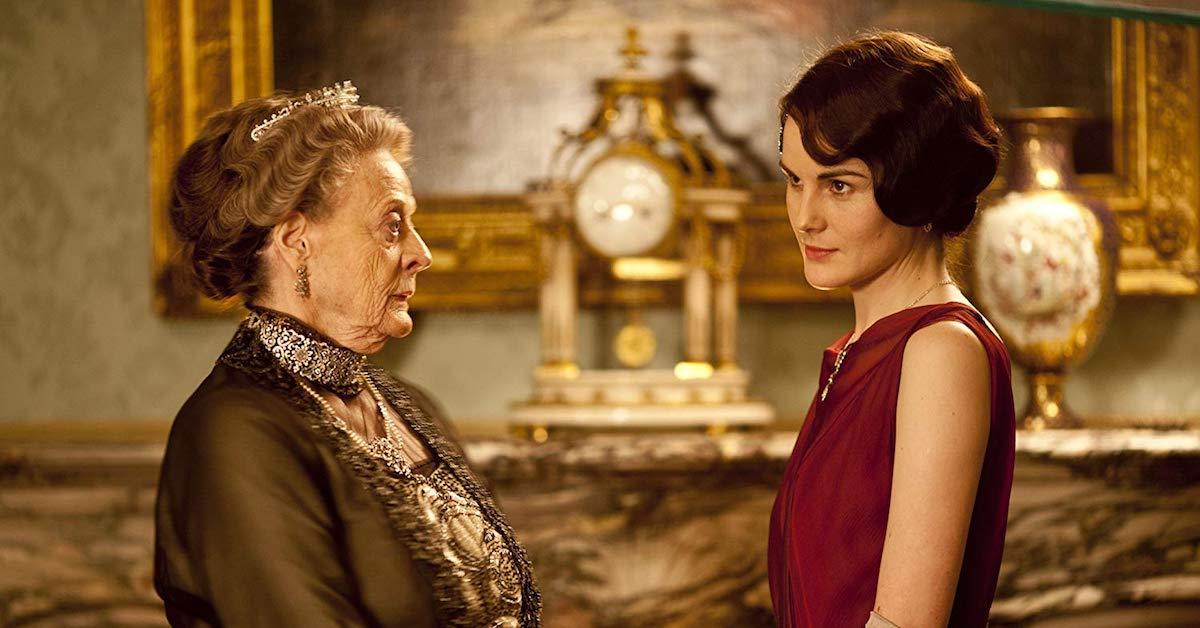 Downton Abbey's creator, Julian Fellowes, knew early on that he wanted to film the series on the gorgeous property. "One of the reasons I love Highclere for Downton is because of its personal statement. When you come down the drive, it is a statement of aristocratic confidence," he previously shared.
"The people who built this house believed in themselves, they believed in their role in society and that is very useful to making it a character, which is what the house has to be."
According to Highclere's butler, Luis Coelho, you can expect a level of service that Mr. Carson would be proud of. "Our team of butlers still dress in tails when looking after the family," he explained. "I think these are great traditions that we will always have at Highclere."
Now all we need is an early 20th century scandal to make this experience complete!