Here's Who Jodi Ends Up With in 'Tall Girl' (SPOILERS!)
If you didn't make it all the way through the series, here's who Jodi ends up with in 'Tall Girl,' plus, the ending, explained. Details inside.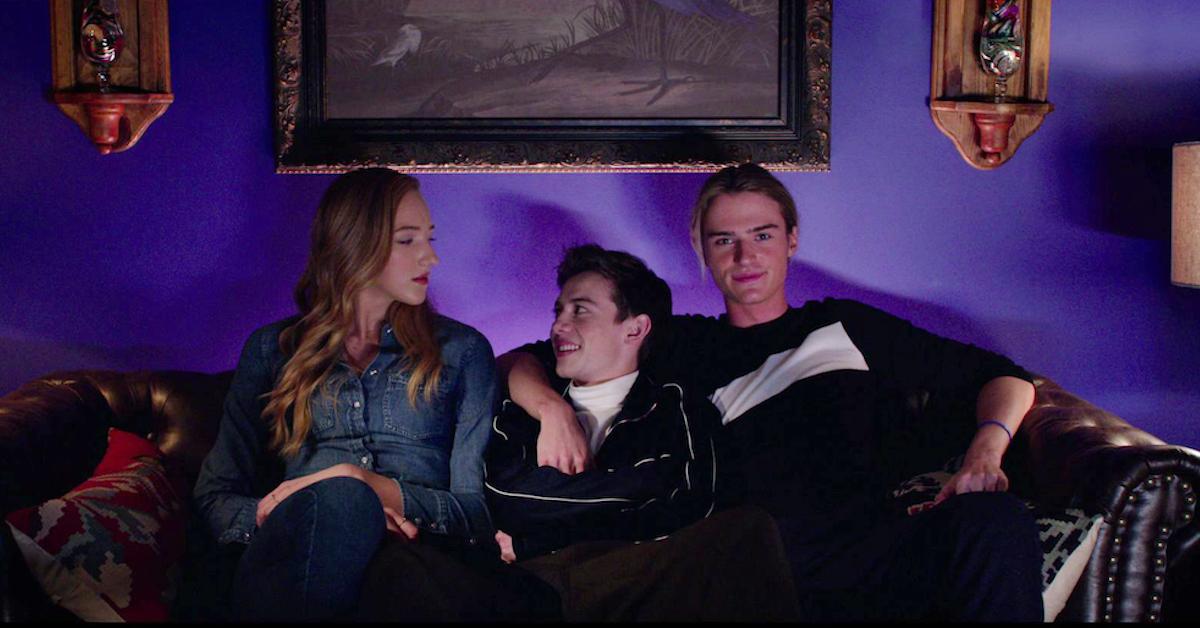 *Warning: This story contains major spoilers for Tall Girl.*
If you're in the mood for a feel-good rom-com that gives you Disney Channel Original Movie vibes mixed with a little bit of a Mean Girls moment, you'll love Netflix's new Tall Girl.
Article continues below advertisement
It tells the story of a 6'1" 16-year-old high schooler who's bullied for her height and finds herself in the middle of a love triangle.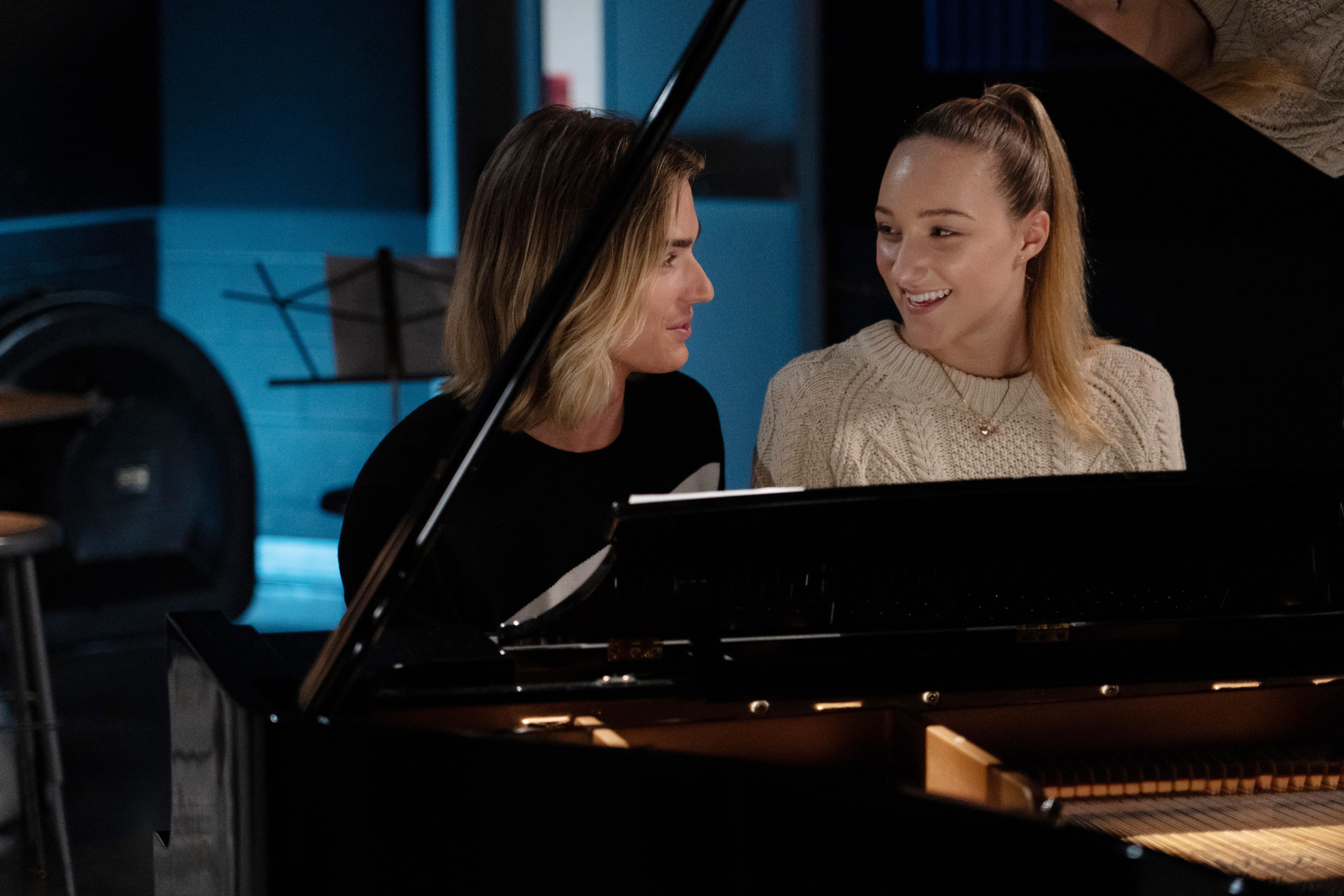 Article continues below advertisement
So, who does Jodi end up with in Tall Girl? (SPOILERS!)
OK, let's unpack this adorable high school flick. Jodi Kreyman (Dance Mom's Ava Michelle) is very tall, like extremely tall, and hates her height. It also doesn't help that her sister Harper is a beauty pageant queen extraordinaire who's been dubbed the most beautiful girl in New Orleans.
Meanwhile, Jodi who's 6'1" at 16 and wears a size 13 men's shoes is called Sasquatch by the girls in the school, while the cute guys flee from her once they realize that she towers over them.
Article continues below advertisement
In fact, the only guy who even talks to her at school is Jack, her weird friend who carries his books in a milk carton, and who's in love with her despite the fact that Jodi views him more as a brother than as a boyfriend.
But the entire high school dynamic stands to change for Jodi when Stig, a Swedish exchange student and the entire high school's immediate crush, arrives and Jodi realizes he's even taller than her.
Article continues below advertisement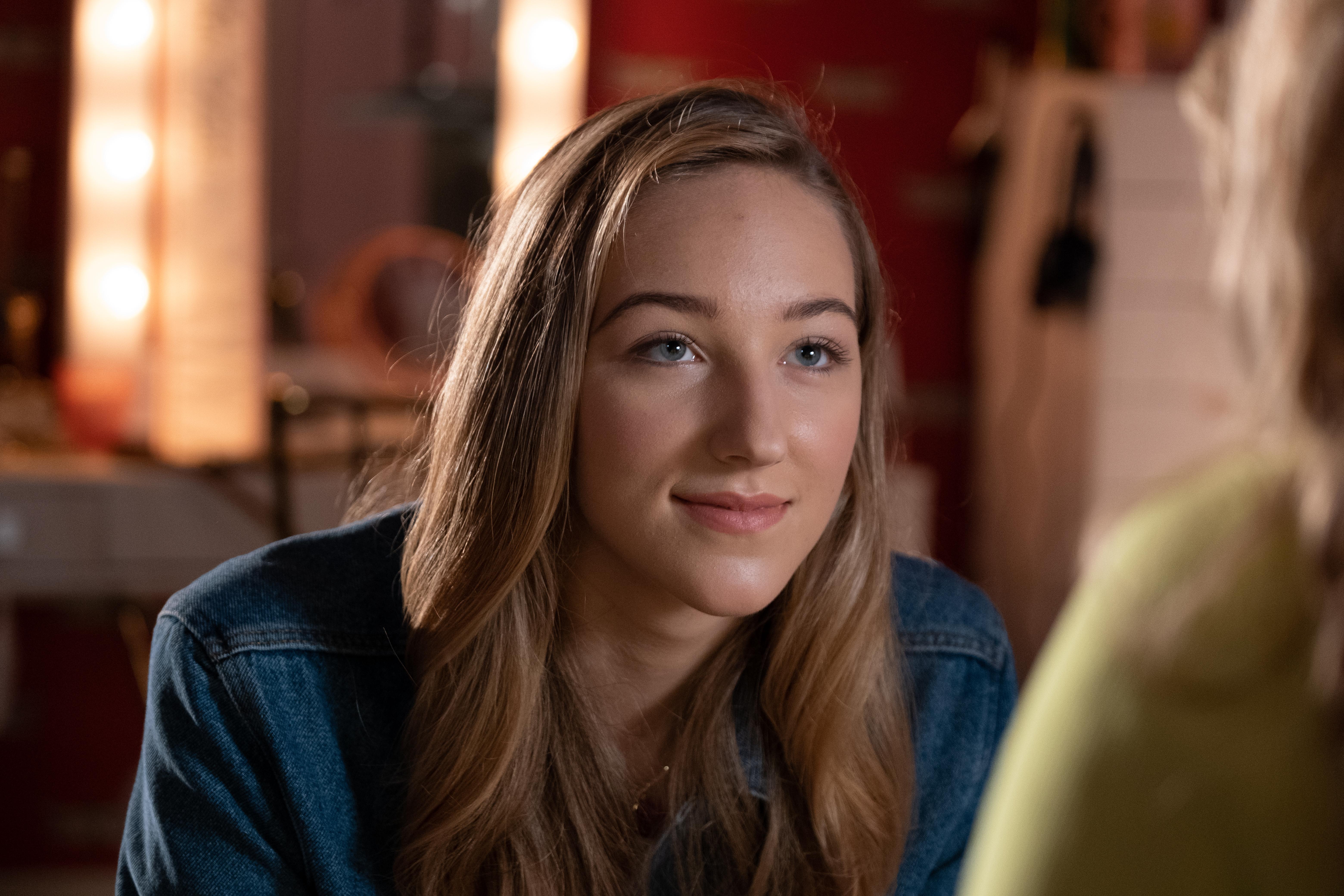 He's not only taller than her — he's also really into piano, the way Jodi is, and reveals himself to be sweet when the two share a private and adorable duet. But there's a catch, of course, which is that Stig has already been claimed by Kimmy, the classic mean girl of her class who tries to monopolize Stig's attention from the moment he sets foot in the high school.
Article continues below advertisement
How mean is Kimmy, exactly? Very. For one, she's kind of got it out for Jodi, and even goes to the lengths of getting her good friend Schnipper to prank call her pretending to be Stig asking her out.
This unexpectedly leads to Schnipper and Jodi going out briefly, but then Jodi and Stig have a flirtatious moment (and share a kiss!), which leads many to believe that Jodi will have her happy ending indeed.
Tall Girl's ending, explained.
Jodi even asks Stig out to her sister's pageant, which is a really big step for Jodi's confidence, but Stig totally blows her off and leaves her hanging there with an empty seat. At the party they're supposed to attend together afterward, Stig ends up badmouthing and ridiculing Jodi to all her friends.
Article continues below advertisement
Jack even steps in and "defends her honor," as Jodi later puts it, throwing himself and his milk carton at Stig. Then, he even reveals how Stig — who lives with Jack and his family during the length of the student exchange — actually told him that he was falling for Jodi. Jodi gets to watch all of this unfold when Liz sends her video of the events of the party.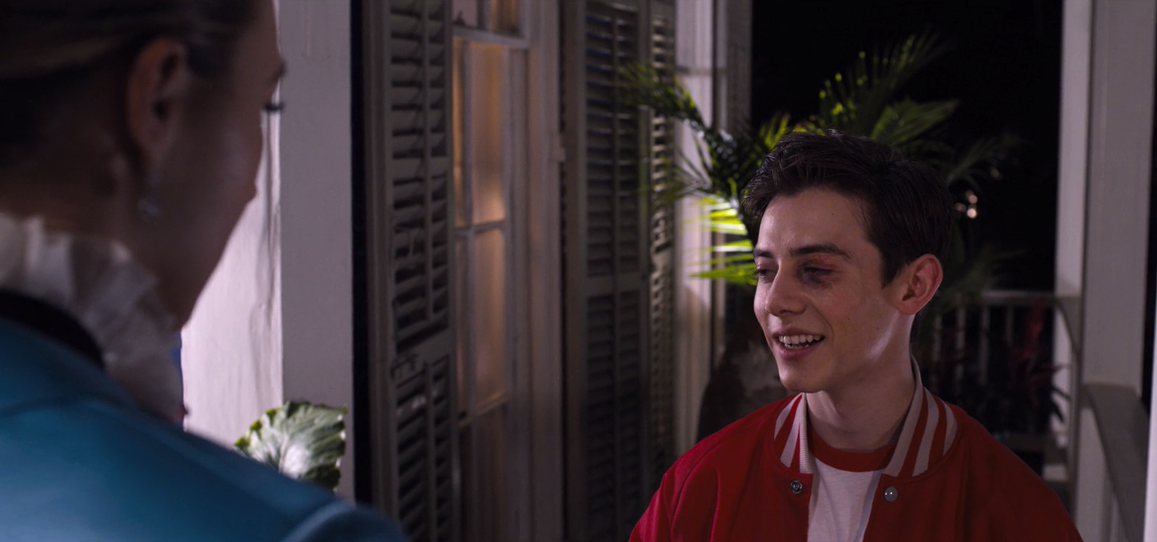 Article continues below advertisement
And everything comes to a head on the night of homecoming. Stig and Kimmy end up winning king and queen, which comes as a surprise to no one, and then Stig ends things with Kimmy, saying he doesn't want to be the popular jock and would rather take Jodi as his girlfriend.
But once he's single and tries to make things better with Jodi, asking her if they can start over, she — having had her recent Stig traumas build up a level of confidence within her she didn't even know she was capable of — turns him down. Rather, she says something like, I'd love to start from scratch. Just not with you.
Article continues below advertisement
And after delivering that burn, Jodi heads over to her old friend Jack's house. There, she tells him that even though he is much shorter than her and doesn't exactly check the boxes of the boyfriend she had built out for herself in her head, he's the perfect guy for her. He certainly got a bunch of brownie points for defending her in front of the entire party.
That's when he explains the reason that he's been carrying this curious milk crate with him all along: It's for the eventual day when they'll get to kiss, so that he can stand level with her.
We're not crying, you're crying! Stream Tall Girl on Netflix today.