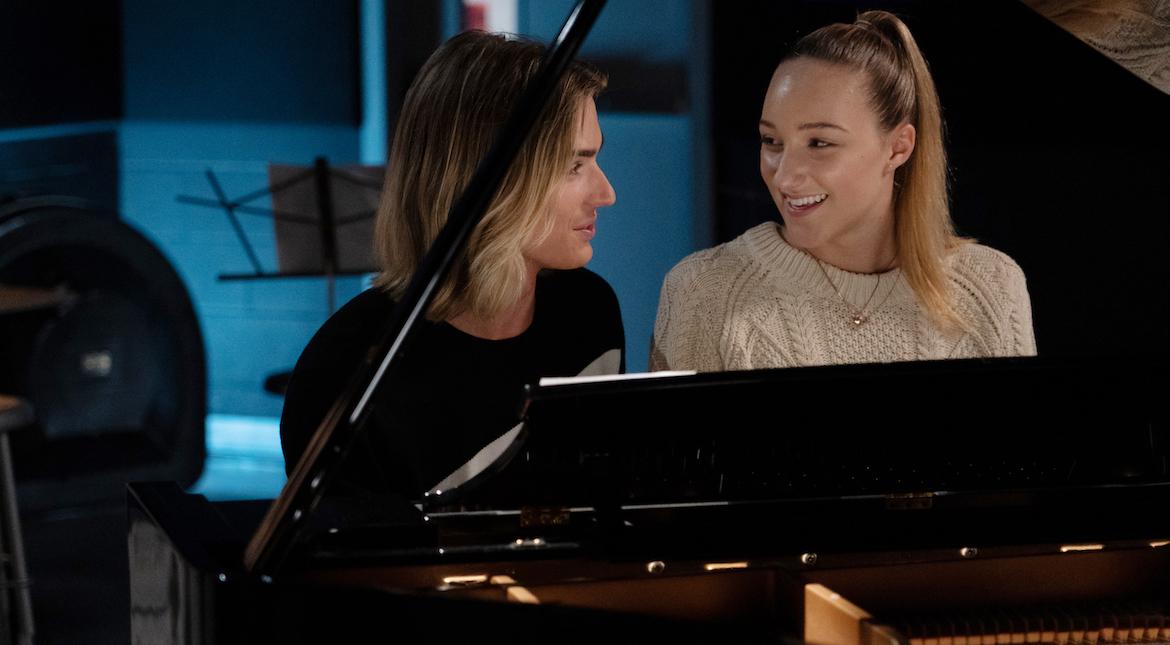 Who Is Luke Eisner? Meet the Breakout Star of Netflix's 'Tall Girl'
Who Is Luke Eisner? Meet the breakout star of Netflix's latest teen flick 'Tall Girl' — details on his audition, Instagram, and more.
Netflix's newest teen drama, Tall Girl, follows Jodi (played by Ava Michelle) who is struggling with high school bullies who are relentlessly taunting the 17-year-old about her height. Standing at 6'1," Jodi is the victim of jokes about her stature and feels she can't live up to her big sister Harper's (played by Sabrina Carpenter) "perfection."
Article continues below advertisement
When a foreign exchange student from Sweden named Stig (played by Luke Eisner) enters into her class, the two develop a bond and the handsome blonde gets to know the real Jodi. So, what should fans know about Netflix's newest star? Well, it's not a far stretch to say Luke is very much like his character in Tall Girl… except for the whole "being Swedish" thing.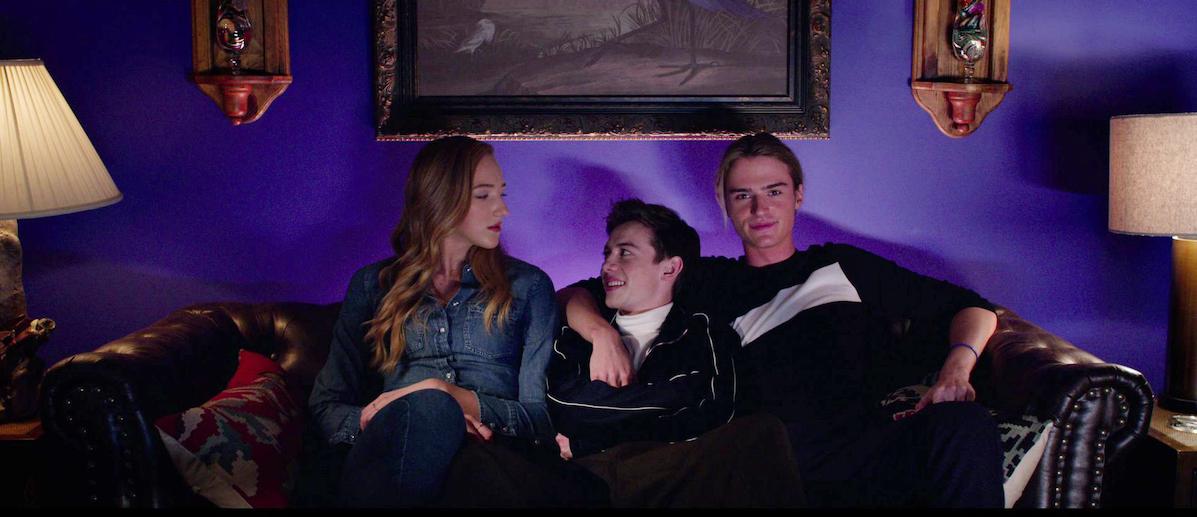 Article continues below advertisement
Tall Girl's Luke Eisner wants to spread love. 
While both girls and guys taunt Jodi about her tall stature, Stig finds out there is more to the teen than just being the "tall girl." Similarly, real-life actor Luke has made it his mission to spread love and kindness. In a recent interview with AOL's Build Series, he said: "I think there's a lot of talented people in the world, but there's not a lot of kind people."
He also revealed that he's passionate about promoting causes, such as preventing domestic violence. "It frustrates me that some people don't understand the definition of love and are being hurt from it," he said. Adding, "Love is really just understanding someone's trauma and being able to comfort them through it."
Article continues below advertisement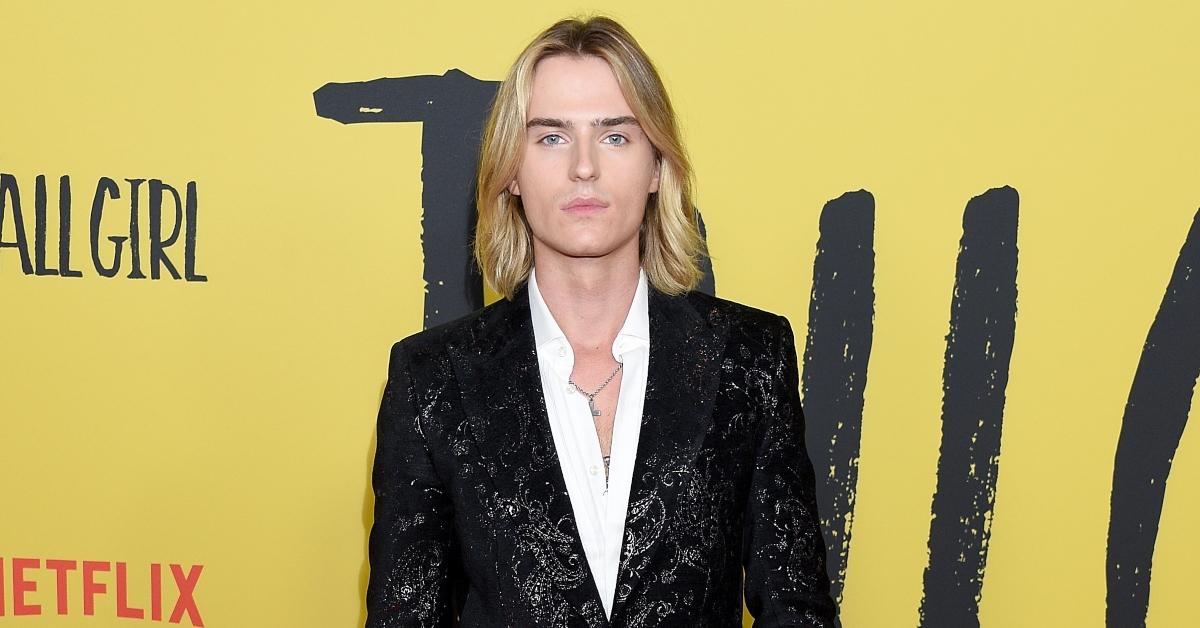 Luke almost didn't make it to his audition for Tall Girl.
The actor recently told J-14 that he almost didn't make it to the Netflix audition for Tall Girl. He explained to the outlet that he was forced to sneak out of his house, revealing, "I actually had surgery on my sinuses before the audition and my doctor was like, 'You can't go and do any auditions for that first week afterwards.'"
Article continues below advertisement
He continued, "I was under the care of the most regimented, strict woman I know, which is my mother." Though his mom may have not been too pleased, he added, "Thank goodness I did."
Though Tall Girl is Luke's first movie, you may recognize the midwestern native from his appearances on popular TV shows like The Goldbergs and Family Reunion. He has also appeared in campaigns for Ralph Lauren, Revolve, American Eagle, Calvin Klein, H&M, and Stuart Weitzman.
Article continues below advertisement
You should definitely follow Luke on Instagram!
Well, if you thought Luke was just your typical actor/model, you'd be wrong. The Netflix star is also a musician and is in a band called Voilà. If you follow Luke on Instagram, you'll see he regularly posts videos of himself singing, as well as playing the guitar and piano.
Besides showcasing his musical talents, Luke will often share selfies, modeling pics, and behind-the-scenes photos.
Seriously, are we looking at the next Noah Centineo? Judging from the love he's receiving on social media… we sure think so!