'Gilded Age' Star Louisa Jacobson Keeps Her Personal Life Private — Is She Married?
Meryl Streep's daughter Louisa Jacobson is well-known for her work as an actress, but who is she outside of the spotlight? Who is her husband?
If you aren't already familiar with actress Louisa Jacobson, there's a good chance that you will be soon enough. The Yale School of Drama graduate is already making big waves in the entertainment business, which is something to be expected when you consider her illustrious Hollywood lineage. Indeed, she happens to be an iconic actress's daughter.
Article continues below advertisement
As fans grow more familiar with Louisa, naturally, there are more questions raised about who she is outside of the spotlight. With that being said, what do we know about Louisa's personal life? Who are her parents? Does she have a husband? Keep reading to find out all of this and more.
Article continues below advertisement
Does Louisa Jacobson have a husband?
Louisa seems to largely be a pretty private person, but there is no indication anywhere that she currently has a husband. Furthermore, there isn't much information out there about her dating history, as it appears that she has decided to keep whoever she has been romantically affiliated with in the past as private information.
Who are Louisa Jacobson's parents?
Although information about Louisa's romantic life is about as nonexistent as can be, there's plenty that we can learn about her family. The actress was born Louisa Jacobson Gummer on June 12, 1991, in Los Angeles, Calif., to Meryl Streep and Don Gummer. As many know, Meryl is a renowned actress, and Don is a famous sculptor. Louisa also has three siblings named Henry Gummer, Grace Gummer, and Mamie Gummer.
Article continues below advertisement
How did Louisa Jacobson become famous?
Although acting is what has brought her fame, Louisa actually has quite an impressive academic record that extends far beyond simply the stage and screen. Per Hollywood Life, she graduated from Vassar College in 2013 with a degree in psychology.
After that, Louisa attended the British American Drama Academy in Oxford, as well as the Yale School of Drama, from which she graduated in 2019 with a Master of Fine Arts in Acting.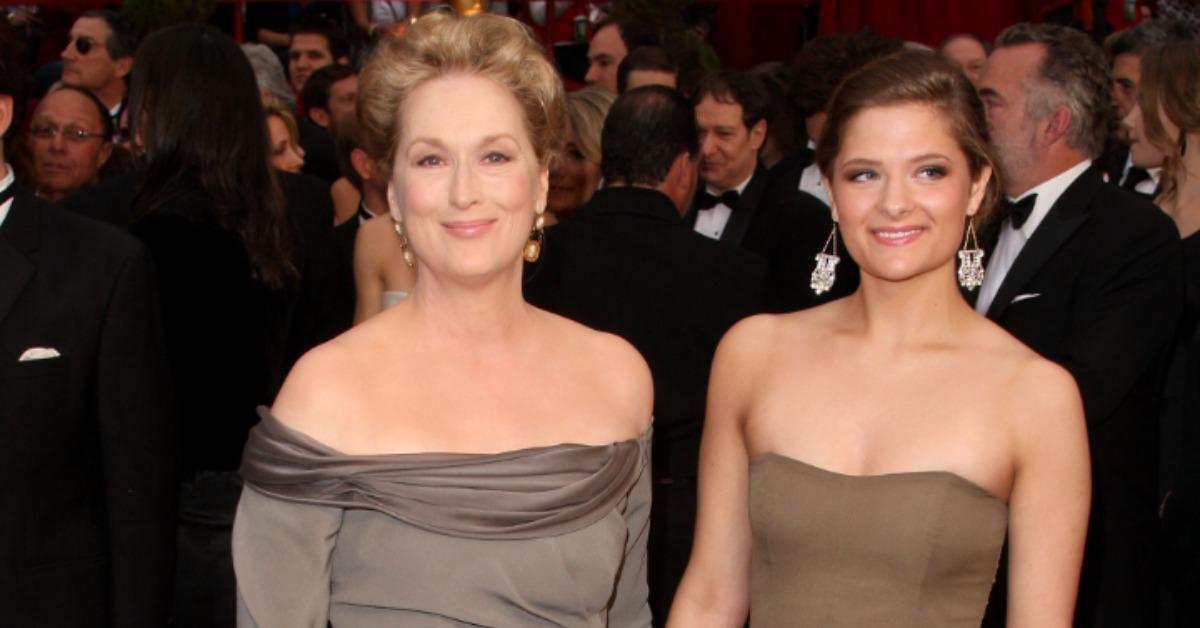 Article continues below advertisement
Louisa's acting debut came in 2017 when she took on the role of Mary Dalton in the Yale Repertory Theatre's rendition of Nambi E. Kelley's play Native Son, which was directed on this occasion by Seret Scott. Fast-forward to 2018 and Louisa starred in Williamstown Theatre Festival's revival of Carson McCullers' play The Member of the Wedding.
What is Louisa Jacobson's net worth?
As with the rest of the information surrounding her private life, Louisa's financial situation has been kept pretty secret as well. According to CelebsAgeWiki, the actress' net worth is between $1 million and $5 million. Given the fact that Louisa is only seemingly just beginning her career as an actress on television, that number will likely balloon in the coming years.