Meryl Streep Is a Mother of Four Who Is as Proud of Her Role as Could Be
Meryl Streep is often described as one of the best actresses of her generation, but what's her life like outside of acting? Details on her children.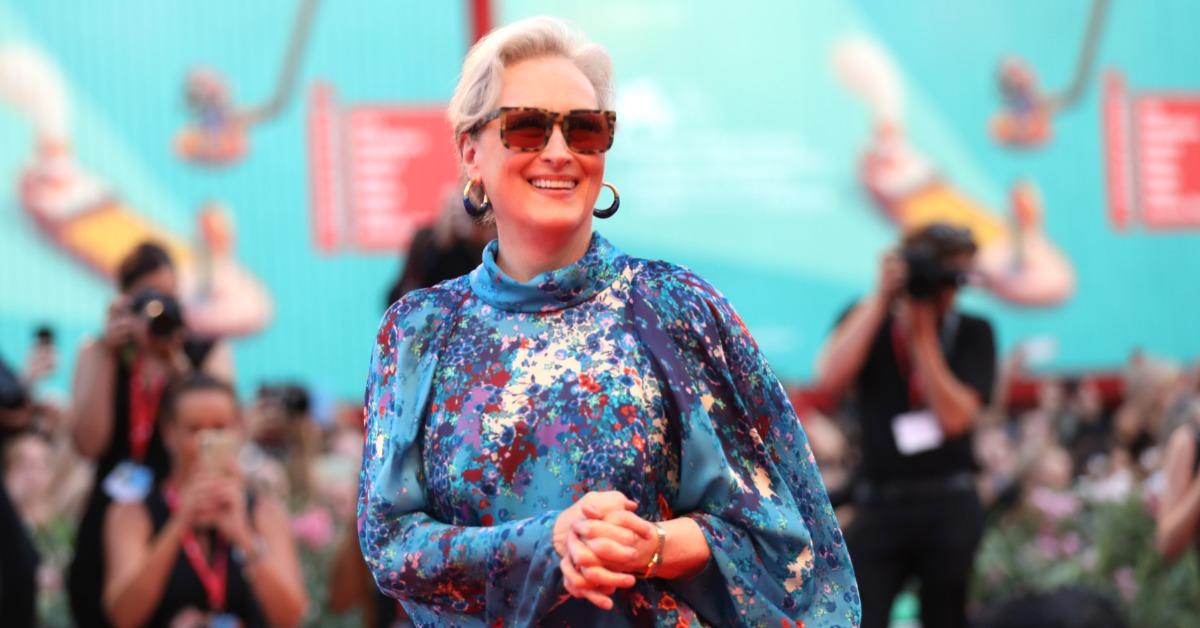 Although most people are familiar with Meryl Streep as quite literally one of the most famous actresses of all time, many are still curious about the Academy Award winner's personal life. Along with her legendary roles in film and television, the star has maintained a happy and supportive family unit — and some of her children have even followed in her acting footsteps.
Article continues below advertisement
So, who are Meryl Streep's children, and what other details do we know about her immediate family? Keep reading to find out!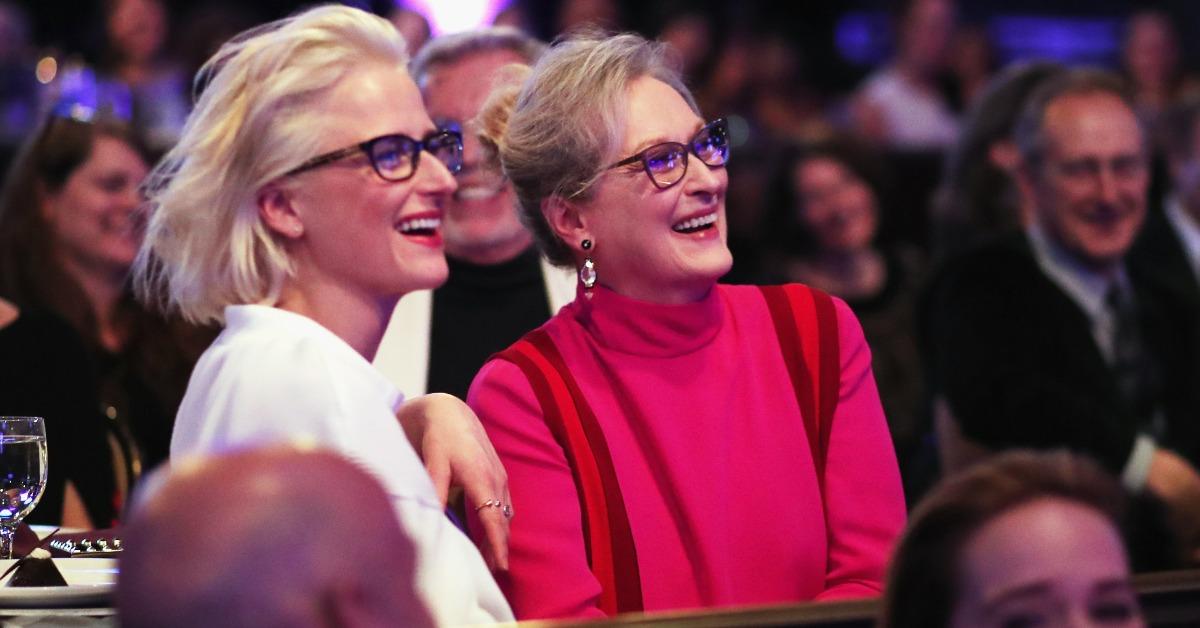 Article continues below advertisement
Meryl Streep is the mother of four children, and they all mean the world to her.
Acting aside, Meryl has been pretty successful in the family-raising department as well. Her four children, Mamie Gummer, Grace Gummer, Louisa Gummer, and only son Henry Gummer, are at the core of her life and she has supported them from day one.
Meryl and her four kids' father, Don Gummer, have been together for over 40 years, initially tying the knot back in September of 1978. Henry is their oldest child, born on Nov. 13, 1979, and is a prominent musician. Their next oldest is daughter Mamie, who was born on Aug. 3, 1983, and she has followed in her mother's footsteps as an actress. Mamie is also a mother herself; she welcomed her first child in 2019.
Article continues below advertisement
Grace is the couple's third oldest child, born on May 9, 1986. She is also an actress, and has appeared in notable Broadway productions. The youngest sibling, Louisa, was born on June 12, 1991, and is both a model and actress. Clearly, acting runs in the family, and even beyond that, all four children have chosen careers that have landed them in the entertainment sphere in one way or another.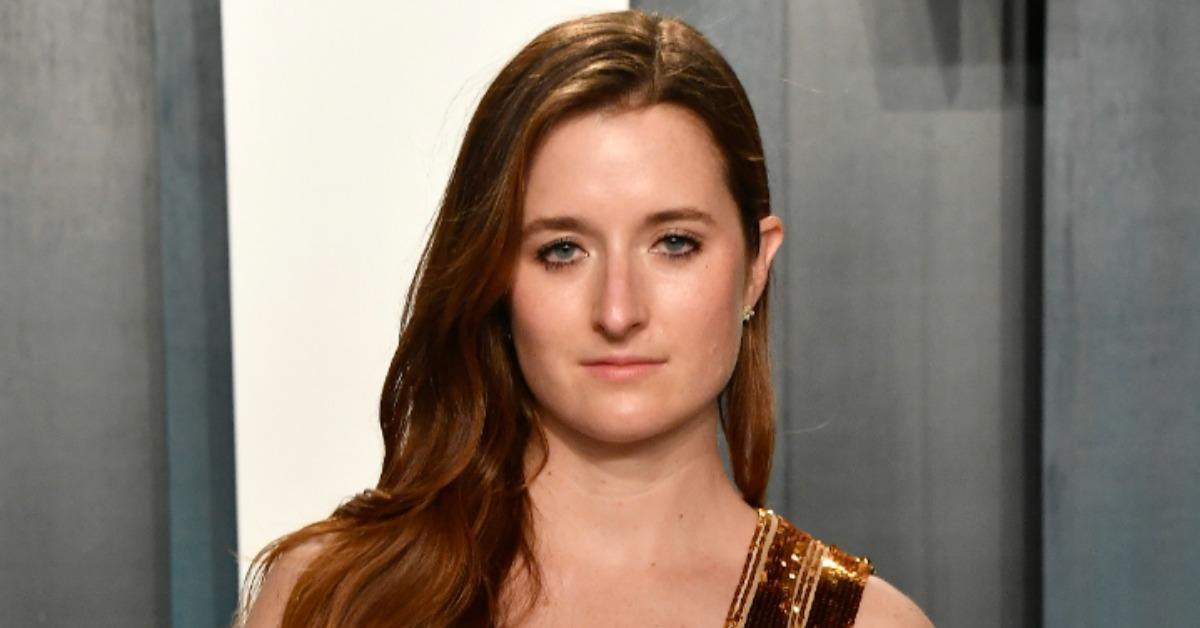 Article continues below advertisement
Grace Gummer and musician Mark Ronson just announced their engagement!
After much speculation that the couple was getting pretty serious, Mark Ronson confirmed that he and Grace are engaged and they're thrilled to be getting married, per a recent podcast appearance.
"I got engaged last weekend," he confessed to Tame Impala musician Kevin Parker, noting that their first kiss was to a Tame Impala song.
"There's a plaque for that somewhere. There's a first kiss, very corny Hallmark first kiss plaque. But no, it was forever, it will be etched. It's still my record, like, if I'm like, 'I really don't know what to listen to,'" Mark joked with the fellow musician. Jokes aside, the engagement is very real, and although neither party has confirmed a definite date for their nuptials, it's clear that they're excited for when it will eventually come.
We wish Grace and Mark luck as they prepare for their big day!