Carrot Top's Successful Career in Comedy Has Made Him a Millionaire
Carrot Top is beloved for his work as an actor and stand-up comedian, but what is his net worth? Details on the star's finances and more.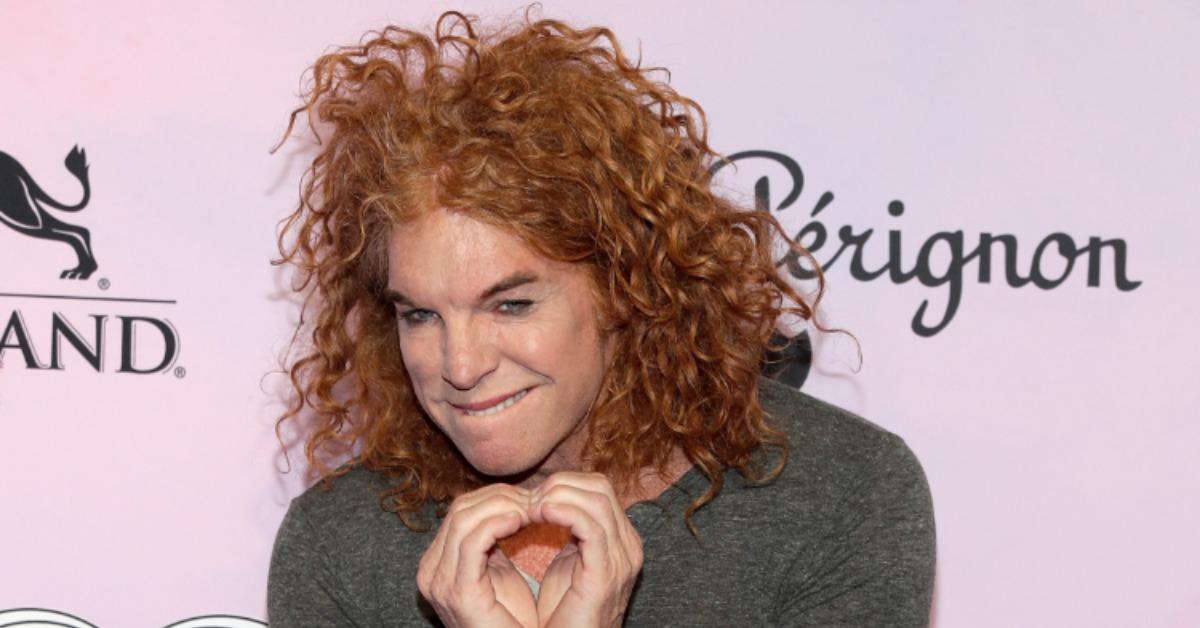 With one of the most iconic appearances in all of stand-up comedy, it's hard to not recognize who Carrot Top is. The beloved actor and comedic superstar has been delivering nonstop hilarity to fans for decades now and has become one of the biggest names in stand-up comedy.
Article continues below advertisement
Along with that level of fame naturally also comes quite a lot of money, something that Carrot Top has seemingly had no trouble accruing throughout his illustrious career. With that being said, what exactly is Carrot Top's net worth currently? Keep reading for financial details on the star as well as much more.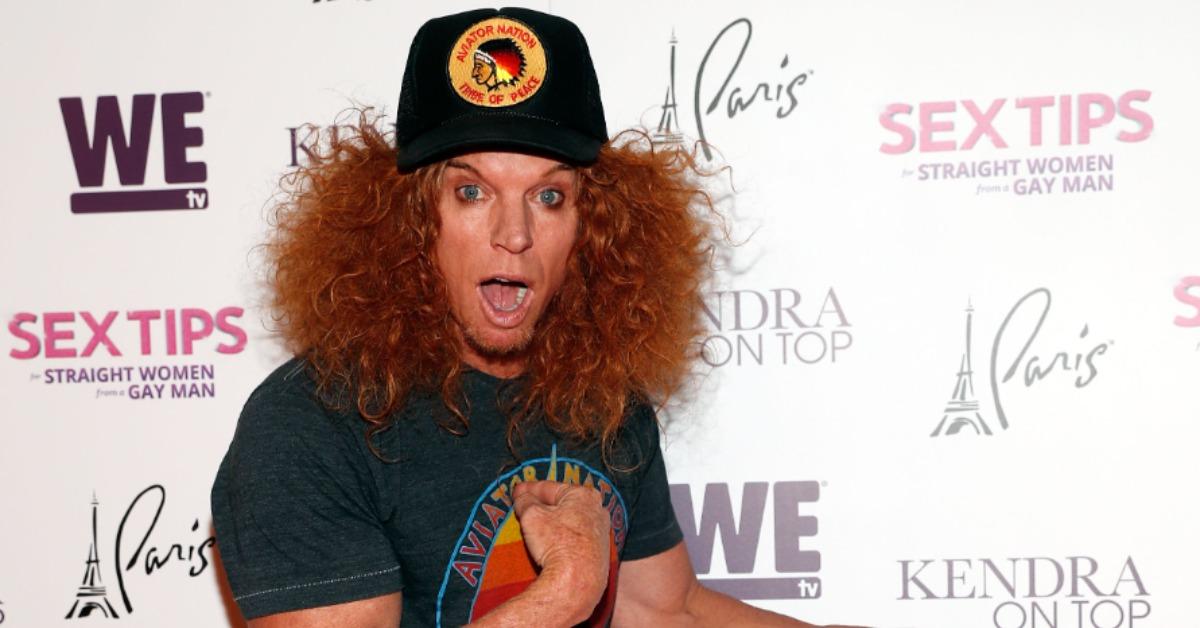 Article continues below advertisement
What is Carrot Top's net worth?
Carrot Top's fame derives from the fact that he is just about as funny as a stand-up comedian can be. His signature curly red hair has made him a recognizable icon, and to this day he is still amongst the highest-paid, most-successful comedians to take on residencies in Las Vegas history. His neet worth reportedly currently stands at around $70 million.
Carrot Top is a well-known actor and comedian who has starred in countless projects over the years such as Last Comic Standing, CSI, Family Guy, and more.
Birthdate: Feb. 25, 1965
Birthplace: Rockledge, Fla.
Birth name: Scott Thompson
Father: Larry Thompson
Mother: Dona Thompson
Education: Florida Atlantic University
Article continues below advertisement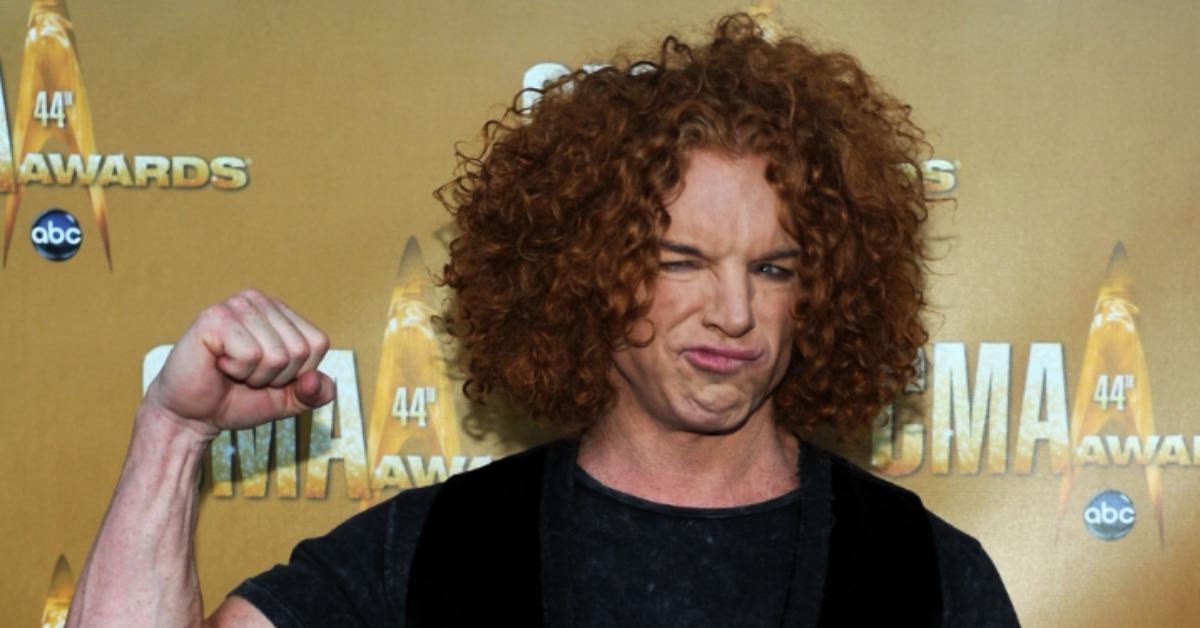 How did Carrot Top get his start as a comedian?
Scott Thompson was born in Florida in 1965 and is the youngest son of a NASA engineer. From an early age, he was given the nickname Carrot Top by a local swimming coach because of his now-signature red hair. Before taking up comedy, he held several other jobs such as a courier for a mortgage company.
Article continues below advertisement
While he was a freshman at Florida Atlantic University in Boca Raton, Fla., Carrot Top performed his first stand-up comedy routine. This was a seminal moment for the budding star as it set the course for his lifelong career pursuit.
In the years that followed, Carrot Top grew to fame and notoriety due to his hilarious routines as well as his signature look. The praise he received as a stand-up artist was so great that it led him to even pursue acting.
Article continues below advertisement
As Carrot Top became more of a household name, the gigs that he took on grew in caliber as well. The comedian has starred in shows such as Larry the Cable Guy's Christmas Spectacular and Scrubs, movies such as Chairman of the Board, and even in commercials such as the famed "1-800-CALL-ATT" ad.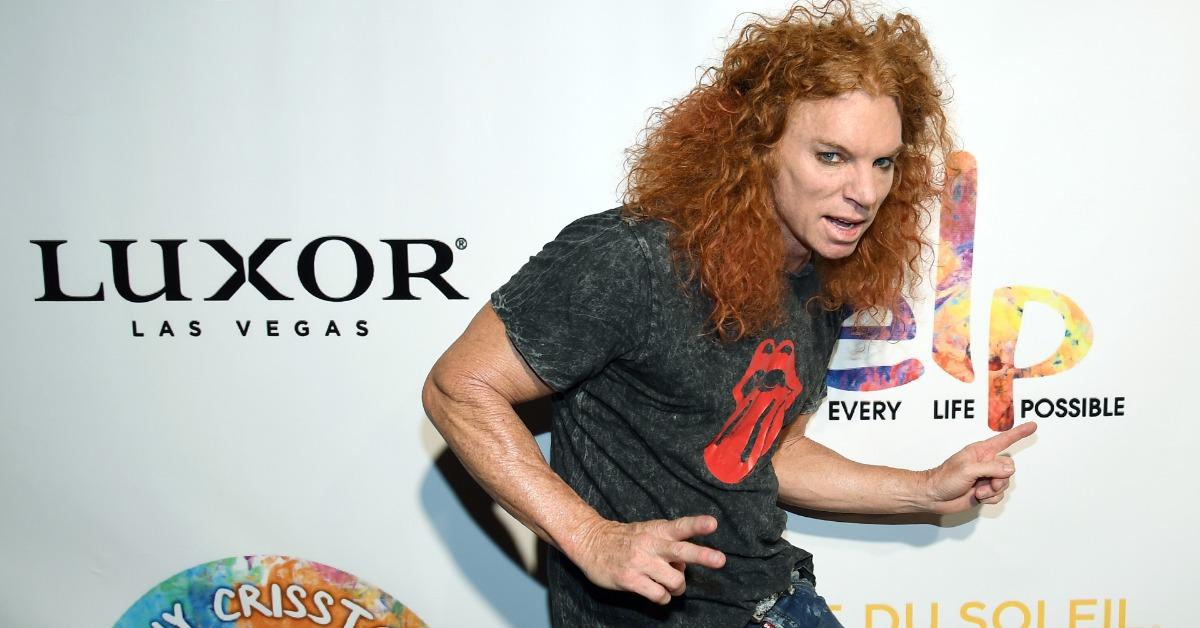 Article continues below advertisement
Carrot Top is one of the most prolific stand-up comedians in history.
Throughout his famed career, Carrot Top has become one of the most well-known names in stand-up comedy. In the early 2000s, he began his now-illustrious run as a Las Vegas resident comedian. In 2005, Carrot Top signed a deal to host live comedy shows at MGM Resorts International properties, a position that he held for over a decade after.
As of 2021, Carrot Top has a regular comedy show held at the Luxor Hotel in Las Vegas. When he is not working on that, he takes on a variety of other comedy engagements as well. Typically, a Carrot Top show consists of the star utilizing a variety of props that he describes with signature zingy one-liners.