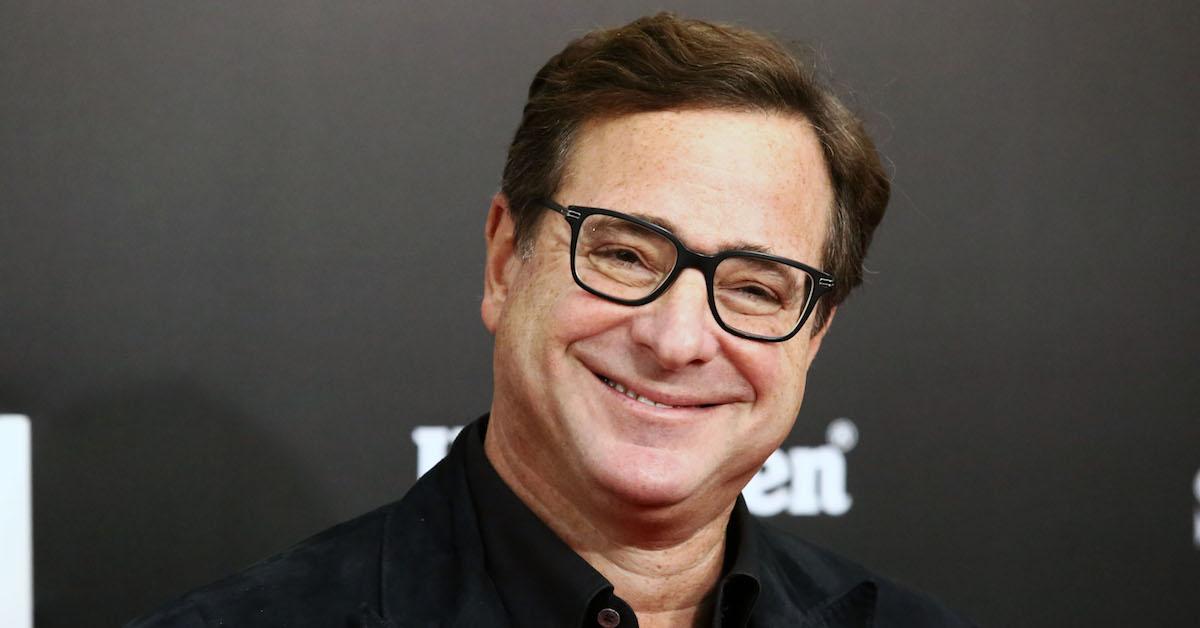 What Was Bob Saget's Net Worth at the Time of His Passing?
One of the most shocking news stories to hit the world at the very start of 2022 is the death of Bob Saget. He passed away at the age of 65 on Jan. 9, and the cause of his death is still unknown. He rose to fame in the '80s as a stand-up comedian known for making risque jokes that pushed all the boundaries.
Article continues below advertisement
In the '90s, he created a more family-friendly persona by joining the cast of Full House in the patriarchal role of Danny Tanner. Fans also remember him as the loveable host of America's Funniest Home Videos. Because of the breadth of his success, many are wondering about Bob's net worth at the time of his passing. Here are the details.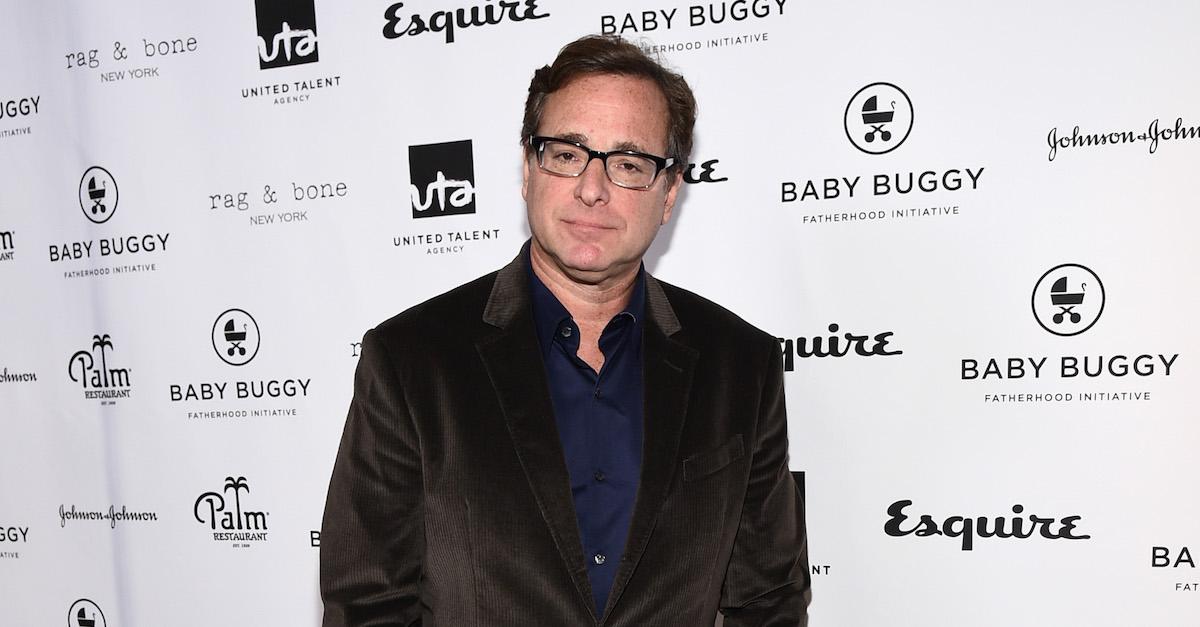 Article continues below advertisement
What net worth did Bob Saget leave behind?
After starring in all 192 episodes of Full House, Bob became one of the most familiar faces on television. Bob played the role of a widower who lost his wife and hesitated to remarry while raising three young daughters. Getting genuine help from his best friend and brother-in-law with raising his girls gave viewers a look at what an incredible family dynamic could be through every season of the show.
Bob Saget was a beloved actor and author.
Birth name: Robert Lane Saget
Birthdate: May 17, 1956
Birthplace: Philadelphia, Pennsylvania, U.S.
Relationship: Sherri Kramer​​ (m. 1982; div. 1997),​ Kelly Rizzo ​(m. 2018)
Children: 3
Education: Temple University's Film School
Article continues below advertisement
Full House was so beloved that it ended up landing its own spinoff in 2016 called Fuller House on Netflix. Once again, Bob showed up to reprise his role as Danny in all five seasons of the reboot. Bob's involvement in Full House and Fuller House is a huge reason why he passed away with a net worth of $50 million, according to Celebrity Net Worth. That wholesome family entertainment isn't the only reason he was so wealthy though.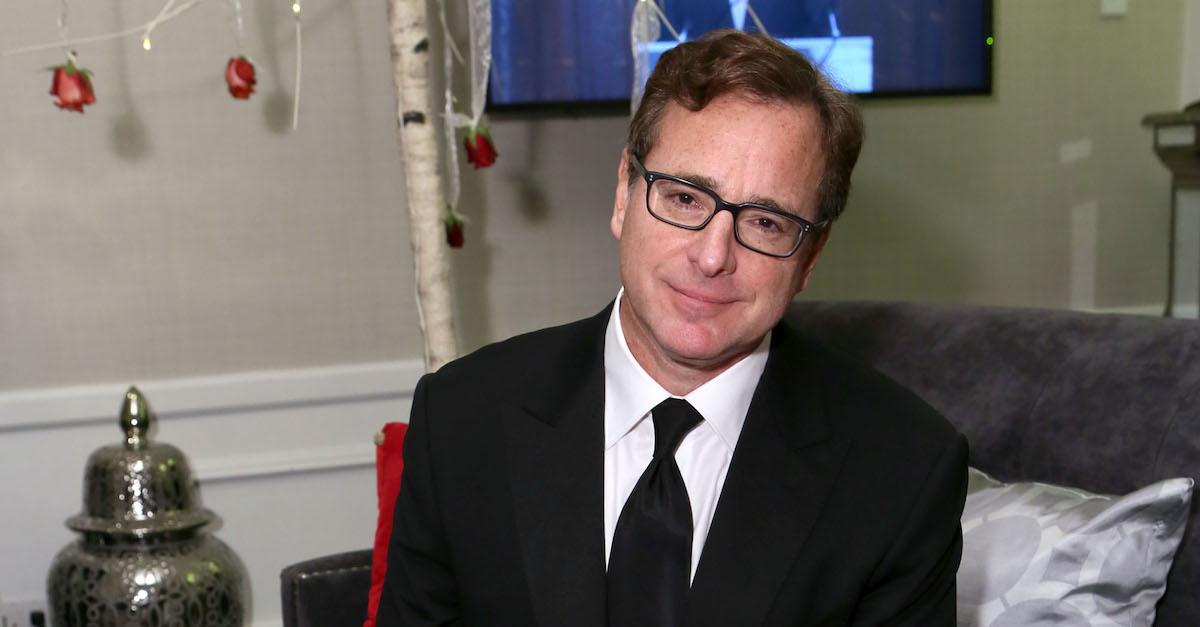 Article continues below advertisement
From 1989 to 1997, Bob made a name for himself as the hilarious host of America's Funniest Home Videos. For 191 episodes of the show, he added jokes and commentary for live audiences to appreciate. Another huge sitcom Bob was part of was How I Met Your Mother. He narrated 208 episodes of the show! Since he wasn't visually seen in any episodes of How I Met Your Mother, this was one of his lesser-known roles.
Getting started in the entertainment industry was important to Bob who aggressively toured the United States as a stand-up comedian before achieving full throttle success as a TV actor. Acting and narration aren't the only types of projects he was part of before he passed away though. He also tried his hand writing and was the published author of a memoir called Dirty Daddy. The book was released in 2014 detailing stories of his experiences in Hollywood and his personal life.
Article continues below advertisement
How have Bob Saget's 'Full House' co-stars reacted to his death?
Bob left behind a massive net worth of $50 million, but he also left behind a long list of loving relationships and friendships. John Stamos posted on Twitter, "I am broken. I am gutted. I am in complete and utter shock. I will never ever have another friend like him. I love you so much, Bobby."