The Late Bob Saget Was Married Twice
Hollywood is shaken by the sudden passing of TV star and comedian Bob Saget. Was the actor married? Learn more about his ex-wife and widow.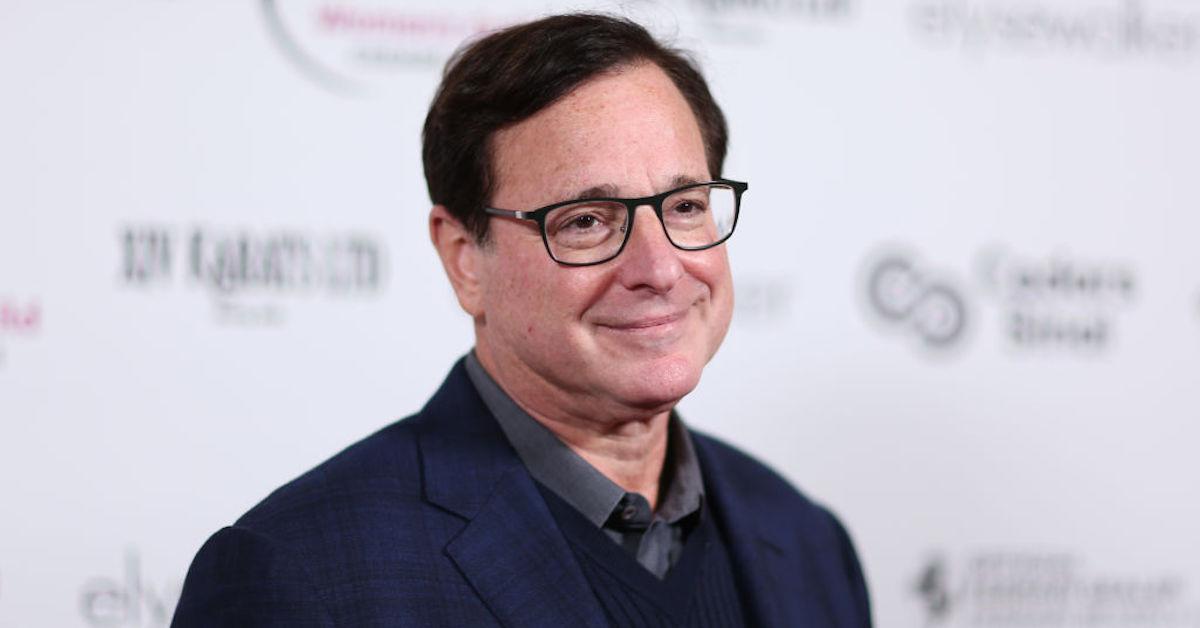 Hollywood is shaken by the sudden death of actor Bob Saget at 65. The Full House star and America's Funniest Home Videos host was found dead at the Ritz-Carlton Hotel in Orlando, Fla. on the afternoon of Jan. 9 after having performed in Jacksonville as part of a standup comedy tour the night before.
Article continues below advertisement
As a result of the comedian's unexpected passing, fans of the TV dad are curious about who Bob Saget has left behind. Was Bob Saget married? Here's what you need to know about his family life.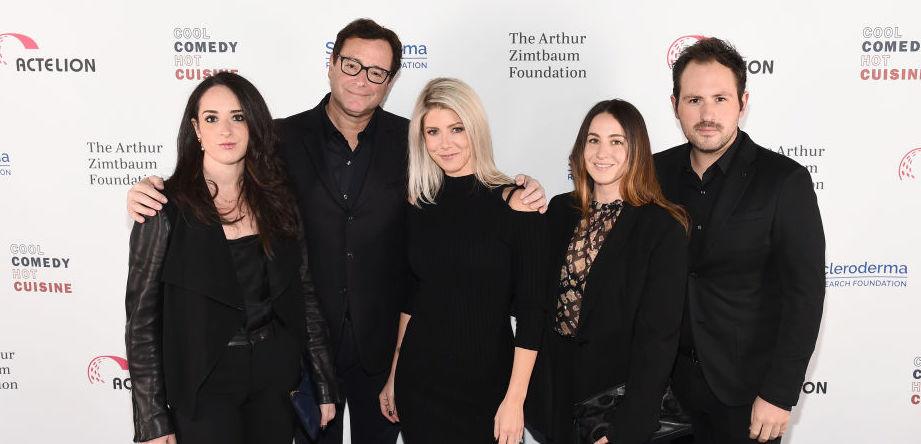 Article continues below advertisement
Was Bob Saget married? Who is Sherri Kramer?
Bob Saget's family members have broken their silence over the death of the TV star. "We are devastated to confirm that our beloved Bob passed away today," the family said in a statement, according to Page Six. "He was everything to us and we want you to know how much he loved his fans, performing live, and bringing people from all walks of life together with laughter."
"Though we ask for privacy at this time," it continued, "we invite you to join us in remembering the love and laughter that Bob brought to the world." Bob was married twice in his life; the first time to Sherri Kramer, the mother of Bob's three kids, daughters Aubrey, Lara, and Jennifer.
Article continues below advertisement
According to Bustle, Sherri and Bob were high school sweethearts, who started dating at the age of 17. The outlet writes that Sherri is an attorney who was admitted to the State Bar of California in 1981. Currently, her status is listed as "inactive, but is eligible to become active." Bustle also notes that curious fans might have a hard time finding images of Sherri, who kept out of the spotlight.
Article continues below advertisement
Bob and Sherri married the year after she was admitted to the bar in 1982 and divorced 15 years later, in 1997. According to Heavy, while her law license has been inactive for years, federal records list Sherri as a marriage and family therapist who practices in Los Angeles. A search on IMDb also reveals that the mother of three dabbled in screenwriting, and is credited as a writer for the TV movie Bob Saget: In the Dream State, the only credit listed on the site under her name.
Bob gushed to the media about his children at every chance he got, telling People in 2016 that his kids were "the light of my life." "I am a fortunate man in that all three of my daughters are exceptional," he said. Speaking to Parade, he called Aubrey, Lara, and Jennifer "the best thing I've done, the highest thing in my whole life." "If everything in my life is raised to the level of how great they are, then that would be a great thing to have achieved," he told the outlet.
Article continues below advertisement
Bob Saget was a single dad for 20 years before marrying Kelly Rizzo.
After his divorce from Sherri in 1997, the famed "Aristocrat" was unmarried for 20 years. He met Kelly Rizzo in 2015, by apparently sliding into the journalist's DMs and asking her out on a date. "I think Bob was looking for a good Midwestern gal, a Chicago gal, like myself," Kelly said in a TikTok video explaining the beginnings of their relationship. "So he saw my Instagram and he's like, 'Oh, it's not all selfies and bikinis, like she actually does stuff. She has this food show and travel show. She seems interesting.'"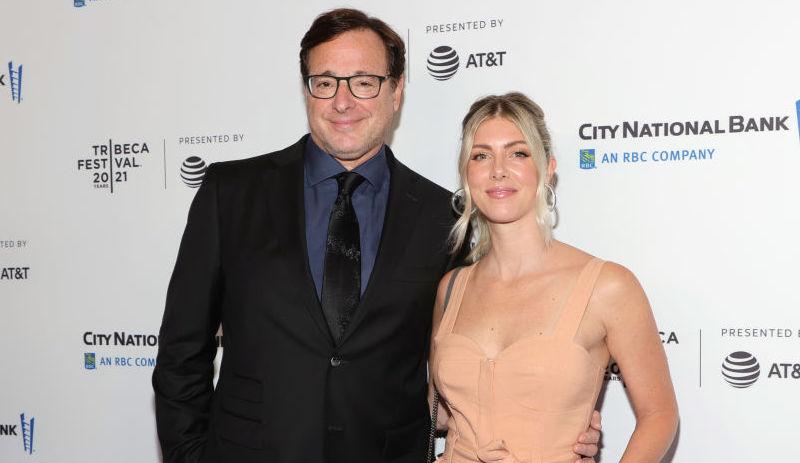 Article continues below advertisement
Bob Saget's wife Kelly documented their relationship on TikTok.
Kelly has a pretty sizable following on TikTok, where she has posted many videos of her and Bob together. She also has videos sharing her love of travel and cooking, two things that she enjoyed with her husband over the several years of their marriage.
Article continues below advertisement
"I didn't think I'd have a relationship again," Bob told Closer Weekly around the time of the couple's engagement. "I was kind of in that 'just work, make people happy, and take care of your kids until they're 90' mindset."
In 2018, Bob and Kelly walked down the aisle in Santa Monica, Calif., and were celebrated by many familiar Full House faces, such as Candace Bure, Jodie Sweetin, Andrea Barber, John Stamos, and Lori Loughlin.
We are thinking of Bob's family and loved ones at this time.