Comedian Louie Anderson Had Built an Impressive Nest Egg Over the Years
Stand-up comedian and actor Louie Anderson, who was battling cancer, has passed away at 68. What was his net worth?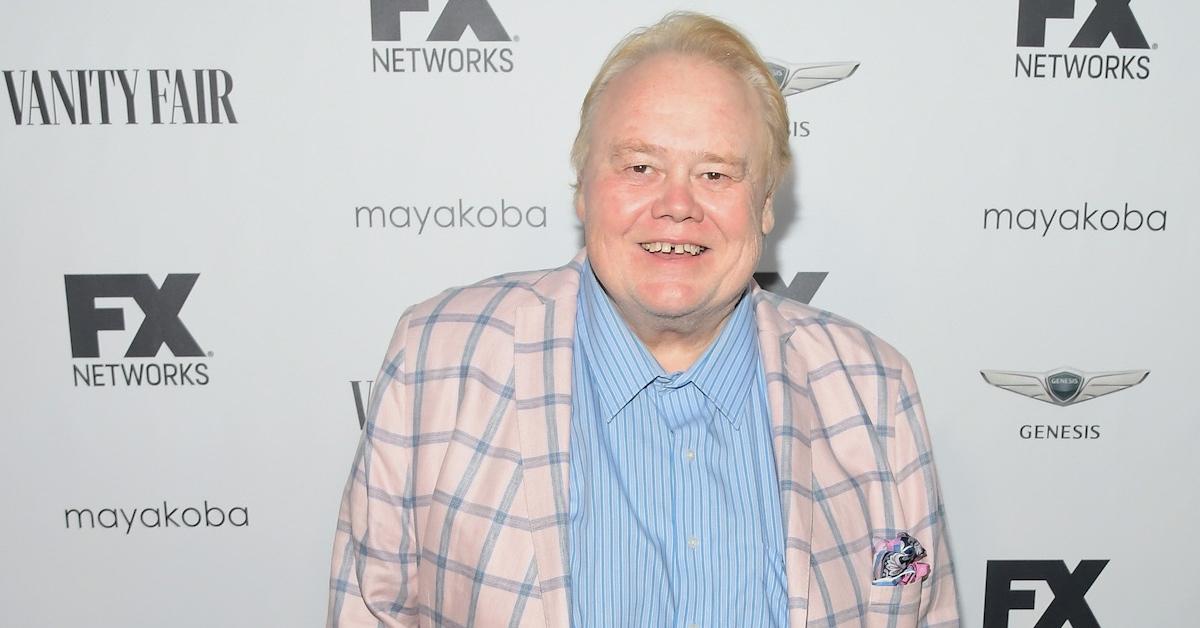 Building a substantial career in Hollywood as a comedian is no easy feat. Aside from the prerequisite of being funny, being able to connect with audiences is key for lasting success. Louie Anderson had always been able to sustain his career. From his work in 1988 classic Coming to America to his role in the TV series Twenties as Maurice, Louie was the gift that kept on giving.
Article continues below advertisement
Thankfully, Louie's career spanned over three decades. That level of longevity is rare, but fans of all ages continue to give Louie his flowers. And with the news of Louie's recent passing spreading like wildfire, fans have a few inquiries. Considering his long and successful career, what was Louie Anderson's net worth? Keep reading to find out.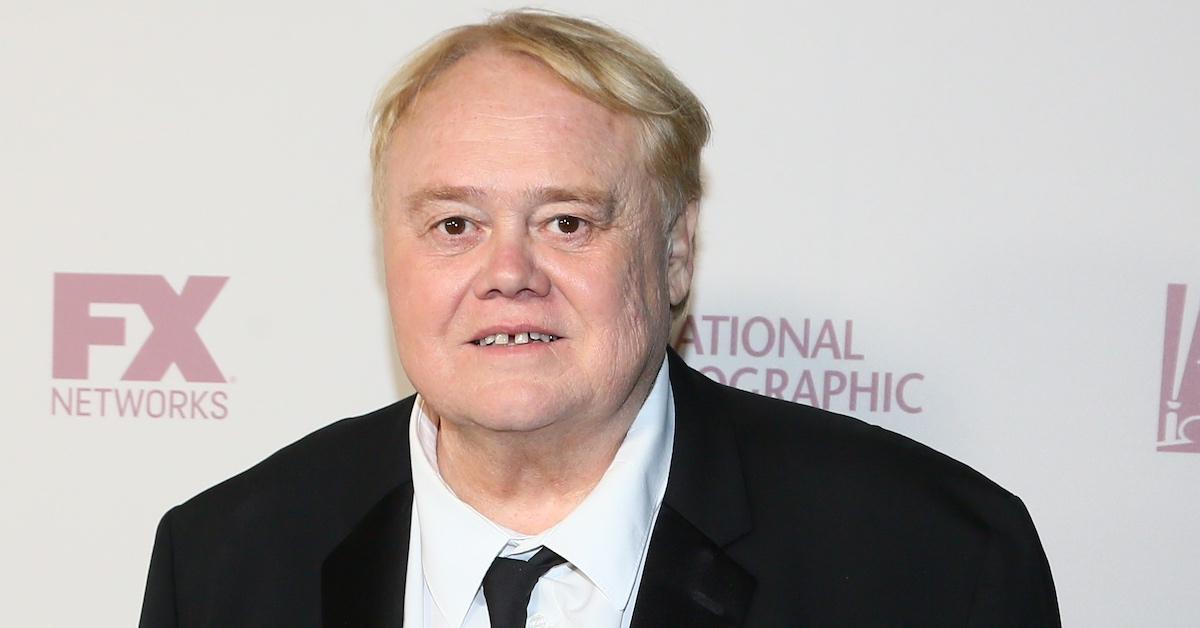 Article continues below advertisement
Louie Anderson had built an impressive net worth.
As of this writing, Celebrity Net Worth reports that Louie had accumulated a net worth of $10 million before his passing. This number is a combination of Louie's work as a stand-up comedian, actor, screenwriter, television producer, author, and voice actor. The true epitome of a multitalented man, Louie was also the author the New York Times bestseller Dear Dad.
With a slew of awards and nominations, including the 2016 Primetime Emmy for Outstanding Supporting Actor in a Comedy Series for his work in Baskets, it's easy to see why Louie had built such a sizable nest egg.
Louie Anderson
Comedian, Actor, Television Producer, Author, Voice Actor, Screenwriter
Louie Anderson was an American comedian and actor that passed away on Jan. 21, 2022. Over the years, he had expanded his reach in Hollywood and entertained audiences all over the world.
Birthdate: March 24, 1953
Birthplace: Saint Paul, Minn.
Birth name: Louie Perry Anderson
Father: Andy Andrew Mortimer Anderson
Mother: Ora Sherman
Education: Johnson Senior High School
Article continues below advertisement
Louie Anderson passed away at the age 68.
Hollywood has suffered yet another loss! Per Deadline, Louie passed away on Jan. 21, 2022, after battling diffuse large B-cell lymphoma — known to be one of the most common forms of non-Hodgkin's lymphoma. The news comes after TMZ reported earlier this week that the comedian was being treated at a Las Vegas hospital. At the time, Louie's PR rep shared that the star was resting comfortably.
In light of the tragic news, fans have taken to social media to share touching tributes to the star. Many people have also shared their beliefs of "January being the celebrity expiration date."
Article continues below advertisement
Article continues below advertisement
While Louie was taking the steps to improve his health, he spoke about his weight loss journey in a March 2021 appearance on Conan (via People).
"I started the pandemic at about 370 or 380 pounds depending on what I was leaning on," Louie told host Conan O'Brien. "And now, I'm 340. I'm on an intermittent fast. One minute I'm eating, the next minute I'm not. Then I'm eating again. I figure, that way, I'm only eating for 30 minutes out of 60, which is half. I'm trying to get down to 40/20 so I'm not eating for 40 and eating for 20."
Article continues below advertisement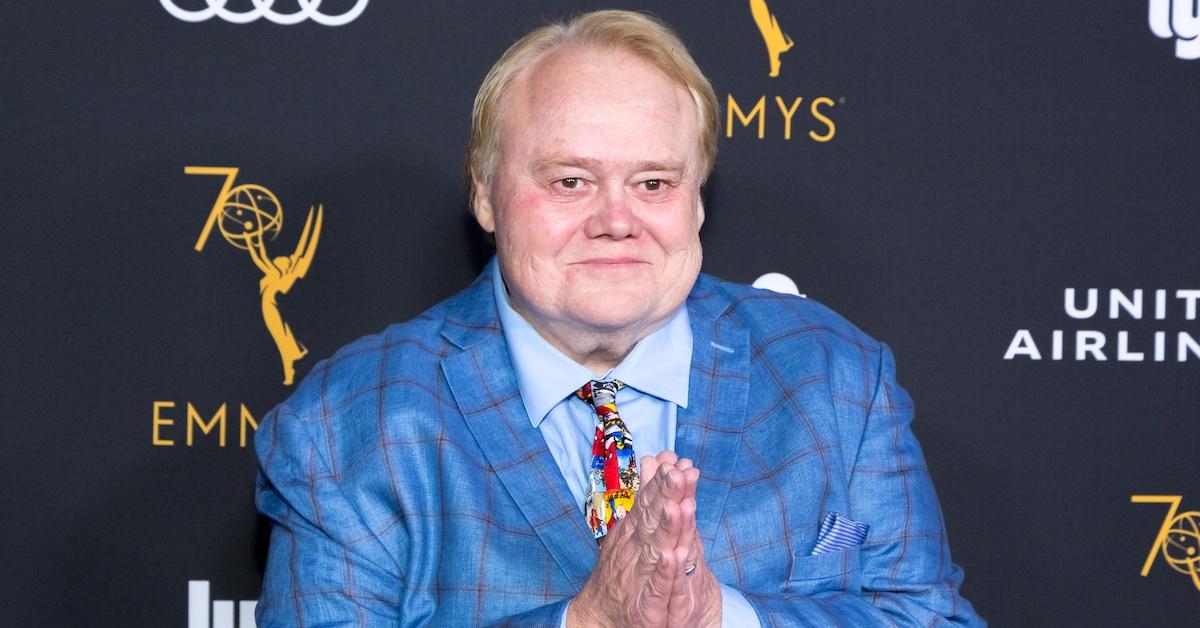 We'd be remiss if we didn't say that 2022 has had a rough start. Between the deaths of Louie, Betty White, Sidney Poitier, Bob Saget, and more, it seems as if we are losing all of the greats. Hopefully, the rest of the year doesn't bring upon more deaths.
Our thoughts are with the family, fans, and loved ones of Louie Anderson.