Acting Legend Sidney Poitier's Cause of Death Has Finally Been Revealed
What was Sidney Poitier's cause of death? The Bahamian-American actor died on Jan. 6, 2022. Here's what we know.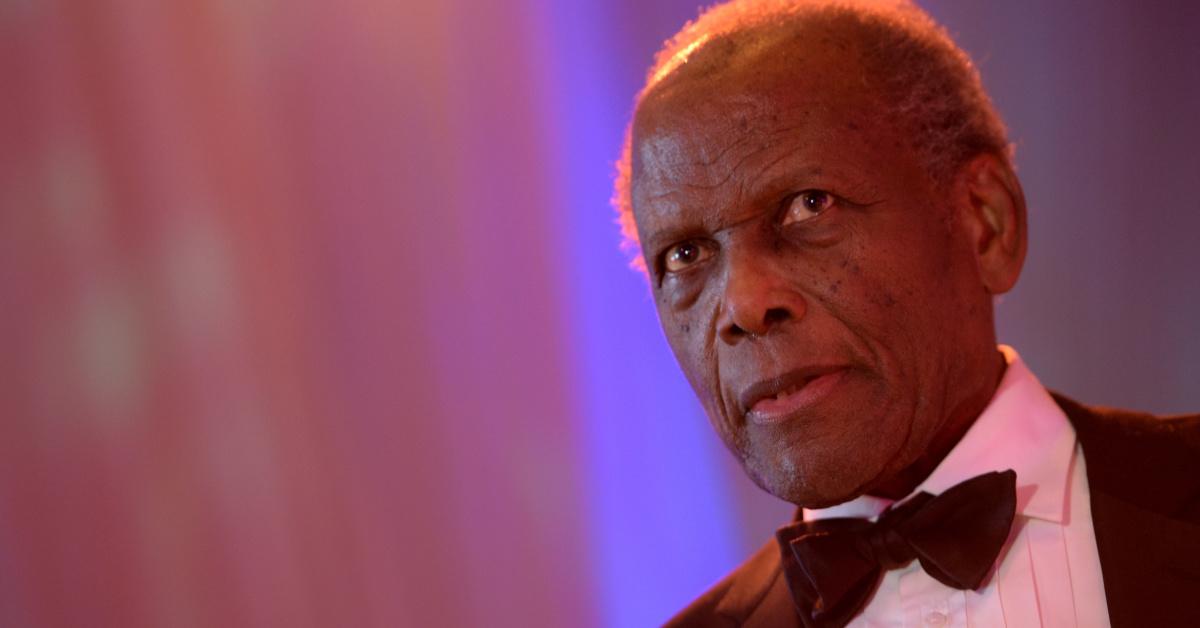 The entertainment world continues to grieve over the passing of beloved Bahamian-American actor, Sir Sidney Poitier. The star died at the age of 94. Sidney's legacy includes not only his accomplishments in the field of acting — including being the first Black man to win an Academy Award for Best Actor — but also his work as a director, activist, and ambassador.
Article continues below advertisement
Born in 1927, Sidney grew up in the Bahamas and moved to New York City when he was 16 years old in order to pursue a career in theater. After some initial struggles in his career, Sidney went on to become a very successful actor before eventually making the jump to film in the 1950s.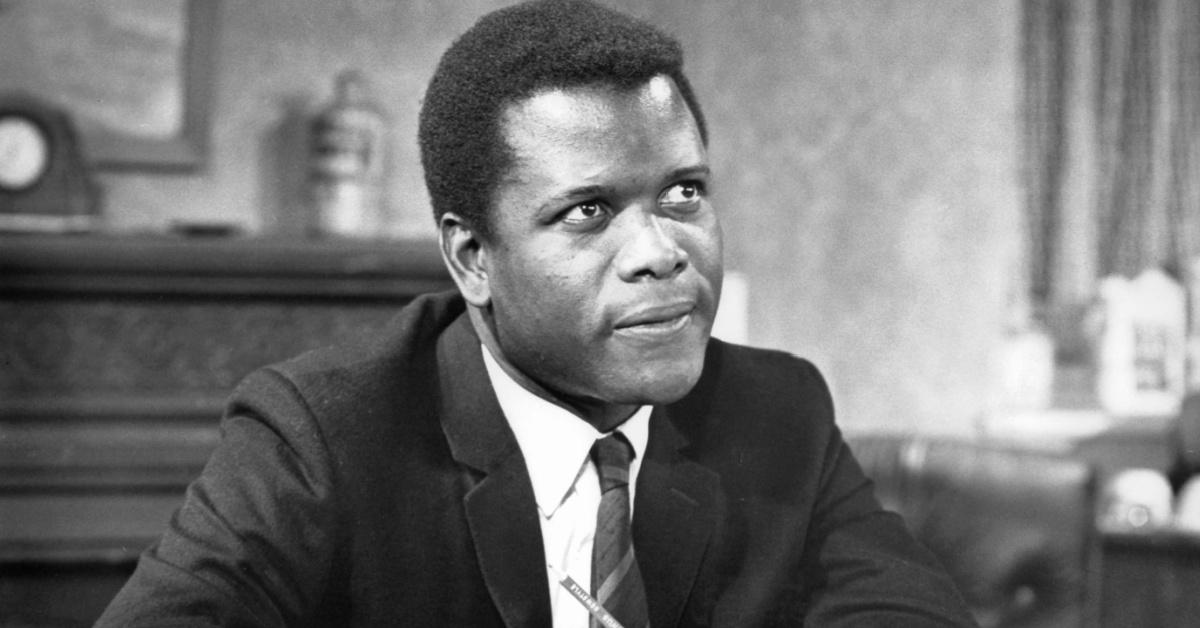 Article continues below advertisement
In addition to winning the Oscar for Best Actor for his role in Lilies of the Field, Sidney also received a BAFTA award for The Defiant Ones, a Golden Globe for Lilies of the Field, and the Cecil B. DeMille Award, among other awards and nominations. He was granted an honorary knighthood by Queen Elizabeth II in 1974.
On Friday, Jan. 7, 2022, Clint Watson — the press secretary for the Prime Minister of the Bahamas — confirmed that Sidney had died the previous evening. In addition to celebrating Sidney's incredible contributions to the arts and to the world-at-large, people are also searching for details regarding the cause of his death.
Article continues below advertisement
What was Sidney Poitier's cause of death?
According to the star's death certificate, obtained by TMZ, Sidney passed away from a combination of Alzheimer's dementia, heart failure, and prostate cancer. The document also shares that Sidney passed away at his residence in Beverly Hills on Jan. 6, 2022.
Was Sidney Poitier married? Who was his wife?
Sidney was married twice during his life. In 1950, he married Juanita Hardy. Together, they had four daughters: Beverly, Pamela, Sherri, and Gina. Sidney and Juanita divorced in 1965. He also had a relationship with actress and singer Diahann Carroll which began in 1959.
Article continues below advertisement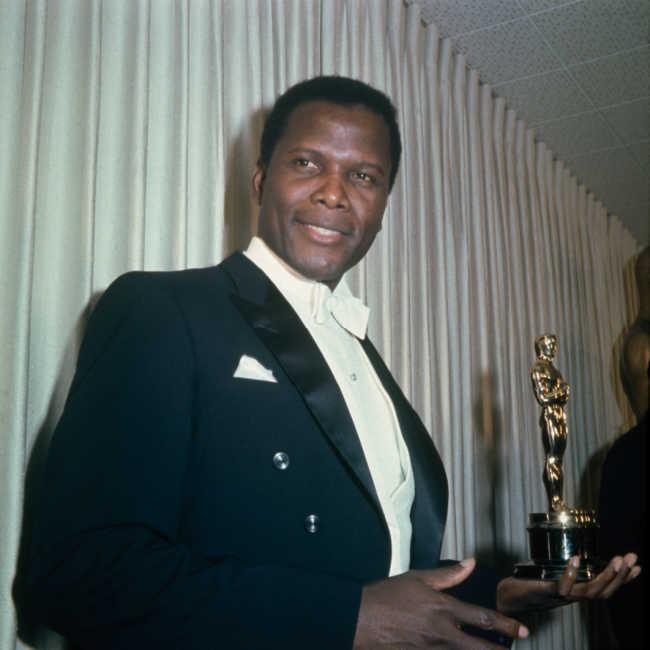 In 1976, Sidney married his second wife, actor Joanna Shimkus. Together, they had two daughters, Anika and Sydney, who went on to follow in her parents' footsteps and become an actor herself. In addition to his six daughters, Sidney had eight grandchildren and three great-grandchildren.
Our thoughts are with Sidney's family and loved ones at this time.