'Harry Potter' Movie Fans Mourn the Talented Actors Who Have Died
Several 'Harry Potter' actors have died in the years since the films came out. Here's a list of 'Harry Potter' stars who are sadly no longer with us.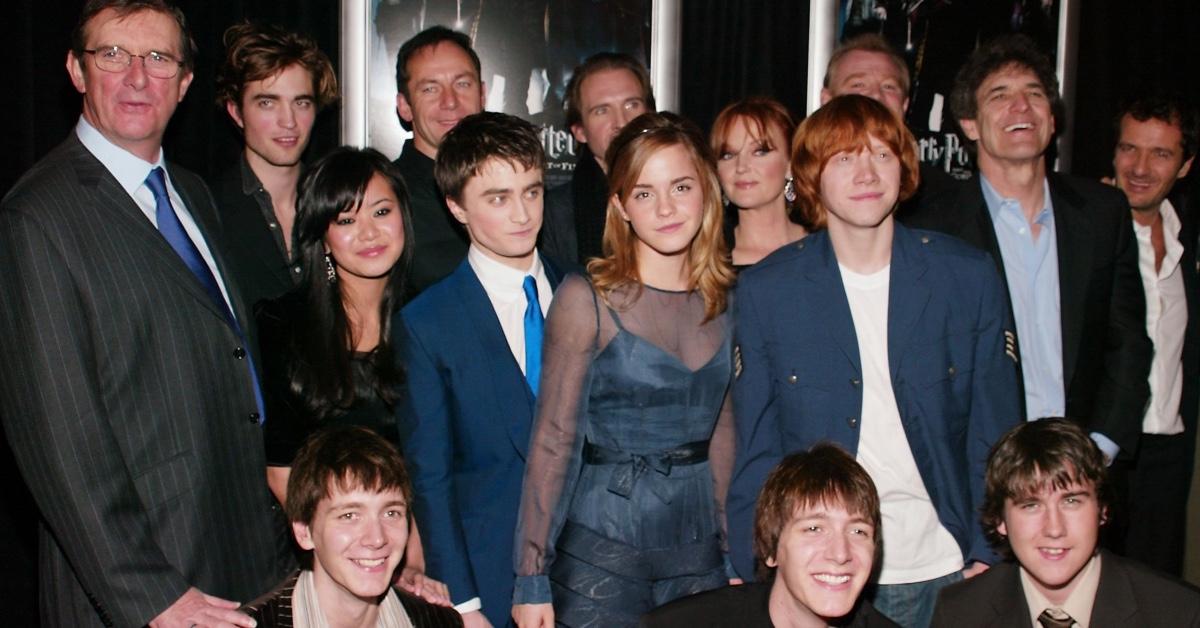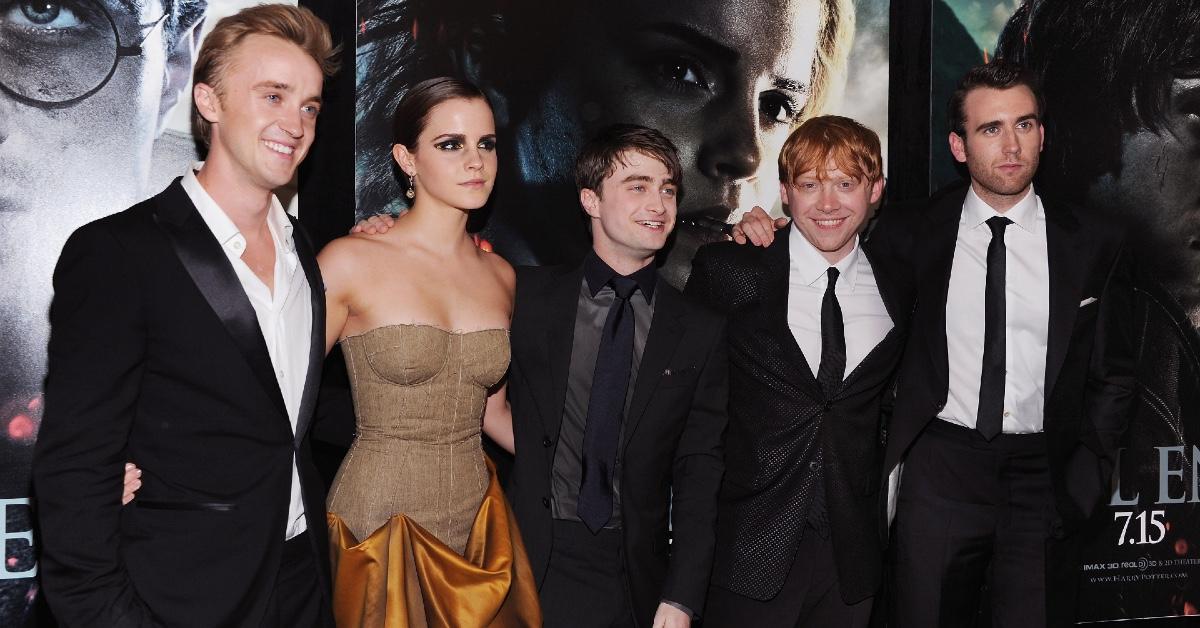 1. Richard Harris, who played Albus Dumbledore, died in 2002.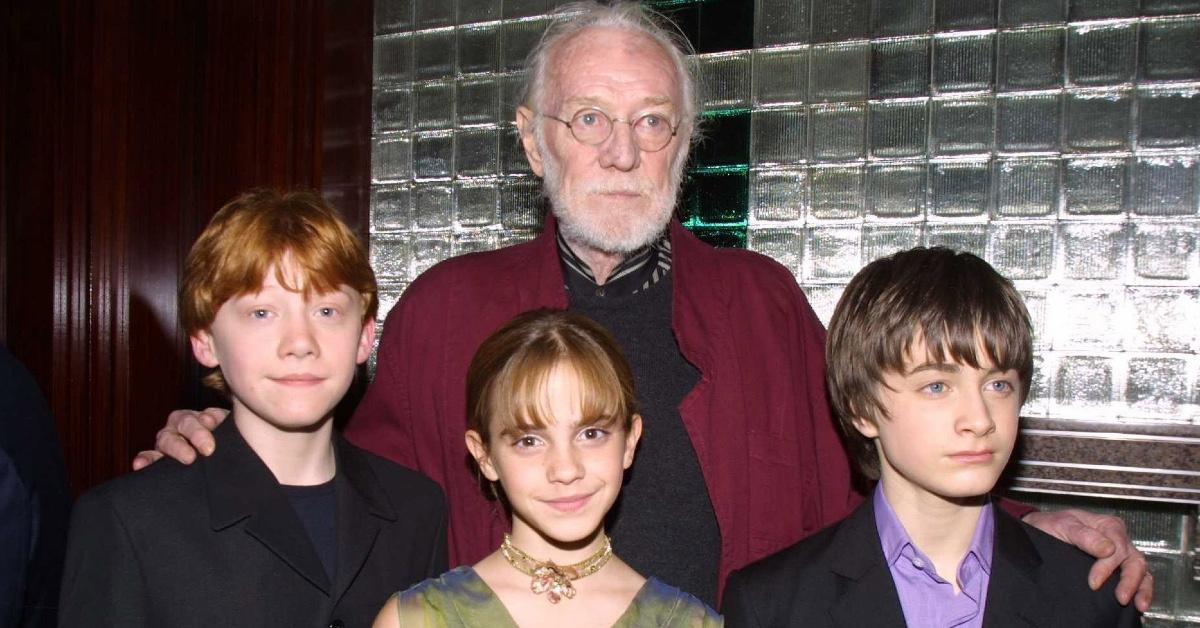 2. Rob Knox, who briefly played Marcus Belby, died in 2008.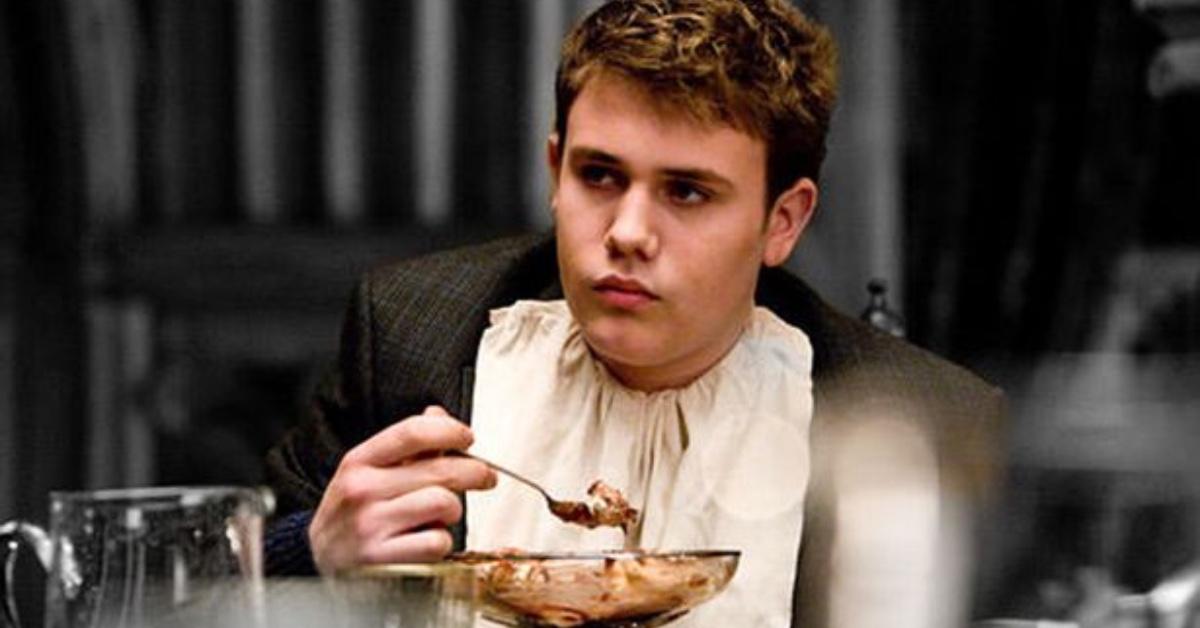 3. Elizabeth Spriggs, who played the Fat Lady in the painting, died in 2008.
4. Richard Griffiths, who played Vernon Dursley, died in 2013.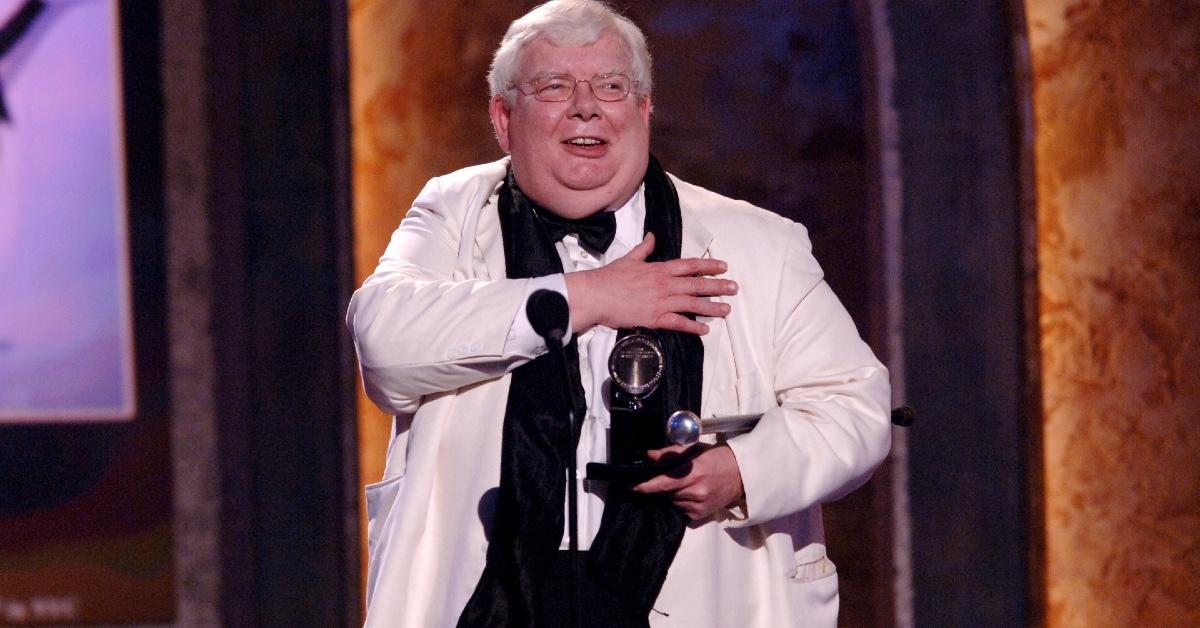 5. Dave Legeno, who played Fenrir Greyback, died in 2014.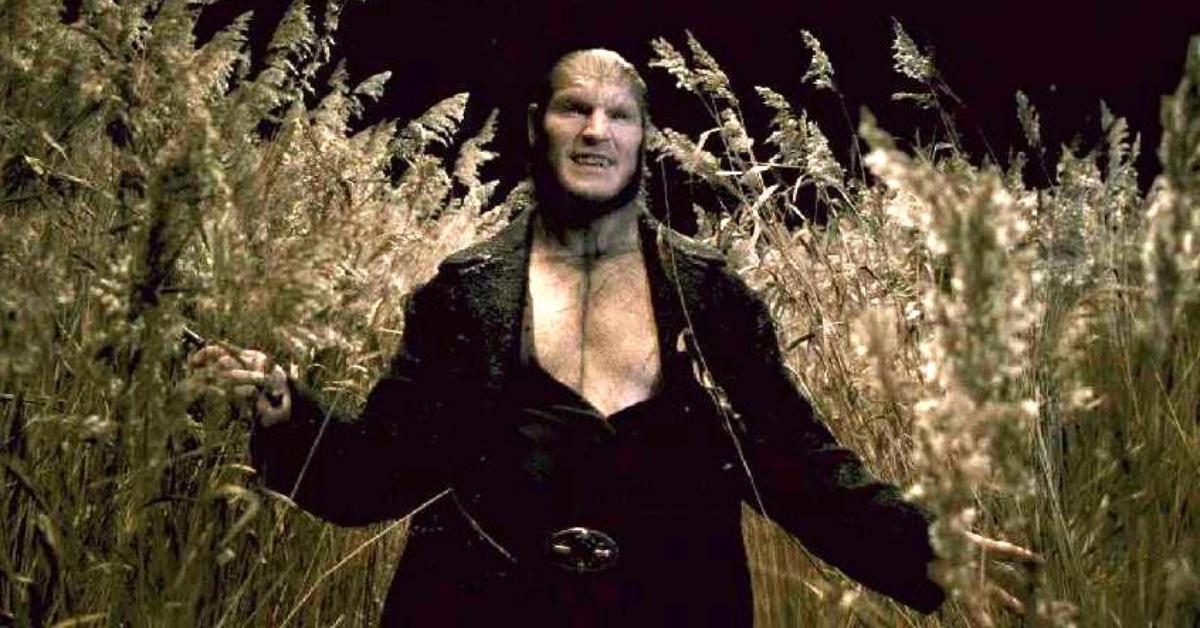 6. Roger Lloyd-Peck, who played Barty Crouch Sr, died in 2014.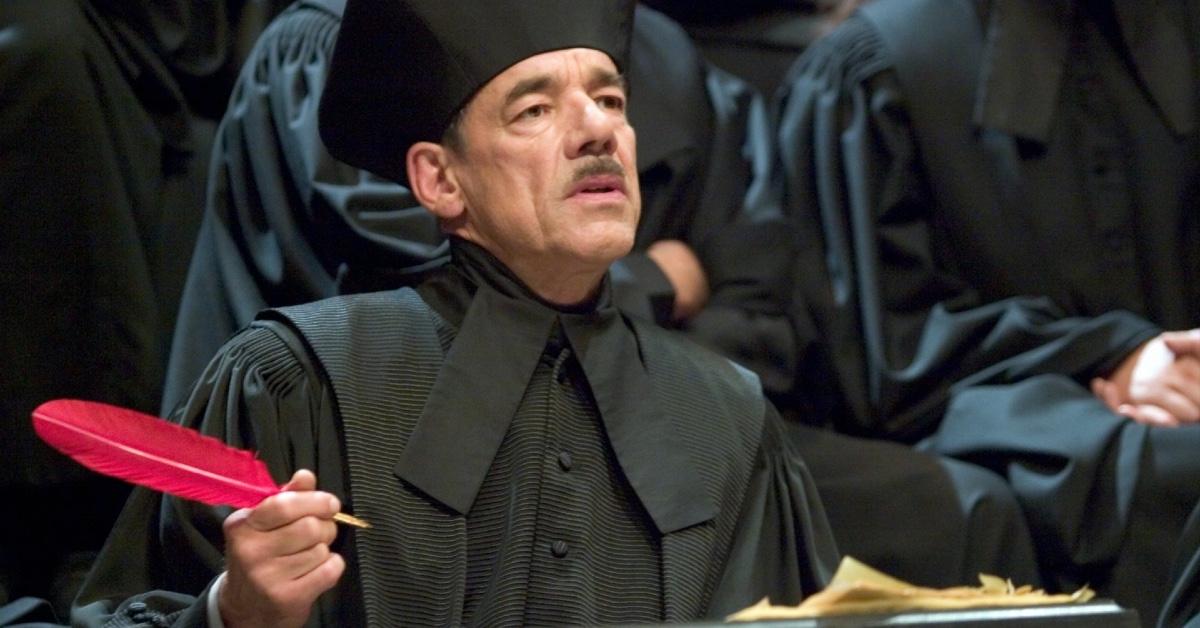 7. David Ryall, who played Elphias Doge, died in 2014.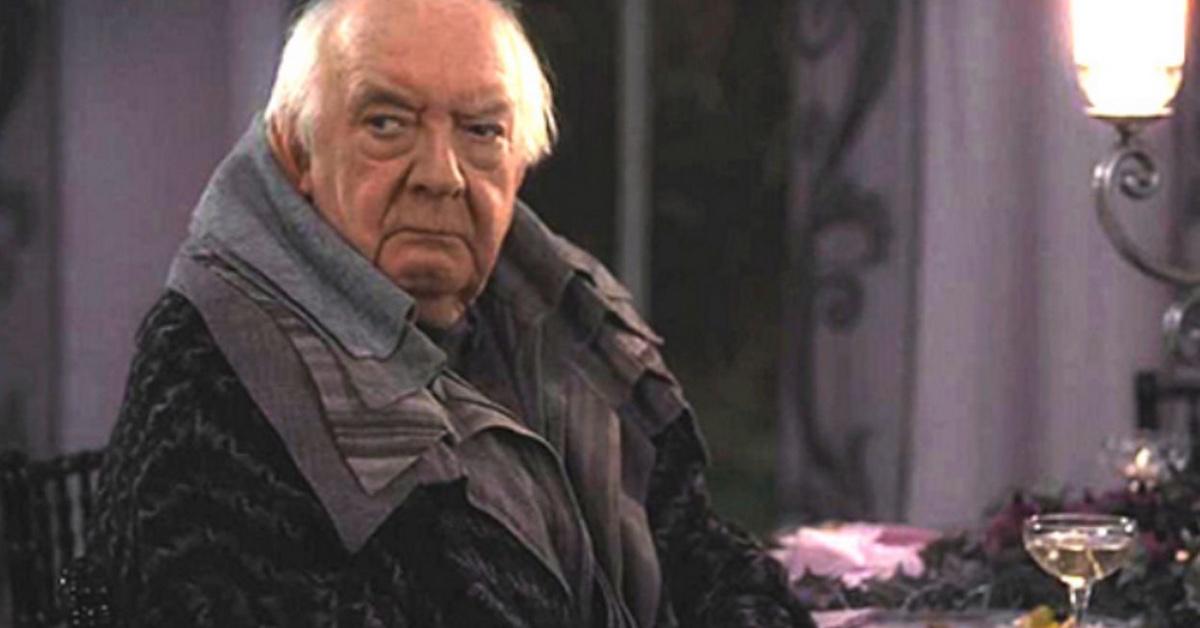 8. Alan Rickman, who played Severus Snape, died in 2016.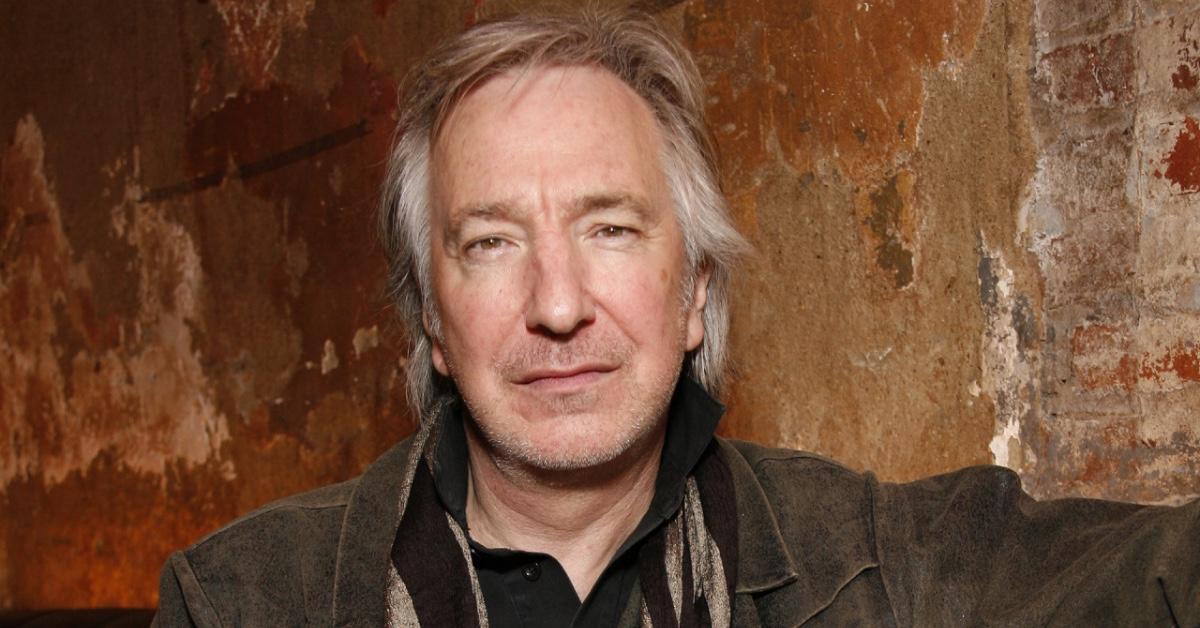 9. Terence Bayler, who played The Bloody Barron, died in August 2016.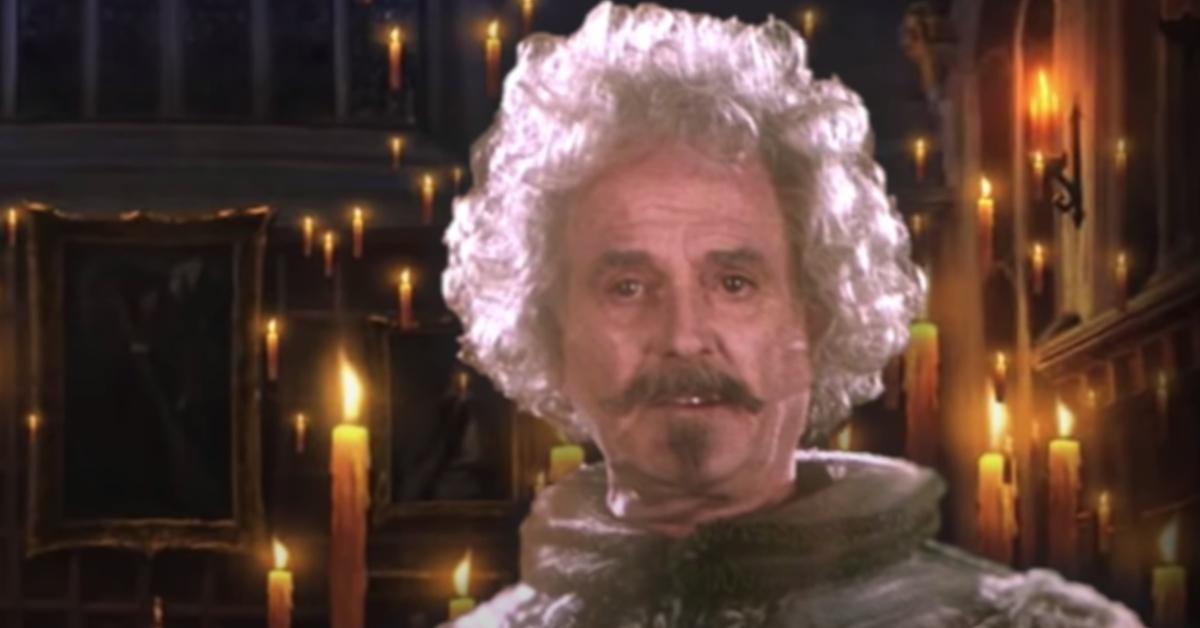 10. John Hurt, who played wandmaker Mr. Ollivander, died in 2017.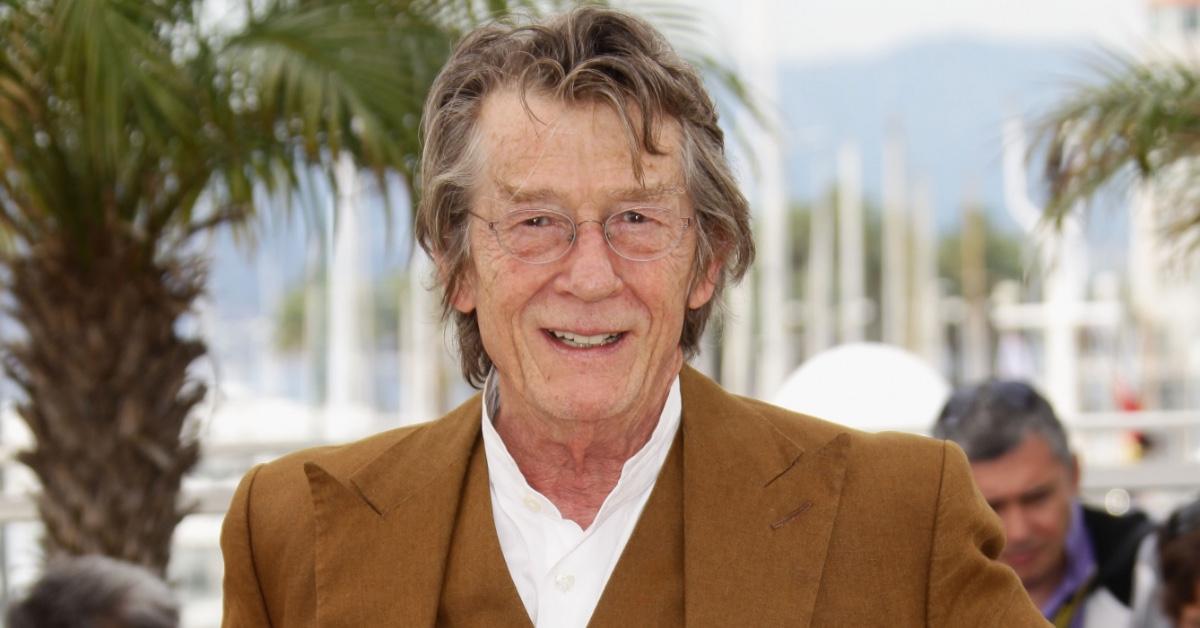 11. Robert Hardy, who played Cornelius Fudge, died in 2017.
12. Verne Troyer, who played Griphook, died in 2018.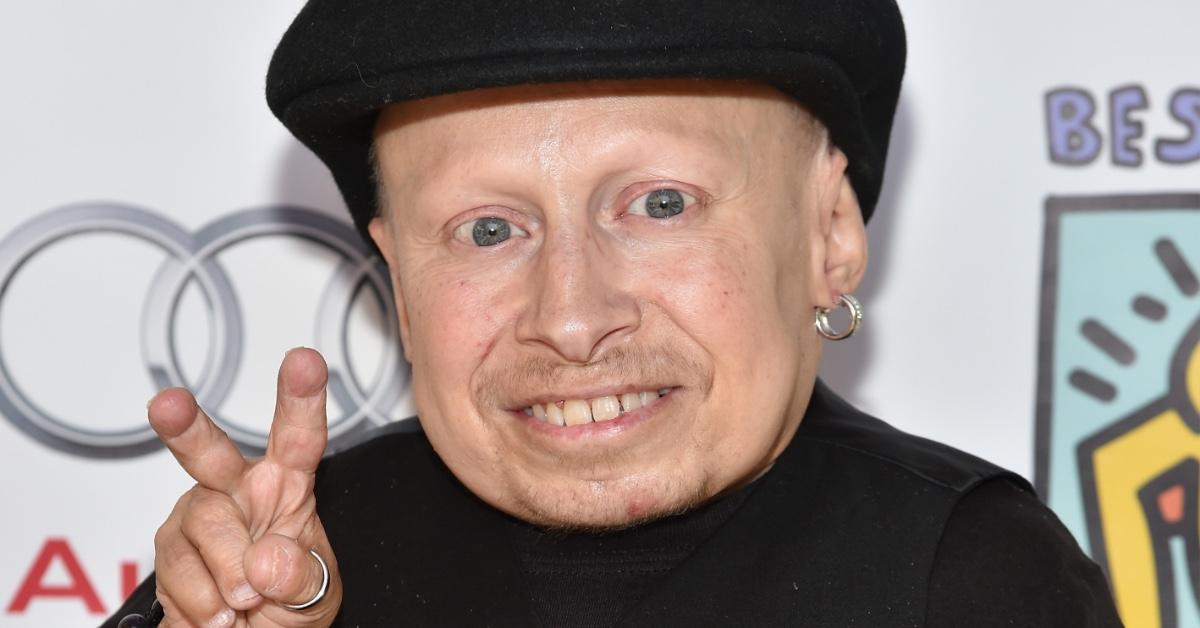 13. Paul Ritter, who played Eldred Worple, died in 2021.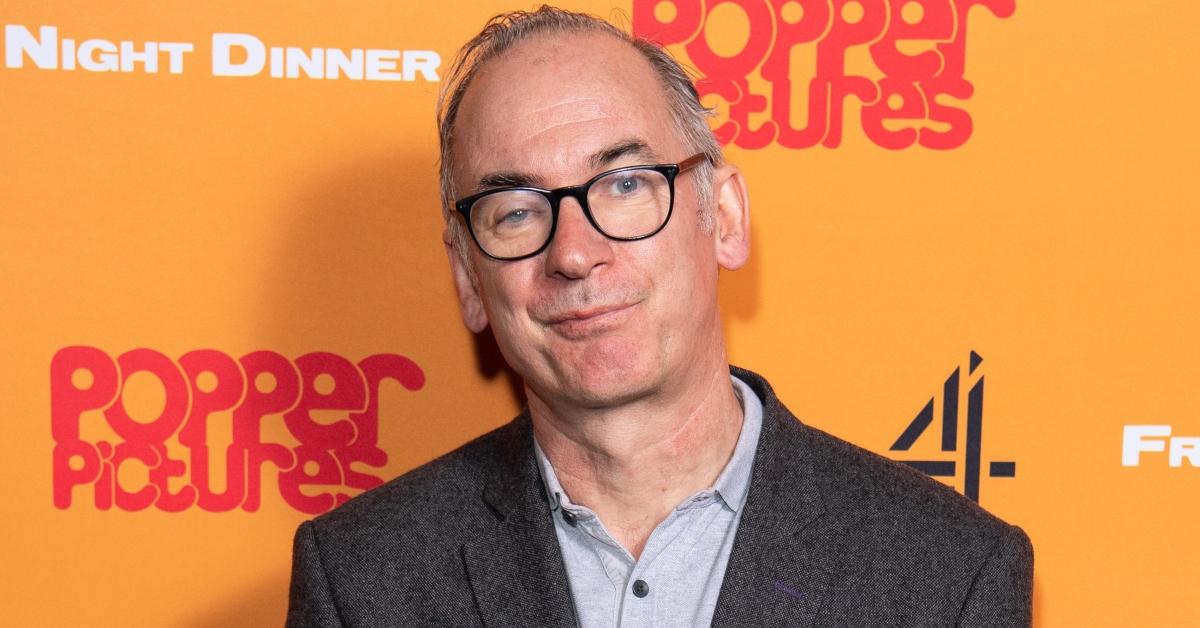 14. Helen McCrory, who played Narcissa Malfoy, died in 2021.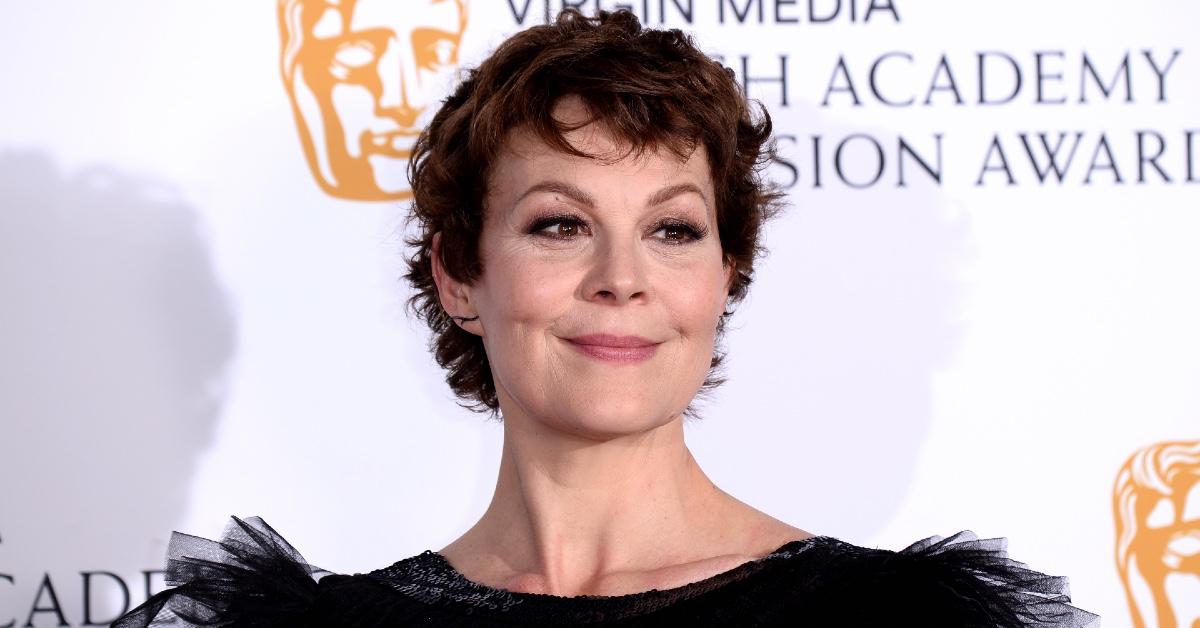 15. Robbie Coltrane, who played Hagrid, died in October 2022.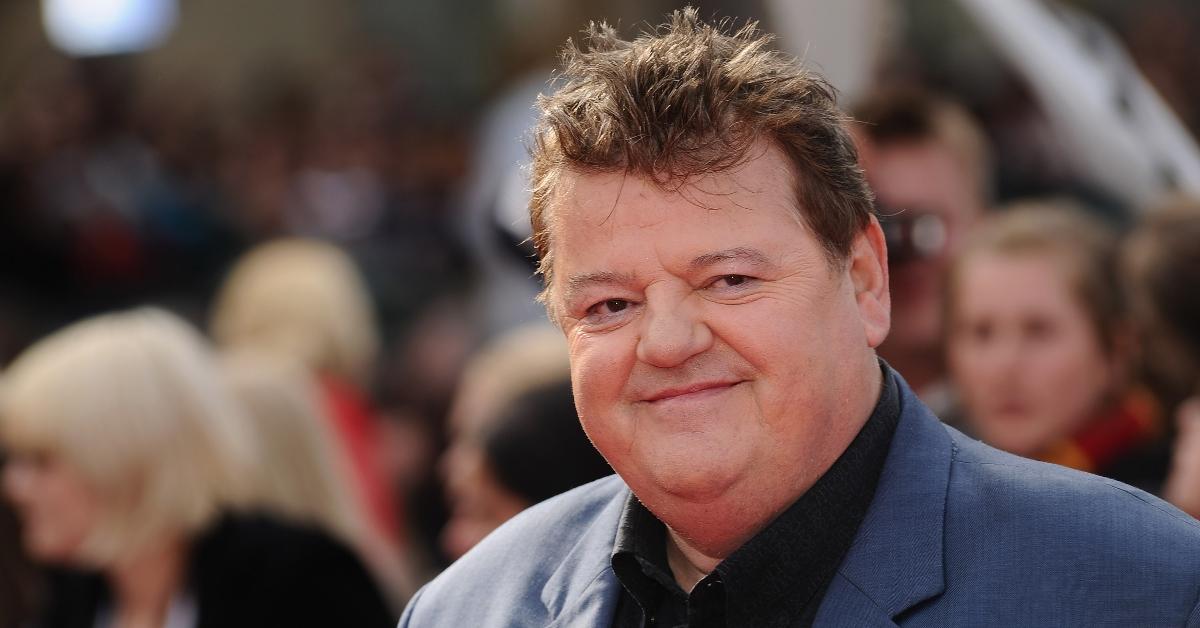 16. Leslie Phillips, who voiced the Sorting Hat, died in 2022.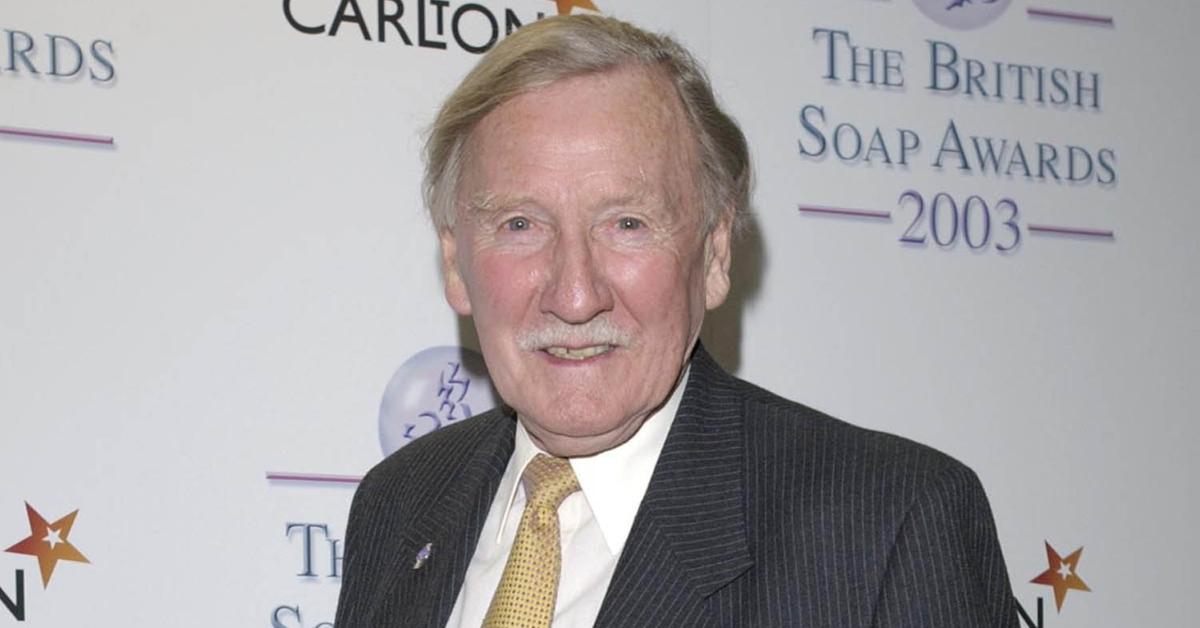 17. Paul Grant, who played Gringotts' goblin, died in 2023.
18. Sir Michael Gambon, who played Dumbledore, died in 2023