Michael Gambon Had an Unconventional Marriage — Let's Meet His Wife
Following the news of Michael Gambon's death, many want to learn more about the actor's personal life, including who his wife and children were.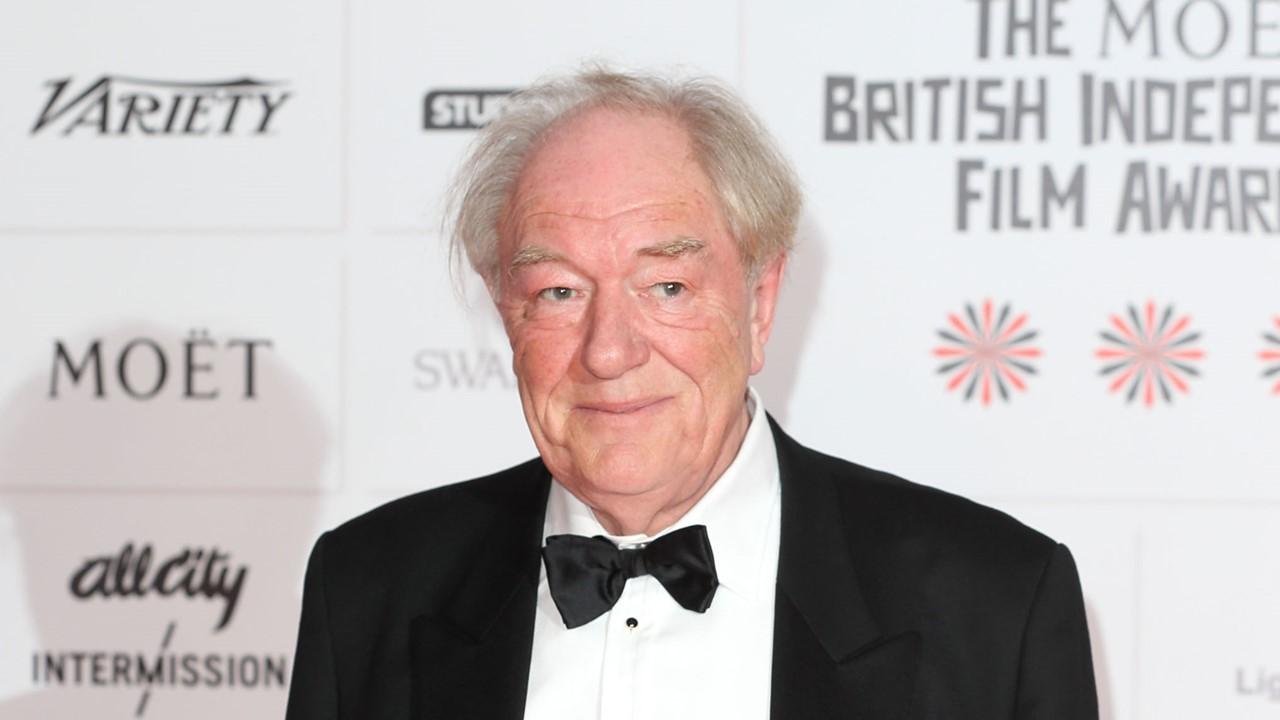 The Gist:
Legendary Irish stage and screen actor Michael Gambon has died at the age of 82.
Michael has been married to his wife Anne, for more than 60 years, but he also had at least one girlfriend outside his marriage that produced two children who were born in 2007 and 2009.
Michael had three children in total, including an older child that he had with Anne.
Article continues below advertisement
On Sept. 28, 2023, news broke that actor Michael Gambon, who is best known for taking over the role of Dumbledore in most of the Harry Potter films, had died at the age of 82. Following the news of his death, many offered their thoughts on his legacy as an actor and the many huge roles he played.
At the same time, some people also wanted to learn more about Michael's personal life, including who his wife was and whether he had any children. Although he wasn't one of the more sensational celebrities in Hollywood history, here's everything we know about Michael's family.
Article continues below advertisement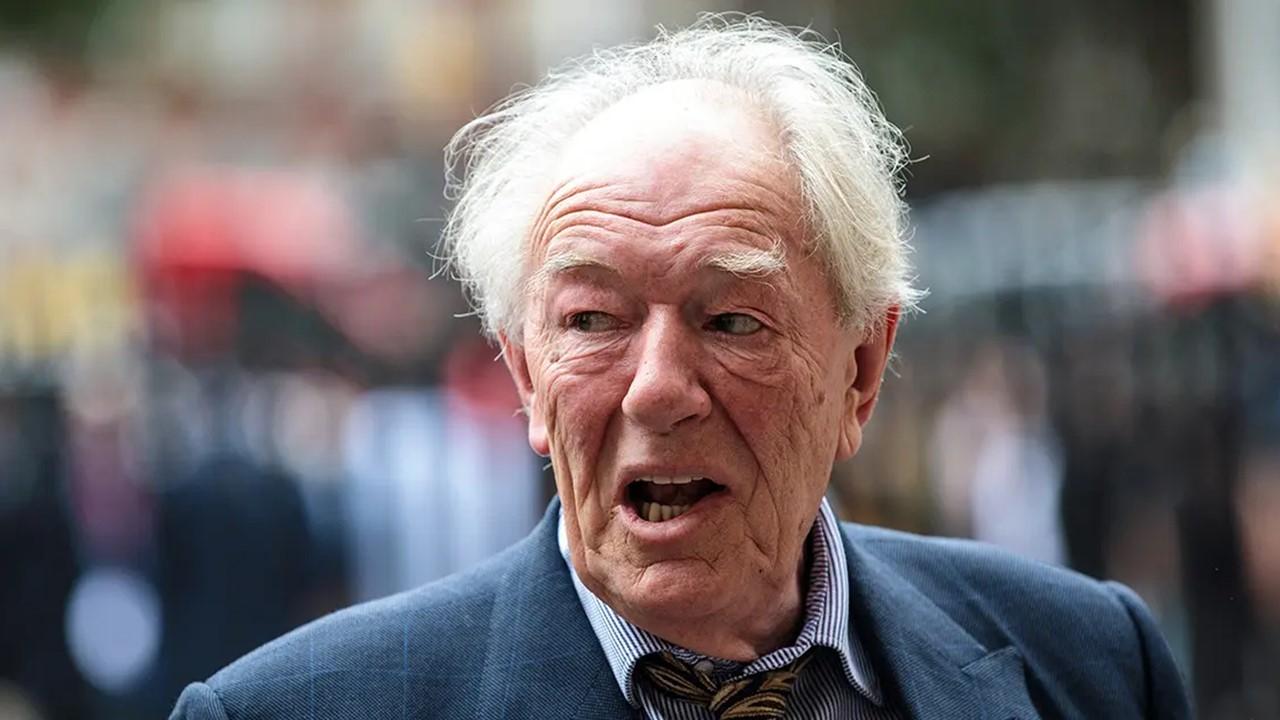 Who was Michael Gambon's wife?
Michael married his wife Anne Miller in 1962 when he was 22 years old. Anne is a mathematician, and as a result, the two were very private about their relationship. In fact, if Michael was asked about his wife in interviews, he would sometimes pretend that he didn't have one. The two appear to have still been married at the time of Michael's death, although their marriage had gotten more complicated in recent years.
Article continues below advertisement
In 2001, while filming Gosford Park, Michael brought a woman named Philippa Hart to set and introduced her as his girlfriend. The news that Michael was cheating on Anne became official in 2002, and he moved out of the home that they shared. Michael and Philippa had reportedly begun dating in 2000 while working on the Channel 4 series Longitude together. The two have been together ever since.
Did Michael Gambon have any kids?
Michael had one child with Anne named Fergus who eventually became a ceramics expert and started appearing regularly on Antiques Roadshow. After becoming estranged from Anne, Michael had two children with Philippa. Their first child together was born in 2007, and was named Tom, and their second was born in 2009 and named Will.
Article continues below advertisement
What was Michael Gambon's cause of death?
The news of Michael's death was first announced on Sept. 28 in a brief statement from his family.
"Michael died peacefully in hospital with his wife, Anne, and son Fergus at his bedside, following a bout of pneumonia," the statement explained, which suggests that pneumonia was the ultimate cause of death.
Michael first made his breakthrough as a British stage actor in the 1970s and had a long career in the theater in addition to his more high profile film and TV work. Although many Americans will only know him as the more controversial performer to play Dumbledore, his career contained much more than that single performance.