A 'Harry Potter' Show Is Likely Coming to HBO Max, but When Will It Take Place?
A new 'Harry Potter' show may be in the works at HBO Max, and fans want to know everything about the possible book-to-small-screen adaptation.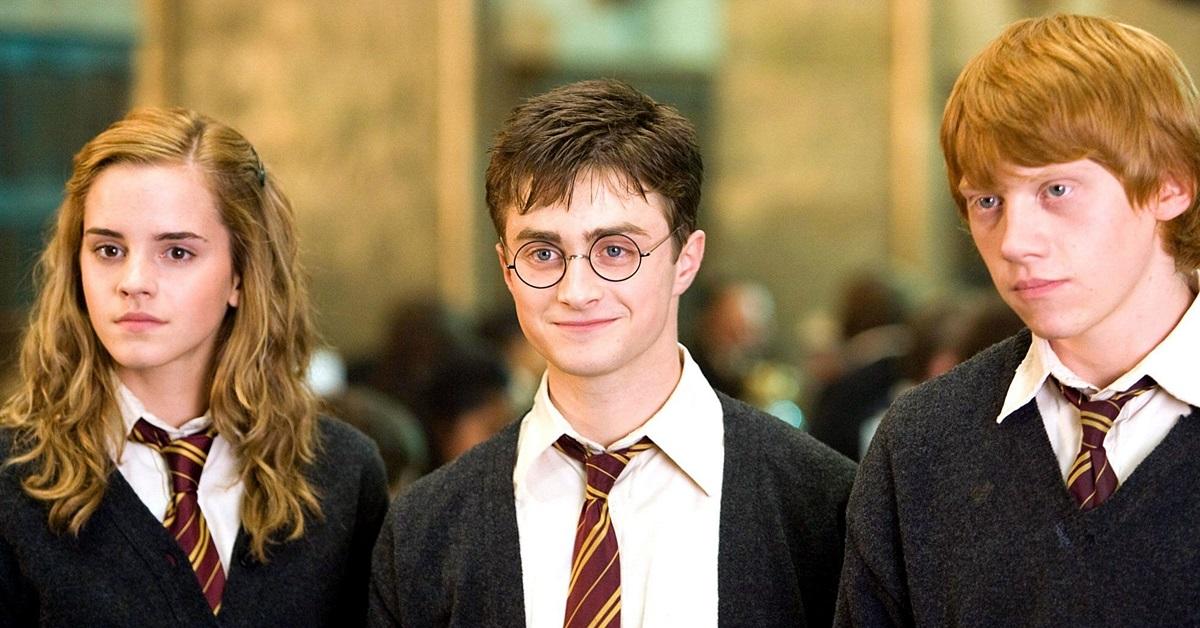 As HBO Max works to become a real competitor to services like Netflix, it seems that they might be diving back into one of Warner Bros.' most successful franchises. News broke on Jan. 25 that the streamer is in early talks to develop a TV show that is set in the universe of Harry Potter. Talks are apparently still in the early stages, but fans are already wondering when the show might take place.
Article continues below advertisement
When will the 'Harry Potter' HBO Max show take place?
While information regarding the Harry Potter HBO Max series has been quite scarce, Deadline recently reported some updates surrounding the highly-anticipated production. According to the outlet, the series is "inching closer to reality" with J.K. Rowling in talks with Warner Bros. to join the project as a producer.
It was previously reported that each season of the show would focus on a separate Harry Potter novel, theoretically creating a seven-season run.
If the series follows the books, it will take place between 1991 and 1998; however, it wouldn't be surprising if the show got a little revamp, modernizing for its original audience with some iPhones and such, as was the case with HBO Max's recent Gossip Girl reboot. Not to mention, with full seasons dedicated to each book, the series will be able to dive much deeper into subplots that the film franchise couldn't squeeze in.
Article continues below advertisement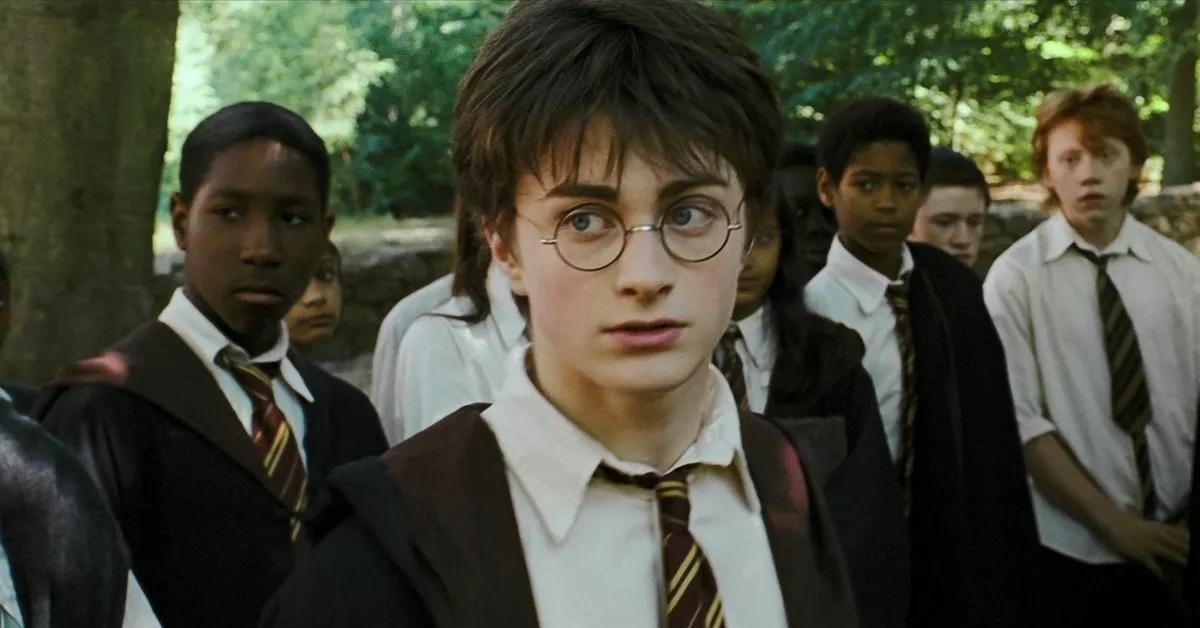 Once J.K. Rowling is officially on board, Warner Bros. will begin its search for writer(s) to helm the series, and, hopefully, the ball with get moving.
Article continues below advertisement
'Harry Potter' has become a controversial property recently.
Thanks to a pair of dueling scandals, the legacy of Harry Potter has been marred in controversy in recent years. Author J.K. Rowling, who became one of the world's wealthiest people as a result of the series, has come under fire for a series of anti-trans tweets. She also wrote a lengthy essay explaining her position, one that generated a wave of backlash.
Additionally, the decision from the Fantastic Beasts franchise to cast Johnny Depp as the villainous Grindelwald was met with anger after a series of domestic abuse allegations were made against the actor. This controversy led Warner Bros. to recast Grindelwald with Mads Mikkelsen stepping in for Depp.
Be sure to check back for more updates surrounding the (looking more certain by the day) HBO Max Harry Potter series.