Harry Potter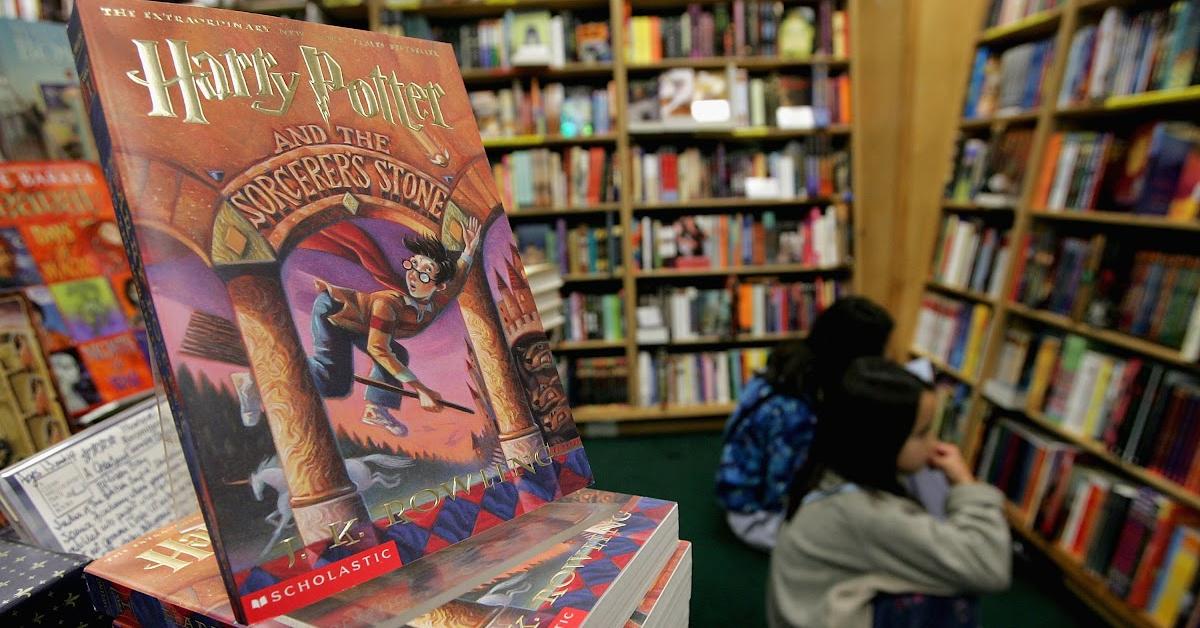 Harry Potter is a globally renowned fantasy book series by J.K. Rowling. It follows Harry's journey as a young wizard attending Hogwarts School of Witchcraft and Wizardry, battling against the dark wizard Lord Voldemort. Filled with adventure, friendship, and the eternal struggle between good and evil, the series explores universal themes of love, courage, and choice. It has inspired films, spinoff shows, merchandise, video games, and a passionate fan community.
Harry Potter books in order:
Harry Potter and the Sorcerer's Stone (1997)
Harry Potter and the Chamber of Secrets (1998)
Harry Potter and the Prisoner of Azkaban (1999)
Harry Potter and the Goblet of Fire (2000)
Harry Potter and the Order of the Phoenix (2003)
Harry Potter and Half-Blood Prince (2005)
Harry Potter and the Deathly Hallows (2007)
Where to watch Harry Potter movies:
The Harry Potter films were originally available to stream on Peacock until the service removed them in May of 2022. The full library of Harry Potter films is currently available to stream on Max (formerly HBO Max), including Fantastic Beasts and Where to Find Them, Fantastic Beasts: The Crimes of Grindelwald, Harry Potter 20th Anniversary: Return to Hogwarts, and Harry Potter: Hogwarts Tournament of Houses.
Latest Harry Potter News and Updates