Some 'Harry Potter' Fans Don't Like the 'Fantastic Beasts' Series — Why?
Why don't 'Harry Potter' fans like 'Fantastic Beasts'? Over the years, a number of different reasons have popped up, but the series does have some fans.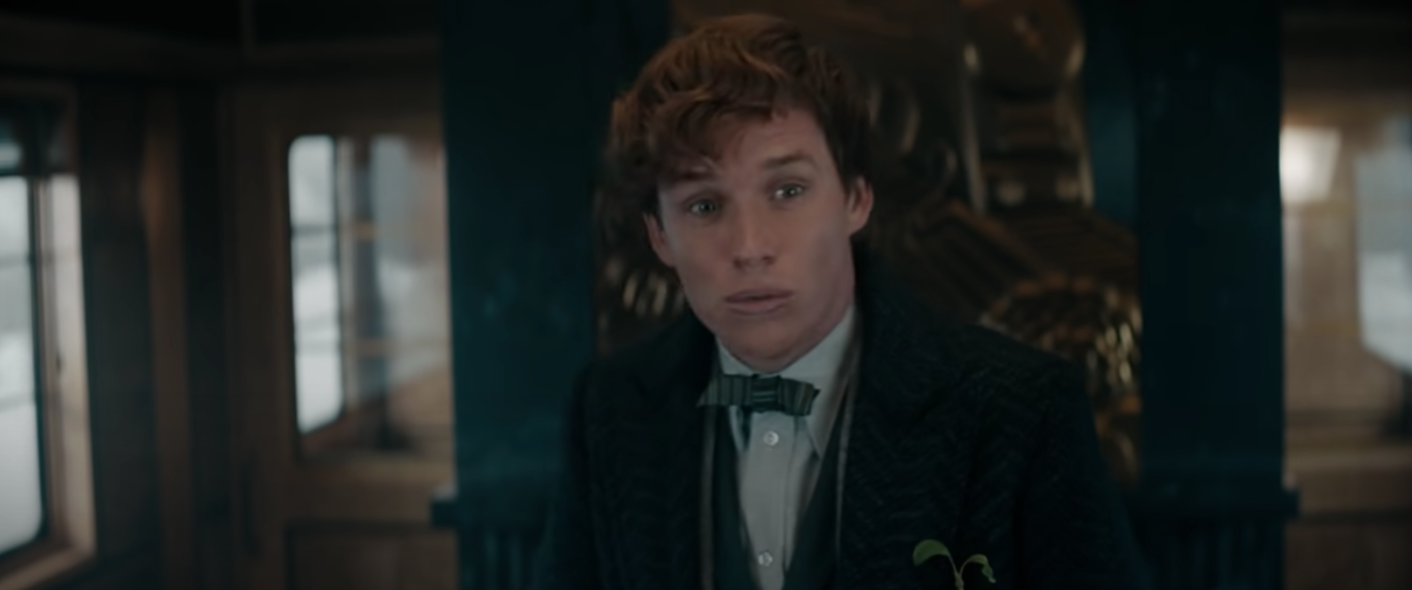 Over the years, the Harry Potter franchise has continued to gain fans through its many iterations. The first book was released in the summer of 1997, and since then, there have been tons of magical merch, additional books, and the Fantastic Beasts cinematic spinoff.
Unfortunately though, as with any pop culture phenom with as many fans as the Harry Potter franchise has, you can't make everyone happy. As with the newer Fantastic Beasts movies, some viewers just aren't happy with them, and some have decided not to see them at all. But why?
Article continues below advertisement
Why don't 'Harry Potter' fans like 'Fantastic Beasts'?
According to Cinema Blend, one of the reasons is that the main character seems like he is an afterthought. The Fantastic Beasts series follows the story of Newt Scamander (Eddie Redmayne) as he researches for his book Fantastic Beasts and Where to Find Them. But things get complicated when a No-Maj finds some of his magical items.

Article continues below advertisement
However, by the second Fantastic Beasts movie, the focus shifts so that Newt seems like he's just there for a good time. While many fans were unhappy with this, Cinema Blend also points out that this change was on purpose. In an interview with the movie's producer David Heyman, they learned that different characters will take the forefront over time.
In a thread on the Harry Potter subreddit, fans said that they thought the movies were just bad. They wanted to see Newt take care of these magical creatures (one person goes as far as to say they wanted a magical Steve Irwin), and when that's not what they got, they were disappointed.
Article continues below advertisement
Some fans don't support new 'Harry Potter' releases after transphobic statements from J.K. Rowling.
The original Harry Potter movies are beloved to this day, and the final one came out in 2011, years before the author of it all, J.K. Rowling came under fire for her comments that many consider transphobic. The first obvious instance of this was in June 2020 when she tweeted an article that mentioned, "people who menstruate."
Article continues below advertisement
"I'm sure there used to be a word for those people," Rowling's tweet said. "Someone help me out. Wumben? Wimpund? Woomud?" This implies that only women menstruate. However, the transgender community has been fighting for recognition, and that includes the understanding that people of all gender identities can have a cycle.
Once she began to be called out, Rowling attempted to voice support for the transgender community, but proceeded to double down in her stance that "sex is real and has lived consequences."
Because of this, many people have decided not to support any more Harry Potter projects, including seeing the upcoming Fantastic Beasts 3 and buying the game Hogwarts Legacy when it comes out.
Article continues below advertisement
The third Fantastic Beasts movie, The Secrets of Dumbledore, comes out in theaters on April 15, 2022, and the video game Hogwarts Legacy will be released during the holiday season of 2022. Fans will be able to play the game on PS4, PS5, Xbox Series X|S, Xbox One, Nintendo Switch, and PC.