'Love It or List It's' Hilary Farr Recently Opened up About Her Battle With Breast Cancer
Hilary Farr from 'Love It or List It' recently shared her cancer fight with the world. How is her health today? We have all the updates.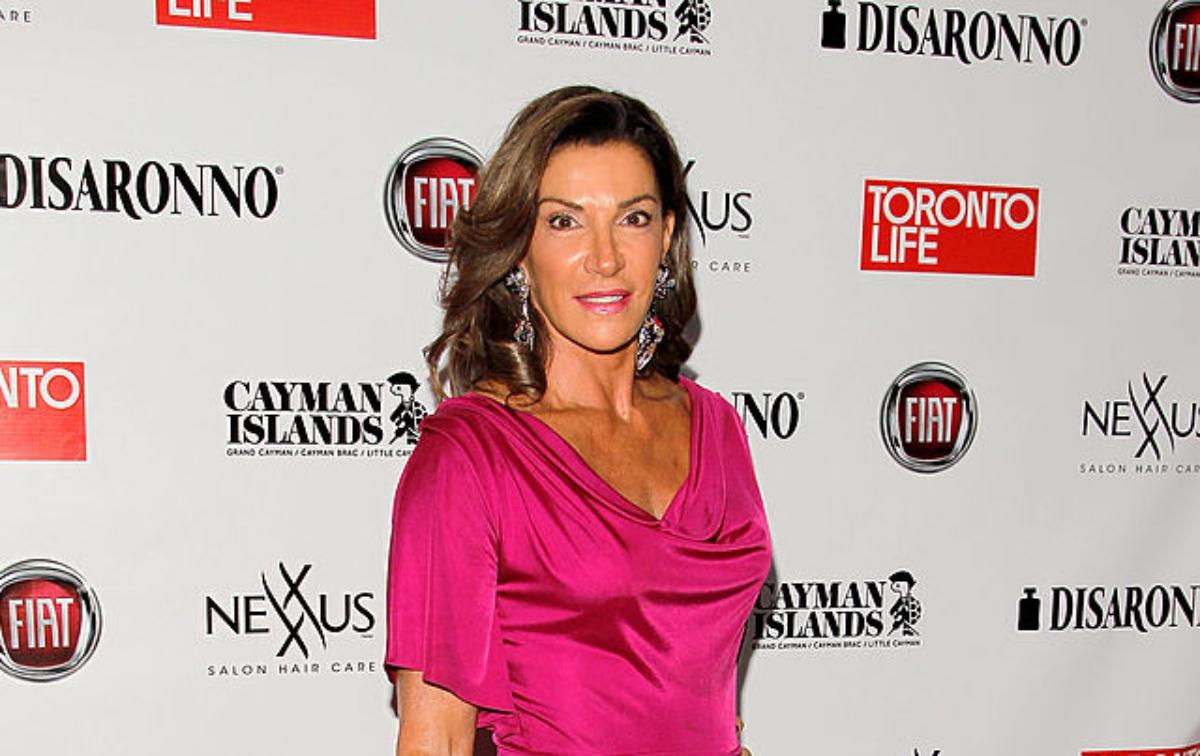 It's not easy keeping a secret as big as cancer, especially if you're a public figure. Hilary Farr, from HGTV's Love It or List It, was fighting more than just the real estate battle — she was fighting for her life. Now, the home renovator extraordinaire wants to share her story with the world on the eve of a brand new show, which is partially made possible by her will to keep going. How is Hilary Farr doing today? We've got all the updates for you.
Article continues below advertisement
How is Hilary Farr's health today?
Hilary is currently in remission, but it was certainly a long road to get there. In an exclusive interview with People, she revealed the exact nature of her cancer and what it took to beat it. The first time she knew something was wrong was in 2012 when she went to the doctor for a routine mammogram, where they felt a lump. It was discovered that the lump was precancerous and was swiftly removed. Hilary said she felt an immense amount of relief and decided to put it behind her.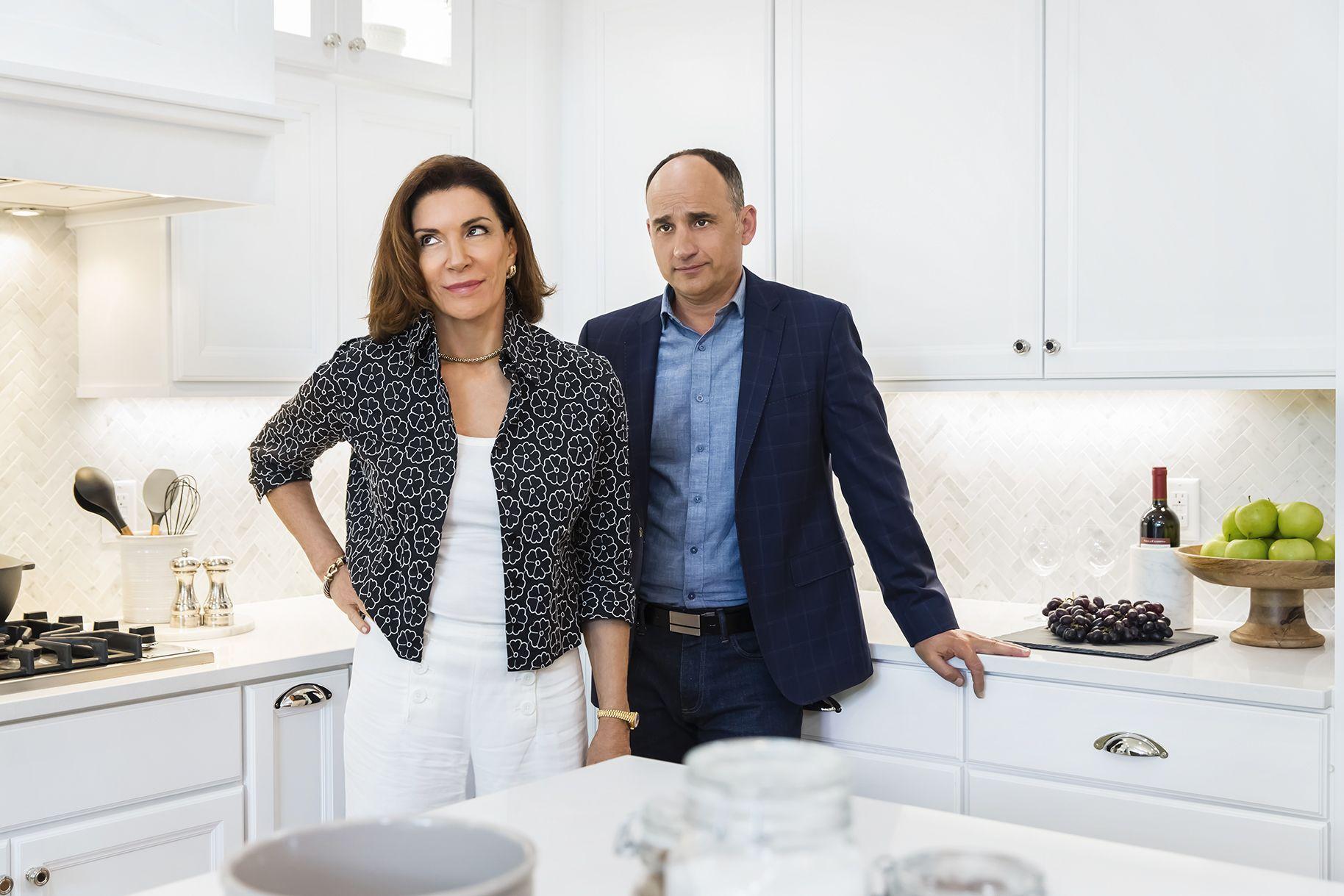 Article continues below advertisement
Unfortunately, her body had another plan. Two years later in 2014, she was filming Love It or List It, when another mammogram showed far more invasive cancer. Evidently, a tumor had spread to her breast tissue. Once again, Hilary underwent immediate surgery in the hopes that this time would be like the last. The lump was removed, and the oncologist said, "You're done. You're fine. Off you go," Hilary told People. She was not fine.
The oncologist was wrong in telling Hilary there was nothing more to be done as she was supposed to receive radiation treatment in order to destroy any lingering cancer cells. She had a small window that was made even smaller by the oncologist's mistake. Hilary was rightfully furious and began a 28-day course of radiation in March 2015. If only her battle ended here. In October 2015, she had one more surgical procedure to remove a precancerous tumor. Thankfully, that was the last one.
Article continues below advertisement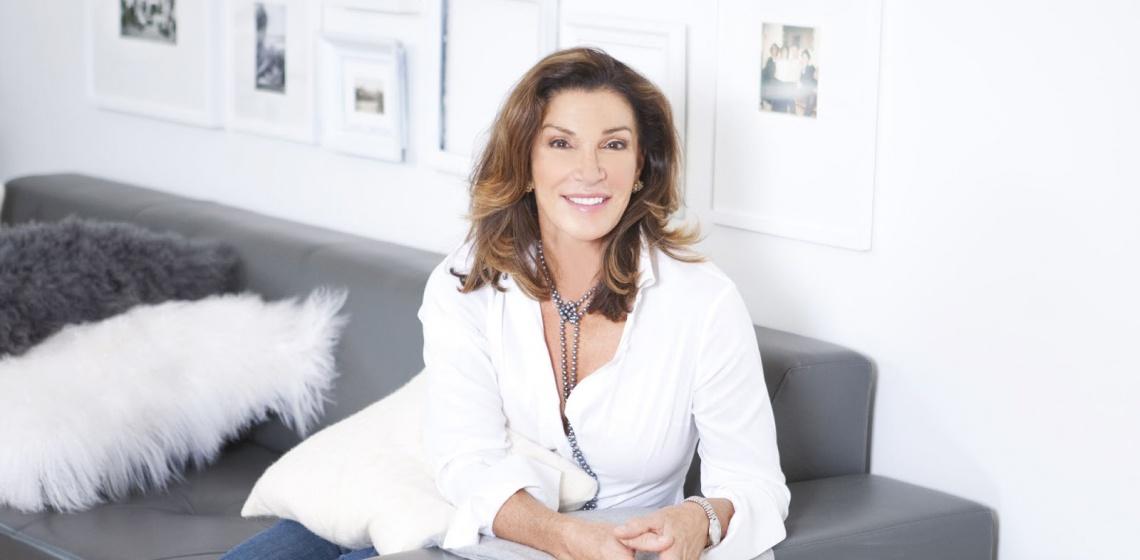 Hilary has a new show to look forward to.
Hilary chose to share her cancer story now because in not telling it, she was doing a disservice to herself and others. "Thinking that you should keep it a secret or just power through doesn't help and it doesn't heal. If I can change that for one person, then that's enough," she told People. Speaking of change, Hilary is finally getting her own home renovation show on HGTV, appropriately called Tough Love With Hilary Farr. Is there anyone tougher?
Article continues below advertisement
So far, we're only getting eight episodes of the series, but fingers crossed that changes because people need her help! The show focuses on dysfunctional, disorganized people who want to take their homes from chaotic to perfection. People obtained a sneak preview clip of the show, and yes, we are already crying. In the clip, Hilary says, "Upgrading these spaces will be a challenge, but transforming these homeowners' lives is where the real work begins. The end result is always worth it." Yes, it is!
Tough Love With Hilary Farr premieres Monday, Dec. 20 at 9 p.m. EST on HGTV.