Applying for HGTV's 'Love It or List It' Is a Simple Process
By Tatayana Yomary

Dec. 6 2021, Published 1:59 p.m. ET
In the world of home renovation shows, HGTV's Love It or List It is considered to be the crème de la crème. A far cry from other shows under the same category, Love It or List is centered around interior designer Hilary Farr and real estate agent David Visentin. The pair helps families decide if they want to stay in their existing home — after a gorgeous renovation — or simply put their house on sale and move on to their dream home.
Article continues below advertisement
Home improvement projects can cost a pretty penny. And while the idea of elevating your home can be appealing, most people are not equipped with the resources to get the best of the best working on their homes. And this is where the show comes into play. So, for the folks wondering how to apply for Love It or List It, you've come to the right place. Here's everything you need to know.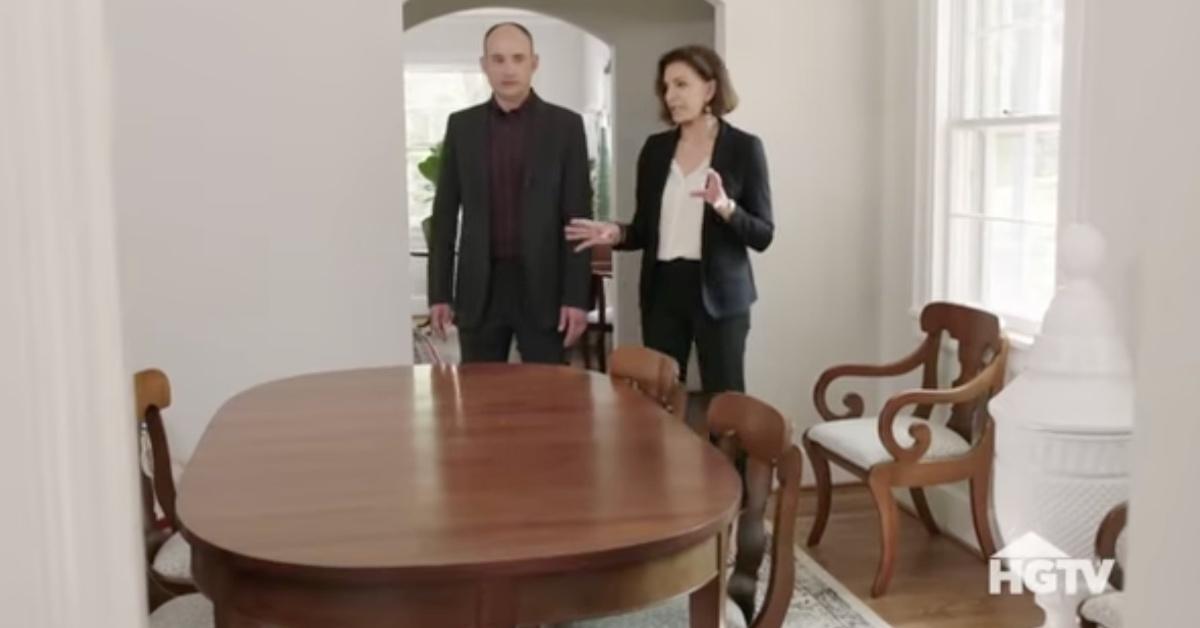 Article continues below advertisement
Applying for HGTV's 'Love It or List It' is a pretty simple process.
If you're ready to upgrade your home, Love It or List It will come right in handy. According to Big Coat Media's casting application, applying to be on the show is a super easy process.
For starters, it's important to know that not everyone will be eligible for this opportunity. Per the official casting application, potential homeowners need to be "outgoing, energetic, opinionated, and fun." Since prospective homeowners will be on TV, this requirement is a no-brainer.
Article continues below advertisement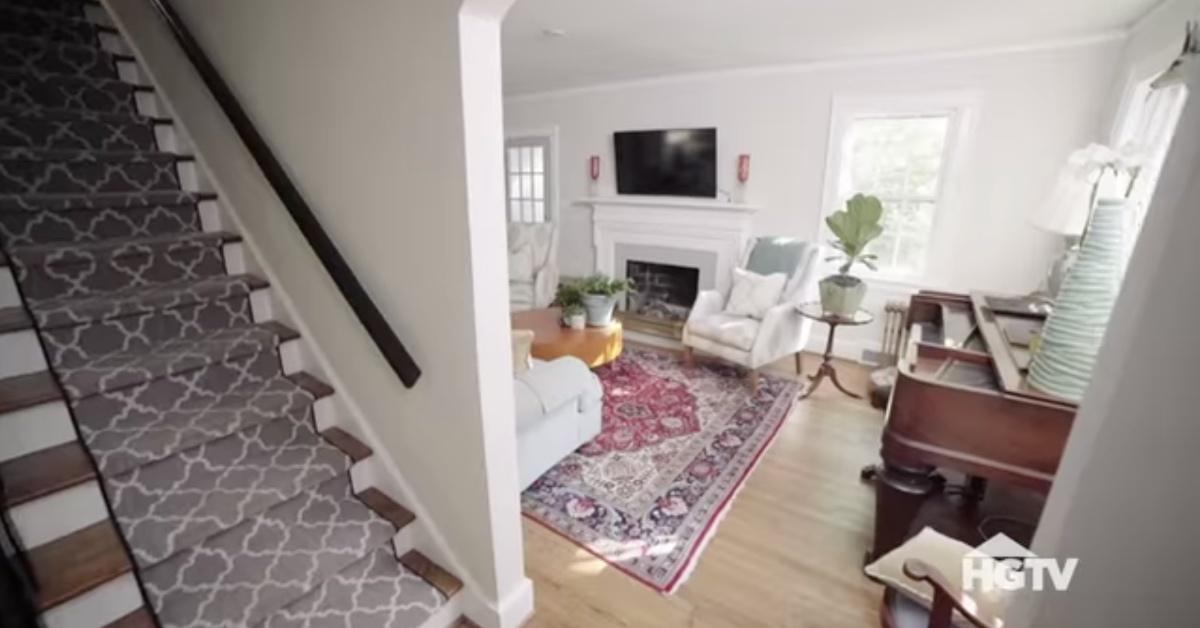 Homeowners must have a minimum renovation and design budget of at least $75,000 and be in need of assistance. During the duration of the project, it's imperative that homeowners are willing to move out of their homes. It's important for homeowners to have open camera availability for up to seven weekdays of filming. Keep in mind, filming will be staggered over a period of six to eight weeks.
Article continues below advertisement
Last but certainly not least, prospective candidates will have to fill out a basic questionnaire that includes information about your home, family life, and more.
Article continues below advertisement
Keep in mind, not all submissions will be selected.
Unfortunately, Love It or List It will not greenlight all homeowners to appear on the show. That said, it's important for prospective candidates to ensure that they meet all of these requirements. Not to mention, candidates should make sure to fill out the casting application fully and follow the instructions to a T. This will make your chances of appearing on the show much greater.
Where is 'Love It or List It' filmed?
One thing prospective candidates should keep in mind is the Love It or List It filming location. The show filmed in Toronto, Canada, and surrounding areas in Ontario for its first six seasons — per House Digest.
Article continues below advertisement
However, the HGTV show has since been filmed in North Carolina, in particular, the Raleigh-Durham area and surrounding cities. With that in mind, if candidates don't currently reside in these areas, it's best to apply if and when the show decides to move to your area.
Catch new episodes of Love It or List It every Monday at 8 p.m. EST on HGTV.