Hilary Farr Says New Show 'Tough Love' Will "Go Deeper in Terms of Emotional Elements" (EXCLUSIVE)
'Love It or List It' star Hilary Farr spoke exclusively with 'Distractify' about how new design show 'Tough Love' will "go deeper."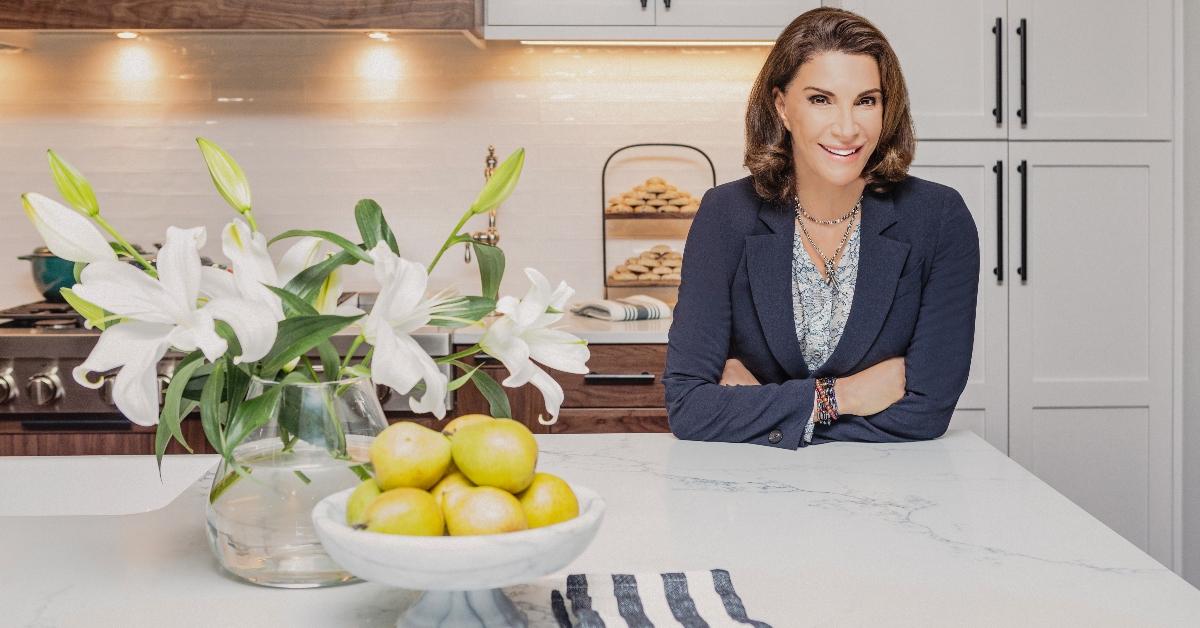 Get ready, Love It or List It fans, because your favorite interior designer, Hilary Farr, is helping and critiquing clients' homes in her new solo HGTV series Tough Love with Hilary Farr. Throughout the eight-episode series, the renowned designer will work alongside families who need a bit of tough love when it comes to redesigning their homes to maximize their living spaces and meet their needs.
Article continues below advertisement
Ahead of the premiere, Distractify spoke exclusively with Hilary, who spilled the details on her new show — including how it differs from her popular series Love It or List It. Keep reading to find out more!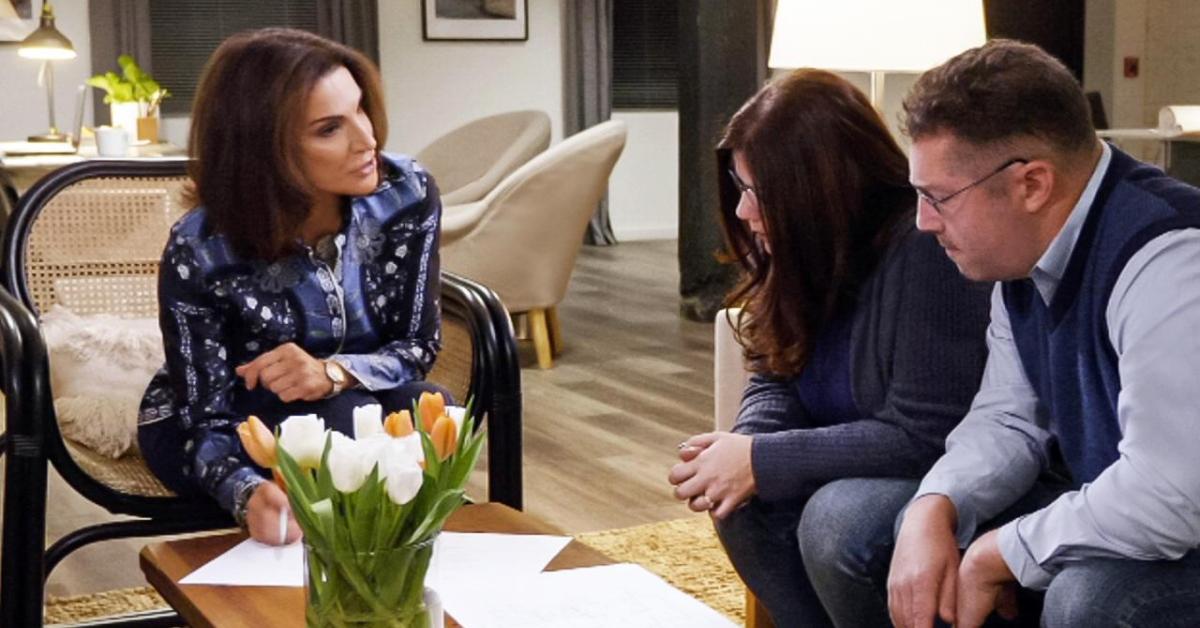 Article continues below advertisement
Hilary Farr opened up about her new show 'Tough Love' and how it differs from 'Love It or List It.'
According to the HGTV star, when she sees an issue, she wants to "solve it."
"That is the way I work on Tough Love," Hilary told Distractify.
Throughout the new reality series, especially in the first episode, the designer will have to convince her clients to take control of their lives and accept a bit of change.
"Sometimes just being reminded of the fact that the reason I'm here is because you know things aren't working and because you're stuck in a rut because you've looked at the same four walls for however long, it's very hard to come up with the solutions. I'm fresh eyes and that is what I do," she said. "Change is scary, [but] we mostly know change is good."
Article continues below advertisement
Though Hilary will be letting her clients know exactly what is on her mind, the designer noted that one major difference between this solo project and Love It or List It is that co-host David Visentin is not by her side. Because Hilary doesn't have to split air-time with the real estate agent, she told us that Tough Love will "go deeper in terms of emotional elements" — which will be driving design solutions.
Article continues below advertisement
She continued, "We can get in some sticky areas. If something is happening that is very emotional, we can actually really dig layers into that. On my show, we also had fun being able to really have me spread my wings and explore and share things that I love to do and things that I've never done."
One example that Hilary recalled: ax throwing.
According to Hilary, her solo venture will show "a side of me that people haven't seen" as well as include "personal elements of my story and my life that are often parallel."
Overall, the host emphasized that Tough Love will have a lot more emotional layers compared to Love It or List It.
Article continues below advertisement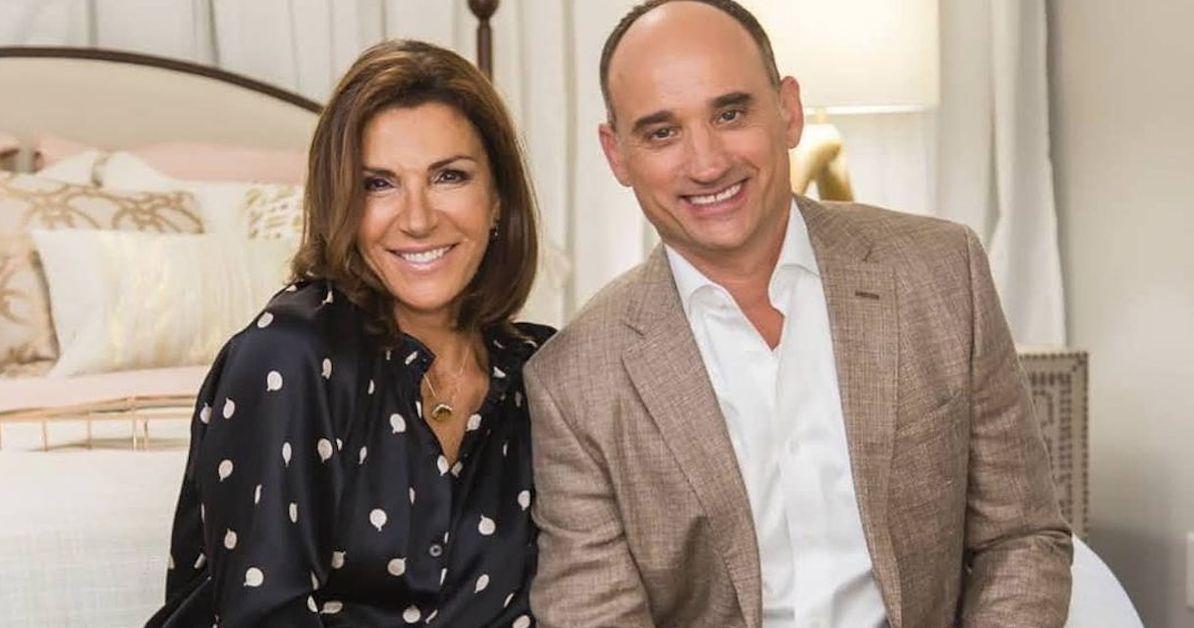 Hilary Farr never thought her shows would resonate with such a large fanbase.
Hilary's bold presence has made her a TV icon since Love It or List It first aired in 2008. Therefore, it's not surprising that Hilary revealed that fans come up to her all the time to ask her for help with their homes, or tell her that they were inspired by the series and have since pursued careers in interior design and architecture.
Though her work is "rewarding," the design star never "even remotely" thought that the HGTV series would resonate with such a large fan base.
"It didn't cross my mind," she stated. "I adore design and ... I never thought it would be what it is."
Tough Love with Hilary Farr airs Mondays at 9 p.m. ET on HGTV.