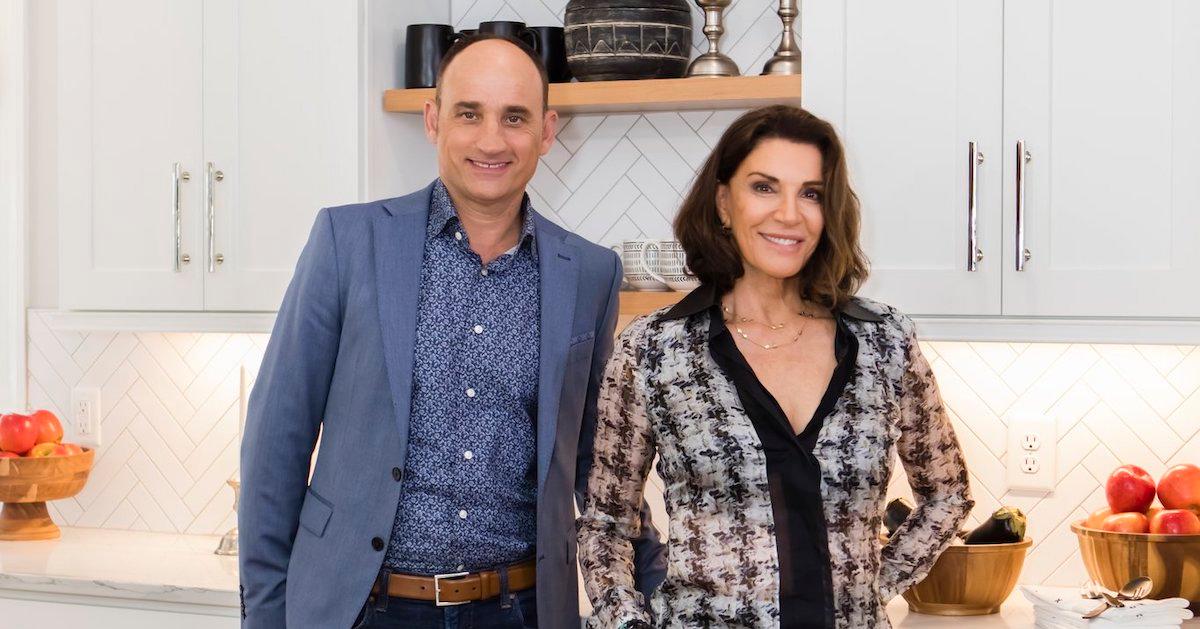 Hilary Farr Has Gone Through a Few Surgeries Since 'Love It or List It' Began
From the drama surrounding what happens to the budget when the inevitable construction issues arise, to the repoire between hosts Hilary Farr and David Visentin (which some have interpreted as sexual tension), it's no surprise that Love It or List It has become one of HGTV's most popular offerings.
Article continues below advertisement
Since the series began in 2008, David and Hilary have been helping unhappy homeowners determine what their next steps should be. Designer Hilary wants to encourage them to stay put with a home renovation, while real estate agent David shows them what their budget could get them somewhere else.
Because the two rarely speak about their personal lives on the show, fans have become invested in learning more about who David and Hilary are when they're not arguing with one another.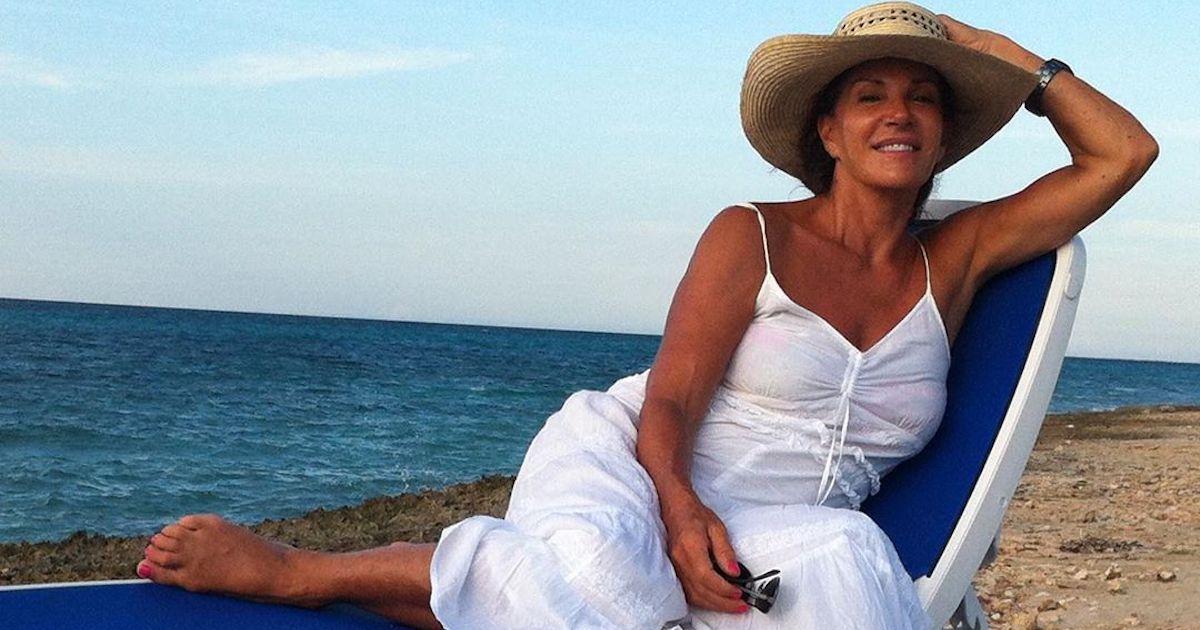 Article continues below advertisement
Why are some viewers concerned that Hilary Farr has an illness? Keep reading to find out which Love It or List It star battled COVID-19, and for more information on Hilary's recent surgery.
Does Hilary Farr have an illness? She's had a few surgeries since 'Love It or List It' began.
While Hilary is somewhat tight-lipped about her own personal life on Love It or List It, she does keep her fans and followers updated on her various social media accounts.
Though she has not recently opened up about battling an illness, she did share with her 202,000 Instagram followers that was recovering from a finger surgery she had done in July of 2020.
Article continues below advertisement
"Those of you who know I had hand surgery last week — actually on one digit on my left hand," she shared in the video before showing off her bandaged finger. "It's almost like a finger puppet now. It does have all sorts of ripple effects on one's life. For instance, washing one's hair and drying one's hair, doing anything that is even remotely stylish with one's hair on one's own with said digit incapacitated is virtually impossible."
Article continues below advertisement
"So, here I am, perfectly fine. First day, it hasn't hurt so much. Who knew, one little finger could actually cause so much pain. But, I'm through it," she concluded. "No more pain meds, and curly hair for the foreseeable [future]."
Hilary did not discuss what caused her to need to get finger surgery.
Back in November of 2018, the TV designer had reconstructive hip surgery.
"Everyday there is something to be grateful for," she wrote in the caption of her Nov. 23 post. "For me, today is the fourth day since hip replacement surgery. Hurts like hell, but I know it will get better. I know I'm Lucky."
Article continues below advertisement
What happened to Eric from 'Love It or List It'? He battled COVID-19.
While much of the arguing that takes place on Love It or List It is between Hilary and David, the British designer frequently butted heads with another key figure on the show: contractor Eric Eremita.
He hasn't worked on the show since Season 14 (he's also appeared on HGTV's Brother vs. Brother), but he had a serious battle with the novel coronavirus back in April of 2020. It almost cost him his life.
Article continues below advertisement
After experiencing an elevated temperature and losing focus at work, Eric quarantined at home in New York.
While waiting to get a COVID-19 test, Eric's wife noticed that he began to turn blue. He was rushed to a hospital in Staten Island, and he was put on a ventilator. He spent two weeks on the ventilator, before he was moved to ICU.
Following nearly a month of treatment in the hospital, Eric was released toward the end of April.
Both Hilary and David posted about Eric's recovery on Twitter.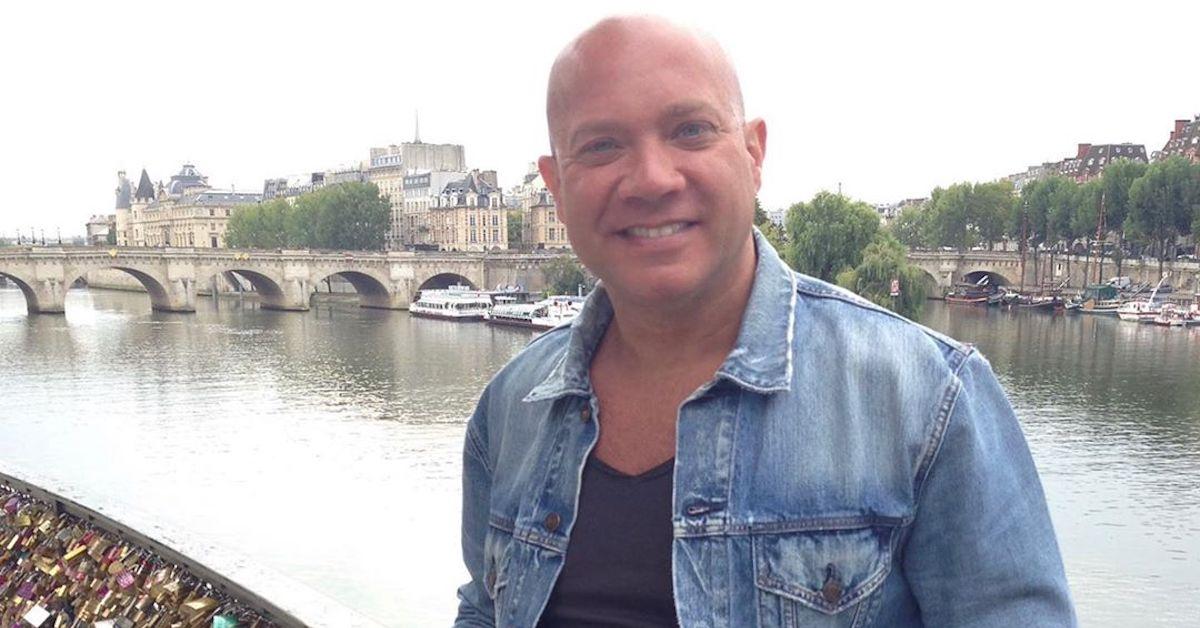 "Eric is such a great guy," David wrote about his former co-star. "So happy he is back on his feet."
"COVID19 is real and anyone can contract it," Hilary posted on her Twitter page. "It's more important than ever that we stay home and continue to practice social distancing. We can wait a little longer to go to the salon. So glad Eric is out of the hospital and recovering."
Love It or List It airs on Mondays at 9 p.m. ET on HGTV.