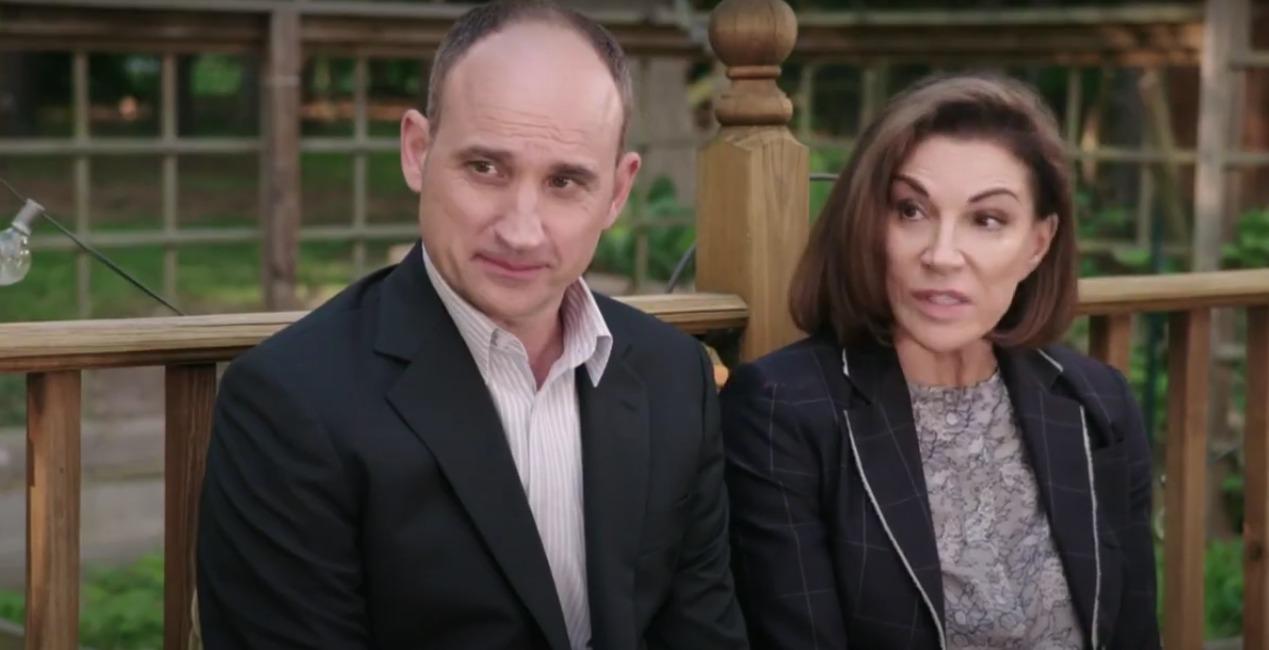 'Love It or List It' Is a Competition When It Comes Down to It — Who Wins More?
HGTV shows are full of couples who give viewers real estate and budget envy and Love It or List It is as guilty as any of them. The premise of the show is that interior designer Hilary Farr and realtor David Visentin are tasked with helping a couple or a family figure out if they want to renovate their home or buy an entirely new one. And, in most cases, their respective budgets for renovations and a new home are higher than some people could ever fathom shelling out for either.
Article continues below advertisement
At the end of each episode, the couple decides if they want to list the house and agree to one of David's finds as their realtor, or if they love the house and want to stick with it and Hilary's changes. But after more than 14 seasons, it's hard not to wonder which of the show's stars have won over the most clients.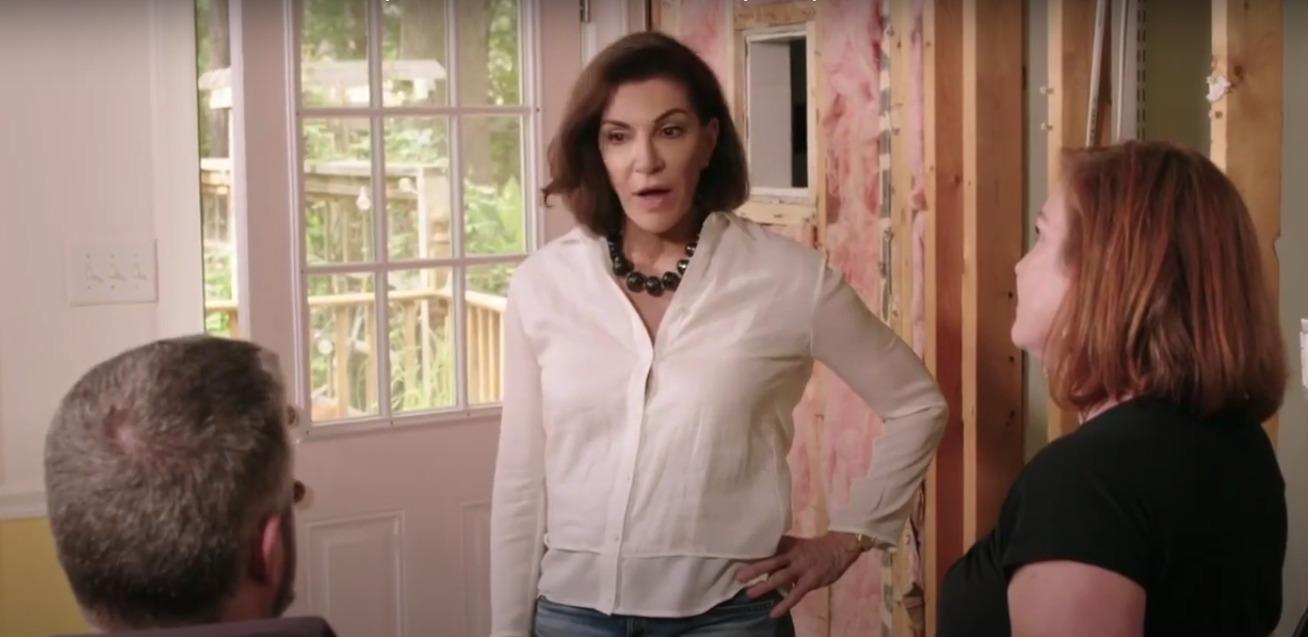 Article continues below advertisement
So, who has won more on 'Love It or List It'?
Overall, over the many seasons of Love It or List It since its 2008 premiere, Hilary has had more wins than David. But, to be fair, she sort of has a home field advantage. When she overhauls some of the couples' interiors, they have already agreed to a budget and, essentially, spent that money with the notion that they won't be getting it back.
So when Hilary decorates their homes and renovates portions of them, all they have to do is stay there and enjoy it rather than go through the hassle of listing their home and moving into another one. And, Hilary told Heavy in an interview, designing something for each client isn't as difficult as it might look on TV.
Article continues below advertisement
"The homeowners are very often asking for the same thing over and over and over," she said. "We then collectively put our heads together and figure out how we can come up with the best way to give them what they want but give it with a little bit of a twist, something a little different. Very often in fact, we are repeating the concepts of many designs. It's the execution of them which makes them feel different. We're tailoring them to each homeowner."
Article continues below advertisement
The couples on 'Love It or List It' might not pay for all of the renovations.
On an AskReddit thread from 2016, one Redditor claimed that a friend of theirs had appeared on Love It or List It and that they applied to be on the show because they would be given a discount on their home renovation. According to the Redditor, their friend and other people in the area were open to the show because they could allegedly get half off whatever the total cost of their renovation would be.
Article continues below advertisement
The Reddit thread had claims from another user who said that their relatives had appeared on the show and opted to stay in the house, but the ending in which they agreed to list the house was better and was aired instead. Whether or not that's true isn't totally clear, but if that's the case, then it does sort of alter the overall integrity of the show's premise.
Is David Visentin a real estate agent in real life?
Outside of the show, Hilary and David really were experienced in their respective fields prior to being cast. In fact, David became a realtor in the '90s, long before Love It or List It was even a thing. They didn't meet until they were both cast opposite each other on the show, but after several years of starring in it side by side, they clearly work well together.
Watch Love It or List It on Mondays at 9 p.m. ET on HGTV.