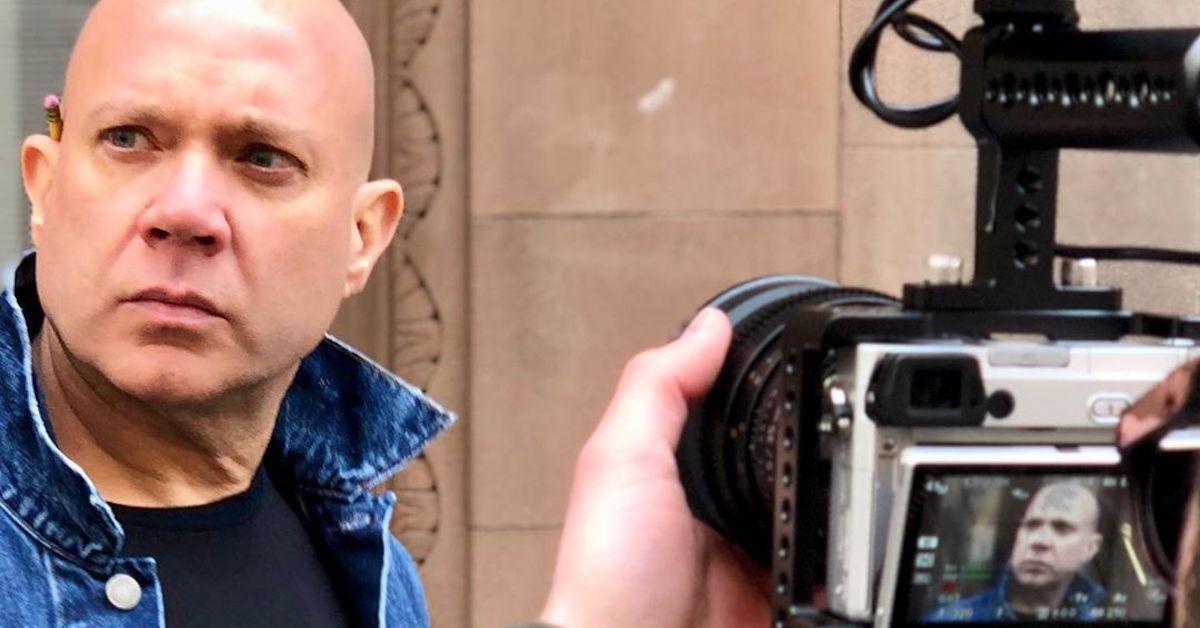 Eric From 'Love It or List It' Has Moved on From the Show and Now Has a Clothing Brand
Considering the success of Love It or List It, which, just last year, attracted over 17 million viewers for its highest-rated season to date, it's no surprise that the HGTV series has been renewed for 26 more episodes set to debut at the end of 2019.
Article continues below advertisement
But many fans of the show who have caught the frequent reruns of this originally Canadian show are wondering what happened to Eric, the sole general contractor and designer for the North Carolina episodes of the Love It or List It series.
Keep reading to find out.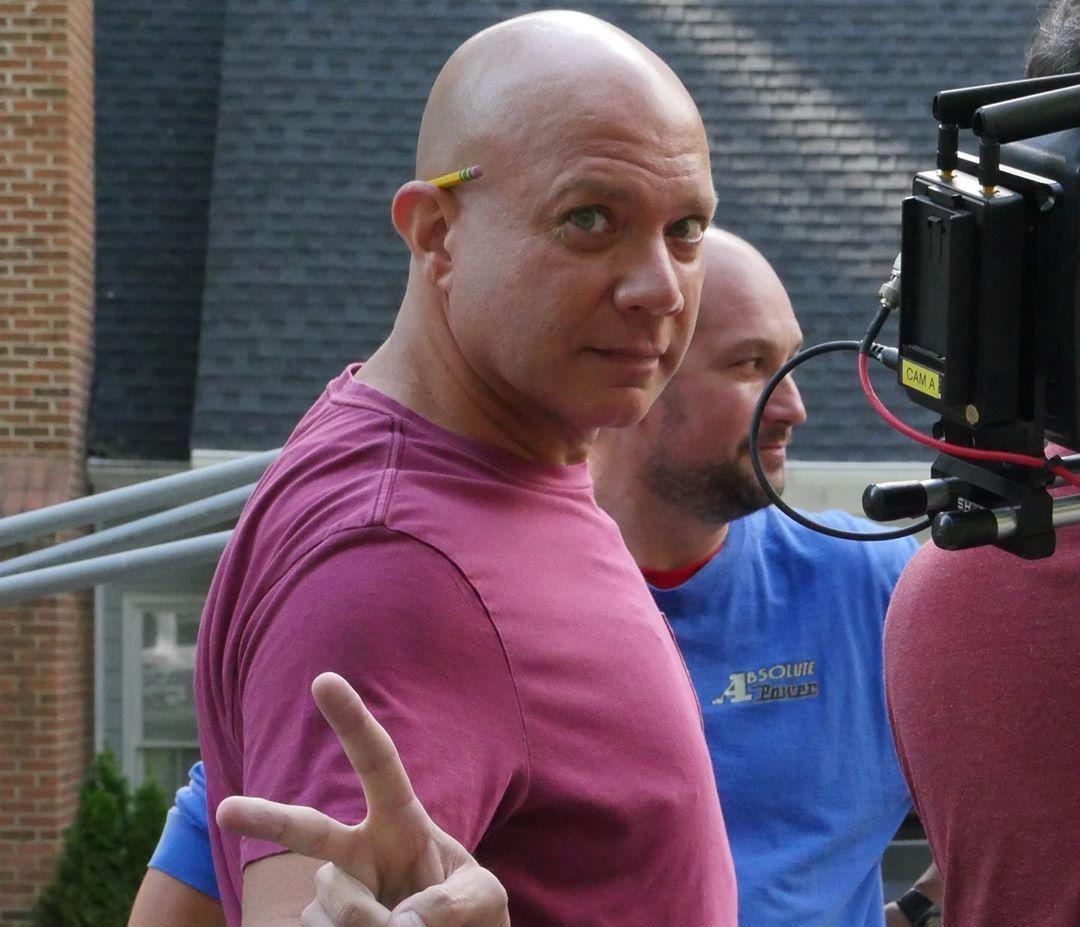 Article continues below advertisement
What happened to Eric on Love It or List It?
Eric Eremita, 50, was selected to become America's Love It or List It general contractor and designer after HGTV took notice of him on Brother vs. Brother. Eric competed on Team Drew while the Property Brothers Jonathan and Drew Scott battled it out to complete a home renovation.
"It was a life-changing experience," Eric told Industry. "I wasn't crowned the winner of that show, but ultimately became the winner, because HGTV asked me to be the construction manager on Love It or List It."
Article continues below advertisement
And fans have been watching for the past five years while Eric represents Team Love It, working alongside celebrity designer Hilary Farr and real estate agent David Visentin, on transforming houses into the homes of people's dreams, all while staying within budget.
"This is what I've always wanted to do in life," Eric told Industry of his job contracting for TV. "For years, my clients have been telling me I should be on TV. This is honestly a dream come true."
Now, Eric is moving on from the show and focusing on new projects.
Article continues below advertisement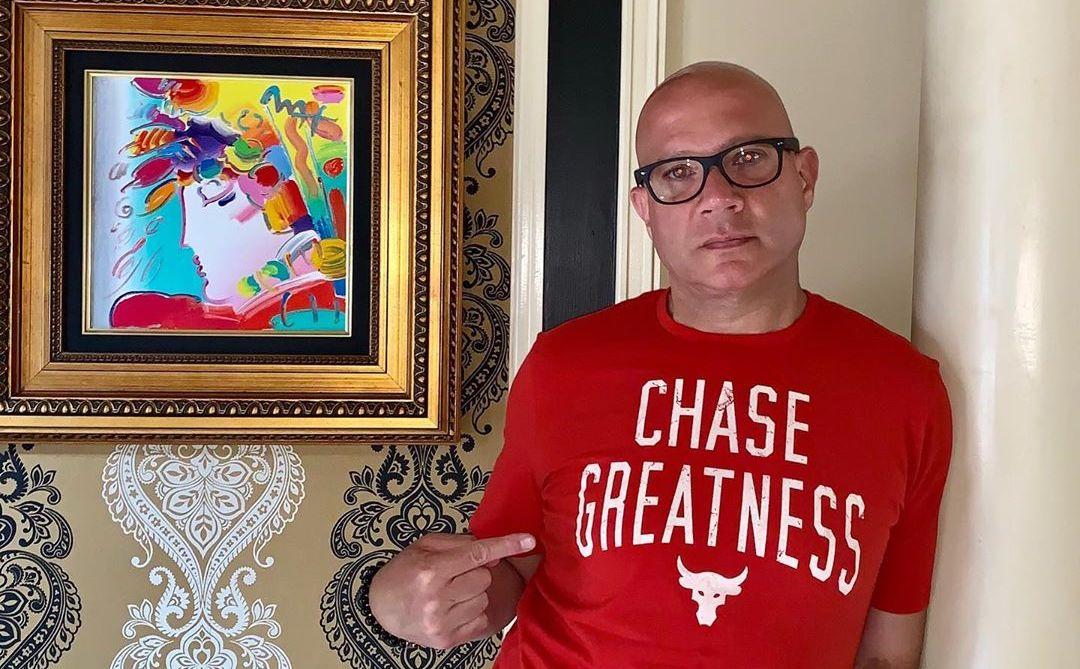 Eric had mentioned before that the hardest part of working on Love It or List It was leaving his three children and wife for long stretches of time. That was the reason he stopped operating his business, Town & Country Design and Luxeric Design a few years ago to focus on HGTV full-time.
Article continues below advertisement
But earlier this summer, Eric announced on the podcast Reality Life with Kate Casey that he wouldn't be coming back for Love It or List It's next season, highly anticipated though it may be. "It's been a wild ride," he said. "I never expected in my lifetime that I would be changing careers, indirectly."
"I'm still a general contractor, I'm still a designer, I'm still in my field," he continued. "But I'm doing it in a more creative level than I could ever dream of, honestly. I've done more than 70 episodes of Love It or List It ... I'm airing in 15 different countries right now. So it's honestly been incredible. There's no other word for it."
Article continues below advertisement
While Eric teased "big things coming," saying he and his team had "big networks standing behind" a future TV project, we'll have to wait for that to be picked up to hear more about it. However, Eric is quite candid about a fashion project he started, HOMEBOYS NYC.
Article continues below advertisement
Fans of Eric on the HGTV show surely recognize what amazing taste he has for fashion. "I LOVE FASHION!" he said in an interview with Italia Living. A few of my favorite designers are Gucci, Ferragamo, Hugo Boss & Ralph Lauren. But nothing beats putting on a pair of jeans, a T-shirt, a blazer, and a pair of Converse sneakers (white, of course)."
"And I can't forget my sunglasses, I LIVE IN THEM!" He continued. He's been tagging his HOMEBOYS page on many of his Instagram posts, so check out his outfits and see if you'll be heading over to stock up on Eric's debut collection.
The website is coming soon, but keep refreshing HOMEBOYS.NYC to see what he's cooking up.