Hilary Farr Is Basically Building an HGTV Empire
Hilary Farr has been a 'Love It or List It' star since the series premiere, but now that she has a new show, is she leaving?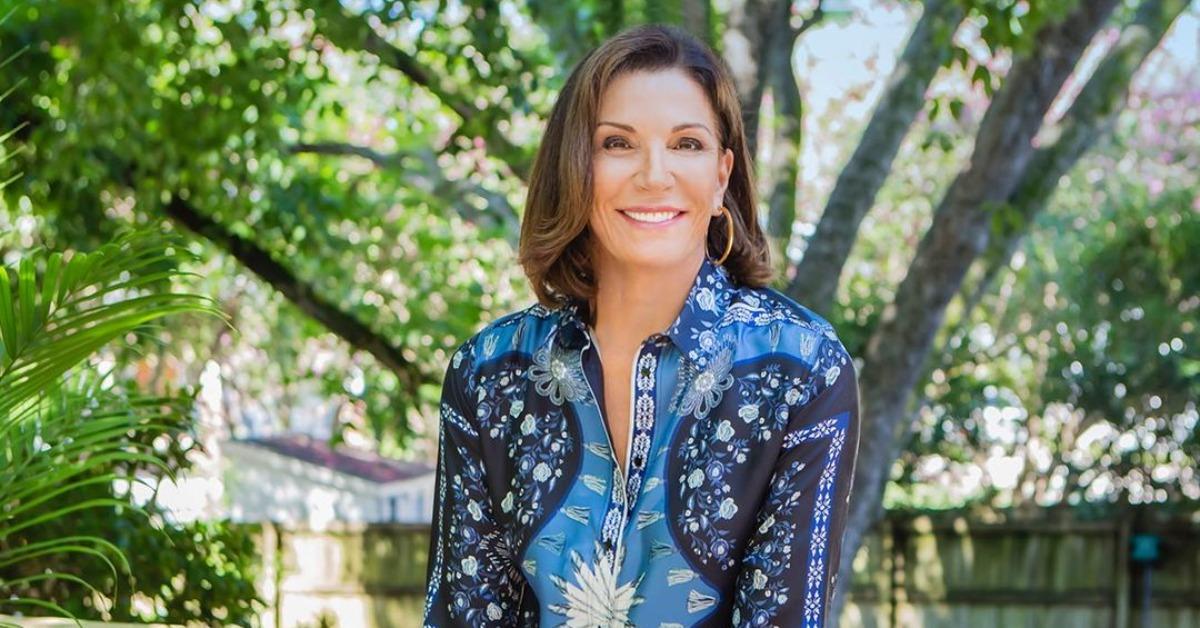 Fans of Love It or List It watch the show for the back-and-forth dynamic between designer Hilary Farr and realtor David Visentin. But Hilary was given a new solo show to host without her longtime TV companion, so could she be leaving Love It or List It? Viewers often wonder how much more time the HGTV series has left in it anyway, given that it premiered back in 2008.
Article continues below advertisement
Hilary and David already have thriving careers outside of their shared TV show. David has been in real estate for decades and Hilary is an interior designer who owns Hilary Farr's Designs, which includes furniture and lighting for the home. She also co-founded the real estate investment seminar Rules of Renovation.
So, adding a new show to her resume doesn't necessarily mean she's leaving Love it or List It in the dust.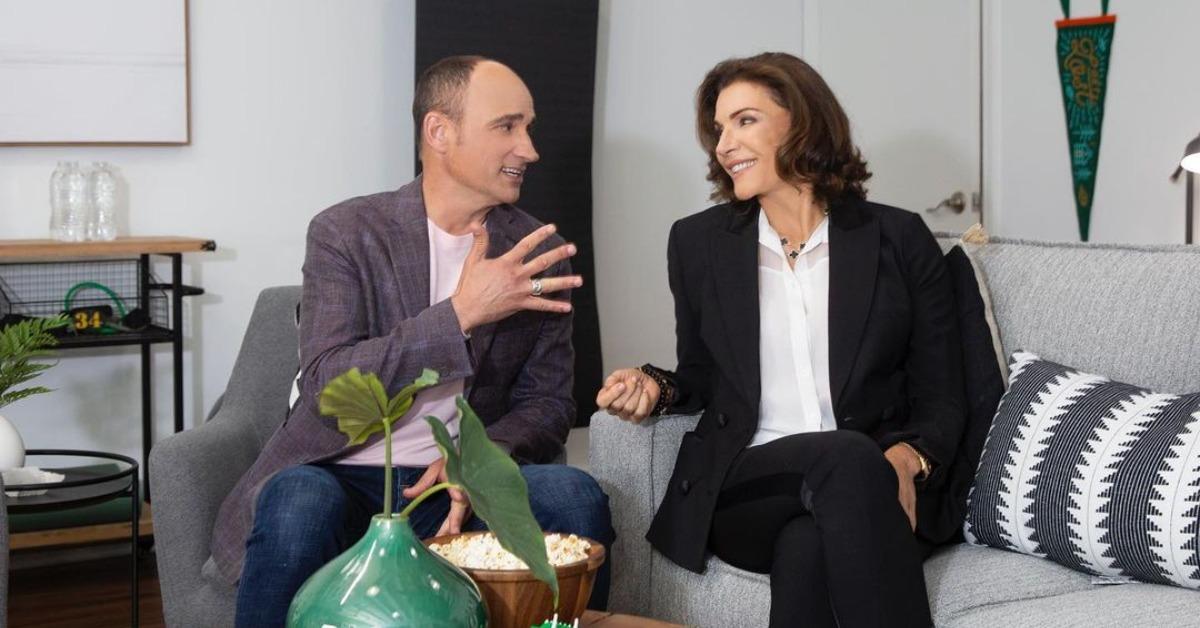 Article continues below advertisement
Hilary Farr has a new HGTV show.
Hilary is known for being tough when she needs to be and for making the right design decisions even when it's difficult to do so. Her new show, Tough Love With Hilary Farr, which premieres on Dec. 20, 2021 on HGTV, really highlights those aspects.
Hilary explained on Instagram ahead of the premiere what the show is about: It's her chance to help people revamp their homes without David at her side to sell it off as soon as her hard work is done.
"For years I've helped thousands of people love their homes," she wrote in a caption. "Now I'm working with families whose problems are way bigger than bad floor plans. Upgrading these spaces will be a challenge, but transforming these homeowners' lives is where the real work begins. The end result is always worth it."
Article continues below advertisement
Tough Love with Hilary Farr is eight episodes long and gives viewers the opportunity to see Hilary work her magic on TV more than she already has with Love It or List It. Of course, people now want to know what this means for her future with David, who has been her trusty partner on HGTV for 18 seasons.
Article continues below advertisement
Is Hilary Farr leaving 'Love It or List It'?
Hilary has not announced any plans to leave Love It or List It. Her new show might take up some of her free time, but since both shows are on HGTV, there's a good chance that producers want to make sure Hilary has time to film both. And it's not out of the ordinary for HGTV stars to work on multiple shows on the network at once.
Tarek El Moussa, for example, worked on Flip or Flop and Flipping 101 at the same time. And Rehab Addict's Nicole Curtis filmed Beach Flip at the same time as her original HGTV series.
It's easy to fear the worst ― that Hilary is leaving Love It or List It for bigger, better (and solo) things. But for now, it looks like she'll juggle both projects.