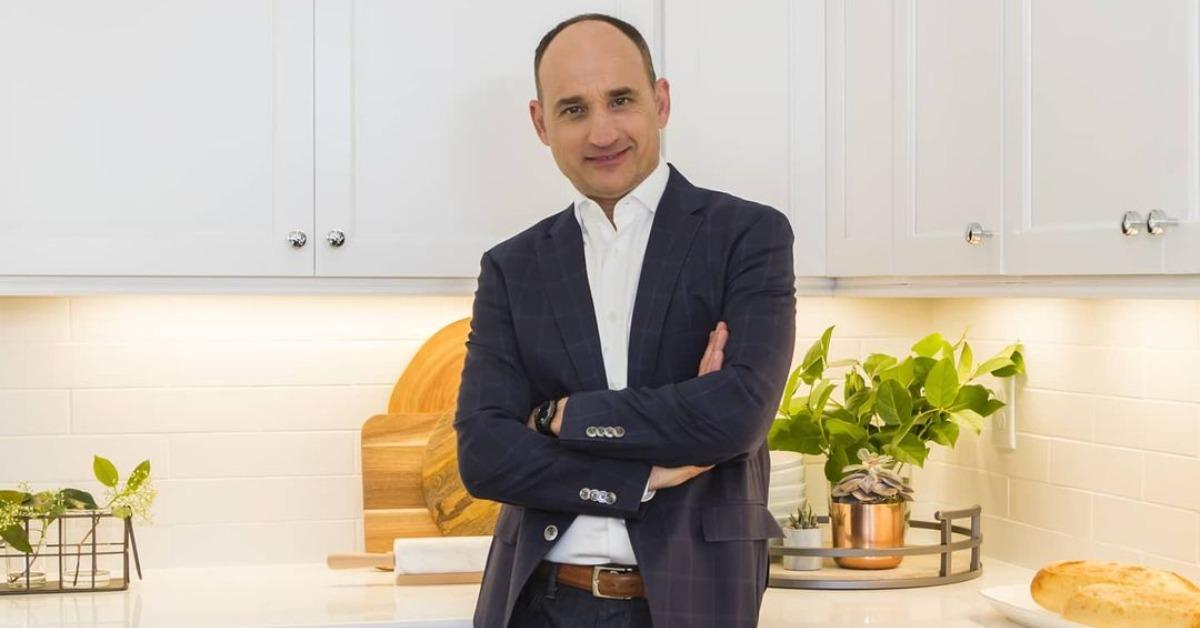 Real Estate Runs in the Family for David From 'Love It or List It'
The hosts of HGTV's Love It or List It — David Visentin and Hilary Farr — might be unafraid to speak their minds on the show, but when it comes to their private lives, David keeps things on the down-low. So much that not only have viewers speculated over the years about his sexual orientation, but also as to whether or not David is married.
Article continues below advertisement
While David's personal life outside of Love It or List It isn't really important, it's hard not to wonder about him. It also doesn't help that his Instagram is full of content related to the show.
It only adds to the air of mystery surrounding him. And even though David has been one of the trusty Love It or List It hosts for years, his fans are still dying to know about his private life.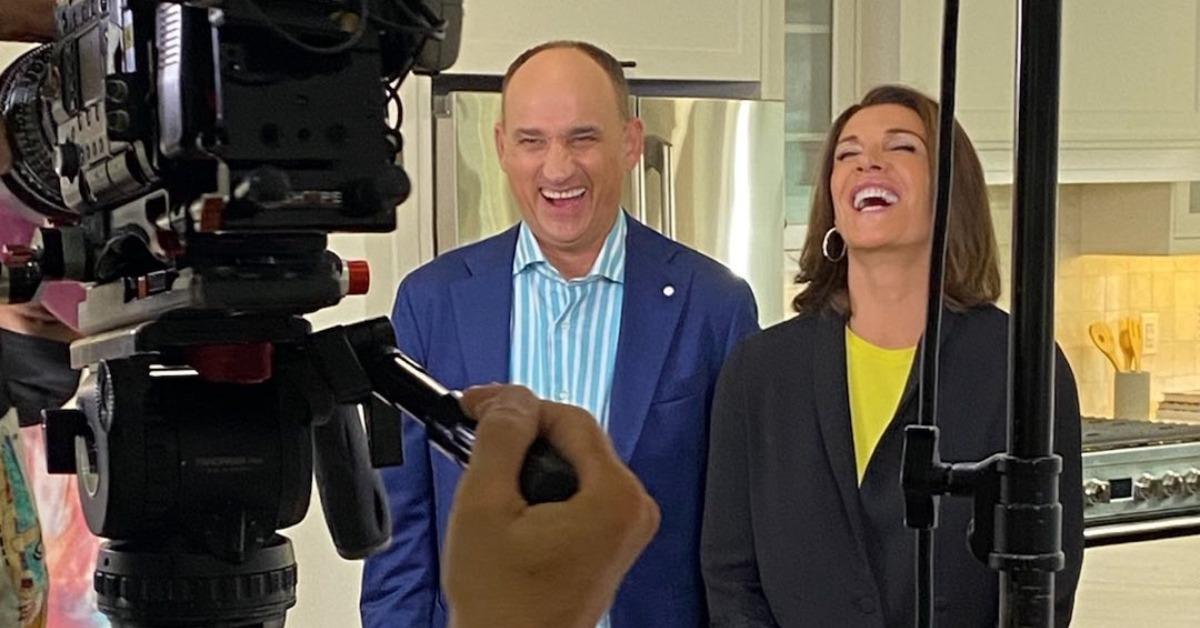 Article continues below advertisement
So, is David from 'Love It or List It' married?
David's Instagram doesn't feature any images with a spouse or even other family members. Instead, it's dedicated to behind-the-scenes looks at Love It or List It. However, David is reportedly married to a real estate agent by the name of Krista Grycko-Visentin. She's even featured on the website for Country Living Realty, the agency David has worked with for years.
It makes sense that David's wife would also be in real estate. In 2020, he told PopSugar, "My father is a broker and I work with both my brothers who are also realtors. My sister, two years ago, got her real estate license."
David also reportedly shares a son with Krista. And if viewers speculating about his romantic life off-screen gets the show more attention, then why not keep them guessing?
Article continues below advertisement
No, David Visentin and Hilary Farr are not a couple.
Despite Hilary and David's unmistakable chemistry on Love It or List It, they aren't together. They've never been a couple. Hilary was picked to lead Love It or List It and producers later cast David to play off her. Since then, they've been on-screen partners, but they've never been together romantically.
In 2017, Hilary told Star Tribune that working with David is sometimes "like having a brother around," so we'll leave it at that.
Article continues below advertisement
Is David Visentin really a realtor?
Each episode of Love It or List It features a battle of sorts between David and Hilary. They work with a couple who want to either renovate a part of their home or buy a new one altogether.
While Hilary designs a concept and puts it into action, David finds possible houses for their clients to purchase instead. In the end, the couple decides if they want to "love it or list it." And outside of the show, David is a legitimate realtor.
He worked in the field for years before HGTV came calling. And for him, it's a family business since his father, siblings, and wife also work in real estate. David just has the added bonus of being on TV.
Watch Love It or List It on Mondays at 9 p.m. EST on HGTV.