Are 'Love It or List It' Stars Hilary Farr and David Visentin Married?
Are David and Hilary married on 'Love It or List It'? Some viewers are convinced the two are a couple because of their banter on the show.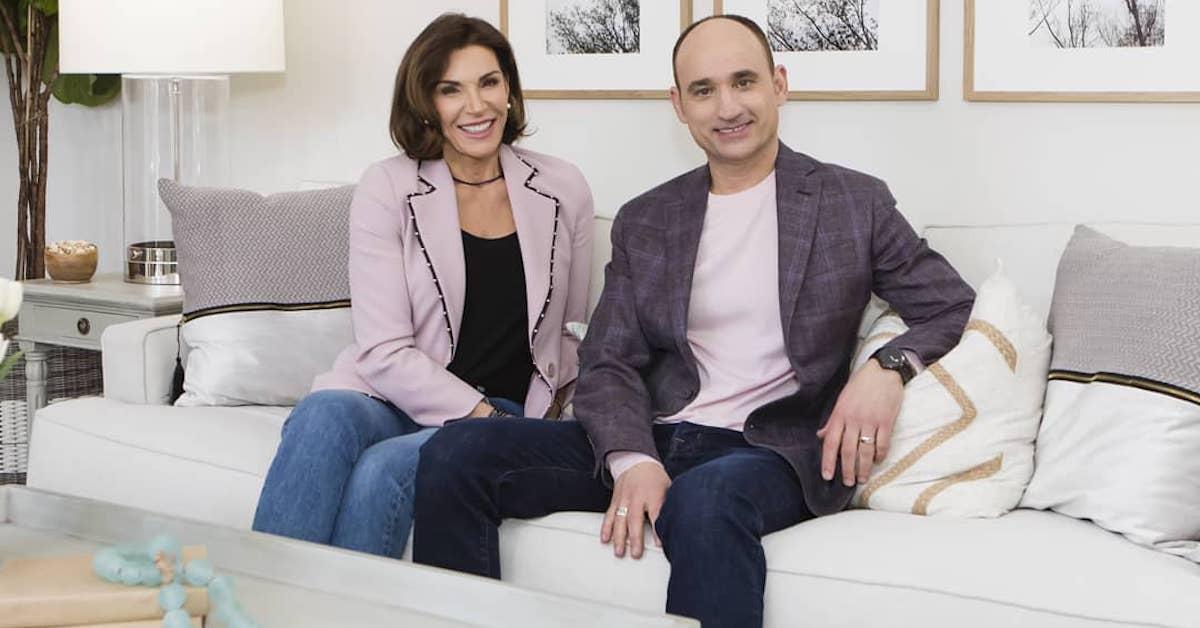 Those who get design inspiration or renovation motivation from the offerings on HGTV will likely be familiar with Love It or List It. Since 2008, unhappy homeowners have enlisted the help of designer Hilary Farr and real estate agent David Visentin to figure out what their next step should be regarding their house.
While David tries to help the clients sell their houses by showing them other options, Hilary works on giving them what they need in a renovation in order to stay put.
Article continues below advertisement
In each episode, viewers can expect several things to happen: Hilary will have to cut things from the design list due to budget restrictions and the inevitable construction issues, David will have a tough time finding the right home to show the couple at first, and the two will have a lot of competitive banter about who will win along the way.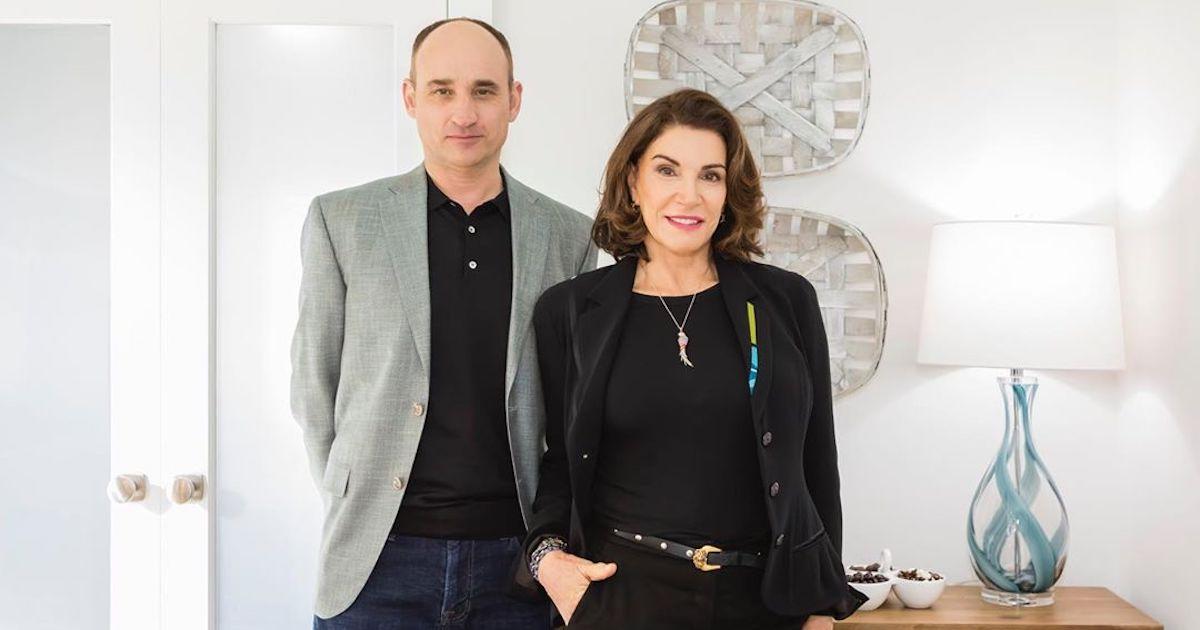 Article continues below advertisement
Because the rapport between Hilary and David seems to transcend that of typical co-workers (and because many HGTV shows are led by married pairs), fans have wondered if the two are actually in a relationship with each other.
Are David and Hilary married on Love It or List It? Keep reading for the latest in each of their respective love lives.
Are David and Hilary married on 'Love It or List It'?
While some audience members have interpreted the classic Love It or List It squabbling between Hilary and David as sexual tension or the repartee between an old married couple, the two have not ever been a romantic item. They have both been married before, just not to each other.
Hilary and David actually first met via Love It or List It, and thankfully for viewers, their banter seemed to come naturally.
Article continues below advertisement
Though some have speculated about David's sexual orientation online, he has been married to a woman named Krista Grycko-Visentin since 2006. The couple has a son and a daughter together.
Despite never appearing on her husband's popular series before, Krista is also involved in the real estate business. She works alongside her husband at Country Living Realty Ltd. She has been on David's team there since 2014.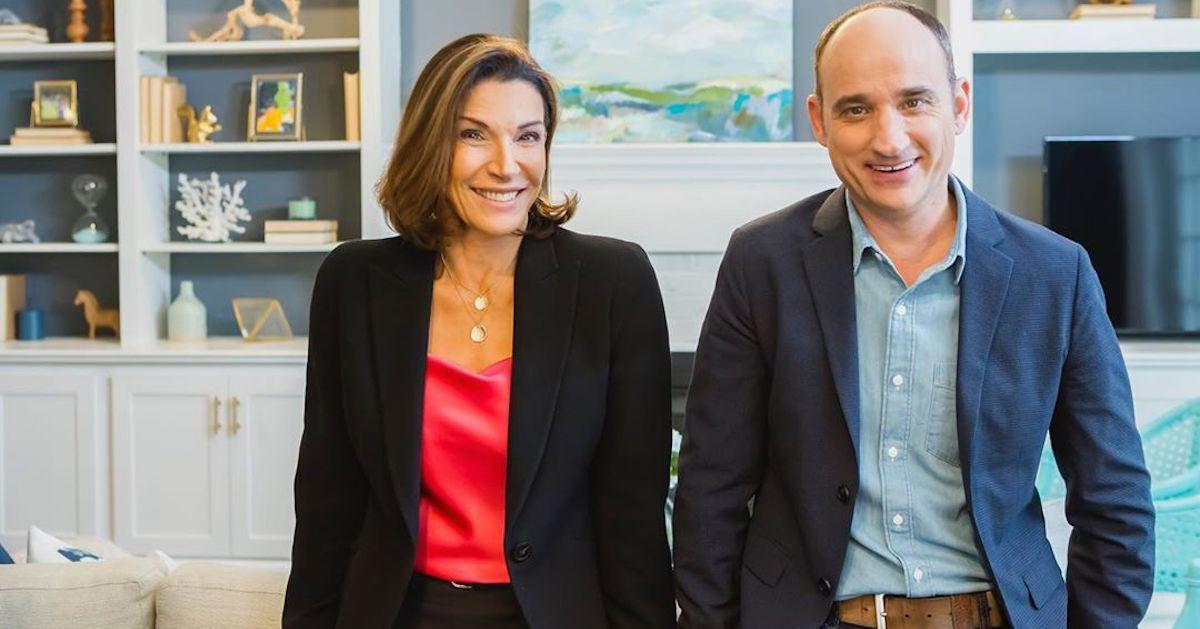 Article continues below advertisement
Who is Hilary Farr's partner?
As for Hilary's marital status, she has been divorced from producer Gordon Farr for decades. The two got married in 1982, and they welcomed a son named Josh together before splitting. Through Josh, Hilary is a grandmother of three.
The TV designer has also been in a relationship for quite some time. She has referred to having a partner/boyfriend on her Instagram and Twitter accounts, but she has largely kept the details of his identity private.
It does appear as if her boyfriend's name is Andrew Tatarek. The two have been photographed together at events since 2013. It's unclear when exactly the two first began dating, and other details about Andrew's life and career are publicly unknown.
When it comes to the love lives of the Love It or List It stars, David and Hilary are just work spouses.
Love It or List It airs on Mondays at 9 p.m. ET on HGTV.