David's Sexuality on 'Love It or List It' Is a Topic of Conversation Among Fans
For years, plenty of 'Love It or List It' fans have speculated on co-host David Visentin's sexual orientation, but is David gay or not?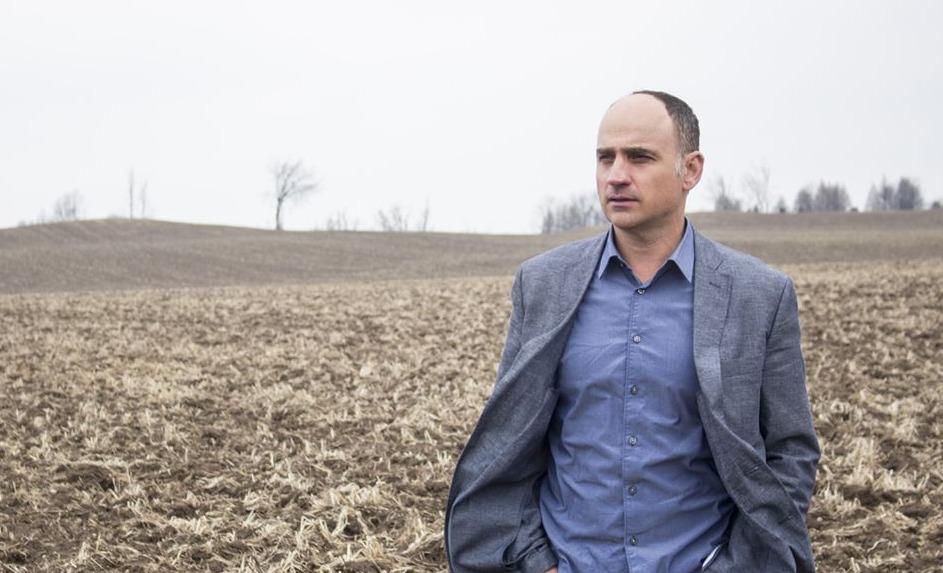 Someone's sexual orientation has literally nothing to do with how they perform in a job or in a TV role, but that hasn't stopped Love It or List It fans from speculating about whether or not David Visentin is gay for the past several seasons. It's not out of the ordinary for fans of a show that has gained such notoriety to wonder about the private lives of the hosts and stars. And, as to be expected, David's own private life has left lots of viewers curious.
Article continues below advertisement
That's probably because David himself isn't very forthcoming about his private life on social media. He posts photos and videos relating to food, art, and real estate on Instagram. And on Twitter, he doesn't get much deeper than that. For a guy who works on TV and has done so for several years, it's understandable that he might want some part of his life kept away from the prying eyes of the public. There are still plenty who have questions, though.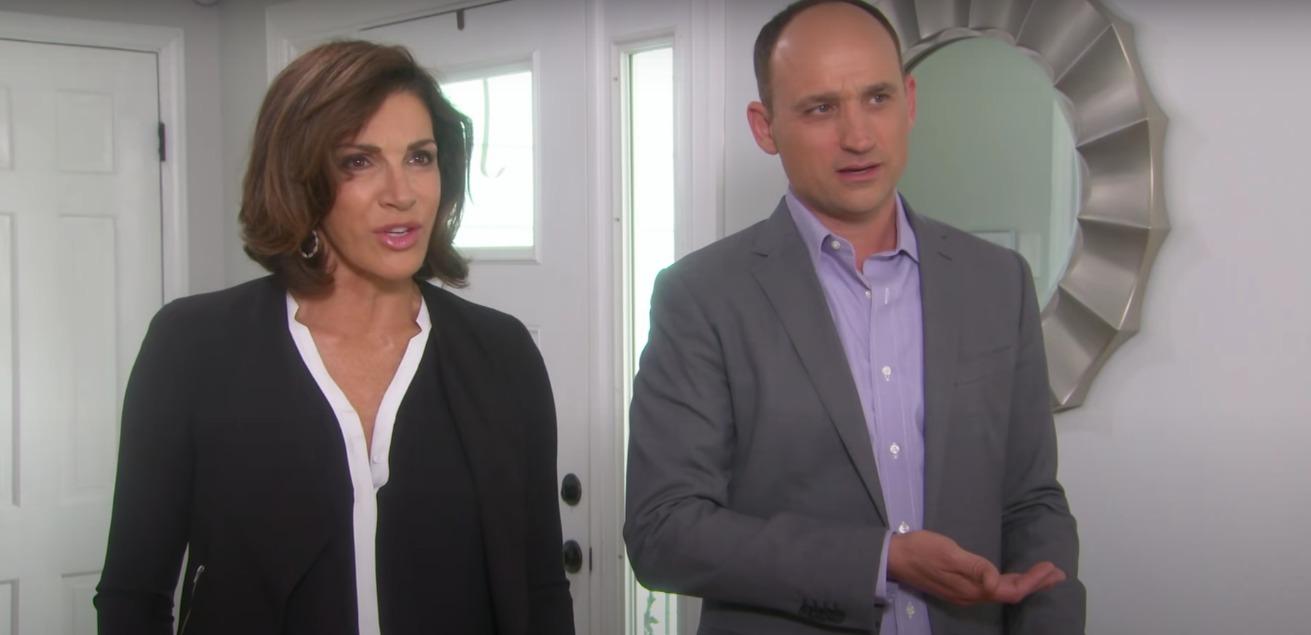 Article continues below advertisement
Is David from 'Love It or List It' gay?
Over the years, fans have taken to social media to either speculate on David's sexual orientation or say outright that he's gay, as if it's a fact. It's never a good idea to speculate on someone else's sexual orientation, especially if they haven't come out to say whether someone is right or wrong. In David's case, however, Love It or List It fans would be very wrong to assume he's gay.
David is actually married to a woman by the name of Krista Grycko-Visentin and she has been fully supportive of his career choices, from real estate to co-hosting the HGTV series. In fact, Krista's LinkedIn says she is one of the real estate brokers on David's team, Country Living Realty Ltd. and has been since 2014. Now all David and Krista need is their own HGTV real estate show, because come on, isn't that the obvious next step in their TV real estate empire?
Article continues below advertisement
The Toronto-born realtor has been in the business for decades.
Before Love It or List It was even a thing and cast David as the yin to co-host Hilary Farr's yang, he was in the real estate business. He started working for Country Living Realty in the 90s with his dad, who was also a realtor, and he stayed in the business, continuing to build a name for himself. Eventually, he auditioned for and was cast in Love It or List It and took his career up a few dozen notches.
Article continues below advertisement
What is David Visentin's net worth?
Even if David wasn't on TV, there's a good chance his net worth would be impressive. But thanks to his thriving career in real estate and Love It or List It, his estimated net worth is around $6 million. There's no word on exactly how much David is paid per episode of Love It or List It, but it's likely in the five digits after being on TV for so many years and gaining a dedicated following.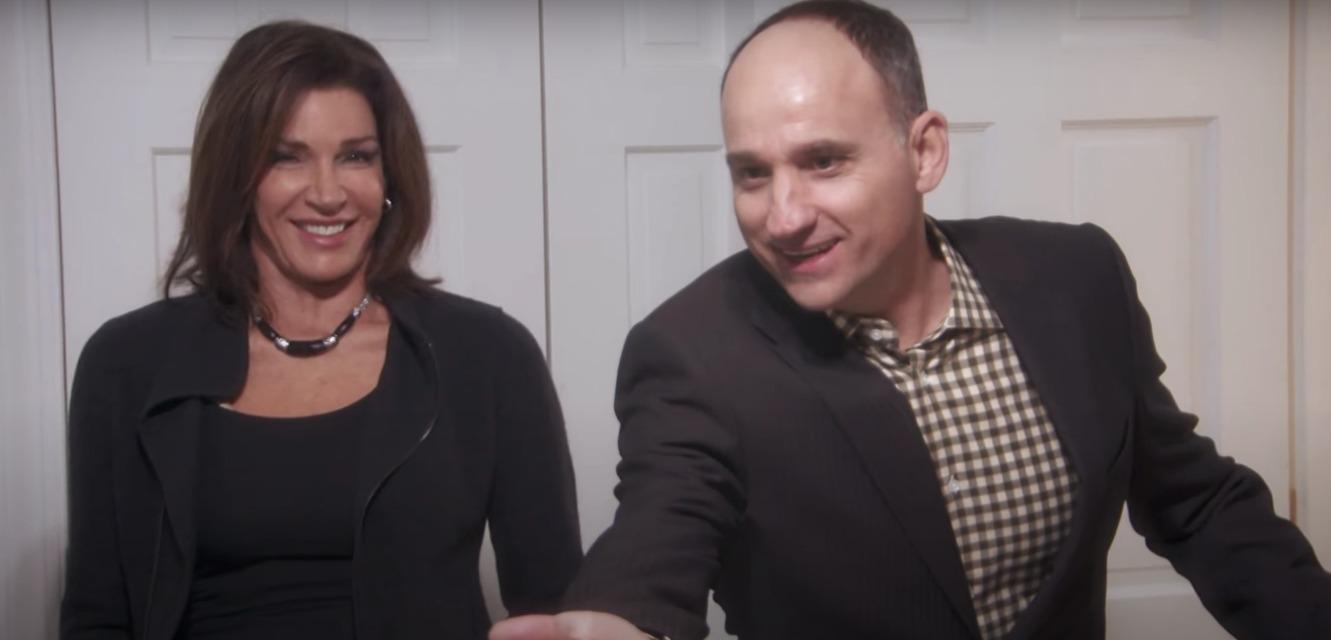 Over the years, David has also appeared on the reality shows Brother vs. Brother, Makeover Manor, and Kortney & Dave: By Request. But even if Love It or List It doesn't last forever, David has a real estate career that likely isn't going anywhere.
Watch Love It or List It on Mondays at 9 p.m. ET on HGTV.