Dave and Kortney Wilson Are Still Flipping Houses Together Despite Their Divorce
Who are Dave and Kortney Wilson from 'Making It Home' on HGTV? The couple went from making tunes together to flipping homes. Details on their show.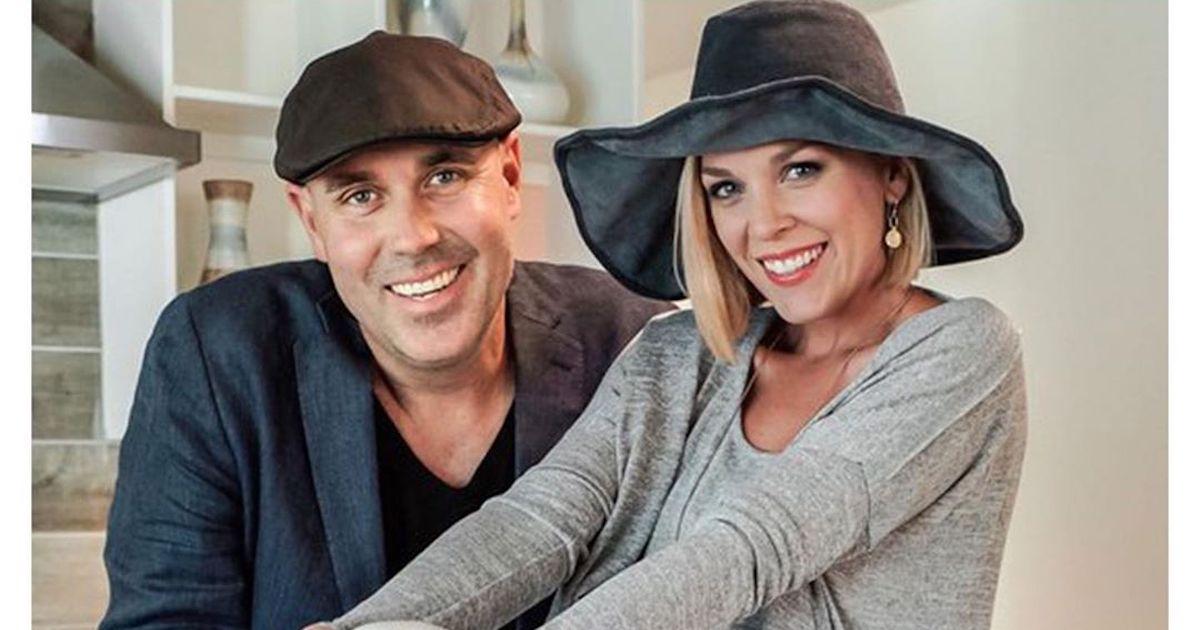 While many people watch the offerings on HGTV to get ideas for their own home decor or to live vicariously through other people's renovations and home searches, there are some who tune in to watch the banter between the husband-wife duos who host many of the network's top shows.
Kortney and Dave Wilson began flipping houses to support their music careers in the early '00s, and they turned their hobby into a career once they realized how lucrative it could be.
Article continues below advertisement
Others soon noticed how talented the two were, and cameras have been filming some of David and Kortney's most intense projects since 2009.
The pair has led several home renovation shows on Canadian networks and on HGTV. Their latest joint venture is Making It Home. Though the couple is going through a separation, they are still dedicated to working together professionally.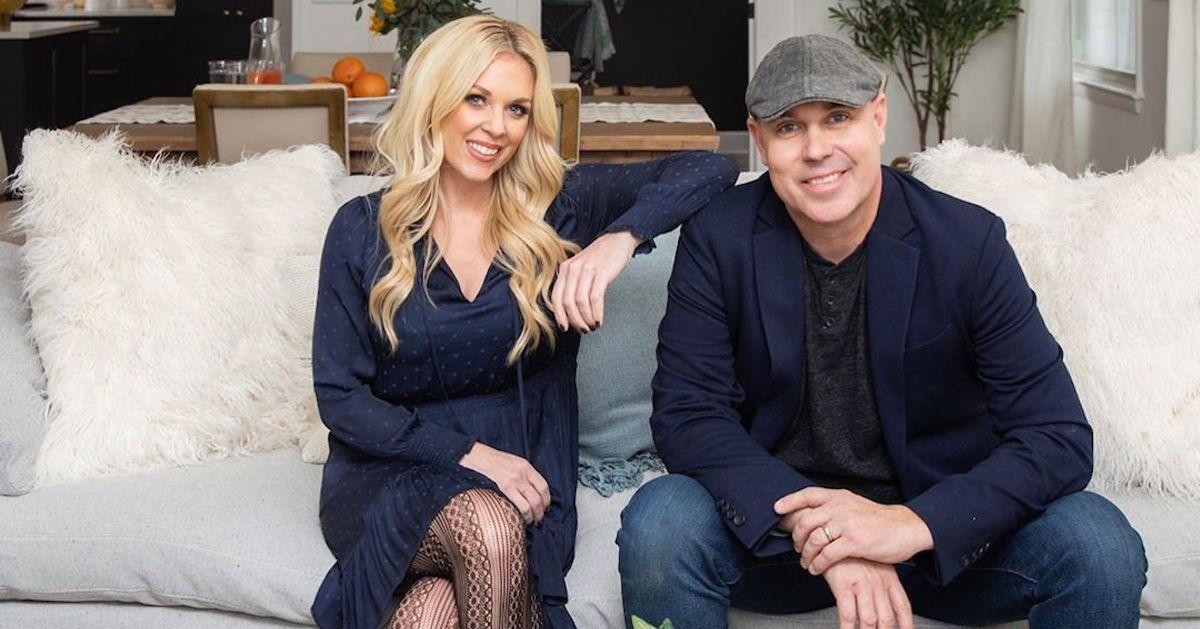 Article continues below advertisement
Who are Dave and Kortney Wilson from 'Making It Home'?
The Nashville-based duo first bonded over their shared Canadian roots when they met in the early '00s. At the time, Dave was actually living in London with the other members of his four-piece band and he was in Nashville for a songwriting trip. After he encountered Kortney, he decided not to go back across the pond.
Article continues below advertisement
The two settled in Nashville with dreams of pursuing music. Kortney performed as a solo artist under the name Kortney Kayle (her maiden name is Galerno), and she released several singles. She also appeared on the daytime soap opera One Life to Live.
Dave and Kortney got married in 2001, and they dealt with some serious stresses during their early years of marriage.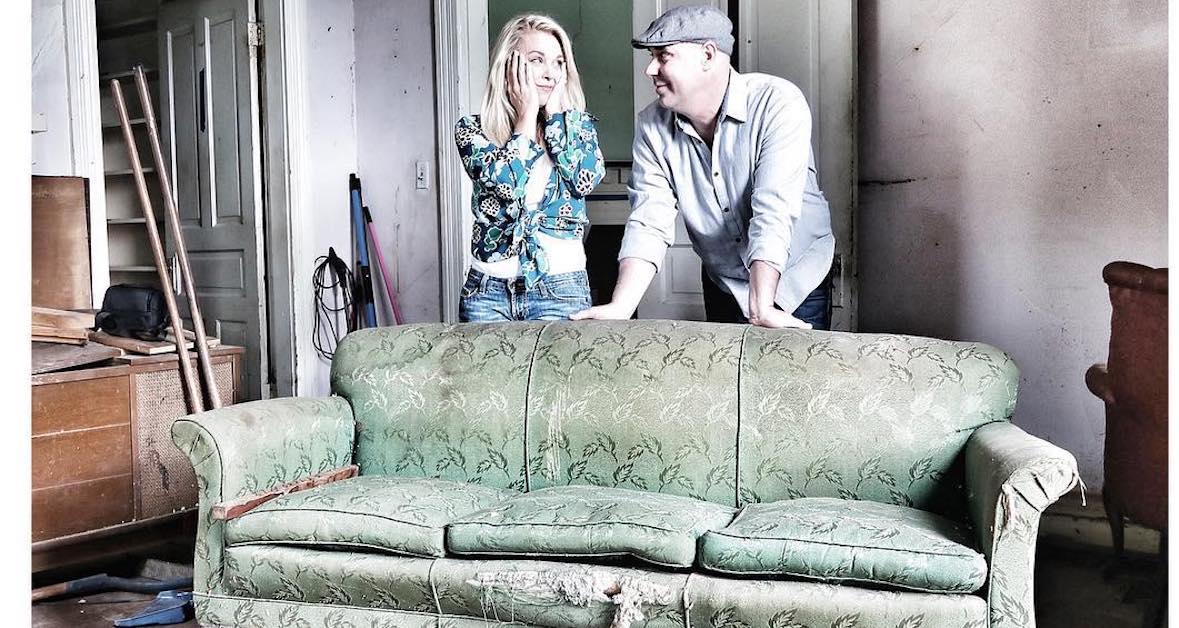 Article continues below advertisement
Both David and Kortney were both dropped from their label, Lyric Street Records, in 2003, which was just a few years after they were both signed. They had done some cosmetic renovations to their own home in 2006, which yielded them a profit of $30,000. After that success, they realized that they could flip houses to supplement their joint income while they figured out their next steps with music.
Kortney also got her real estate license so she could help sell the homes she was flipping.
After they began flipping houses regularly, the two got their first show, Meet the Wilsons, which aired on CMT Canada in 2009. The show centered around the pair as they balanced their home renovations and their recording careers as a country duo called The Wilsons.
When the series debuted, the two were already the parents of sons Jett and Sullivan "Sully." Kortney and Dave chronicled the adoption of their third child, daughter Lennox, during Season 1 of Meet the Wilsons.
Article continues below advertisement
Following the first season of Meet the Wilsons, Dave and Kortney were dropped from their label, Open Road. They then decided to stop pursuing music, and they dedicated their full efforts to design and selling homes for profit.
In 2015, they began filming their series Masters of Flip (which later changed names to Making It Home) for the W Network in Canada. By 2018, the series began airing on HGTV.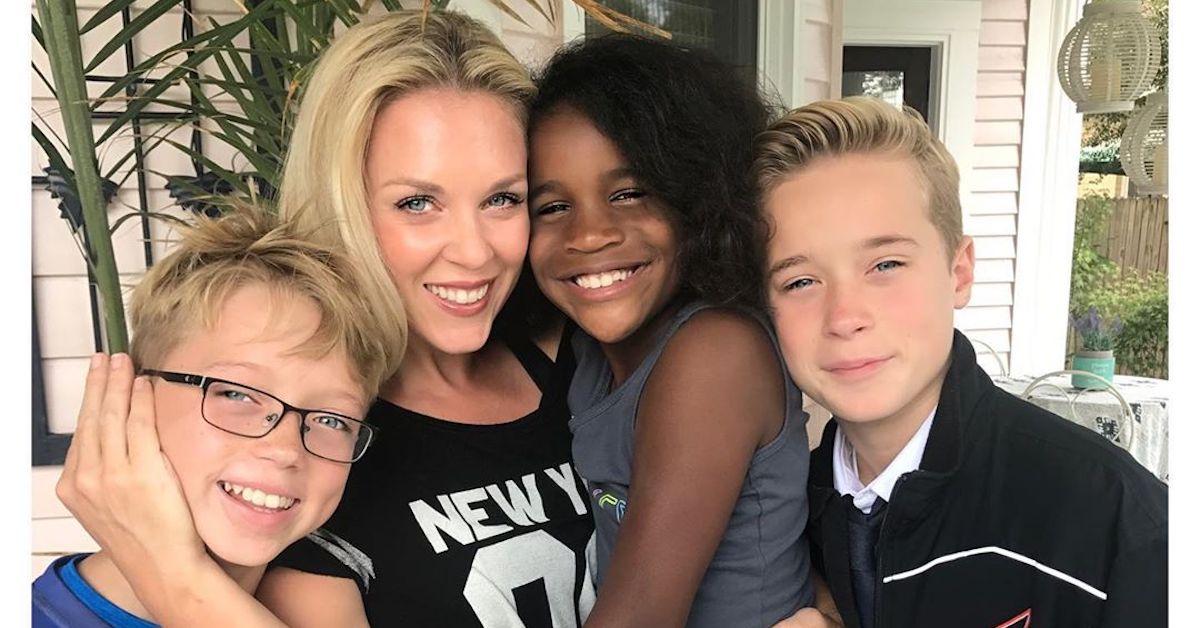 Article continues below advertisement
In the spring of 2018, the couple also starred on Music City Fix, which was a 10 episode series that focused on their renovations in the East Nashville area.
Are Kortney and Dave Wilson getting a divorce?
Though their renovation business has weathered many storms, Dave and Kortney Wilson's marriage has not survived. The couple announced that they were separating in December of 2019 after nearly 18 years of marriage. They issued a statement via Instagram.
"It is with a very heavy heart that we share with all of you that after nearly 18 years of marriage, we have decided to separate," it began.
Article continues below advertisement
"As most of you know, there is so much more to every story and ours is no different. What we want you to know, most of all, is that we have the utmost love and respect for one another. We ask for kindness and understanding during this very difficult and private time..." Kortney wrote, before adding that the family would spend Christmas of 2019 together. "We will always be a connected family and together, we will build a strong, new path."
Article continues below advertisement
The fourth season of their series Making It Home is set to be the last. It's unclear at this time whether the two will continue their professional relationship together beyond their split.
Why did 'Making It Home' change its name?
When Kortney first announced on her Instagram page that her and Dave's hit renovation show was headed to audiences in the U.S., it was called Masters of Flip. Less than two weeks after the initial reveal, Kortney clarified that the series would instead be called Making It Home with Kortney and Dave.
Article continues below advertisement
In a June 29 Instagram post, Kortney explained the decision to alter the name.
"TAKE TWO. The previous post announcing the release of our show, Masters of Home on HGTV US has undergone a change to the name. It will now be Making it Home with Kortney & Dave, just as it is for Canada," she wrote.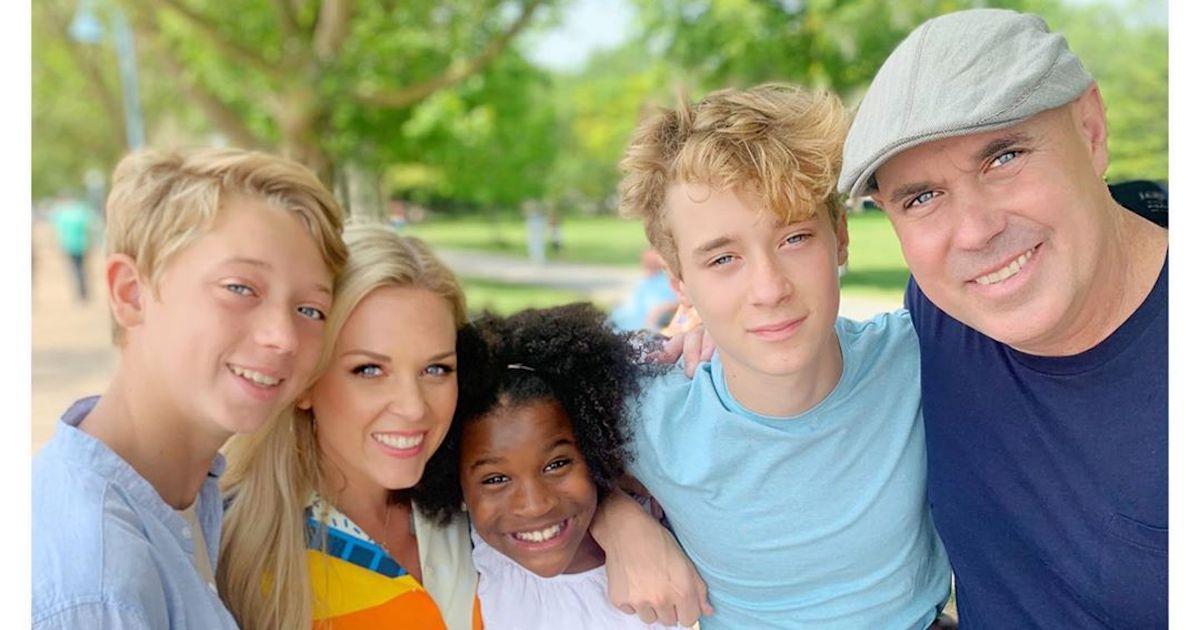 Article continues below advertisement
"Now let's back up just a minute so I can explain. In life, it's often the littlest things that make the biggest difference. It's the smallest changes the tell somebody else that you are listening or that you are trying to understand [sic]. We are walking through a sensitive time in history where we are trying to make right of the things that have been so wrong, for so long," she continued.
"In this particular case, we have learned that the word 'Masters,' especially when related to the word 'Home' conjures up negative feelings for some. For this reason, we are changing the title to remove anything that could possibly make anyone feel uncomfortable. We are listening and although this is a small change, it's an important one to make to all of us behind this show..." she concluded in her caption.
Making It Home airs on Mondays at 9 p.m. on HGTV.