Ajani Reveals Truth Behind Affair Rumors With Andrew on 'Love & Listings'
'Love & Listings' fans had a feeling that something went on between Ajani and Andrew on the show, and it turns out the affair rumors were true.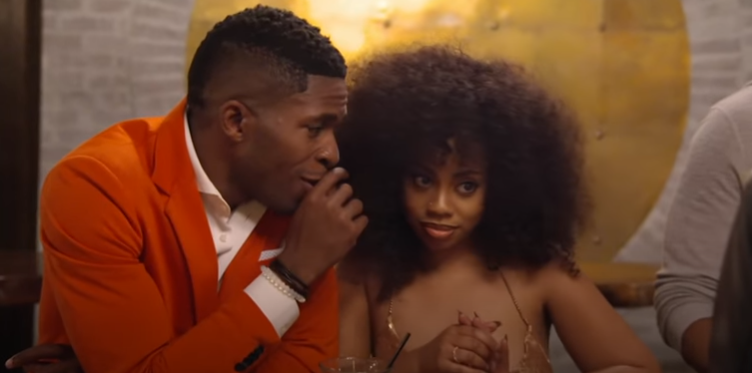 Reality TV shows that focus on real estate are nothing new, just ask Million Dollar Listing fans or anyone who binge-watches HGTV. And while there's always a certain amount of drama on any reality TV show, Love & Listings seems like it was equally about the drama between its castmates as it was the drama of securing properties for prospective clients.
And one of the biggest sources of drama was the alleged affair between Ajani and Andrew.
Article continues below advertisement
Was Andrew cheating on his fiance, Julissa, with Ajani on 'Love and Listings'?
It was pretty evident early on in the show that Andrew had a thing for Ajani and the two would often interact with one another in a flirtatious manner. There were a lot of questions as to whether or not the two actually hooked up, which is something that Andrew had vehemently denied. The co-workers' "storyline" ended up becoming a fan favorite arch for Season 1.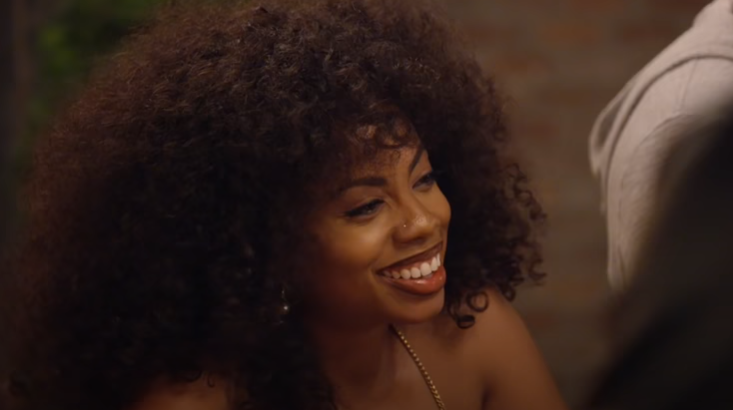 Article continues below advertisement
This probably deviated from production plans for the show, as Suge Knight's son, Jacob, was favored heavily from the get-go to have the most air time prior to the show's launch. It became apparent, however, from episode to episode that Ajani and Andrew were the ones viewers were most excited to see. The fact that the drama between the two wasn't resolved at the end of Season 1 hasn't helped matters, either.
While Ajani works in real estate, she doesn't want to be earning commission on home sales for the rest of her life. The 33-year-old actually wants to break into the Latin music scene and she's been singing in Spanish for a long time. Even though she's not Latina, she's been obsessed with Spanish music from a young age and even began working on her fluency in speaking the language from when she was 9 years old.
Article continues below advertisement
In Season 1 of Love & Listings, Andrew vehemently denied that anything had occurred between him and Ajani and he passionately avowed his love for Julissa. However, Ajani confessed to Sarah that the two of them did hook up, and she had several text messages from he co-worker to prove it.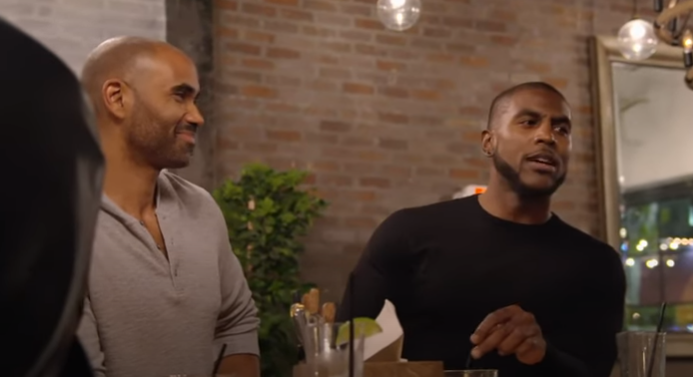 Article continues below advertisement
Will there be a Season 2 of 'Love & Listings'?
There sure will be, and it debuts on VH1 on July 6 at 9 p.m. EST. If you're not familiar with the program, it follows the life and times of realtors who provide homes for celebrities in the wealthiest parts of Los Angeles.
The program features a bevy of high-profile athletes, musicians, and other public figures and artists, which not only helps to boost ratings, but raises eyebrows from viewers.
Is 'Love & Listings' scripted?
VH1 has been known to "script" their reality TV shows, whether that means producers are handing cast members lines to say, fabricating storylines, or setting up shots/situations. It's difficult to believe that everything occurring on the program is 100% off-the-cuff or genuine.
Which may be why so many people are invested in the Ajani and Andrew drama, as that "storyline" seems to be authentic.
Article continues below advertisement
There are some other interesting facts about this show: it has more executive producers than it does cast members. The show follows the life and times of 10 realtors, but it actually has 13 EPs.
This may have to do with the fact that three separate companies are producing the program: Entertainment One, Releve, and Creature films put their heads together to create Love & Listings.
Article continues below advertisement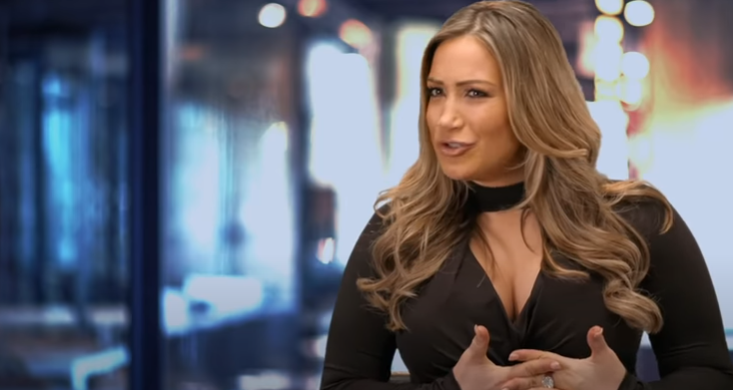 Love & Listings managed to pull in some decent ratings too, receiving anywhere from 500,000 to 600,000 live viewers per episode for its first season. Not too shabby.