Suge Jacob Knight Jr. Hopes to "Repair His Family Legacy" in VH1's 'Love & Listings'
Here's what you need to know about VH1 'Love & Listings' star Suge Jacob Knight Jr. Details on who he's dating, work life, and more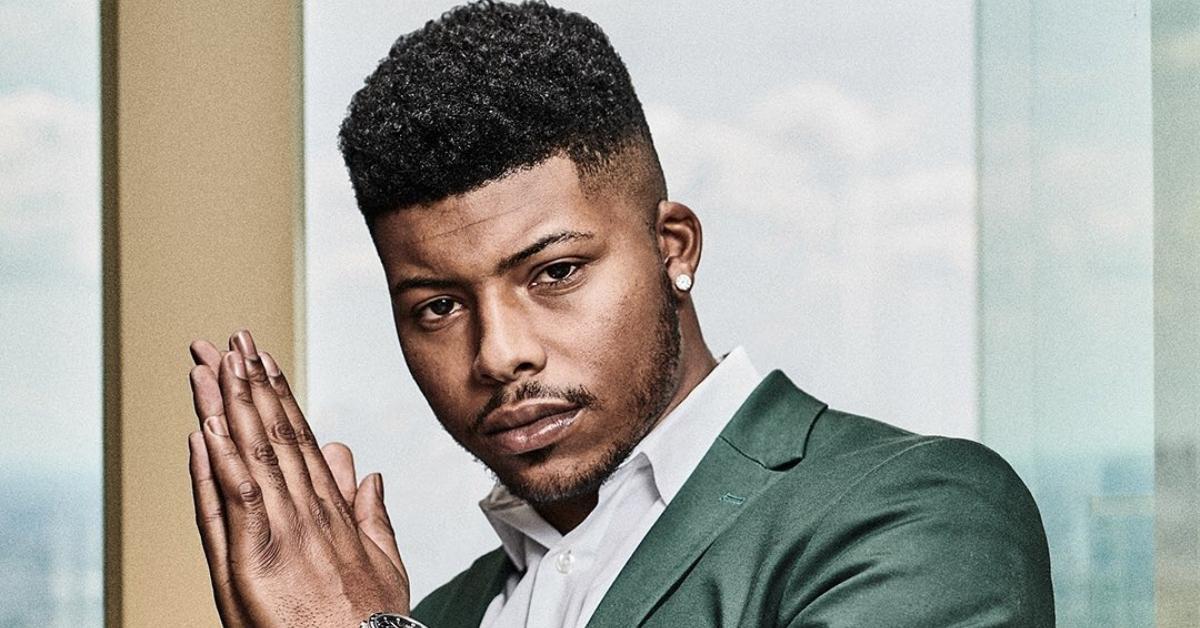 If you love looking at million-dollar houses, are invested in drama, and spend your night watching reality TV, than you'll become obsessed with VH1's latest docuseries Love & Listings. The new show follows a group of real estate agents based in L.A. trying to make it in the competitive market.
Article continues below advertisement
"At times, they mix business with pleasure or get caught up in the drama of the industry, but at the end of the day, these agents know if they can't work together, it could cost them millions," the show's description states.
One agent starring in the new series is the son of the famous record producer, Marion Suge Knight, who is currently incarcerated on a 28-year sentence. Here's what you need to know about VH1 star Suge Jacob Knight Jr.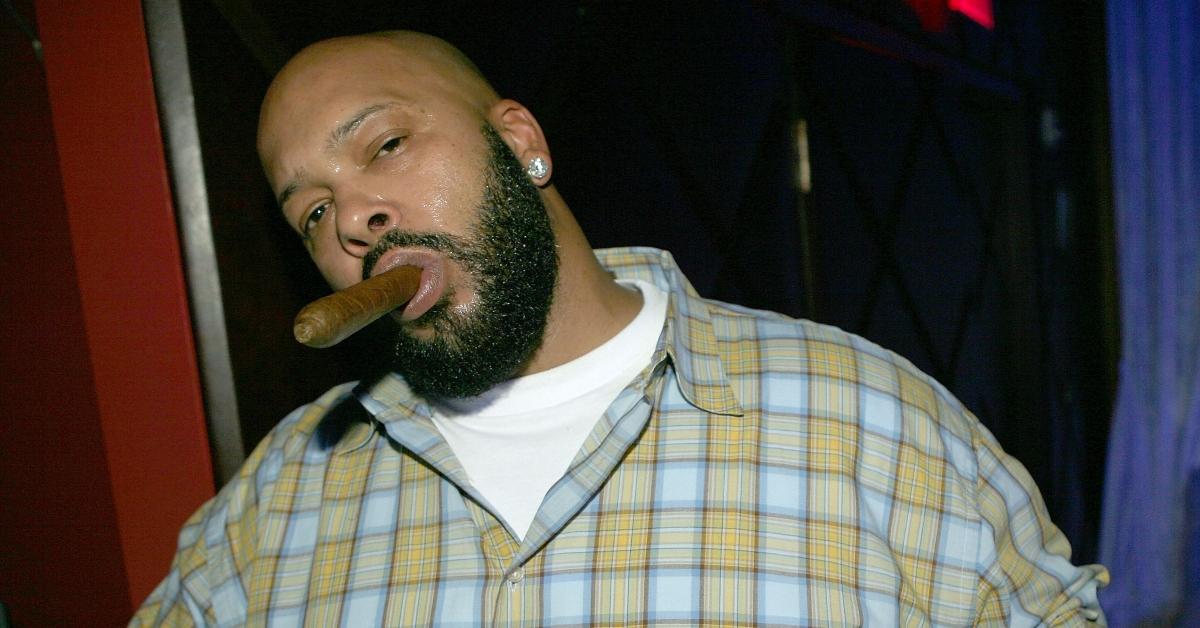 Article continues below advertisement
What does he do for a living?
Hoping to "forge his own path and repair his family legacy" Jacob is a real-estate trainee who is working toward succeeding in the L.A. market. Besides making his money on selling real-estate and filming for a reality TV show, the son of the notorious hip-hop producer took after his dad and also works in the music industry under the name Young CEO Suge. So, why real estate?
"In this field, I want to get out of my father's shadow. While he's in prison, I want to make him proud the best way I can," he told Access Hollywood. "I want to be like a role model for those kids that have, like, a parent in jail," Jacob said. The reality star also has his own clothing line, New Death Row.
Article continues below advertisement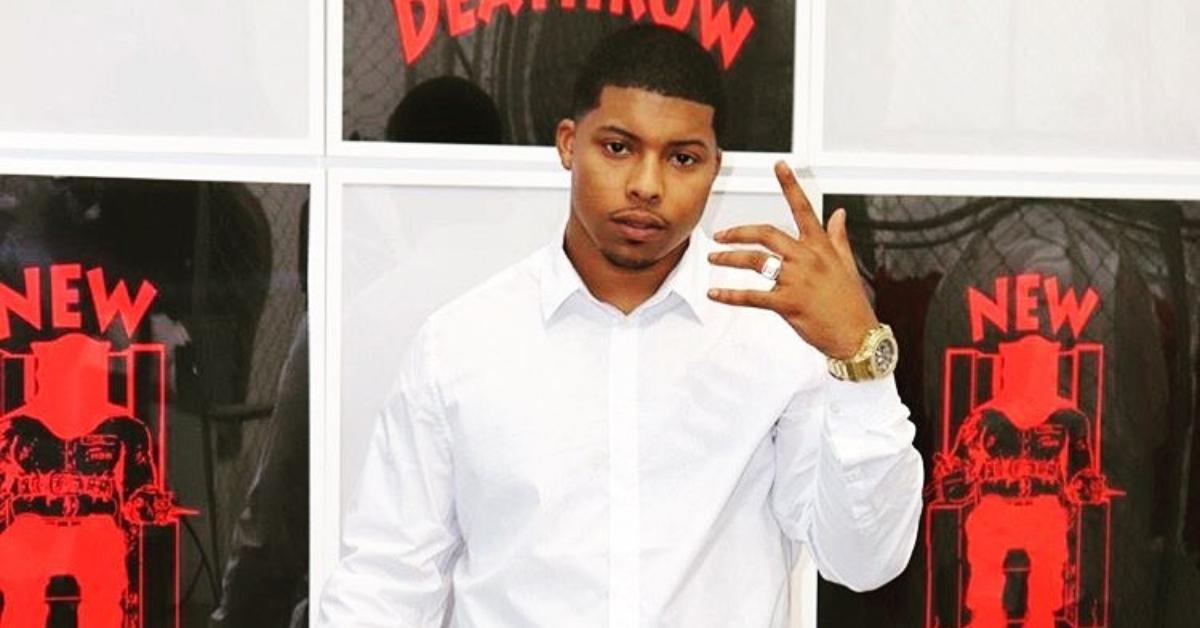 Who is Jacob Knight dating?
Besides working on his career, Jacob is also gearing up to be a father. The VH1 star announced the news via Instagram on June 30 that he and his girlfriend were expecting a baby girl. In a video, the real-estate agent and his beau revealed the gender of their little one. "The greatest news ever. I'm excited to raise a little Knight of my own and I love my family. #babyknight," he captioned the video. Congrats to the happy couple!
Article continues below advertisement
You should follow Jacob Knight on Instagram!
Though he doesn't have much content (yet), Jacob regularly posts interview clips, promotional material from his VH1 series, and photos of his personal life. Most recently he shared clips from his interviews with Access Hollywood and TMZ.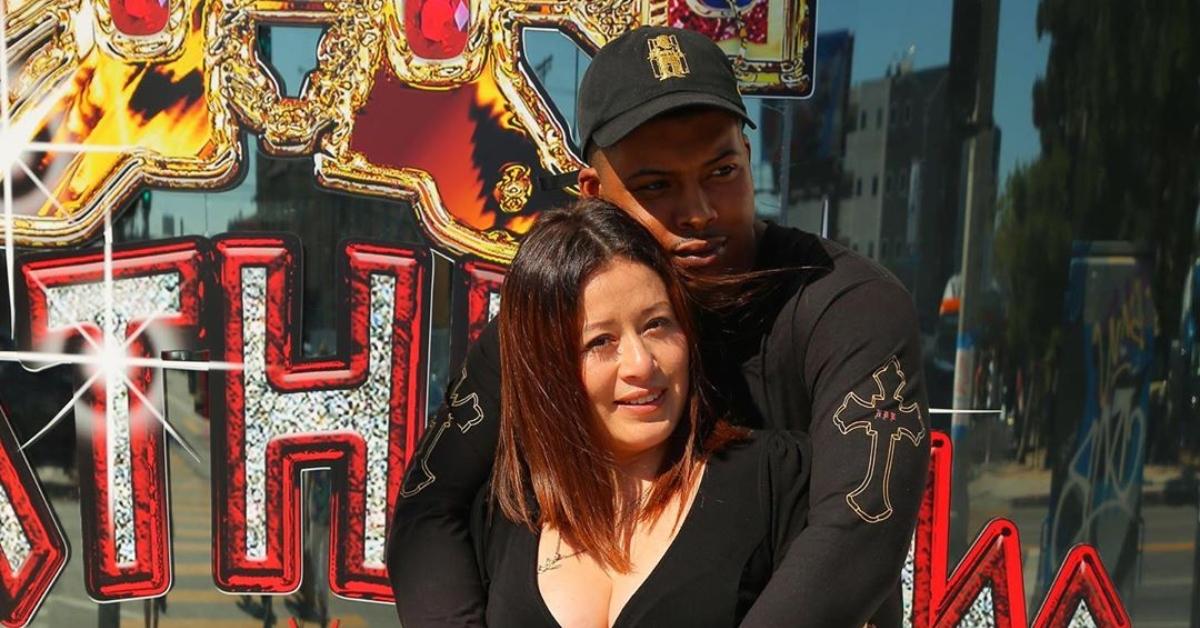 Article continues below advertisement
In a clip ahead of the July 29 premiere episode, Jacob receives a call from his father from prison. "My dad's plan for me was to follow his lead and go into music," he confessed in a one-on-one interview. "But over the last couple of years, I realized that was his dream, not mine." The reality star then tells his dad that he is actively pursuing a career in real estate.
"You know how you judge a man's wealth? By his happiness," Suge says. He adds, "So the most important thing about life is you gotta be happy, no matter what it is. If you're so tired, you can't tell the difference if you're eating a lobster or you're eating a hot dog. But if you're gonna do real estate, be the best at it. Put your heart into it and give it your all."
Catch the series premiere of Love & Listings tonight at 10 p.m. ET on VH1.