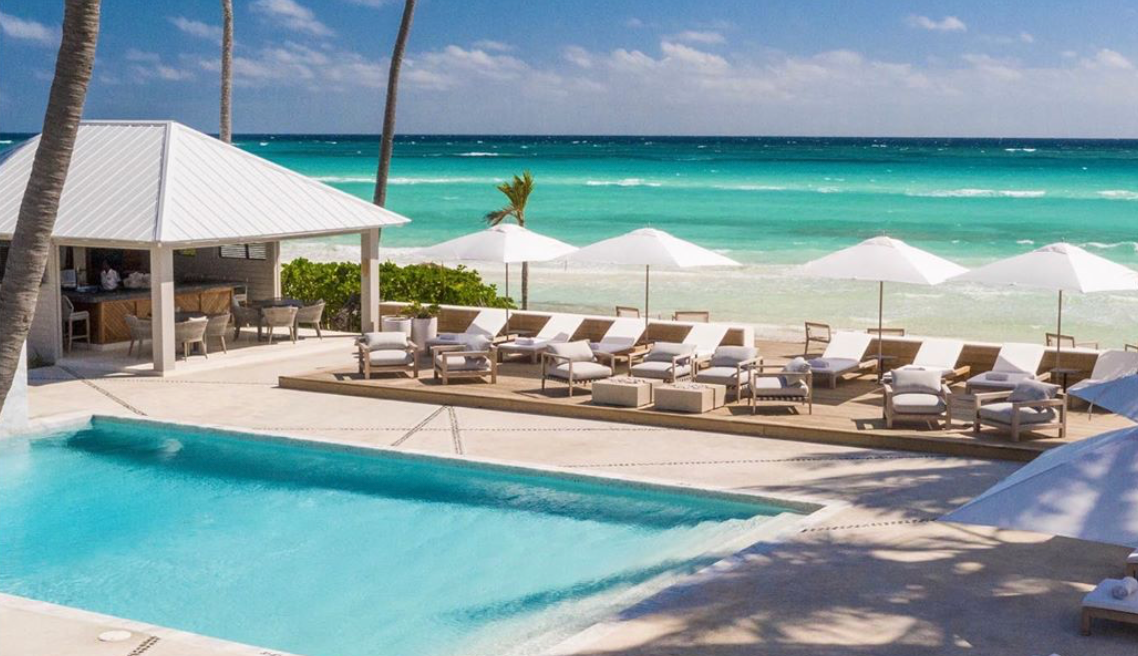 Bryan and Sarah Are in "Pretty Deep" When It Comes to HGTV's 'Renovation Island'
HGTV's Renovation Island was an instant hit when the show aired in the United States, but many people are wondering how much money was funneled into building the resort.
Article continues below advertisement
The show follows Bryan Baeumler, a licensed contractor, and his wife Sarah Baeumler, who's a designer. The couple moved to San Andros Island, Bahamas — with their four children — to completely renovate a rundown 10-acre building into a luxurious hotel. Once complete, the final product will include 18 hotel rooms and 22 oceanfront villas, not to mention countless amenities.
Let's take a look how much, exactly, this massive undertaking set back the Baeumlers.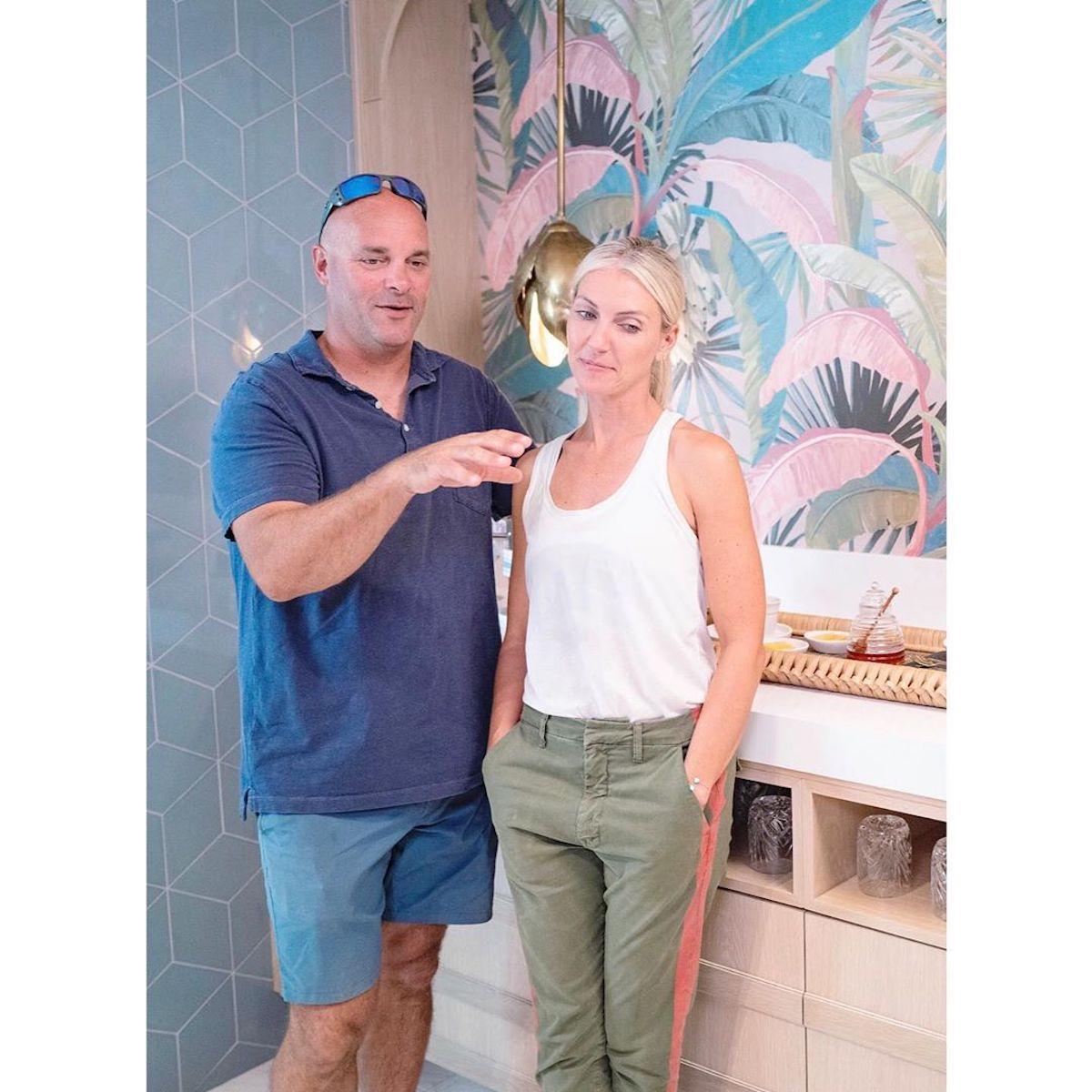 Article continues below advertisement
How much did HGTV's 'Renovation Island' cost?
"This is the biggest change our family has faced and the largest project we've ever taken on," Bryan said in a statement released by HGTV. "What are we risking? Absolutely everything."
The two had only six months to renovate the property into the Caerula Mar Club, and many people doubted them. "Everyone said we were crazy," Sarah said. "But our hearts said 'yes' — this is the right thing to do."
When speaking about their finances for the project, Bryan admitted they were in "pretty deep." The couple bought the property for $2 million with the intention of spending $4 million for renovations alone. Bryan said that they more than doubled that estimation before the resort opened, meaning they likely spent around $10 million for the entire project.
Article continues below advertisement
Many fans of the show dream of visiting the island and the Caerula Mar Club, and many make their dreams a reality — the resort is open to the public.
"It's the first project on HGTV where viewers will actually be able to come down and see the final result, and hang out with us and the entire family," Bryan said in an interview with the Edmonton Journal.
Article continues below advertisement
'Renovation Island's Caerula Mar Club has been impacted by the coronavirus.
Unfortunately, Bryan and Sarah ran into even more financial troubles when the novel coronavirus pandemic hit, forcing them to shut down for months. As of right now, it loos like hotel is planning to reopen sometime around October or November.
"In our financials, we had planned that the first year, generally, you're not gonna run at a profit, so we've had protections in place and we talked to our staff there," Bryan said in an interview with TheWrap. "We obviously had to pare down staff a little bit but continue on some of the renovations and the work that we're doing on the islands and kind of rotate staff so everybody has still got a little something coming in."
Article continues below advertisement
Caerula Mar Club was also affected by Hurricane Dorian.
Right before the pandemic, the couple had quite a scare when it appeared their island would be hit by Category 5 Hurricane Dorian. Luckily, their renovations remained intact as the hurricane spared San Andros Island.
Article continues below advertisement
"We were actually on vacation with the kids in an RV in the Pacific Northwest, when [Dorian] was heading straight for the hotel. We had to have that conversation, like, when we get back there we might just be sorting through debris for personal effects," Bryan said in an interview with TheWrap.
Bryan continued: "But it curved north and hit Abaco and Grand Bahama. And, originally, we traveled back there and were relieved it hadn't hit us, but we realized that the people of the Bahamas — and the Family Islands, especially — have family all over the place. So a lot of our employees and our friends there had families that had been directly affected or lost lives in the hurricane."
Article continues below advertisement
Watch how Bryan and Sarah bring the abandoned resort back to life every Sunday at 8 p.m. (EST) on HGTV.