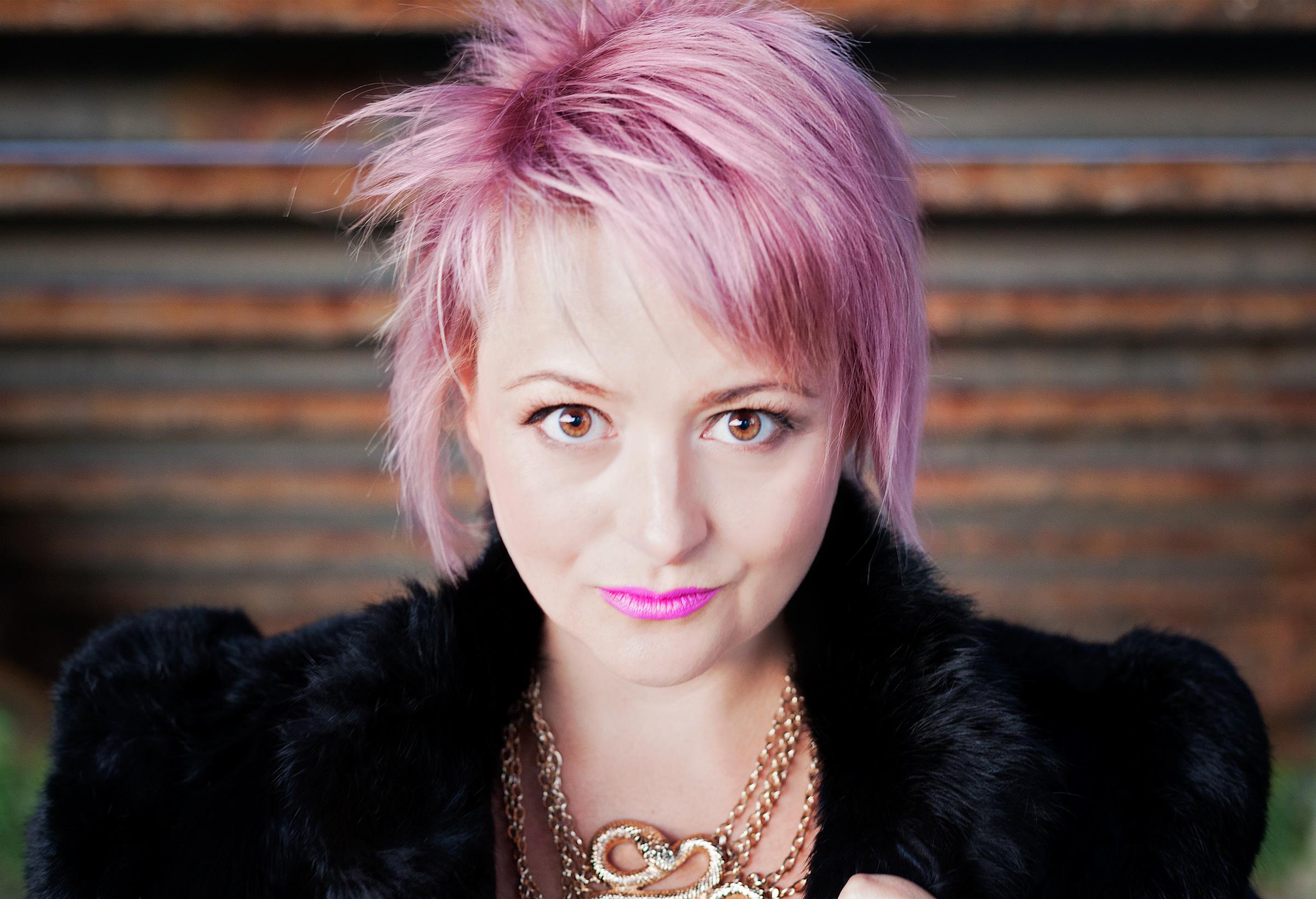 Desta Ostapyk Will Star in a New Home Makeover Show After a 10-Year Hiatus
Desta Ostapyk became a core cast member on the beloved home design show, Love It or List It, in 2008. Unfortunately for fans, the supremely talented designer left the series after just two years, in 2010.
Since then, Desta has been busy building her practice, while she also took up a few media appearances sporadically. So, what happened to her since 2010? Will she ever return to the small screen?
Article continues below advertisement
This is what happened to Desta Ostapyk, the host of 'Love It or List It.'
Desta joined the show as a design assistant in 2008, and she hit the ground running immediately. As someone with a sharp eye for the smallest details, she helped transform some of the worst-equipped houses in Canada and beyond.
Renowned for her bubbly, energetic personality and laid-back presentation style, Desta stole viewers' hearts with her spot-on designs and her inventive approach.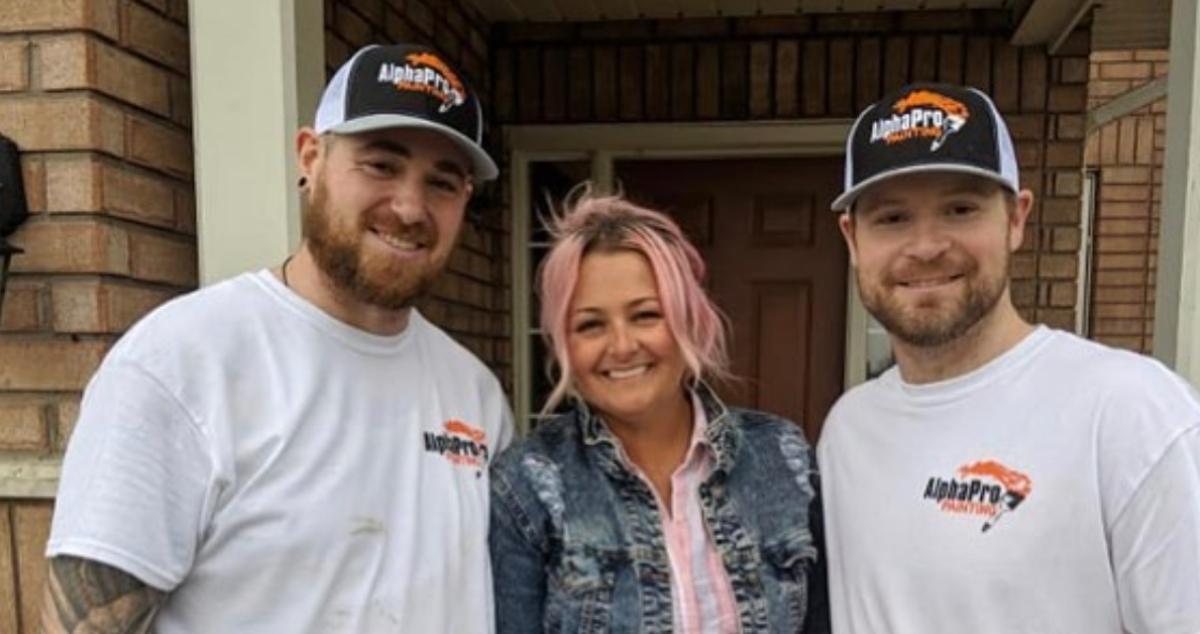 Article continues below advertisement
After leaving the show, Desta built her design practice in a bid to reach out to even more people and create staggeringly beautiful bespoke designs.
On Love It or List It, she dealt with some of the trickiest clients out there. In her practice, she had the chance to hone in on her own style, transforming living rooms, kitchens, and shared spaces into homey, cozy environments with a distinctive, modern feel.
As her Instagram account reveals, Desta is particularly fond of contemporary design, and she's not afraid to jazz up a relatively simple, stripped-down space with a few bold accessories like an extravagant light fixture or a statement rug.
Equally interested in functionality and aesthetics, Desta managed to establish herself as a versatile creative who is well-versed in the latest trends and is able to adapt them to the clients' needs.
Article continues below advertisement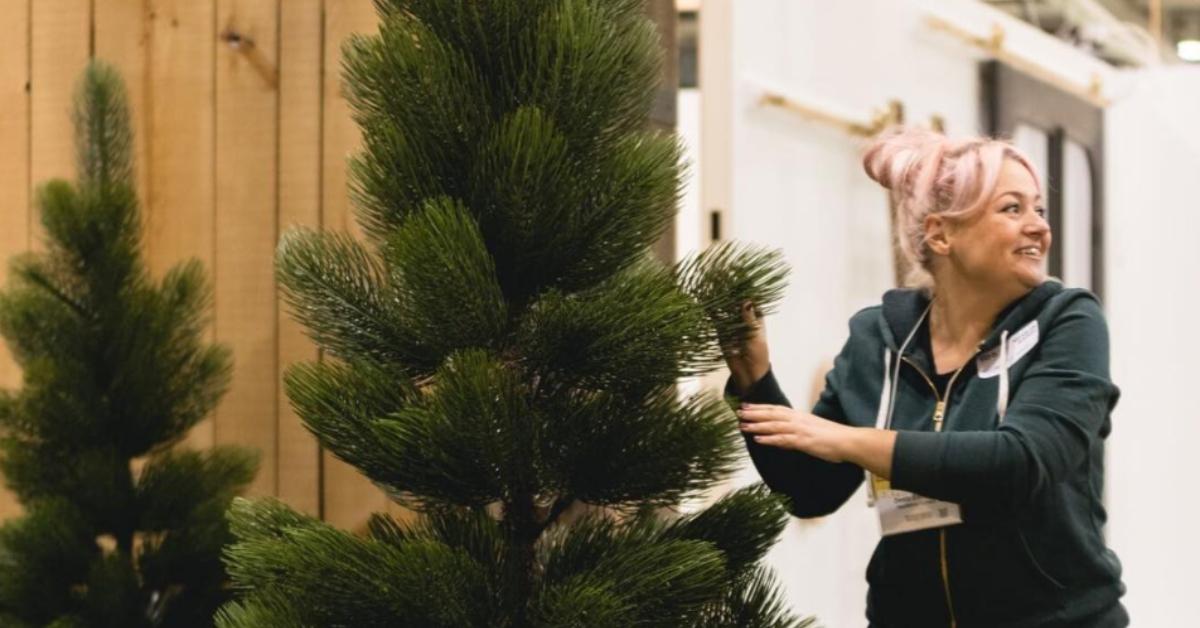 Desta knew that she wanted to build a career in interior design from an early age.
Desta knew that she was destined for this career from an extremely early age, and she took up an interest in fixing furniture and decorations around the house as a child.
"When I was younger, my mom had me involved in taking [off] my own wallpaper, my window treatments, and even crafts too. We would go to the craft store and she would say 'okay we're gonna make this' so we would go home and I would be the one who ended up making it," she explained in a previous YouTube video.
Article continues below advertisement
Applying to the Toronto International Academy of Design and Technology was a no-brainer for her, and she started working in her chosen field straight after graduating from an undergraduate course in Interior Design in 2004.
By the 2010s, she was renowned for her impeccable taste and clever solutions in her home country of Canada and beyond.
Desta was recently announced as a guest star of 'Making It Home with Kortney & Dave.'
After a 10-year-long hiatus, Desta is about to return to the small screen. As a recent Instagram post reveals, she will be starring in the home makeover show, Making It Home with Kortney & Dave.