Curtis Stone and His Wife Are the Cutest Couple in Hollywood
As fans become captivated by FOX's new cooking competition show, 'Crime Scene Kitchen,' many are curious about judge Curtis Stone's personal and family life. Does he have a wife? Details!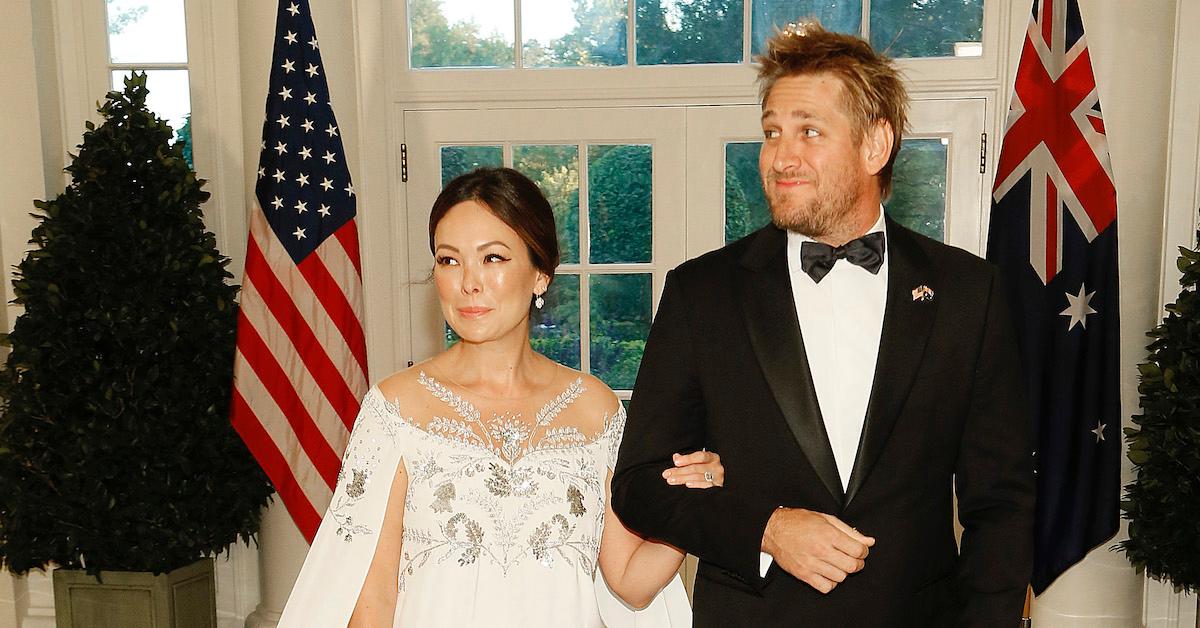 Celebrity chef Curtis Stone has joined yet another food competition show. These days, the Aussie Top Chef Masters veteran is judging Crime Scene Kitchen, a series that is just as bananas as it sounds.
Curtis will judge desserts that contestants create after they are tasked with decoding the type of sweet treat that was previously prepared in the kitchen, "using only crumbs, flour trails, and a few clues," per the synopsis.
Article continues below advertisement
As curious viewers become more committed to the FOX competition, many are beginning to wonder about Curtis Stone's personal life.
So, is the Maude and Gwen restaurant owner married? Who is Curtis Stone's wife?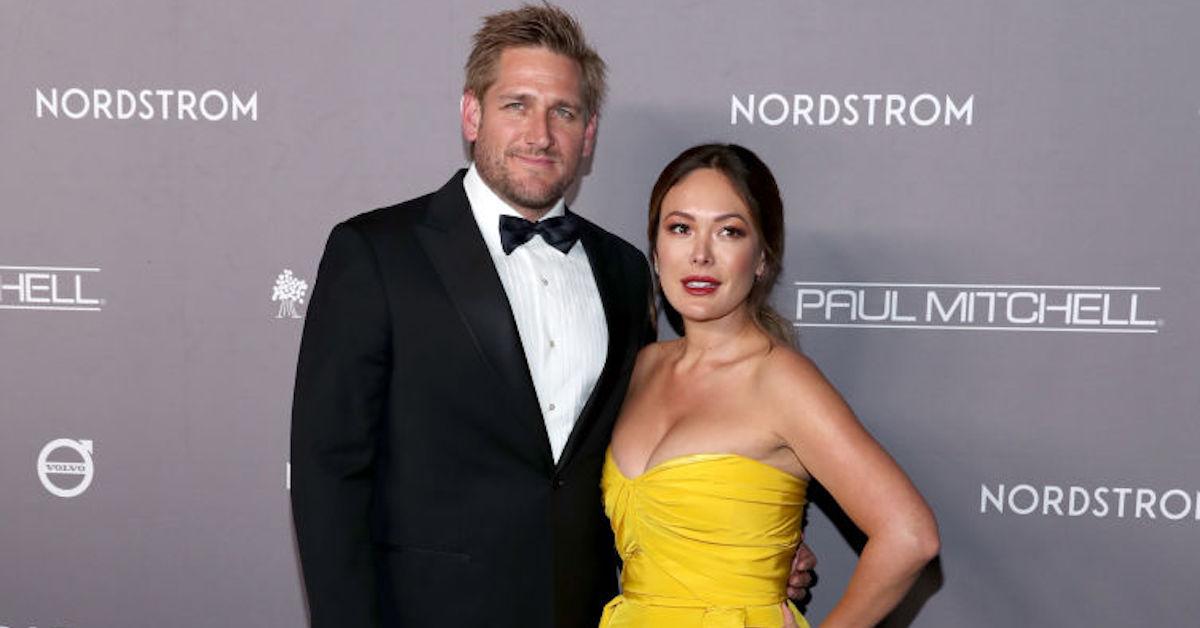 Article continues below advertisement
Who is Curtis Stone's wife?
The Australian chef and TV personality is married to someone with an on-screen career of her own. Actress Lindsay Price of Beverly Hills, 90210 and Splitting up Together is Curtis's other half, and mother to the couple's two kids.
"Every day I wake up next to this natural beauty not a stick of makeup and you're still the most beautiful woman on the planet," Curtis posted on Instagram on June 28. Lindsay, for her part, immediately took to the comments. "YOU are a natural beauty! Also, I lied," she gushed. "The white linen pants you are wearing right now may be a tiny bit see-through."
Article continues below advertisement
Along with their two children, Emerson, 6, and Hudson, 9, Lindsay and Curtis have been spending a lot of quality time at home ever since the COVID-19 pandemic put a wrench in Curtis's otherwise non-stop travel plans.
Article continues below advertisement
"I miss travel so much," Curtis shared with People in March. "You don't realize how much you're going to miss something until it's too late. For the last 12 months, I've been on a plane once – and I'm normally on one every couple of weeks."
But a silver lining for Curtis has been getting to spend more time with his kids. "They love it!" he said. "I'm not sure if my wife loves it as much as my kids do, but that's all right."
Article continues below advertisement
In addition to 'Crime Scene Kitchen,' Curtis recently debuted a show on Peacock.
Talk about a man who keeps busy! In addition to judging countless food competitions and running two LA restaurants (and their various pop-ups), Curtis also hosts his own Peacock show, Field Trip With Curtis Stone.
The series, which watches him travel around the world for inspiration to bring back to his Beverly Hills restaurant, Maude, has already aired two seasons – both of which were filmed before the pandemic.
"We shot two seasons pre-pandemic, thank goodness. We got to go to amazing spots, one of [which] was Australia. We went to New South Wales, Western Australia, and also Victoria," Curtis told People. "There's all the natural beauty and the people are so awesome. It's quite welcoming and inclusive."
Catch Field Trip With Curtis Stone on Peacock, and don't miss Crime Scene Kitchen on FOX when it airs every Wednesday at 9 p.m.