Cake Decorator Yolanda Gampp Is One of the 'Crime Scene Kitchen' Judges
Yolanda Gampp and her husband launched her cake-decorating empire on YouTube, and now she's one of the judges on 'Crime Scene Kitchen.'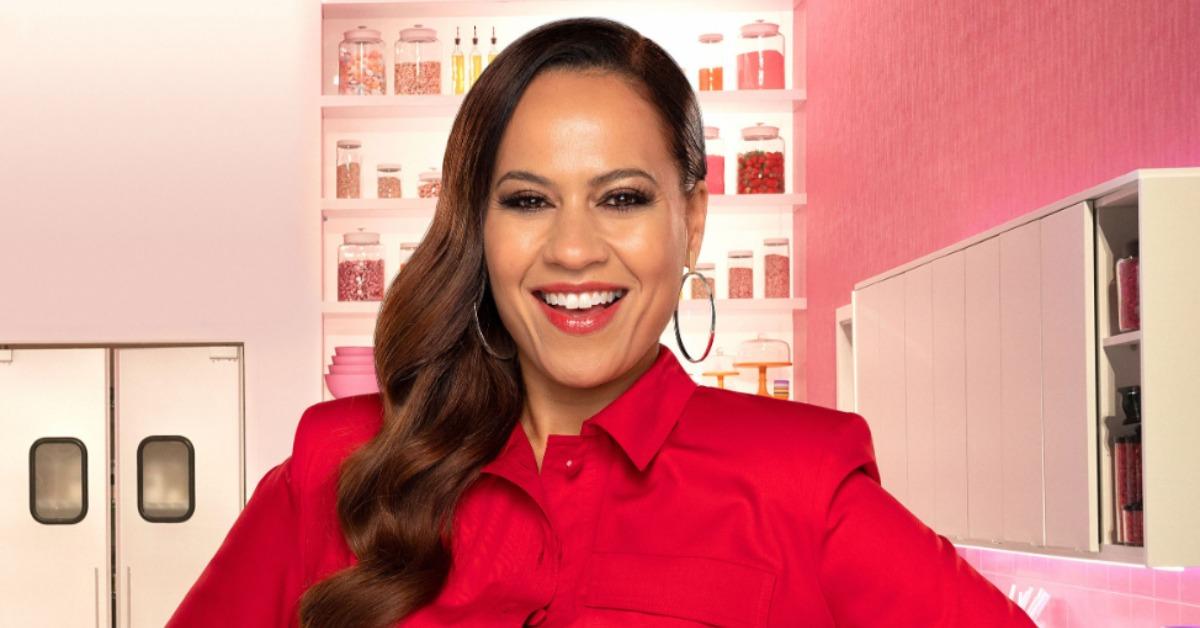 Just when you think you've seen it all when it comes to cooking competition shows, Fox is rolling out Crime Scene Kitchen. Hosted by Joel McHale and featuring chef Curtis Stone and cake decorator Yolanda Gampp as the judges, it follows teams of chefs as they try to figure out what recipe was recently made in a kitchen, which is now a "crime scene" of the former meal. Then, they have to re-create it for the judges.
Article continues below advertisement
Yolanda might not be as experienced as other celebrity judges on cooking shows, since before this she only appeared on them as a guest, but she has made a career out of decorating cakes, baking, and being an expert at her craft all over YouTube and social media.
It made total sense for the series to call on her as one of the judges, and now, viewers are sure to wonder more about her outside of the show.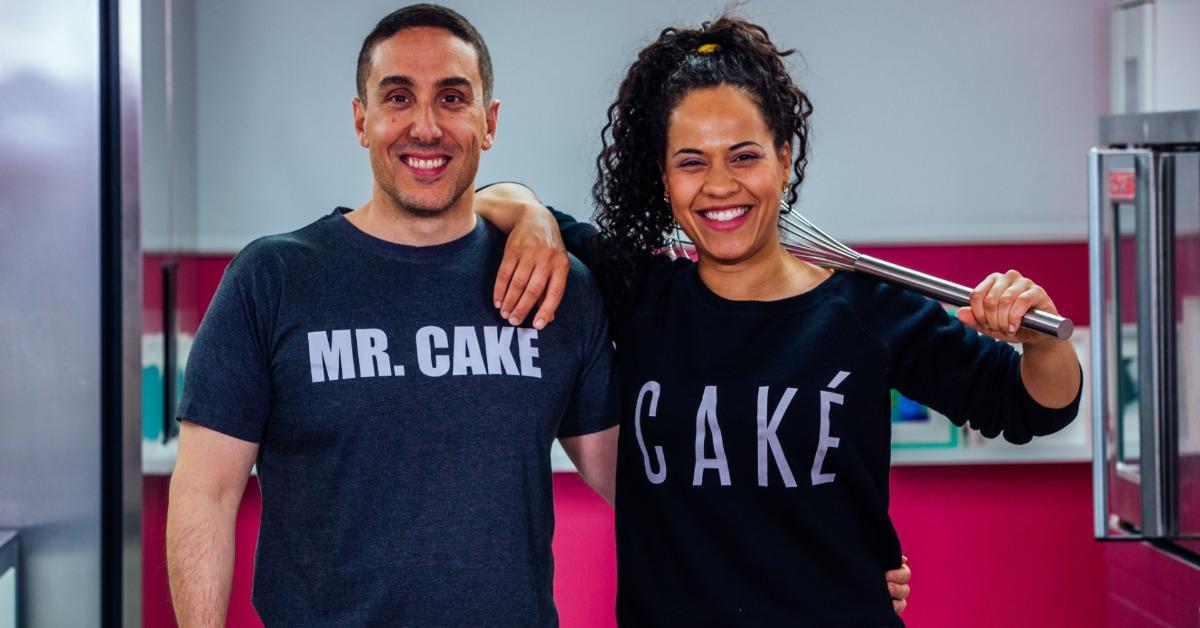 Article continues below advertisement
Who is Yolanda Gampp's husband?
While Yolanda uses her Instagram account to share recipes and photos of her most impressive desserts, she has only briefly featured her husband on social media. His name is David Perruzza, but she often refers to him as "Mr. Cake."
According to his LinkedIn, he works in real estate. He's also a cook, but Yolanda's YouTube channel How To Cake It features her baking solo most of the time.
She did credit her husband for his amazing pasta skills in an interview with Parade, however, and revealed that in their home, he actually does most of the cooking. So, while Yolanda might be a master baker and one of those people who can make a cake look like anything (including a Popeyes chicken sandwich), he takes care of the other cooking and it seems to work for them.
Article continues below advertisement
Yolanda Gampp and her husband welcomed a son in 2013.
Yolanda's husband might also spend most of his time with their son, Prince Gampp, off-camera. Their child isn't featured much on social media, but that might be because Yolanda is just a bit protective of him, considering she has dealt with her own internet trolls as someone who started off as a 30-something technological newbie on YouTube. Obviously it worked out for her, though.
Article continues below advertisement
As for Yolanda Gampp's parents, she actually learned about baking from her father.
Yolanda went to culinary school, but before that, she learned about baking from her father, who baked pies, fritters, and other sweets when she was growing up. He didn't bake professionally, but it was with him where Yolanda's love of baking cakes was born. From there, she embraced it as something she wanted to do for a living.
Article continues below advertisement
She explained to Parade that she went to culinary school with the intent to become a professional chef, but ended up falling in love with baking instead. Of course she can still whip up a meal if the situation calls for it, but as her millions of fans and followers can attest to, she is more into baking cakes and creating masterpieces in that regard rather than cooking dinners.
What is Yolanda Gampp's net worth?
According to Networth Track, Yolanda's net worth is estimated to be around $500,000. However, there haven't been confirmed reports of her earnings to date. As it stands, Yolanda's YouTube channel has more than 4 million subscribers and hundreds of thousands of views per video.
And now that she's a permanent judge on a Fox cooking show, her net worth, and celebrity status, will likely increase.