The 'Kingdom Hearts' Games Are Finally Available on the Nintendo Switch
Nintendo revealed that the 'Kingdom Hearts' games will be joining the Switch's library, but when are the games being released?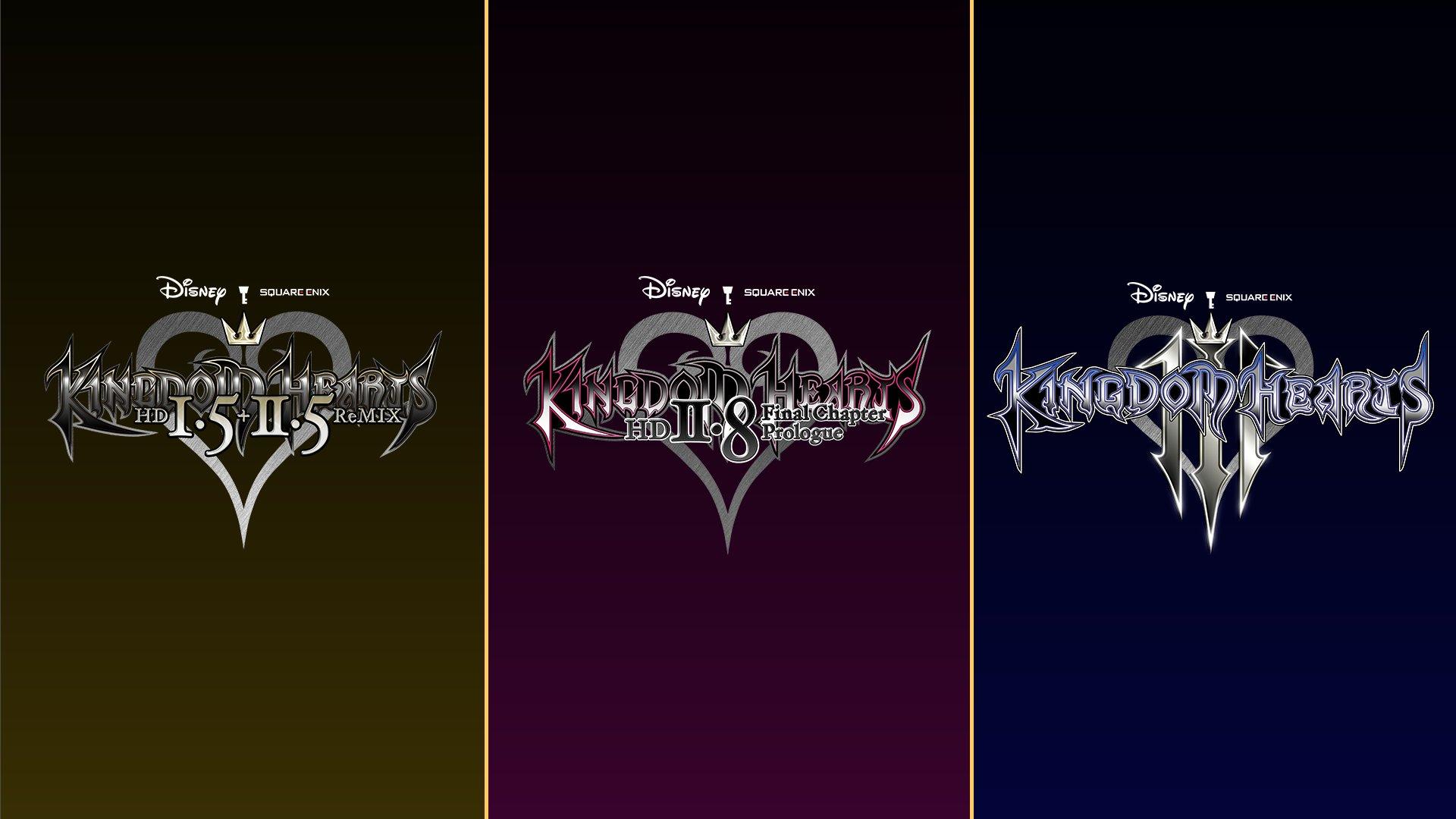 In October, Nintendo revealed that Kingdom Hearts HD 1.5 + 2.5 ReMIX, Kingdom Hearts HD 2.8 Final Chapter Prologue, and Kingdom Hearts 3 would be making their way to the Switch. After months of waiting, fans of the franchise can finally revisit the games on one of Nintendo's most popular consoles to date.
Article continues below advertisement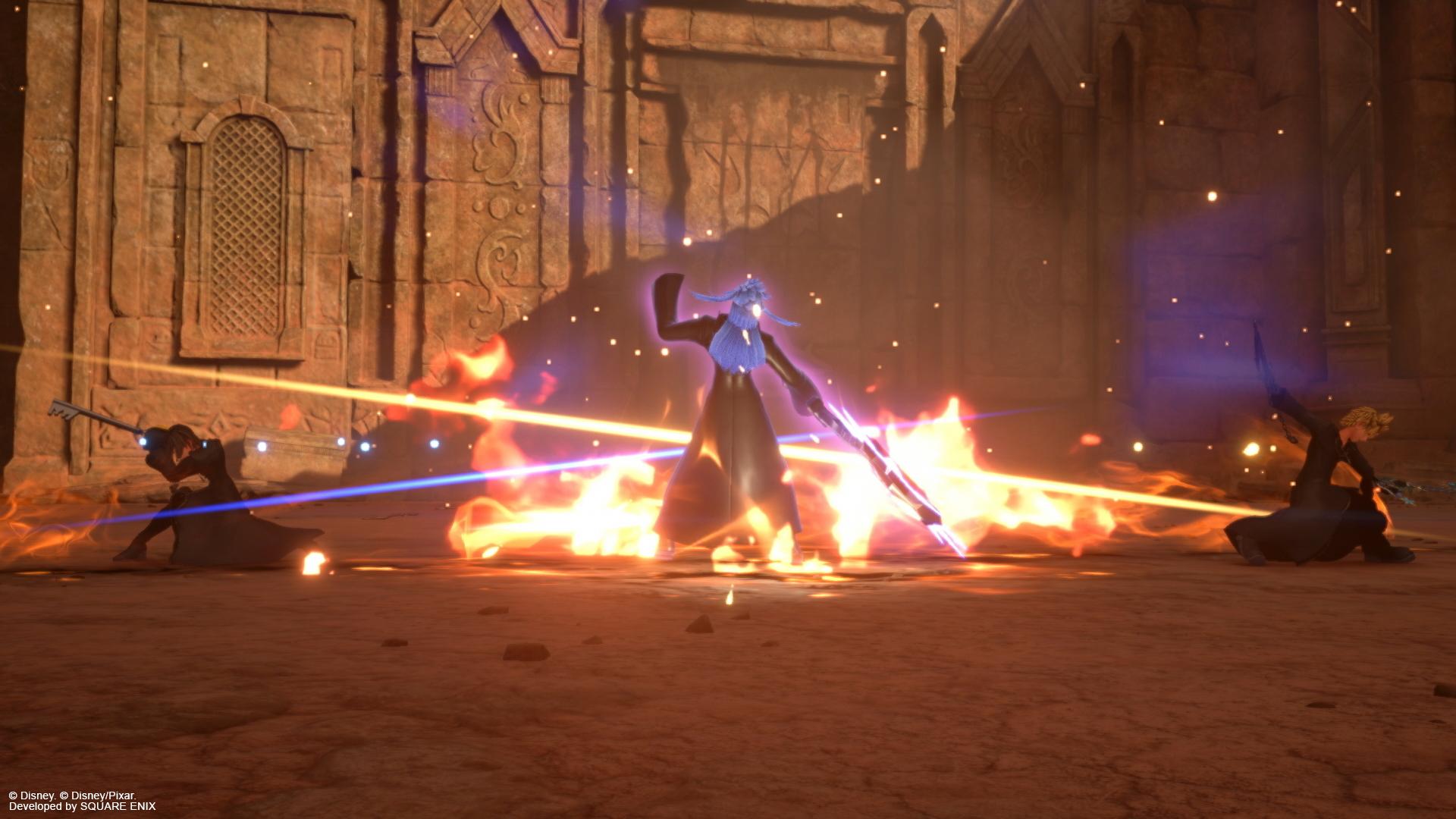 All three games hit the console starting Feb. 10 and are available to play through Nintendo's cloud gaming option.
Players can buy each of these titles individually if they're not looking to get the whole bundle, or they can purchase all three for the price for $89.99 (which is a great price for three video game titles).
Article continues below advertisement
What is cloud gaming on the Nintendo Switch?
The Kingdom Hearts games will be available to play on the Nintendo Switch through its cloud gaming feature. For certain games that have more advanced graphics than the Switch can handle, players can stream the games using an internet connection to their console. This means the games will not be stored locally on the device, and players will not be able to access them offline.
Article continues below advertisement
Interestingly enough, players do not need to have a Nintendo Online membership to access cloud streaming for the Switch, similar to how you don't need an online membership to play battle royale games like Fortnite.
To access games that are available for the Switch through cloud streaming, all a player has to do is search for the title in the Nintendo eShop and then download it. Again, this doesn't store the game on the device, and a stable internet connection is required to play.
At this time, there is no word on whether or not the company will fully port the titles to the console as opposed to offering the cloud version, though it's a possibility in the future. For now, though, players can revisit the franchise as often as they'd like on their Switch with an internet connection.
Other games currently available for cloud gaming on the Nintendo Switch include Control Ultimate Edition, Hitman 3, and A Plague Tale: Innocence, with a variety of other titles available only in Japan and others being released for the console later.
While this method of play doesn't always provide the best performance, it's been an effective way for Nintendo to slowly expand its library without upping the hardware (and subsequently, the price) of its consoles.