'Hollywood Medium' Tyler Henry Receives Messages From His Boyfriend's Dead Relatives
Get all of the details on 'Hollywood Medium' Tyler Henry's boyfriend Clint Godwin, plus, more on how the two met and Tyler's impressive net worth.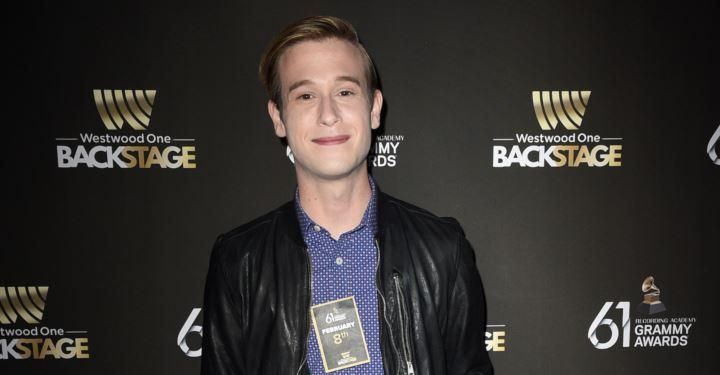 Medium turned reality star Tyler Henry has become a household name for his sixth sense ability to contact spirits as well as see glimpses into peoples' futures. The Hollywood Medium star is in the fourth season of his hit E! show, which documents the 23-year-old giving readings to high-profile celebrity clientele.
Article continues below advertisement
Though he can predict the future and be spot-on when reading other people, Tyler revealed that he has a hard time getting details into his own personal life, specifically when it comes to his relationship. When asked if Tyler foresaw a wedding in his future, he shared, "I always say, I can tell everybody else's future except my own." Yes, Tyler does have a steady boyfriend, and his name is Clint Godwin.
The photographer and medium have been dating for several years and the two initially met through Clint's mom who was a client of Tyler. "It's been amazing. I've been in a happy little relationship for about a year now and it's really wonderful," Tyler told E! News in a 2018 interview. "I'm really thankful we get to be open about that and get to live my true self and get to share it with fans."
Article continues below advertisement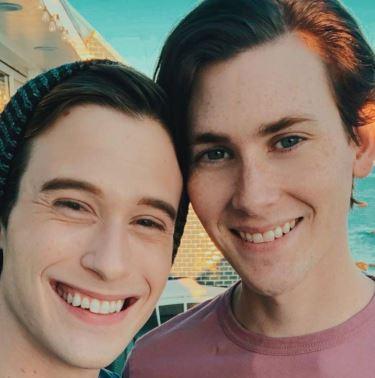 How does Tyler Henry's boyfriend handle his psychic abilities? 
Luckily, Tyler's boyfriend Clint is not weirded out by his gifts. "I found it actually works really well. It's just a matter of I think finding the right person. One of the beauties of intuition is that if I was interacting with someone that didn't feel right or they were kind of creeped out by what I was able to do, then they clearly weren't the right fit," Tyler explained to the outlet. "And I'm really thankful with Clint, he from the get-go understood this, was open to it and he respects it."
Article continues below advertisement
Tyler also explained that his gift doesn't just shut off when he wants it to, and Clint's deceased relatives will push through.
"There's still times where we'll be hanging out at 11 o'clock at night and something will come through from his grandfather or I'll get a message for his family and he understands that I kind of have to get it out so we can go about our evening," he said. "So, it's a little awkward but he understands how I work and when I see something I just have to share it so I can go back to focusing on whatever I was doing."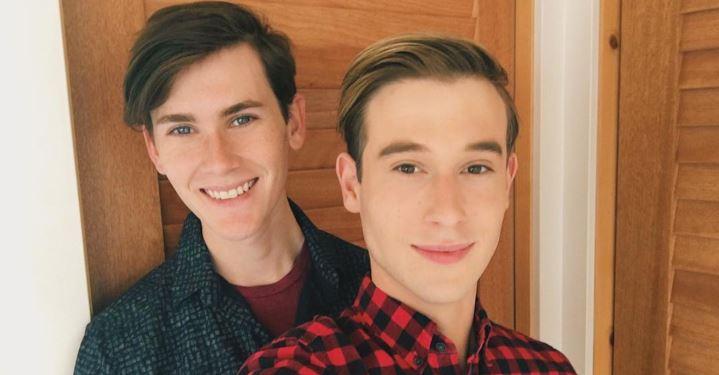 Article continues below advertisement
How much does Tyler Henry make per episode of his E! show? 
Though it is not known how much Tyler Henry makes per episode of his self-titled Hollywood Medium show, Celebrity Net Worth has reported that the popular medium is worth an estimated $3 million.
Aside from his work on the E! show — which debuted in 2016 — Tyler also wrote a book and has toured around America doing live appearances.
We predict Tyler and his boyfriend will go the distance!