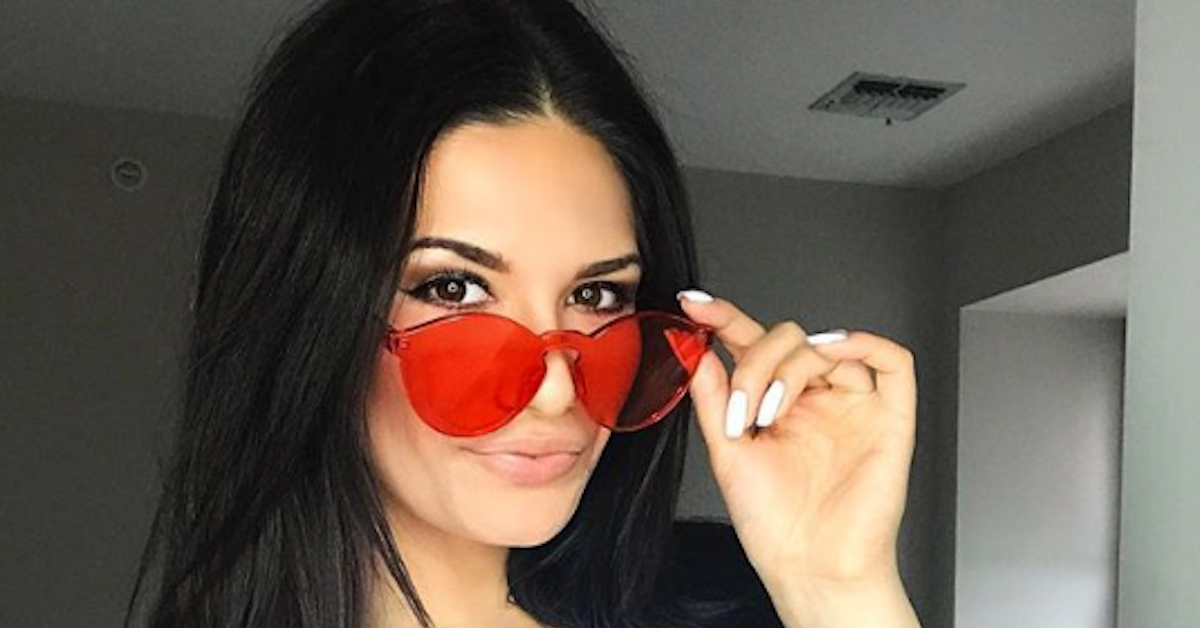 Derynn Is the Hottest Contestant on 'Double Shot at Love', Hands Down
We might only be a couple of episodes into Double Shot at Love, the new MTV show where former Jersey Shore stars DJ Paul D and his BFF Vinny Guadagnino get 20 girls to compete for their love, but it's already insanely amusing.
Article continues below advertisement
Whether you wish you were on the show, love watching how the catty house drama plays out, or just want to see some hot chicks duke it out over these guidos, there's definitely something for everyone. And recently, viewers have been curious to learn more about one Double Shot at Love contestant in particular, Derynn Scine.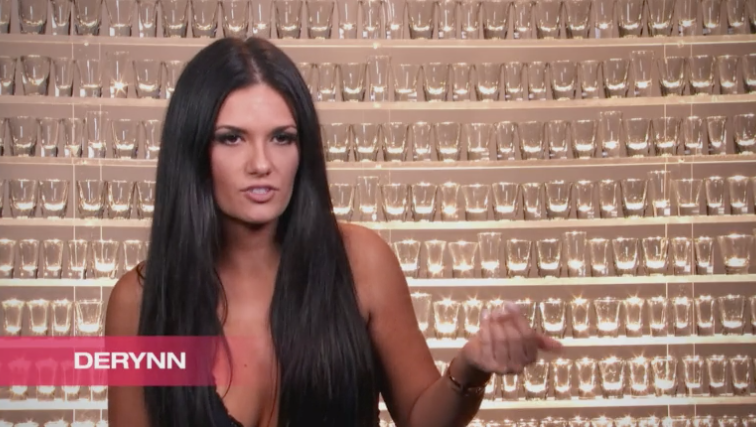 Article continues below advertisement
So, who is contestant Derynn Scine? Here's what you need to know.
Derynn, 25, prefers to go by her two first names, Derynn Paige on Instagram and Twitter. And although she was in the bottom two on the first week, we watched her put her number in Pauly D's phone last Thursday, so in Derynn's own words, "this kitty is here to stay!"
Fans seem to agree that she ought to, writing "Derynn is one of my favorites so far," on reddit. According to another dedicated viewer who's been blogging episode after episode, "This girl's f--king hot. Bet she's a b---h. I like that she used to be a fat girl."
"I loved how the Derryn girl just immediately stared 'pulling the robbery'. 'I just wanna squeeze your buttcheeks' is an all-time line," they continued. "I can't tell how insane she is yet but this could get funny."
Article continues below advertisement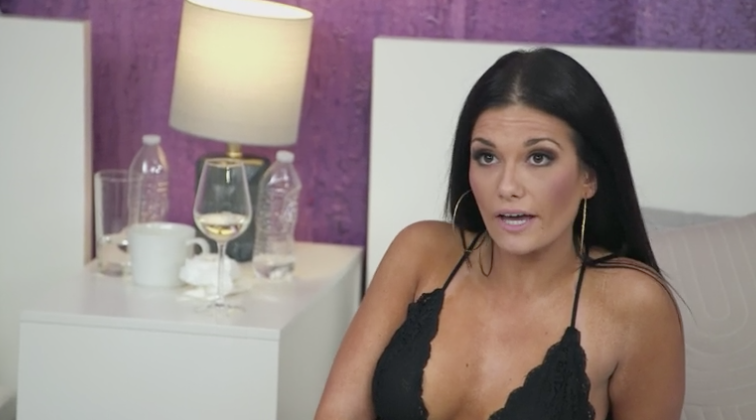 Derynn herself admits that she's a bit "bats--t crayy" on Instagram. But in addition to being rowdy, this college-grad is quite the entrepreneur when she's not vying for Pauly D's love.
Derynn started her own clothing line, Goddess of Easton.
Article continues below advertisement
Looks and brains? Derynn seems like quite the catch, and has a lot of accomplishments on her side that make it look like she might be the one to end up with Pauly. According to her clothing line, Goddess of Easton's website, this brunette babe started her own company when she was only 23!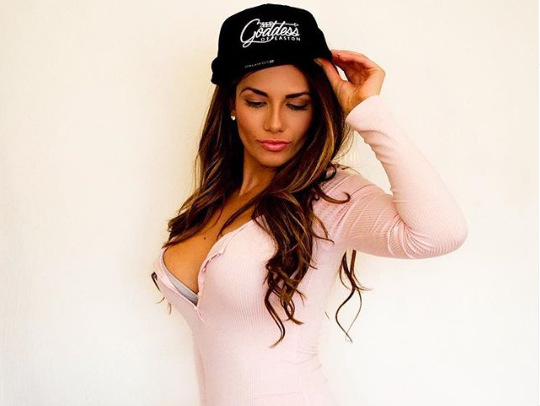 Article continues below advertisement
That was after she received a degree in Psychology, Economics and Entrepreneurship from Rutgers University. Not too shabby! The Franklin Lakes, New Jersey native seems to at least have her home state in common with Vinny and her absolute crush, Pauly D.
Plus, when she's not shooting for the MTV show, she takes classes at Parsons School of Design because she's committed to furthering her education. We stan this motivation! Derynn also travels "to and from Los Angeles, California to bring you the newest styles from coast to coast," according to her site. Dreamy!
Article continues below advertisement
Derynn *loves* plants.
While many fans have been giving Derynn a ton of credit for not going off on Nikki Hall last week, the way they would have, others are more curious about her obsession with plants. After last week's episode, someone tweeted, "Why did Derynn go to bed after the club with all the plants in the house?"
Article continues below advertisement
As she's revealed on the show, Derynn is a vegetarian. Recently, she took to Twitter to share "another reason I eat plans and not animals," with a picture of cows that read, "Cows are more social than you think. They have best friends, and, when separated, get lonely and stressed."
But Derynn took to Instagram to say that she thinks "the plants gave me all the good energy" she needed not to get eliminated last week. Well, we hope that you up and move all of those plants into your room, in that case, because we're rooting for you all the way!
Catch Double Shot at Love on MTV this Thursday at 8 p.m. and see if Derynn really is in it to win it.