Double Shot at Love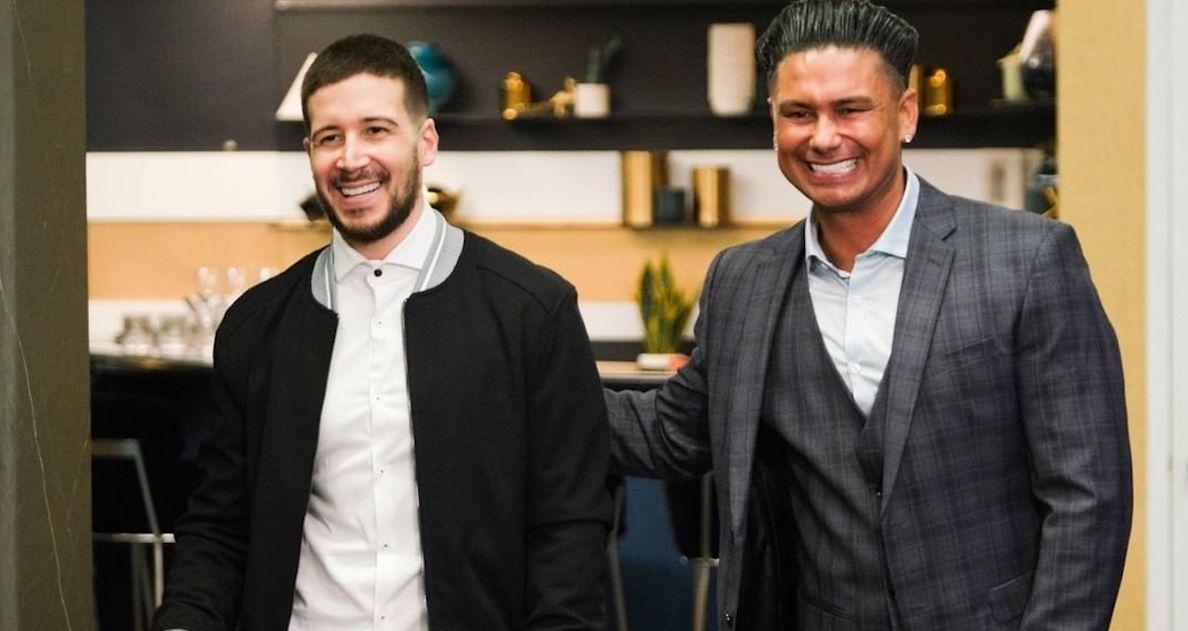 The American reality series Double Shot at Love features Jersey Shore stars Pauly D and Vinny Guadagnino, and is a spinoff of the original Shot of Love starring Tila Tequila.
During Season 1, Vinny picked Alysse Joyner, however, their relationship ended shortly after, while Pauly D went home alone. For Season 2, the reality stars returned and Pauly D ended up with girlfriend Nikki Hall while Vinny decided to end the show single, despite his connection with Maria Elizondo.
For the third season, Vinny is on his own while Pauly D and Nikki serve as mentors to help Vinny find a girlfriend.
Network: MTV
First Episode Date: April 11, 2019
Double Shot at Love Winners:
Where to Watch: Paramount+
Latest Double Shot at Love News and Updates