Pauly D Is Already Calling Nikki Hall His "Wifey"
Pauly D and Nikki are living together on 'Jersey Shore Family Vacation' and he has referred to her as his fiancé, but are they engaged?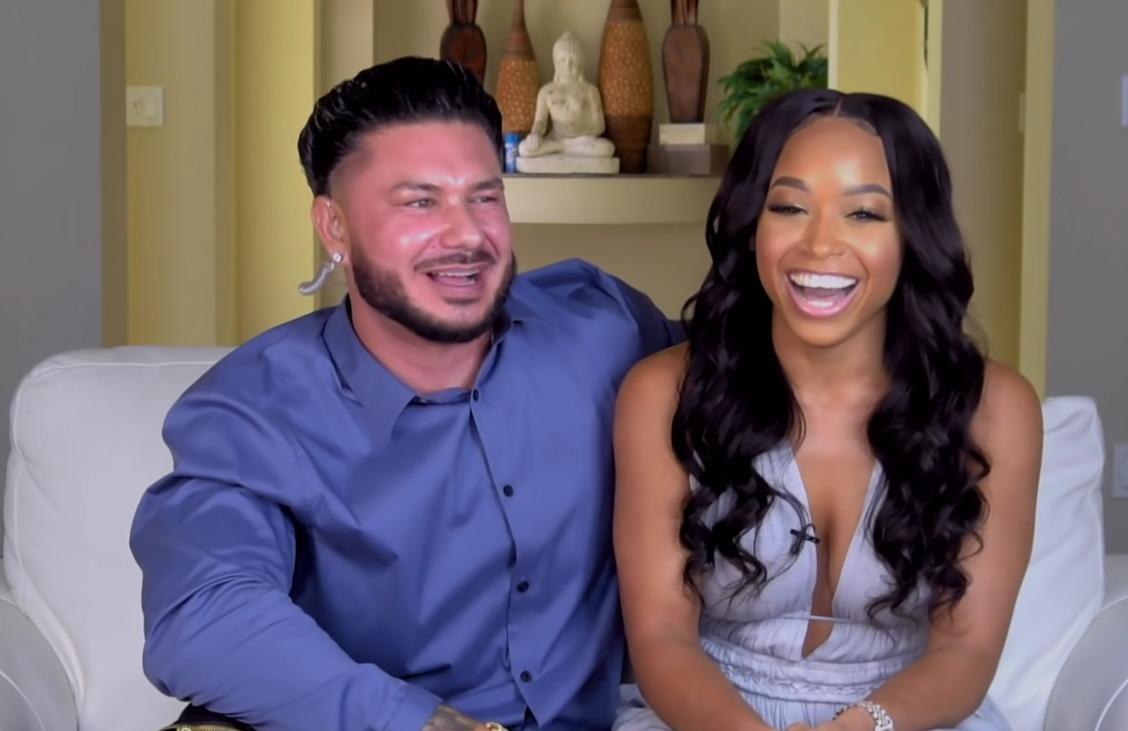 If you love someone, set them free. And if they come back on a dating reality show, then it's meant to be. At least, that's how things worked out for Paul DelVecchio, or Pauly D, on Season 2 of Double Shot at Love. In Season 1, he said goodbye to Nikki Hall, but when she returned for the second season, sparks flew and they suddenly realized how genuine their feelings for each other were.
Article continues below advertisement
Now, Nikki is part of the Jersey Shore Family Vacation crew and, although she isn't wearing an engagement ring on TV, Pauly D seems to love referring to her as his fiancé and calling her "wifey." It's adorable. And it could just be a term of endearment, but maybe it is finally time for another member of "RSVP" to settle down.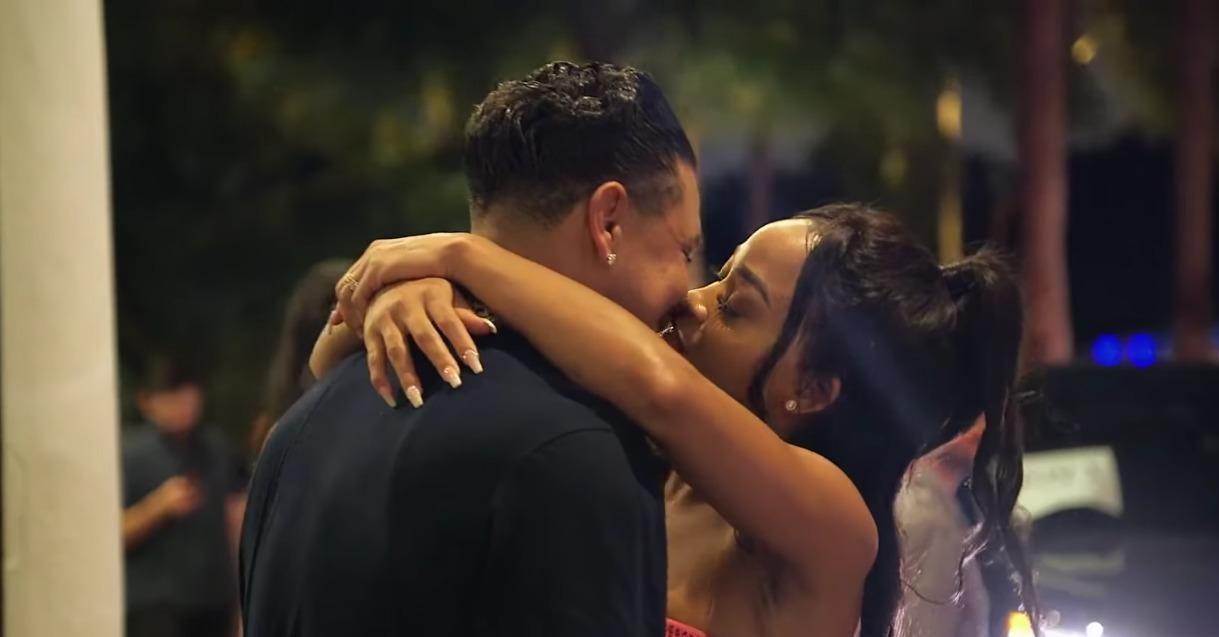 Article continues below advertisement
'Jersey Shore' fans think Pauly D and Nikki might be engaged.
Because of Pauly D's penchant for calling Nikki the sorts of pet names you might call the person you plan to marry, Jersey Shore fans are speculating big time that the pair are already engaged. So far, Nikki hasn't been spotted with an engagement ring on the show or on Instagram, but they could just be waiting for the right time to make the announcement.
When Nikki reunited with the rest of the gang at the resort Pauly D rented out for filming Jersey Shore Family Vacation safely during the COVID-19 pandemic, it seemed like she fit right in with the rest of them. That's a pretty good sign if Pauly D was testing the waters of proposing to her at some point soon. They also started living together following Double Shot at Love Season 2. For now, Pauly D and Nikki haven't made an announcement, but it wouldn't be surprising if it comes soon.
Article continues below advertisement
Pauly D's baby mama is getting married.
Pauly D's daughter's mother, Amanda Markert, is engaged and set to be married in April 2021. That doesn't necessarily mean Pauly D will follow suit. He still might feel a little inspired to move on with his own love life and start the next chapter himself, though. He and Nikki might have met on a reality dating show, but they seem to have a solid relationship and they could be part of the next Jersey Shore wedding.
Article continues below advertisement
Is Vinny Guadagnino dating anyone?
Pauly D's partner in crime and Jersey Shore bestie, Vinny Guadagnino, also tried to find someone on two seasons of Double Shot at Love. Unfortunately for him, things didn't quite work out. In July 2020, he was rumored to be dating Too Hot to Handle's Francesca Farago. Now, however, it appears that he's single.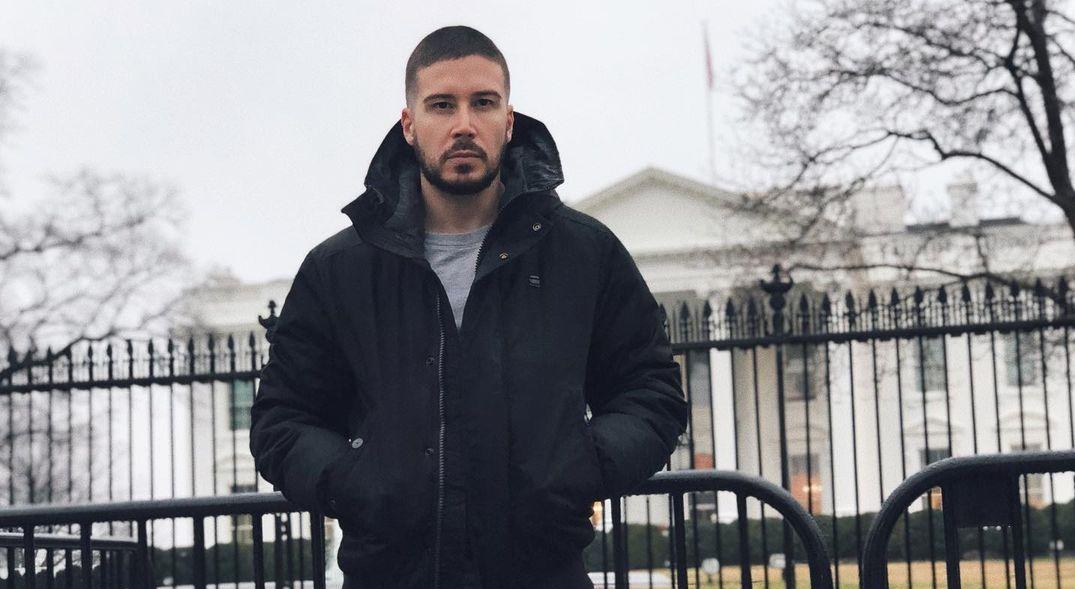 Could there be a third season of Double Shot at Love? Maybe Vinny invites Ronnie Ortiz-Magro to take Pauly D's place in finding love with him, and Ronnie will continue his awkwardness around women that he showed this season during the cast's dating segment for him.
Until that mess happens, if it does, Vinny will just have to be there for his best friend as Pauly D works on taking the next steps with his girlfriend.
Watch Jersey Shore Family Vacation on Thursdays at 8 p.m. ET on MTV.