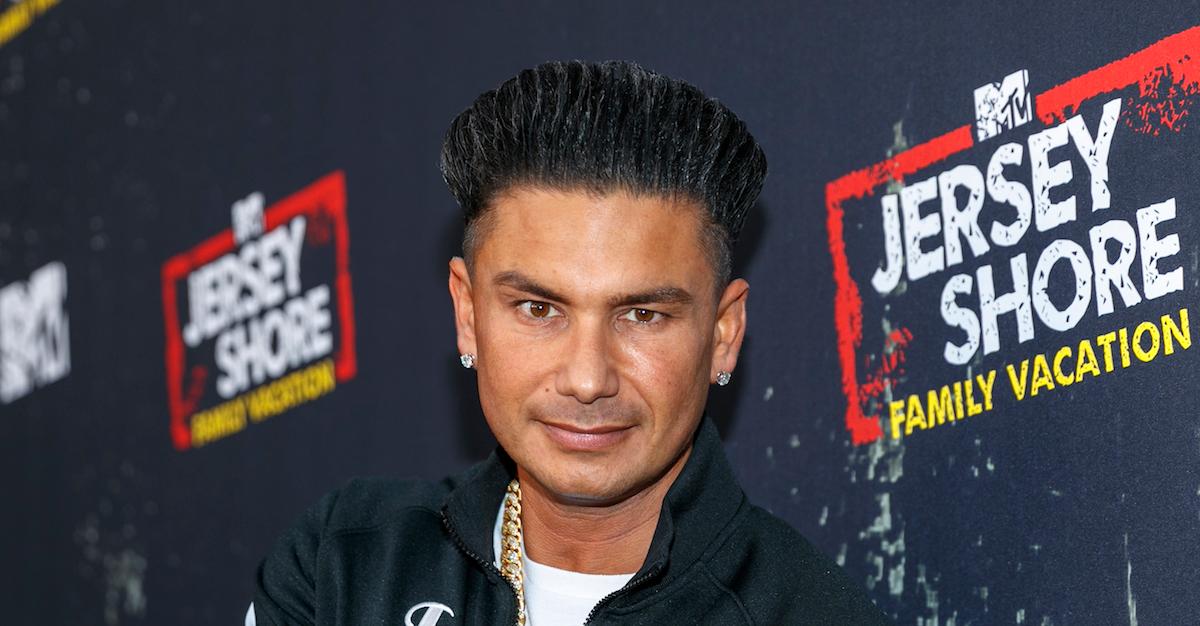 Pauly D Still Has Feelings for One of His 'Double Shot at Love' Contestants
Season 1 of Double Shot at Love with DJ Pauly D and Vinny Guadagnino may not have worked out well for either Jersey Shore: Family Vacation star, but the duo wasn't about to pass up an opportunity for more hook-ups.
This time around, the TV personalities invited a group of women to work with them at Drai's Beachclub & Nightclub in Las Vegas, including a few of their exes. Though we love Vinny, viewers seem way more invested in Pauly D's dating life. Will he finally find a girl to share his DJ booth with, or end up single like last time?
Article continues below advertisement
Who is Pauly D dating?
The 39-year-old is allegedly dating Season 1 finalist Nikki Hall, who was one of several cast members to come back for a second shot at love. Despite the fact that Pauly broke up with the brunette beauty on camera in 2019, he's reportedly been hung up on her ever since last summer's finale.
According to TMZ, the pair was spotted making out at a Las Vegas nightclub in October and at a Hollywood lounge in December. Pauly confirms in a clip from an upcoming Double Shot at Love episode that he wants to reconcile with the writer.
Article continues below advertisement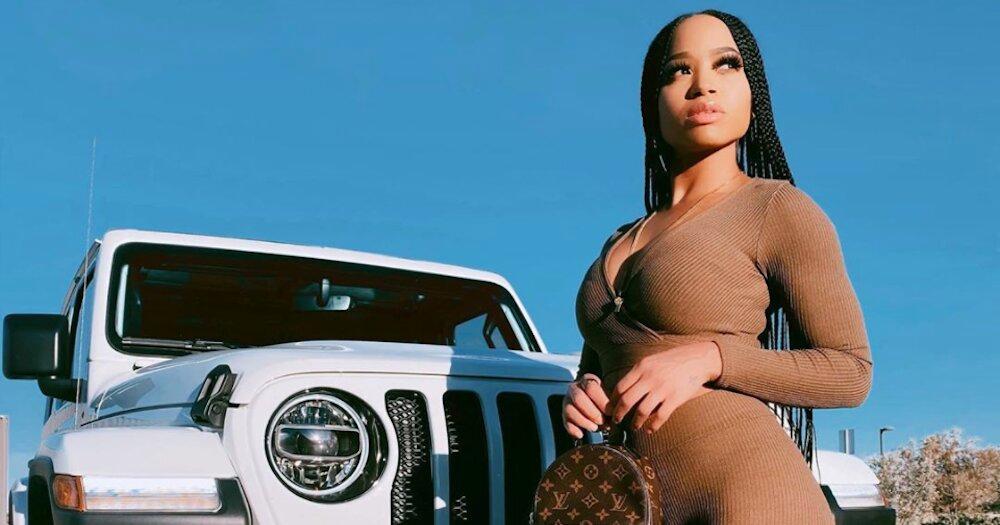 "Talking with Nikki is like rolling the dice downstairs in the casino, because you never know what you're going to get," he admits. "I don't want her to lash out at me, I don't want her to ignore me. I don't know exactly what I'm going to say to her or how I'm going to fix it, but we've got to fix it."
Not only does the duo appear to "fix it," but fans are also speculating that the couple got engaged. Nikki's Instagram followers noticed that the influencer was sporting a diamond ring on THAT finger in a series of photos posted between June 23 and June 30.
Article continues below advertisement
One commenter noted, "[The ring] wasn't there before and [on] her stories I noticed she makes 2 plates and 2 desserts. I know she ain't eating both, lol, I'm hella nosy and I want to know." The caption on that particular pic? "You steady me and stir me all at once." It sure sounds like she's talking about a man!
Pauly D initially blocked Nikki on social media after 'Double Shot at Love'.
During the Season 1 reunion, which aired in June 2019, the entertainer explained why he didn't want to see Nikki on his Twitter or Instagram.
Article continues below advertisement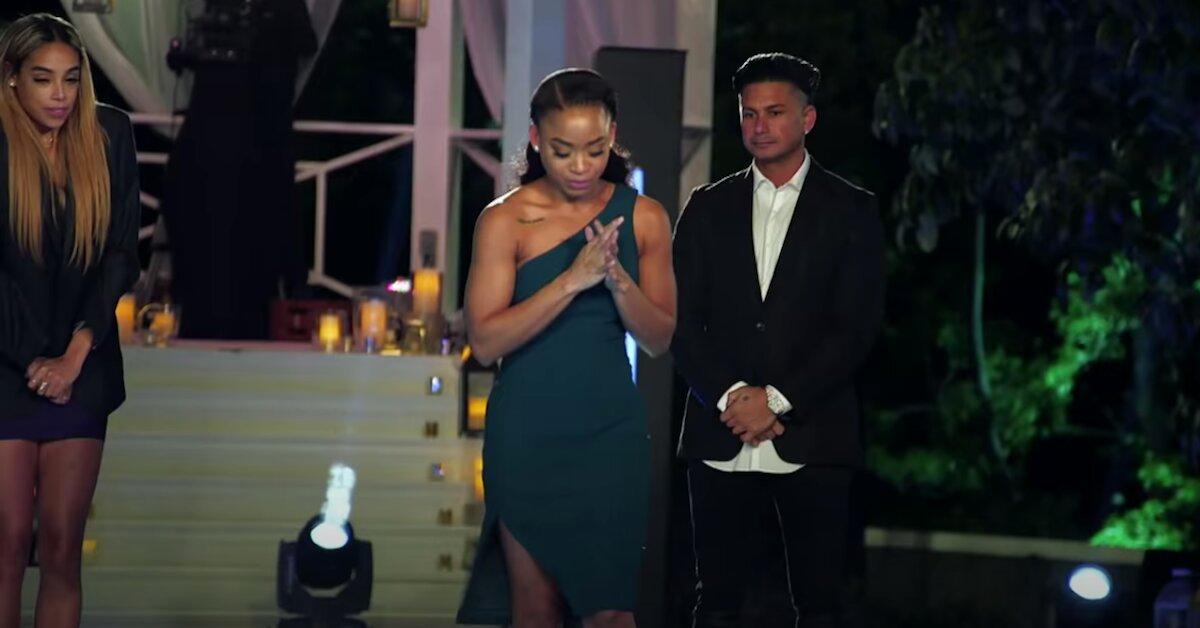 "It was just a lot. The paragraphs and stuff, it was just a lot," Pauly said, referring to an alleged text exchange between the pair that Nikki leaked. However, she claimed that he got mad because she didn't visit him in Vegas.
"Bro, you blocked me because I was at work and I said I'm busy," she alleged. "You took that personally — 'I'm the busiest man in the world.'"
Nikki later tweeted that she believed Pauly loved her in his own way. "I think he did me a favor and set me free," she wrote. "I think I'm gonna hold onto my heart for a little while until I'm ready again to give my love to a man who will claim my genuine emotions as passion instead of 'too much' and 'too intense.'"
New episodes of Double Shot at Love air Thursdays at 8 p.m. ET on MTV.