Pauly D Makes an Impressive Living as a Professional DJ
Pauly D has been a DJ for years, even before reality TV, and outside of 'Jersey Shore Family Vacation,' he charges a pretty penny for his services.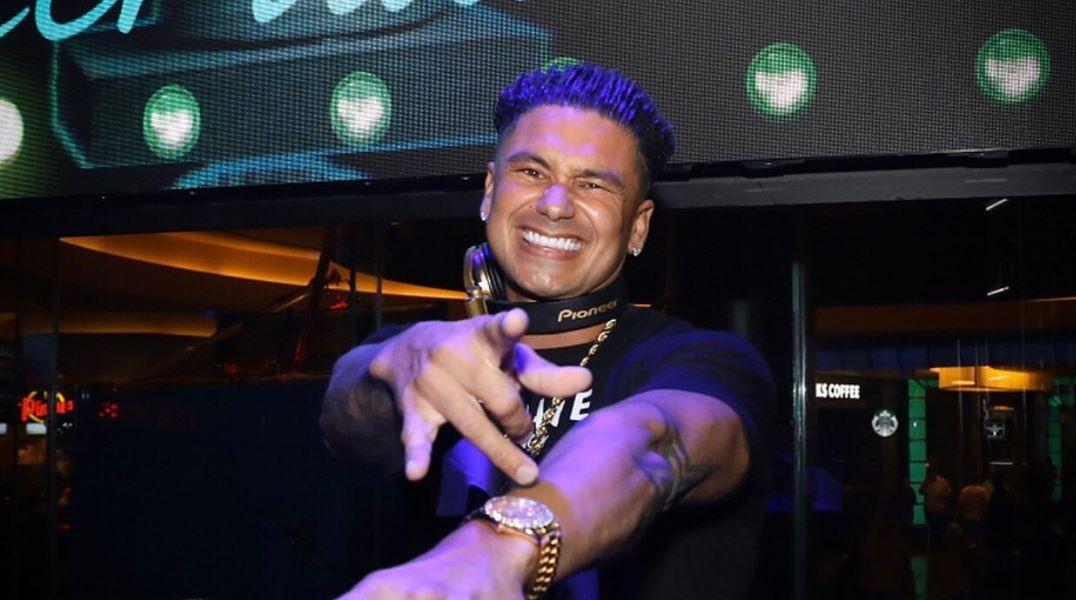 Paul D. DelVecchio Jr., also known as Pauly D, fist-pumped his way into the hearts of millions of viewers when he was cast on Jersey Shore once upon a time. Now, in 2020, he is all but a household name when it comes to being a DJ and reality TV star, and for good reason. Even before MTV discovered him and his fellow guidos in all of their GTL glory, Pauly D was a locally known DJ.
Article continues below advertisement
It's no surprise that he has done so well for himself, but how much does it cost to book a guy like him? When he was just a DJ, Pauly D might have charged an affordable amount for an average New Jersey club. But now that he's also a celebrity, albeit a C or D-list one at that, Pauly D can charge an arm and a leg for making a simple appearance at a club event. And you'd better believe that he does.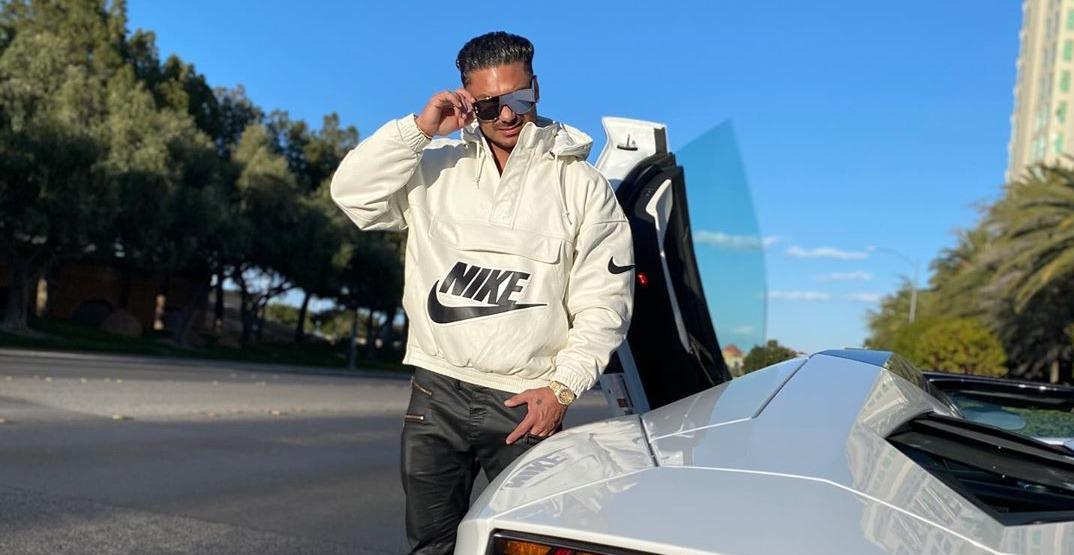 Article continues below advertisement
So, how much does Pauly D charge to DJ events?
Although Pauly D was already a DJ before Jersey Shore and had gone by the same name he's known for now, he said he wasn't cast because of his music. He said in a 2011 interview that MTV producers sent him a message on Myspace because they liked the way he looked. They then sent a camera crew to film him for a day and, six months later, he was cast. Naturally, he was able to use the show to promote his career, which took off fast.
Article continues below advertisement
Pauly D's net worth is higher than his 'Jersey Shore' co-stars'.
Because of his long career as a celebrity DJ, Pauly D has the highest net worth out of all of his Jersey Shore co-stars. According to Celebrity Net Worth, his net worth is estimated at $20 million. That doesn't mean his co-stars and real life friends aren't also raking in the dough, with Nicole "Snooki" Polizzi and Jenni "JWoww" Farley worth $4 million each. It just means that Pauly D really has used the show to his advantage.
Article continues below advertisement
Who is Pauly D dating in 2020?
Pauly D also makes money from the reality show he shares with Vinny Guadagnino, Double Shot at Love. The Jersey Shore besties have spent two seasons looking for love together in a Bachelor meets Bad Girls Club type of setting. So far, however, the show hasn't helped Pauly D find *the one*. Some fans are convinced that Pauly D and one of the contestants who returned for Season 2, Nikki Hall, are together.
But because Pauly D hasn't yet confirmed that he's in a serious relationship, it's hard to say if those rumors have any meat to them. Right now, Pauly D seems to be enjoying the life of a ridiculously successful DJ and reality TV star. If and when Jersey Shore Family Vacation eventually ends, he'll always have his music.
Watch Double Shot at Love on Thursdays at 8 p.m. ET on MTV.