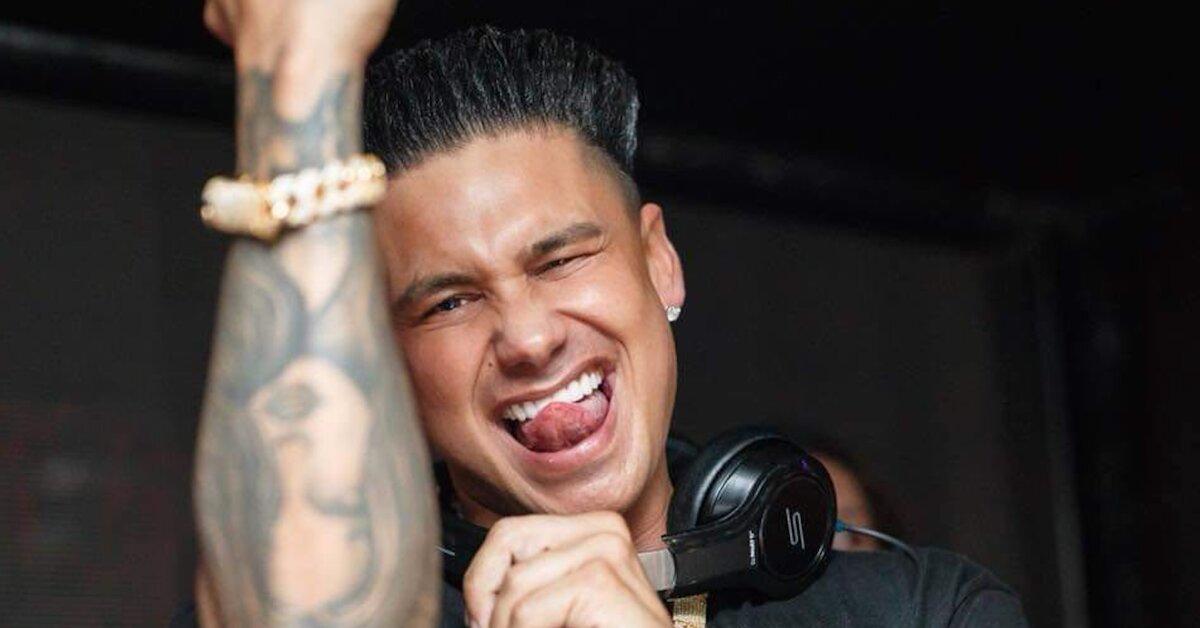 We Wonder If the Women on 'Double Shot at Love' Know That Pauly D Has a Daughter
The series follows the hard-partying Italian Americans as they're wooed by a group of 20 single women. Though the pair ultimately decides who stays and who goes, the ladies get to choose which Jersey boy they'd like to pursue.
Article continues below advertisement
Out of the two, Pauly D definitely has the more complicated dating history. He's also a father of one, which may appeal to some of the women but scare off others.
And he's said to bring his "daughter" to meet the remaining ladies on Double Shot at Love. Though we doubt he'll bring his actual little girl, who he likes do keep private and off social media, here's a quick refresher on DJ Pauly D's foray into parenthood.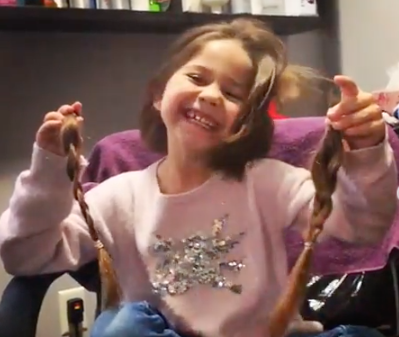 Article continues below advertisement
Who is Pauly D's daughter?
The DJ announced in October 2013 that a one-night stand with former waitress Amanda Markert had resulted in the birth of a daughter, Amabella Sophia. According to reports, Pauly didn't know the child existed until she was a couple months old, though other sources claim the reality star offered to pay for an abortion.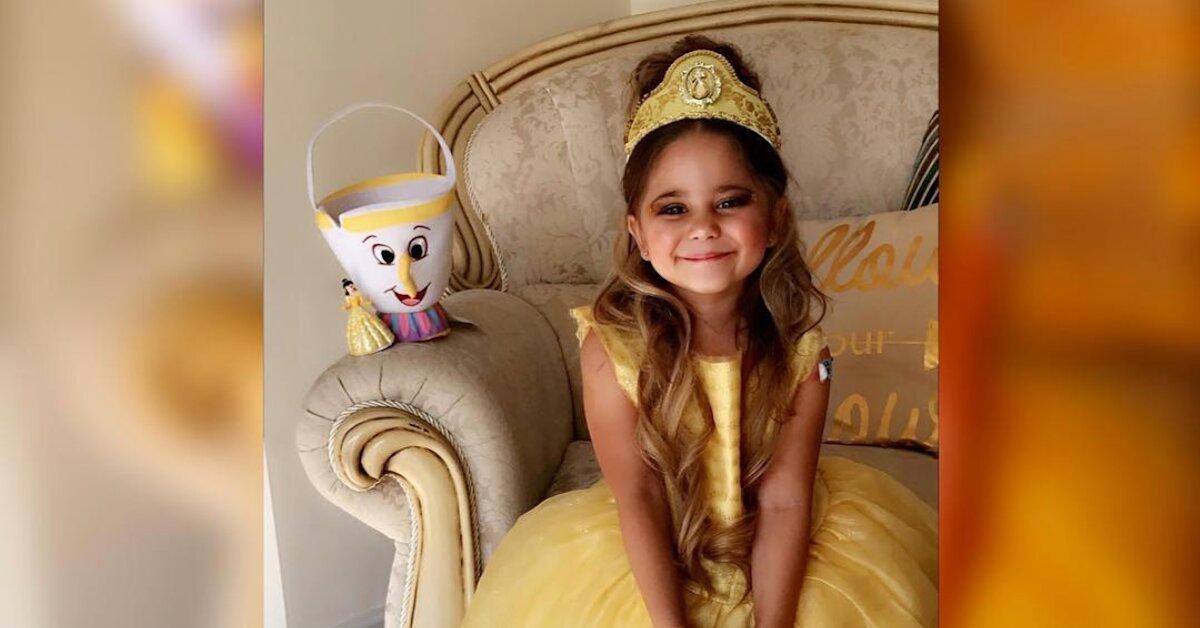 Article continues below advertisement
Despite that rocky start, the TV personality is now a dedicated dad and recently gushed about his precocious 5-year-old on the red carpet. "I see all my traits in her," he shared. "She's going to be a prank champion already. She knows everything already, she's smart."
In an interview with People, the proud parent added, "She's my life. She's my princess. She's a little mini-me. She wants to be a DJ — I got her a DJ room. She's scratching records already. She's so funny. She just wants to follow me around and do every single thing that I do."
Pauly also admitted that Amabella has him wrapped around her finger. "She gets whatever she wants, but remarkably does not act spoiled!" he said. "She has a matching toy Lamborghini truck, a Mercedes Benz G63 toy truck, and her own turntables."
Article continues below advertisement
Though the father-daughter duo has finally found their rhythm, Pauly's relationship with Amabella's mother has been far from perfect.
Who is Pauly D's baby mama?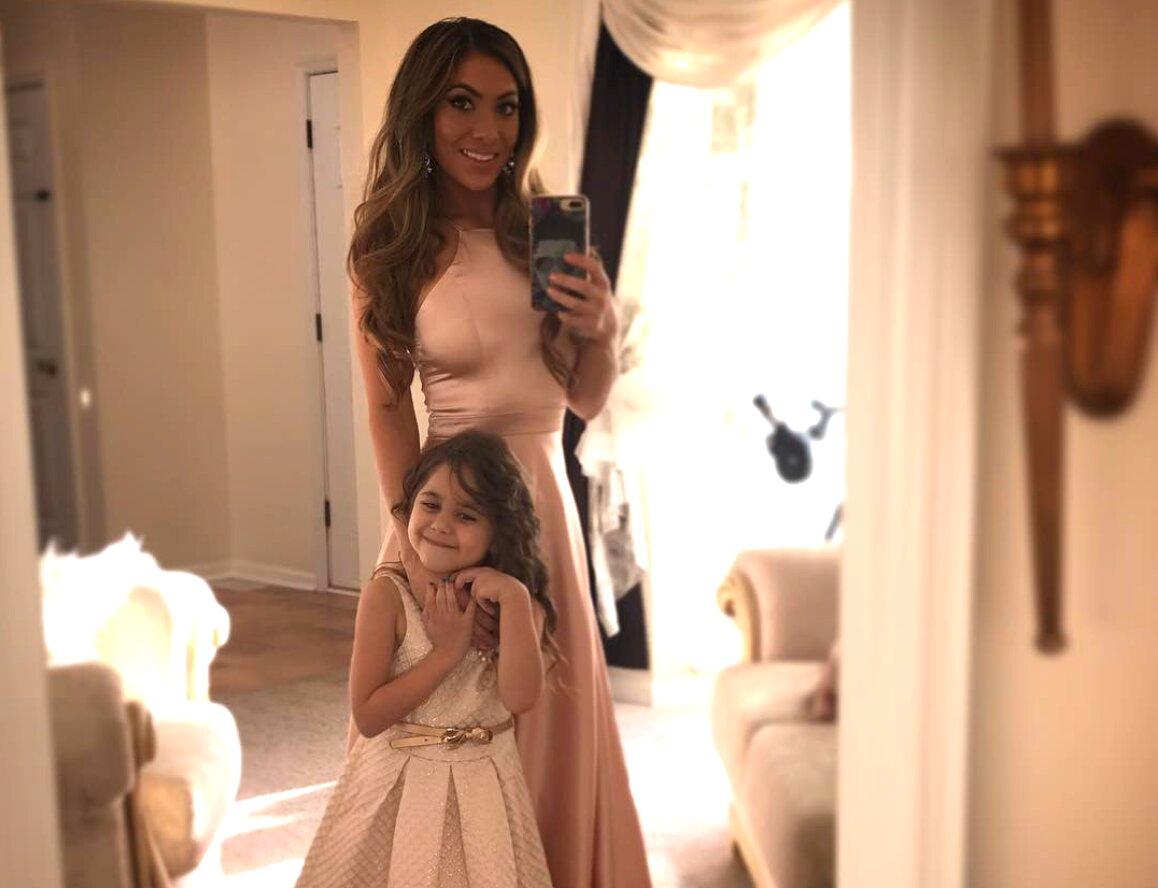 Article continues below advertisement
TMZ previously reported that Amanda Markert, who used to work at Hooters, met the famous fist-pumper during a pool party in Las Vegas. The one-time hookup was allegedly a spur-of-the-moment thing and led to a nasty custody battle.
The parents eventually came to an agreement over their daughter's living arrangement and appear to have put all that ugliness behind them. Though Pauly never shares photos of his only child on social media, Amanda frequently posts updates about their little girl, as well as her older son, Mikey, from a previous relationship.
The brunette beauty's conflicts with Pauly marked the second time she had a major run-in with a baby daddy. After her identity was revealed in 2013, TMZ discovered court documents stating that Amanda was arrested in July 2009 for assaulting her ex, Lance Gerbino, who's believed to be Mikey's father. The charge against her was eventually dropped after she completed an anger management course.
Warning to any woman who ends up with Pauly D: prepare to take on a whole lot of baggage!
New episodes of Double Shot at Love air Thursdays at 8 p.m. on MTV.