'Double Shot at Love' Contestant Elle Wilson Is Determined to Snag "Pauly Freaking D"
Here's what you need to know about 'Double Shot at Love' contestant Elle Wilson, and why she stole Pauly D away on the first night.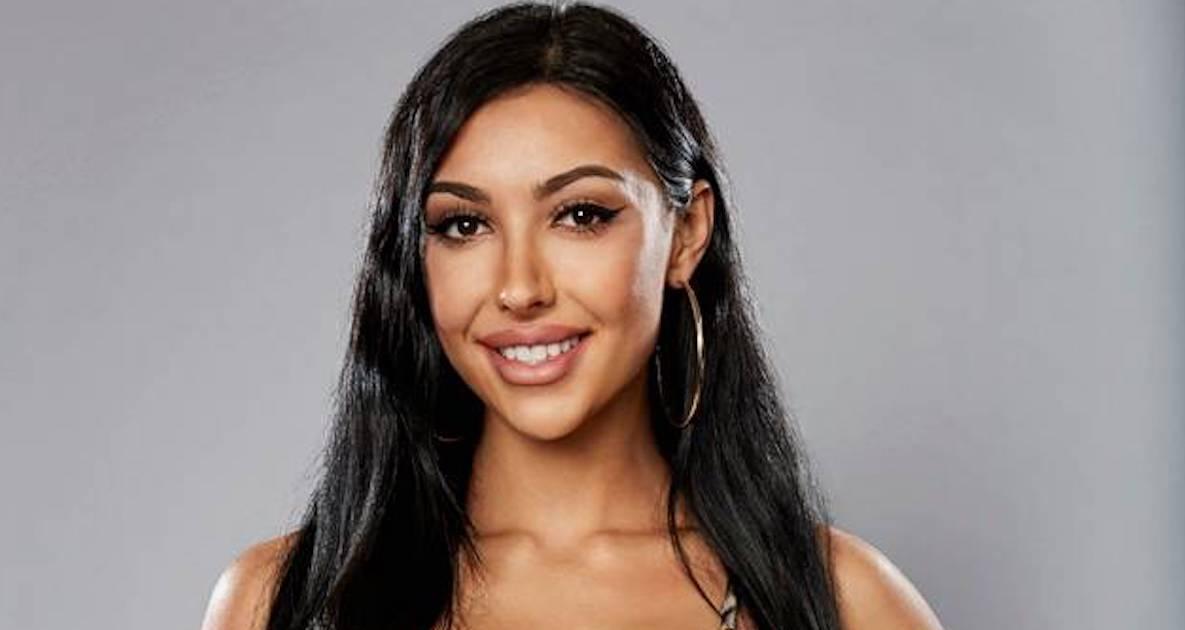 Determined to leave their stag statuses behind, Vinny Guadagnino and DJ Pauly D are on the search for a committed relationship. So, what better way to find love than to go on a reality television show? The Jersey Shore BFFs star in the MTV reboot of Double Shot at Love, which follows the duo as they try to find their perfect match in a house of 20 women.
Article continues below advertisement
The series always has one break out star, and so far, Double Shot of Love's Eleanor Wilson is on our radar. The 25-year-old helms from Philadelphia and was not afraid to mark her territory on the first night.
"My strategy to win Pauly's heart is to pull him away from the girls 'cause once he talks to me, I think I'm gonna be fine in here," she tells cameras in a one-on-one interview. Elle wasted no time in getting the guido star alone, saying, "I'll be the first girl to steal you away."
Pauly D seemingly liked Elle's confidence, as she tried not to fangirl over their meeting. "I cannot believe I'm actually talking to Pauly-freaking-D," she says in the confessional. Trying to open up to Pauly to show she's here for more than just 30 seconds of fame, she confides in the popular DJ telling him why she's here.
Article continues below advertisement
"I haven't met someone I've clicked with in a very long time," she explained. "I got out of a relationship 8 months ago, and I'm getting my confidence back after that…"
Whoops looks like time is up! "So sorry to interrupt, can I steal him for two seconds," contestant Derynn says. Clearly not a fan of another girl invading her space, Elle vents, "The girl from Jersey interrupted me... don't like her." Yes, the first robbery of the season took place!
Article continues below advertisement
So, what should fans know about Elle Wilson? 
Though her Instagram remains private, Elle reveals in her social media bio that she lives in Philly.
While considered the "City of Brotherly Love," this contestant has seemingly made it known that she's not gonna play by the rules. And guess what, she took her shot on the first night, which has already prompted many fans to have taken a liking to the raven-haired girl.
Article continues below advertisement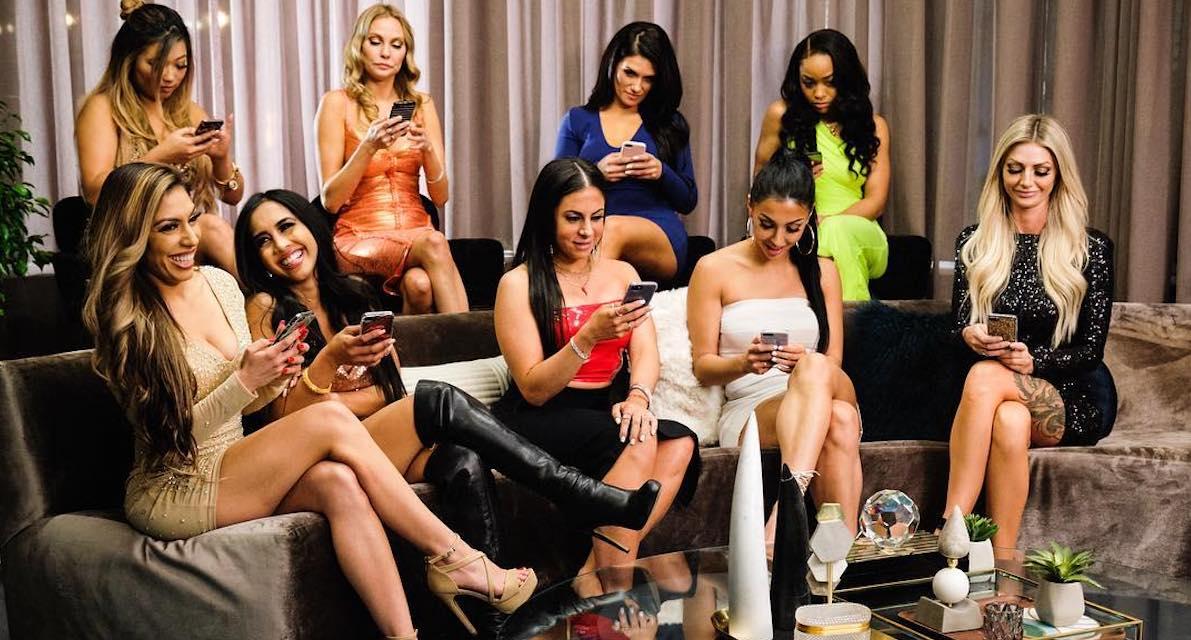 "I can already tell I love Elle," one fan tweeted. Another wrote, "[Elle] looks like a natural version of Kim Kardashian."
Article continues below advertisement
She worked as a sales advisor. 
Before searching for love on reality TV, Elle worked as a Fitness Sales Advisor for City Fitness. According to her Linkedin, she worked there for nearly two years before stepping away in February 2019 (probably to film the show).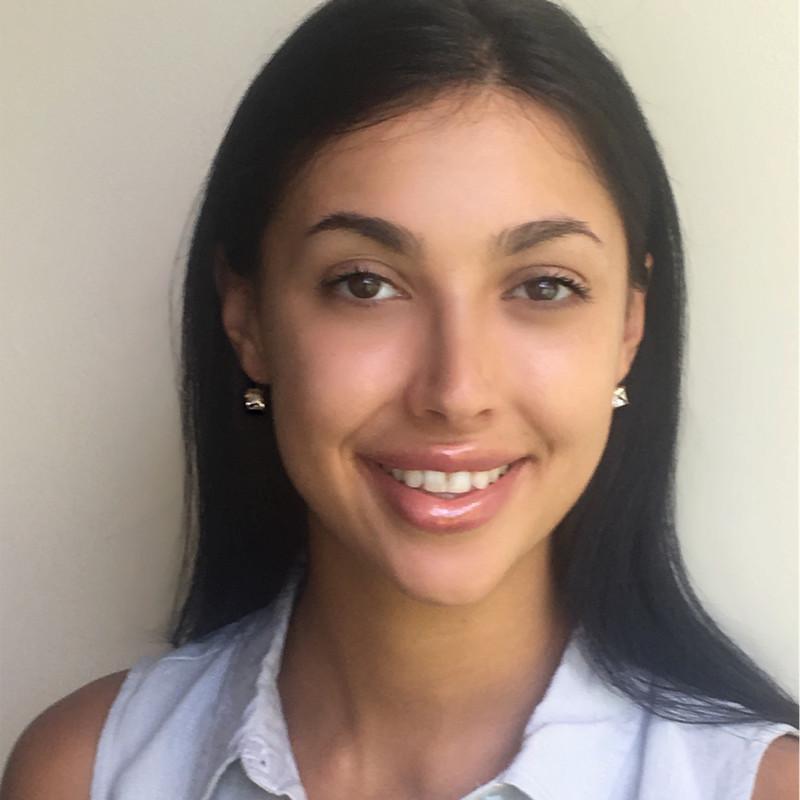 Article continues below advertisement
As stated in her job description on LinkedIn, "My responsibilities as a fitness sales consultant is to be a strong communicator with excellent selling and customer service skills. I am responsible for promoting the club and company, introducing prospective members to the benefits of fitness, and maintaining a positive experience for increased membership sales and retention."
She's studied the history of the Italian mob... seriously.  
Elle graduated from the University of Scranton three years ago with a B.S. in Political Science and Communications.
She also studied the history of the Italian Mafia at Lorenzo de'Medici Italian International Institute in Italy. Well, we know guidos Vinny and Pauly will probably love that small fact.
Watch new episodes of Double Shot of Love on Thursday at 8 p.m. ET on MTV.