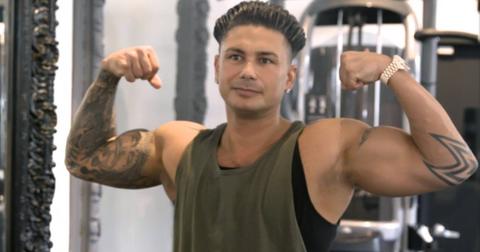 Will DJ Pauly D Finally Find Love in 2019?
By Anna Quintana

Mar. 20 2019, Published 3:39 p.m. ET
The ladies of the Jersey Shore had no trouble saying goodbye to their fist-bumping days to settle down and start families. However, the guidos of the squad are having a harder time doing that, especially DJ Pauly D. 
Article continues below advertisement
With a job that has him surrounded by beautiful women every night, it's no surprise Pauly D is enjoying the single life. But is 2019 the year Pauly gives love another try? 
You can't say the 38-year-old isn't trying. Pauly let his co-stars match him up on dates on their spinoff Jersey Shore Family Vacation. Plus, he's set to appear on his second dating show of the year — and it's only March. So, fans want to know if Pauly is in a relationship in 2019? 
Pauly D and Aubrey O'Day broke up in 2017. 
After appearing on Famously Single (another reality dating show), Pauly D seemed to find his perfect match in Danity Kane singer Aubrey O'Day. However, after one year of dating, the couple called it quits. 
"They broke up," a source said at the time. "Pauly is the one that broke up with Aubrey. She was pressuring him to get a ring, and he was not there yet. They are done. He hopes to remain friends with her, [but] she is pretty upset."
Article continues below advertisement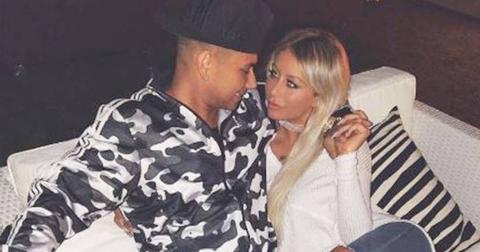 Pauly D also responded to Aubrey calling their relationship "torturous," telling Page Six, "That's an interesting word. If it was tortuous, why would you stay in a torturous relationship? And I'm the one that left her. I think that's a little bit fabricated but if that's the way she feels, it's a good thing we're not together anymore." 
Article continues below advertisement
He tried to find love with a Megan Fox lookalike on Game of Clones... 
Shockingly, Aubrey was not his celebrity crush of choice when he appeared on the MTV series, Game of Clones, where he dated seven Megan Fox doppelgängers. He seemed to hit it off with one brunette beauty named Olivia, and even took a ballet class to impress her. 
"I've never done ballet a day in my life, but if that's what Olivia likes, I'm going to try it, and I think my little girl will probably get a kick out of me doing ballet," he said on the show.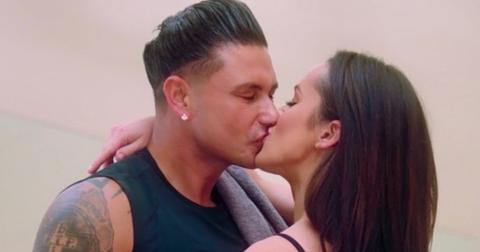 Article continues below advertisement
But it looks like the pair never went beyond that first date, as Olivia explained on Instagram. "Take his socks off on the first date," she wrote. "This was a lot of fun... @djpaulyd and I didn't date after the show but we're still friends." 
Will Pauly D find the one on Double Shot of Love? 
Now, Pauly D is teaming up with his BFF Vinny Guadagnino — who just broke up with his girlfriend, Elicea Shyann —  to find a partner on Double Shot of Love. The contestants have already been revealed, and there is more than one lucky lady we can see connecting with Pauly. 
Article continues below advertisement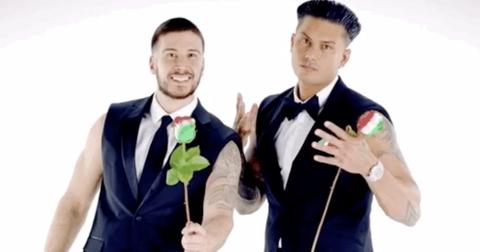 Unfortunately, there are no spoilers to be found for the MTV dating competition (where's Reality Steve when you need him?), and Pauly D's Instagram is meatball-free. 
If you are interested in dating Pauly, here are a few things to keep in mind when it comes to his type. "Just a genuine person. Loyalty I'm a big fan of. I love family values and stuff like that," he told OK! magazine. "They have to be a good cook. That's hard to find now days."