Has DJ Pauly D Finally Find Love in 2021?
Is DJ Pauly D in a relationship in 2021? The 'Jersey Shore' star has done a lot of dating on screen, but things might be different now.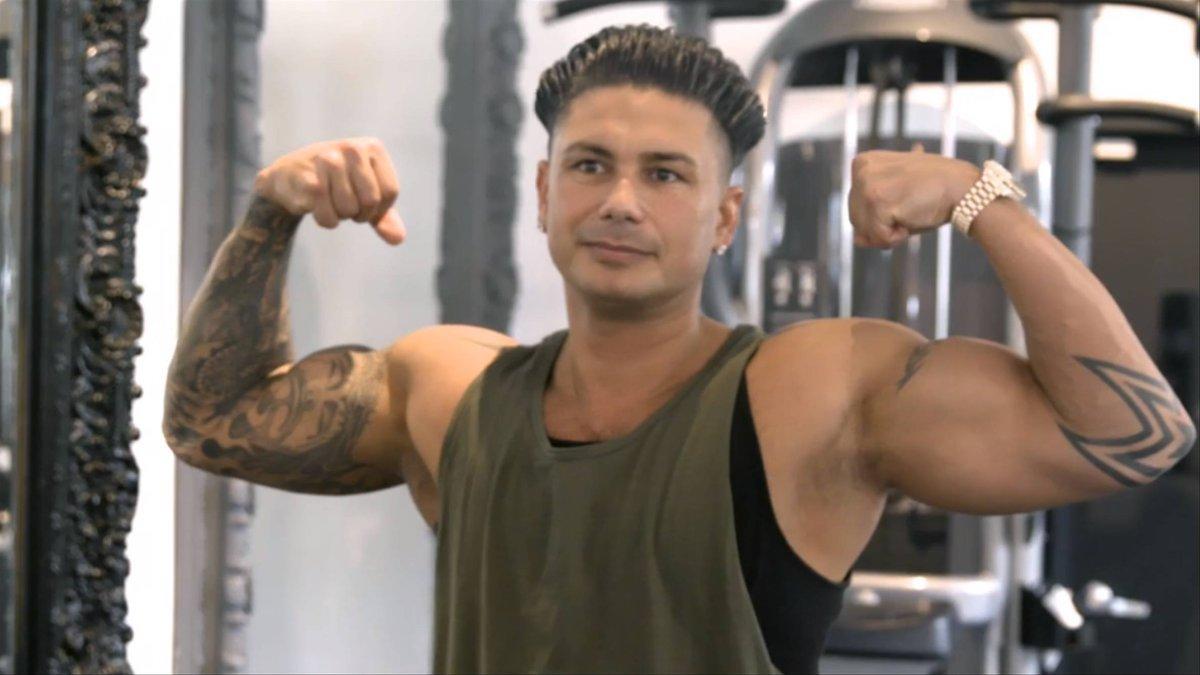 The ladies of the Jersey Shore had no trouble saying goodbye to their fist-bumping days to settle down and start families. However, the guidos of the squad have notoriously had a bit of a harder time doing that, especially DJ Pauly D.
Article continues below advertisement
With a job that has him surrounded by beautiful women every night, it's no surprise Pauly D is enjoying the single life. But is 2021 the year Pauly gives love another try?
You can't say the 40-year-old isn't trying. Pauly let his co-stars match him up on dates on their spinoff Jersey Shore Family Vacation. Throughout all these efforts, Pauly has (of course) been with plenty of women, but none have captivated him enough to make it really official. So, fans want to know if Pauly is in a relationship in 2021.
Here's what we know about his dating history and if he's currently single or not.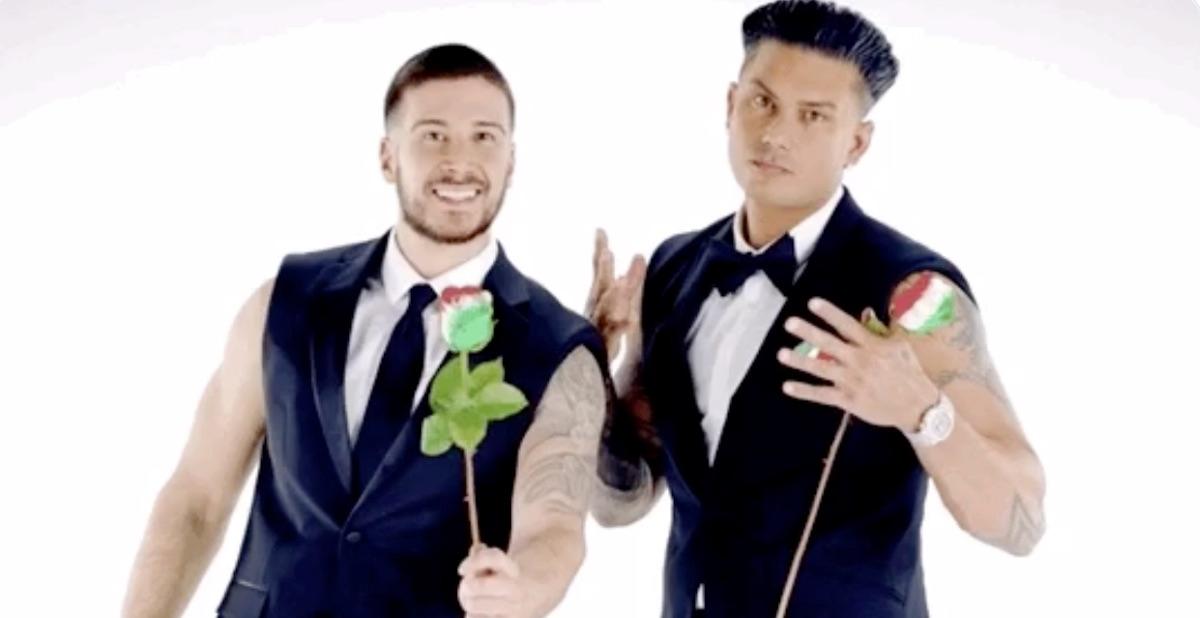 Article continues below advertisement
Pauly D seemingly found the one on 'Double Shot of Love.'
Pauly D teamed up with his BFF Vinny Guadagnino to find a partner on Double Shot of Love, their modern take on the classic reality dating show format. Now, after some steamy on-screen attraction, it appears that one lucky lady has finally connected with Pauly.
Nikki Hall, who was a competitor on both the first and second seasons of the Jersey Shore star's dating show, has seemingly become the apple of the DJ's eye. Their affinity for one another has gotten more and more serious as time has gone on, and they've even dropped the "L" bomb now!
Article continues below advertisement
"Love you," Nikki said to Pauly, following a romantic breakfast in bed in a recent episode.
"Love you too," Pauly coyly replied under his breath, indicative clearly of the newness of the feeling for him.
Article continues below advertisement
This wasn't always the dynamic between the pair, however, as Pauly previously sent Nikki home during the first season of the show, only to date her on-and-off when filming wrapped. They eventually split for a brief period, but are seemingly back now and stronger than ever.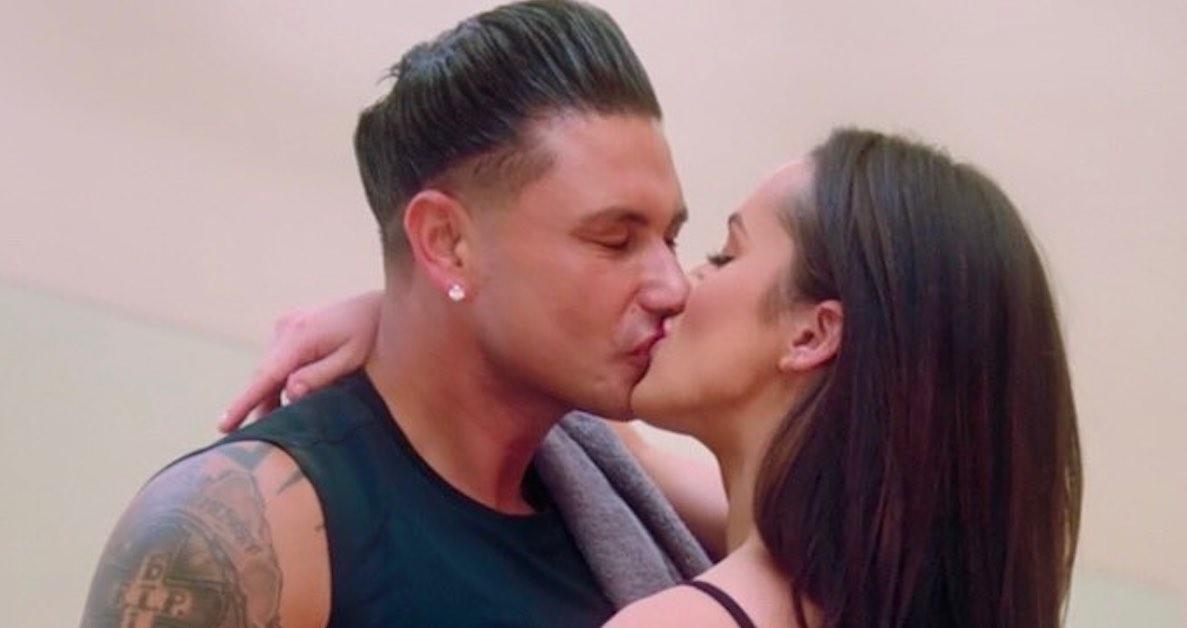 Article continues below advertisement
He previously tried to find love with a Megan Fox lookalike on 'Game of Clones.'
Nikki isn't Pauly's only foray into love, however. Shockingly, when Pauly appeared on the MTV series Game of Clones, he dated seven Megan Fox doppelgängers. He seemed to hit it off with one brunette beauty named Olivia, and even took a ballet class to impress her.
"I've never done ballet a day in my life, but if that's what Olivia likes, I'm going to try it, and I think my little girl will probably get a kick out of me doing ballet," he said on the show.
But it looks like the pair never went beyond that first date, as Olivia explained on Instagram. "Take his socks off on the first date," she wrote. "This was a lot of fun... @djpaulyd and I didn't date after the show but we're still friends."
Article continues below advertisement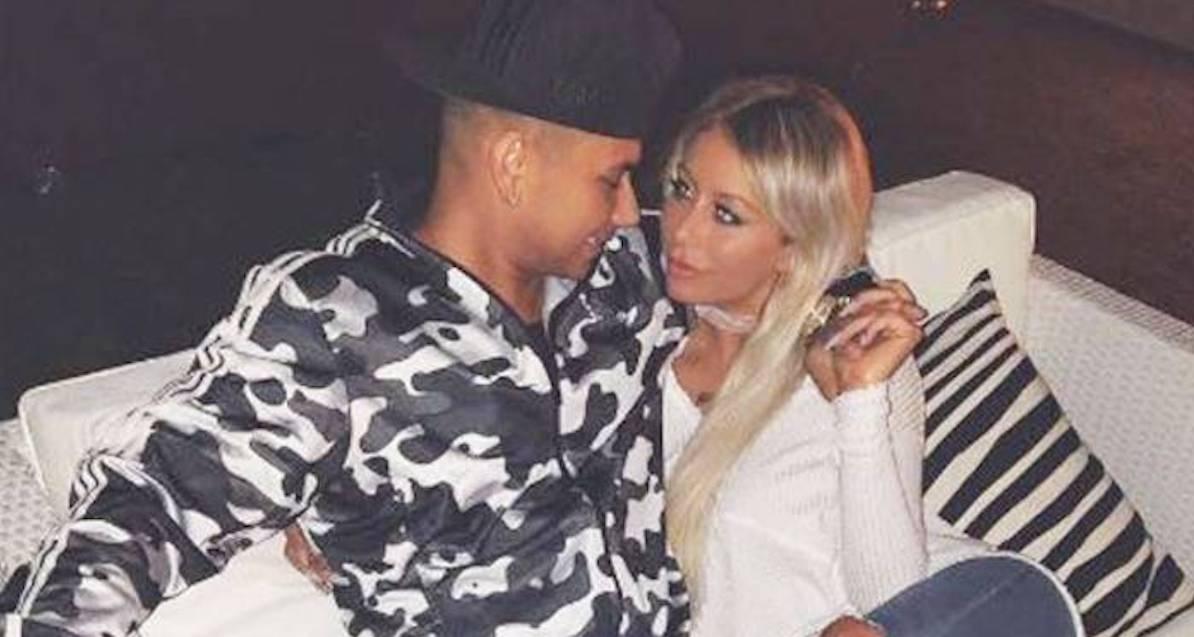 Aubrey O'Day, his first longtime girlfriend in the spotlight, was with him until 2017.
After appearing on Famously Single (another reality dating show), Pauly D seemed to find his perfect match in Danity Kane singer Aubrey O'Day. However, after one year of dating, the couple called it quits.
"They broke up," a source said at the time. "Pauly is the one that broke up with Aubrey. She was pressuring him to get a ring, and he was not there yet. They are done. He hopes to remain friends with her, [but] she is pretty upset."
Pauly D also responded to Aubrey calling their relationship "torturous," telling Page Six, "That's an interesting word. If it was tortuous, why would you stay in a torturous relationship? And I'm the one that left her. I think that's a little bit fabricated but if that's the way she feels, it's a good thing we're not together anymore."