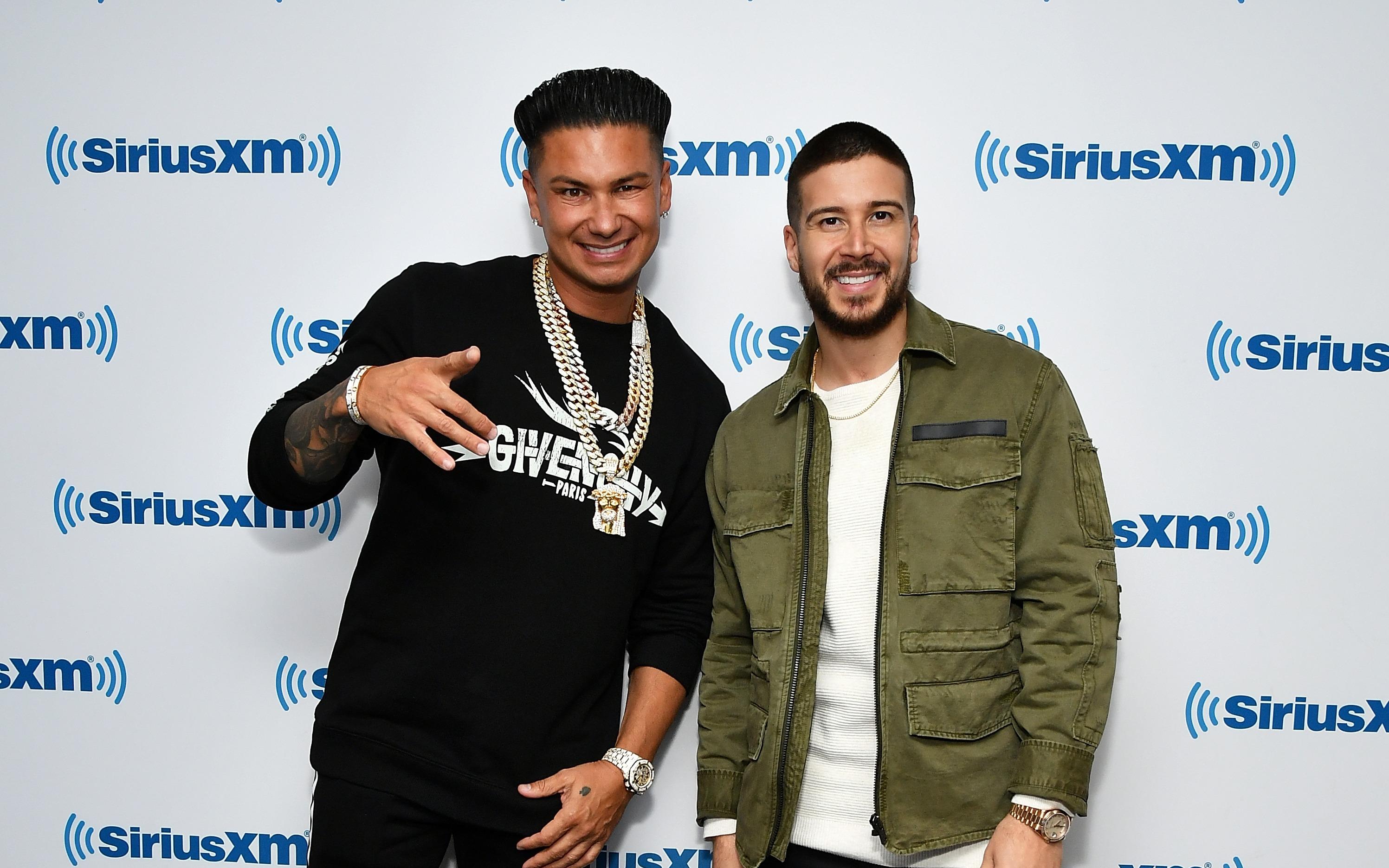 Pauly D and Vinny Are Ready for Love (Again) in 'Double Shot at Love' Season 2
Just in case you haven't seen enough of Jersey Shore Family Vacation's Pauly DelVecchio and Vinny Guadagnino, once the show wraps for the season, they will be back on MTV with Season 2 of Double Shot at Love. The first season ended with a banger, which included Pauly D shocking everyone with his choice and Vinny seemingly riding off into the sunset with his chosen girlfriend.
Article continues below advertisement
But apparently all was not well in reality TV paradise, because it wasn't long after the season ended that Vinny announced via Twitter that things didn't work out with the contestant he picked. Naturally, MTV signed the longtime reality stars for another season so they can embark on a totally genuine and not at all drama-fueled quest of finding love once more.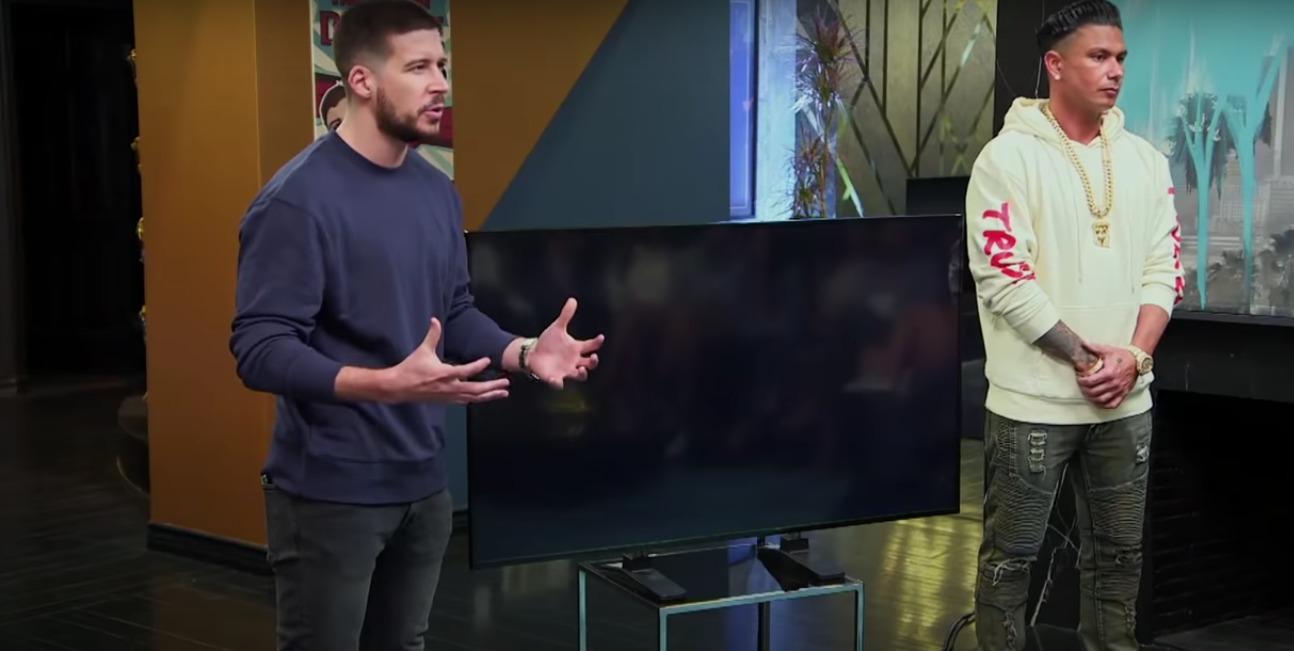 Article continues below advertisement
So, who is in 'Double Shot at Love' Season 2?
Pauly D and Vinny will be back to lead the show as they look for love once more. They will also be joined by a group of single women who are also ready to battle it out with each other to get in the good graces of one or both of the men. And although it's not clear if there will be new additions this time around, fans will recognize Maria Elizondo, Marissa Lucchese, Nikki Hall, Brittani "B-lashes" Schwartz, Derynn Paige, and Susan "Suzi" Baidya from Season 1.
Pauly D left the first season a single man.
Although Vinny left Season 1 in a relationship, Pauly D surprised everyone by choosing neither of his final two contestants in Season 1 of Double Shot at Love. He wasn't into either of them enough to take the plunge of exclusively dating them and, he explained in the finale, he planned to continue "riding solo" at the time. Because apparently, the commitment of just dating someone, no engagement included, is too much for the guy. Maybe he thinks he has matured since then?
Article continues below advertisement
There were cheating rumors about Vinny after Season 1 of 'Double Shot at Love.'
Vinny, on the other hand, picked Alysse Joyner at the end of Season 1. And at the time, everything seemed fine. But in June 2019, Vinny tweeted that not being able to see Alysse in person following filming so as not to have any spoilers leaked made it difficult to reconnect when that time finally came.
Article continues below advertisement
Alysse tweeted that, contrary to Vinny's claims, he contacted one of the other women from the show behind her back, following filming. If Vinny learned anything from his first experience with Double Shot at Love, let's hope it was that he should take more time in making his decision, because the cheating allegations weren't a cute look for him.
When does 'Double Shot at Love' Season 2 premiere?
With the drama from Season 1 behind them, Vinny and Pauly D are ready to try and find love once more, but it isn't an MTV reality dating show without enough drama thrown in to make The Real Housewives look tame. And when A Double Shot at Love Season 2 premieres on June 11, fans will be able to get their fill of uncomfortable arguments between the ladies and awkward glances between Vinny and Pauly D.
Watch A Double Shot at Love on Thursdays at 9 p.m. ET on MTV after its Season 2 premiere.