'Hollywood Medium' Star Tyler Henry's New Netflix Show Has a True-Crime Twist
'Hollywood Medium' star Tyler Henry has a new Netflix show. 'Life After Death With Tyler Henry' has a true-crime element involving his mom.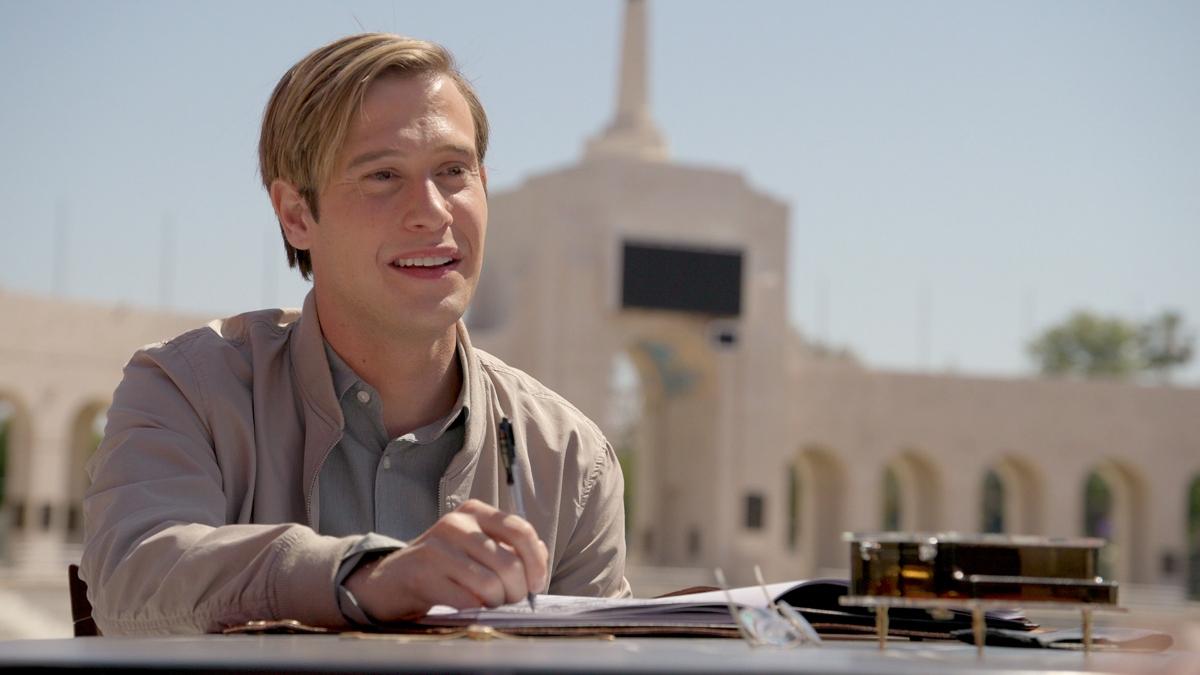 It's no surprise that in a show about death, the occasional murder victim might turn up. Tyler Henry, who many may remember from his show Hollywood Medium With Tyler Henry, is pivoting from helping celebrities to helping everyday people in his latest project.
Life After Death With Tyler Henry is currently streaming on Netflix, and features Tyler speaking with a few of the thousands of people who are currently on his waitlist. But in a true-crime twist, it turns out that Tyler's mother has a dark family secret — and that uncovering the truth is going to be a part of the medium's new show.
Article continues below advertisement
We love a mystery and we love talking to dead people. Let's get into what Tyler's mom found out about herself.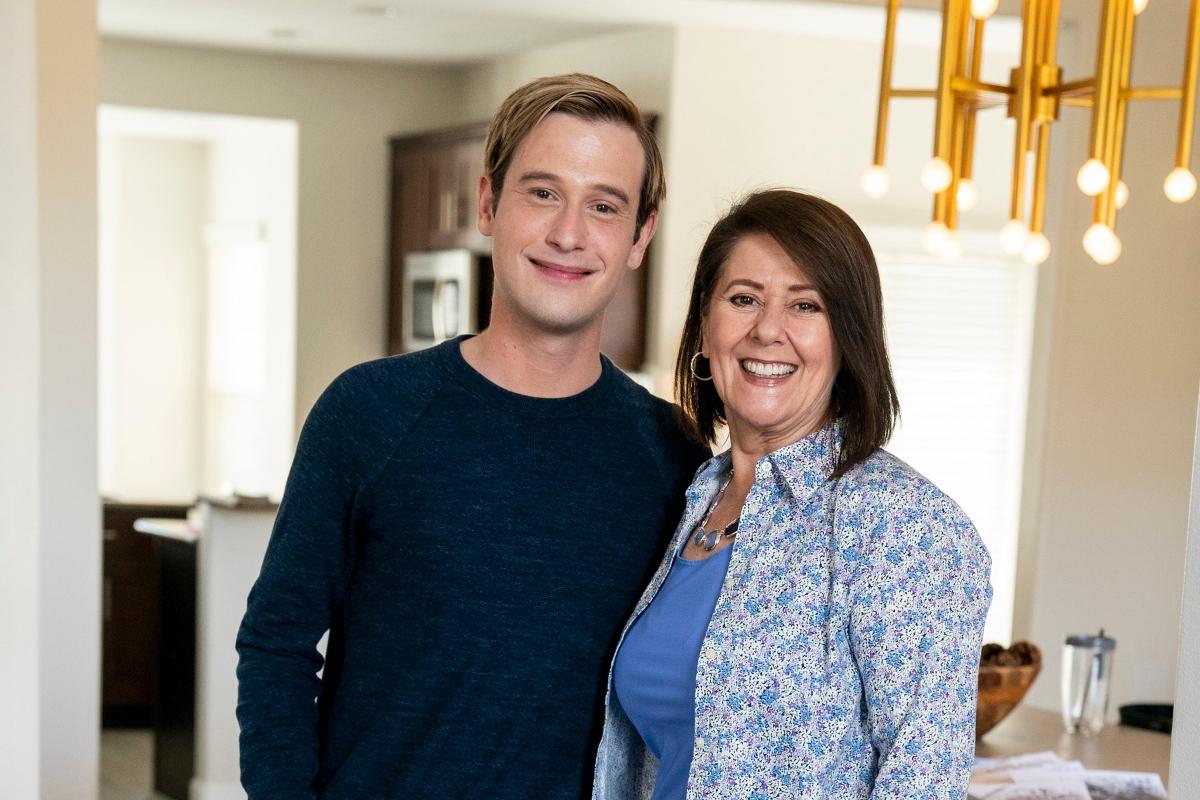 Article continues below advertisement
What's going on with Tyler Henry's mom?
In 2019, Tyler's mother Theresa did a 23andMe test that revealed that the woman she thought was her mother was not. Theresa was raised by an extremely abusive woman named Stella Guidry Nestle, who, according to Theresa, "never told me she loved me, not even once." Stella also spent over 30 years in prison for a double murder that she made her own son an accessory to, and is still alive to tell the sordid tale.
The 23andMe results gave Theresa some information about her biological mother, Mary Baroni, who has sadly passed away since the filming of the show, as well as about Theresa's half-siblings, named Mary and George.
Her half-siblings, who still live in New Orleans, were able to fill in some of the gaps for Theresa and in an emotional scene, Mary shared with the producers that after giving Theresa away, her mother suffered a breakdown because she was deeply ashamed of what happened.
Article continues below advertisement
In an attempt to jumpstart Tyler's gifts to find answers, Mary took Theresa and Tyler on a very "This Is Your Life"–style tour of New Orleans. This included the hospital where Theresa was born, which has been closed for years. At the time of her birth, it was a hospital specifically for women giving birth, though Mary suspects some shady practices were happening there. This could explain how Stella got Theresa in the first place.
Article continues below advertisement
Because Tyler is so emotionally connected to this situation, we learn that he can't read his aunt at all. He was given a box of his biological grandmother's possessions but when he held them, he "felt like I wasn't a medium, that I was just a human being." Mary said that Stella had brought Theresa to their home in New Orleans once, when Mary was 10 and Theresa was 5. While there, Stella took a baby picture of Mary, who looked like Theresa, presumably to support the story that Theresa was Stella's.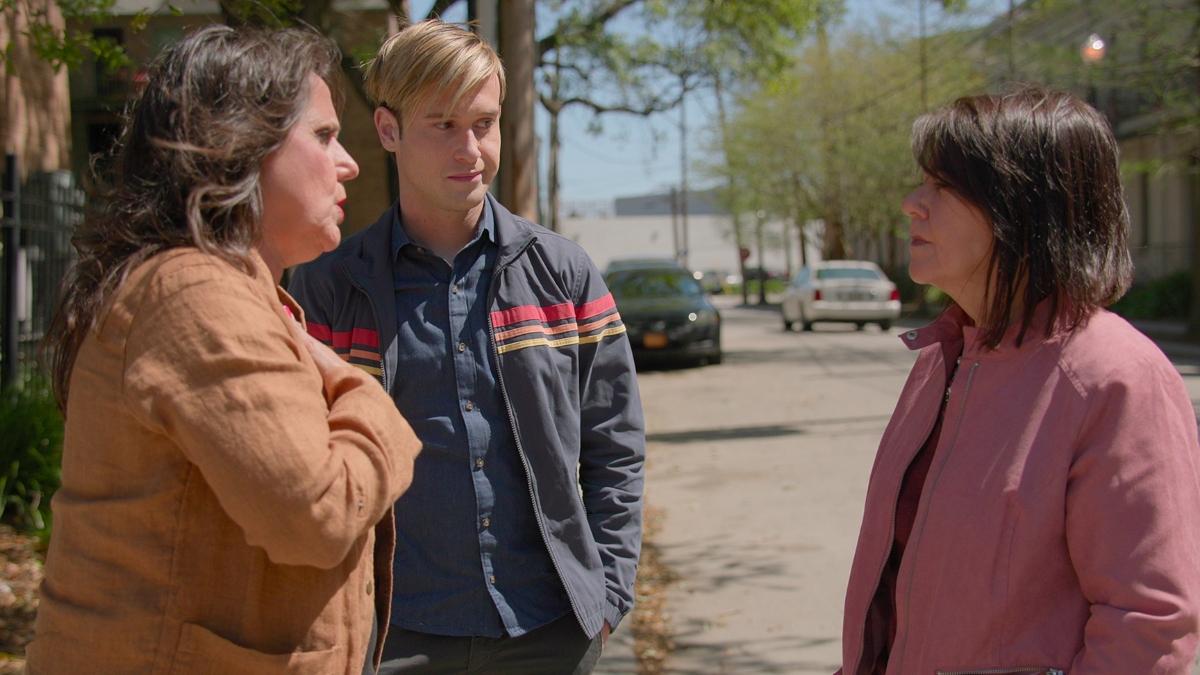 Article continues below advertisement
What about Theresa's biological father?
Because Tyler couldn't read his aunt and pretty much hit a dead end with his own research, he reached out to investigative genealogist Pamela Slaton. An investigative genealogist is someone who specializes in tracking down relatives, and is used primarily by adoptees trying to find their birth parents. In this case, Tyler and his mother were looking for any information about Mary and Theresa's biological father, whose name is Joe.
While Theresa suspected her birth certificate might have been forged, Pamela was able to find out that it actually wasn't. In fact, missing information, like Stella's address, only proved that however Stella got Theresa probably wasn't legal. As far as Theresa's biological father, Pamela discovered that his full name was Joe Cowart. He had red hair and served in the military through two wars. Sadly, he was also deceased.
Article continues below advertisement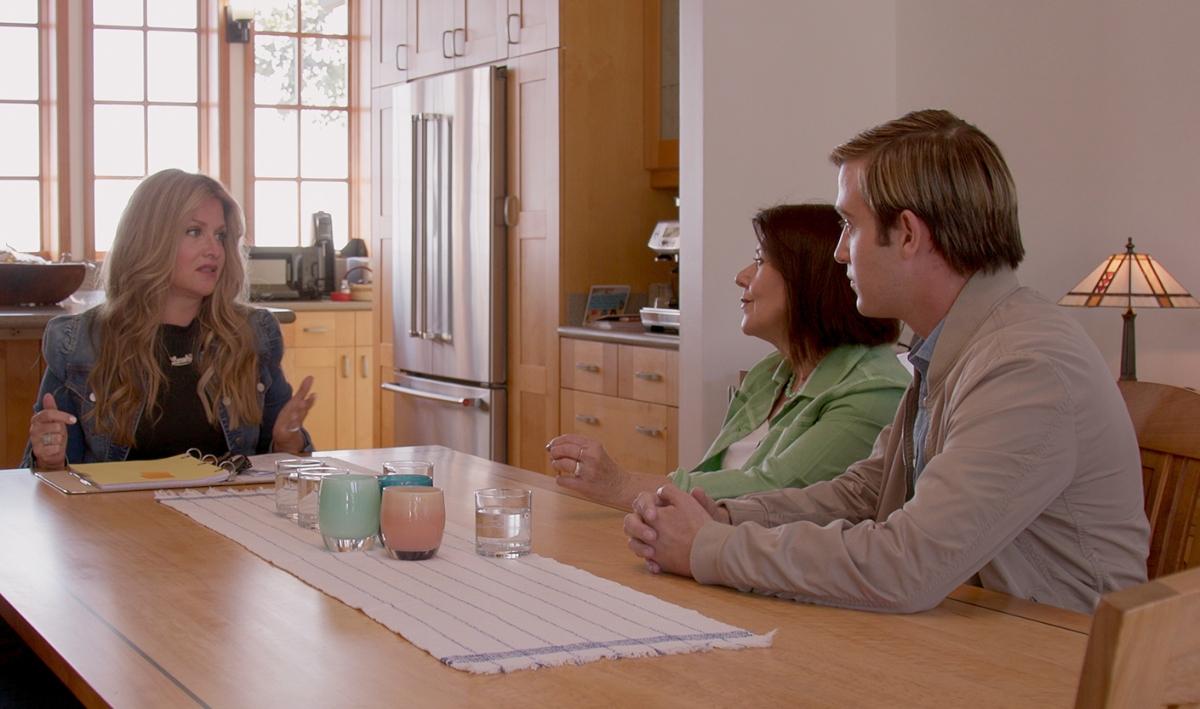 The story of how he died is a sad one. Evidently, Joe would frequently get his meals from a local church. When he hadn't been seen for a full week, firefighters were dispatched to his apartment where they discovered his body. There was no mention of foul play, so many assume he died of natural causes. The good news is that Pamela found a cousin on Theresa's father's side who was anxious to meet her. It's a silver lining in an ever-darkening cloud.
Life After Death With Tyler Henry is currently streaming on Netflix.