'Mini Madoff' Sam Bankman-Fried's Parents Are Lawyers, Ironically
Sam Bankman-Fried is a once-wunderkind entrepreneur turned potential white-collar criminal. Who are his parents and what do they have to say about all of this?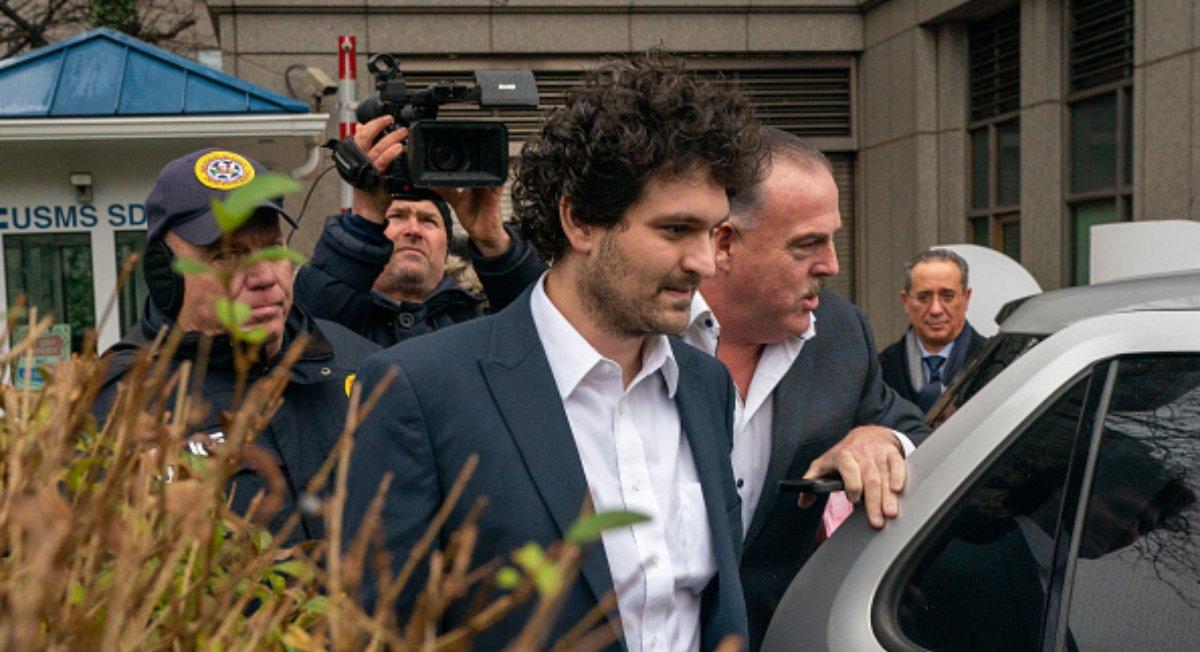 Sam Bankman-Fried's story is a Netflix or Hulu original waiting to happen.
If you haven't been following, Sam Bankman-Fried was a wunderkind entrepreneur businessman worth billions. That was, until he allegedly illegally transferred investor and customer money from one of his companies to the other to cover up his debt. (We mean, not so allegedly since this DID happen. But allegedly he "didn't know" about it.)
Article continues below advertisement
Sam is now being "indicted on charges of conspiracy to commit wire fraud and securities fraud, individual charges of securities fraud and wire fraud, money laundering, and conspiracy to avoid campaign finance regulations," reports NBC News.
But that's not what we're here to talk about. We want to know who his parents are, what they think of all of this, and how much is he worth now. Let's get into it.
Who are Sam Bankman-Fried's parents? Meet his mother and father.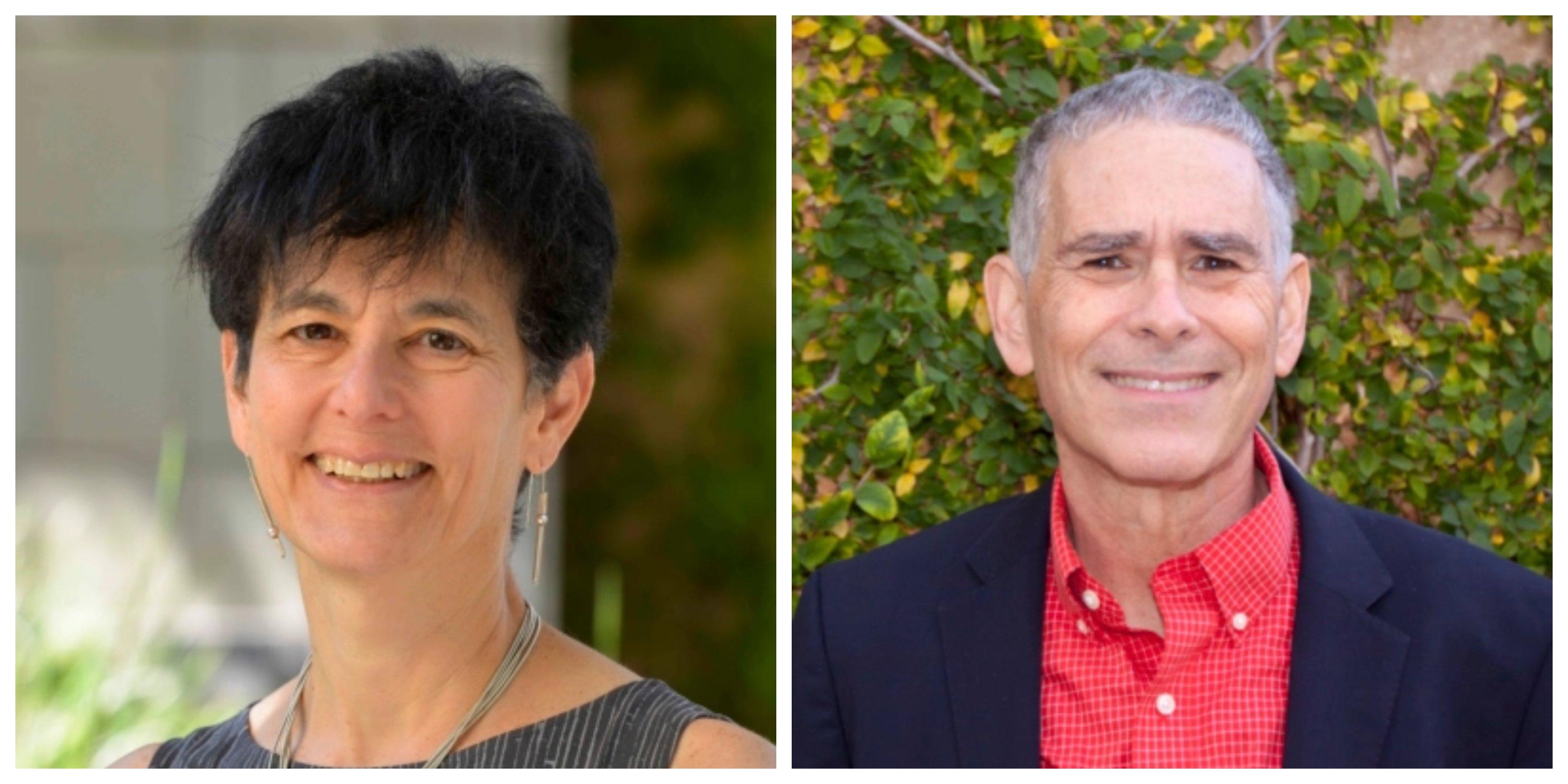 Sam's parents are Joseph Bankman and Barbara Fried, who are ironically both professors of law and business at Stanford University. Joseph's profile tells us that he is "a leading scholar in the field of tax law" and is also a "clinical psychologist." He was also an employee of Sam's company, FTX, for a little less than a year.
Barbara had taught classes about "the intersection of law, economics, and philosophy" before recently retiring. She's also a writer who has written shorts stories and poems, and is currently working on a novel.
Article continues below advertisement
Both of Sam's parents have remained by their son's side throughout the charges being brought against him. The Wall Street Journal reports that Joseph and Barbara were there for his court hearing in the Bahamas, and also went to see him in jail. Sam has been released on a $250 million bond and is to remain at his parent's house in San Francisco.
Sam Sam Bankman-Fried also bought a house in his parents' name.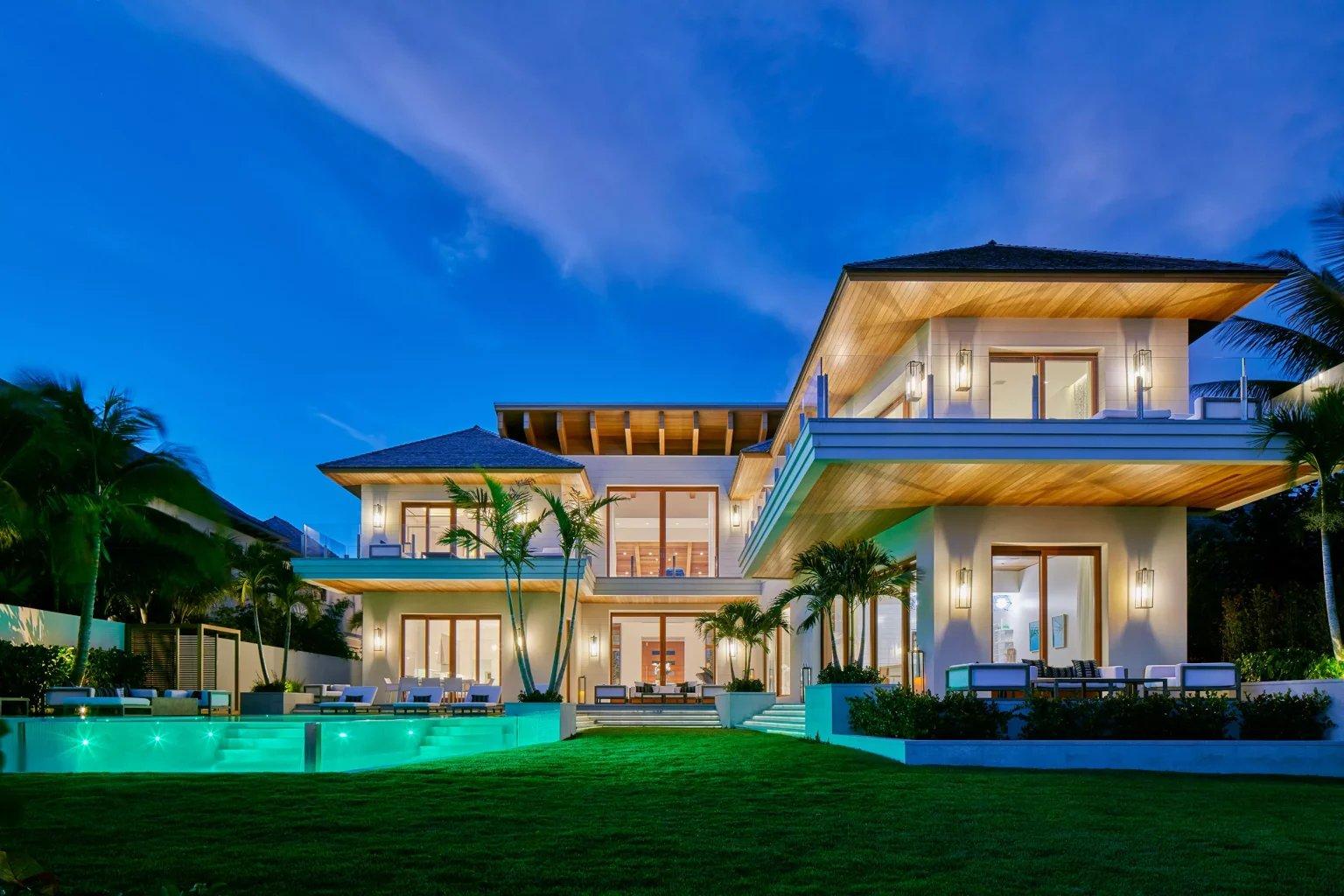 Sam said at the Dealbook Summit that the house with his parent's name was actually meant for FTX employees. Reuters reported that Joseph and Barbara have since tried to return the deed.
This was just one of many properties that the company owned in the Bahamas. Reuters reports that "one of the company's units spent $300 million in the Bahamas buying homes and vacation properties for its senior staff, and that FTX was run as a 'personal fiefdom' of Bankman-Fried."
Article continues below advertisement
What is Sam Bankman-Fried's net worth now?
As of Sept. 27, 2022, Forbes reported that Sam's net worth was an estimated $17.2 billion. However, much has changed in the past three months. In an interview with Good Morning America, Sam himself said that there's only about $100,000 in his bank account.
Sam also failed to answer if he knew that customers' money was being funneled to his other companies. After a long pause, he said that he was unaware that there was "any improper use of customer funds."
It's also important to note that Sam has plead not guilty. If found guilty, however, he could be in prison for 115 years. The trial is set for Oct. 23, 2023.
Until then, we will wait with bated breath for both the trial and the limited scripted series to drop. We know that Jesse Eisenberg already played Mark Zuckerberg, but he would make a damn good Sam Bankman-Fried as well.