What Is Wrong With Lance Bass From NSYNC? Details on His Illness
What's wrong with Lance Bass? He's recently shared details about his health issues. Here's what we know.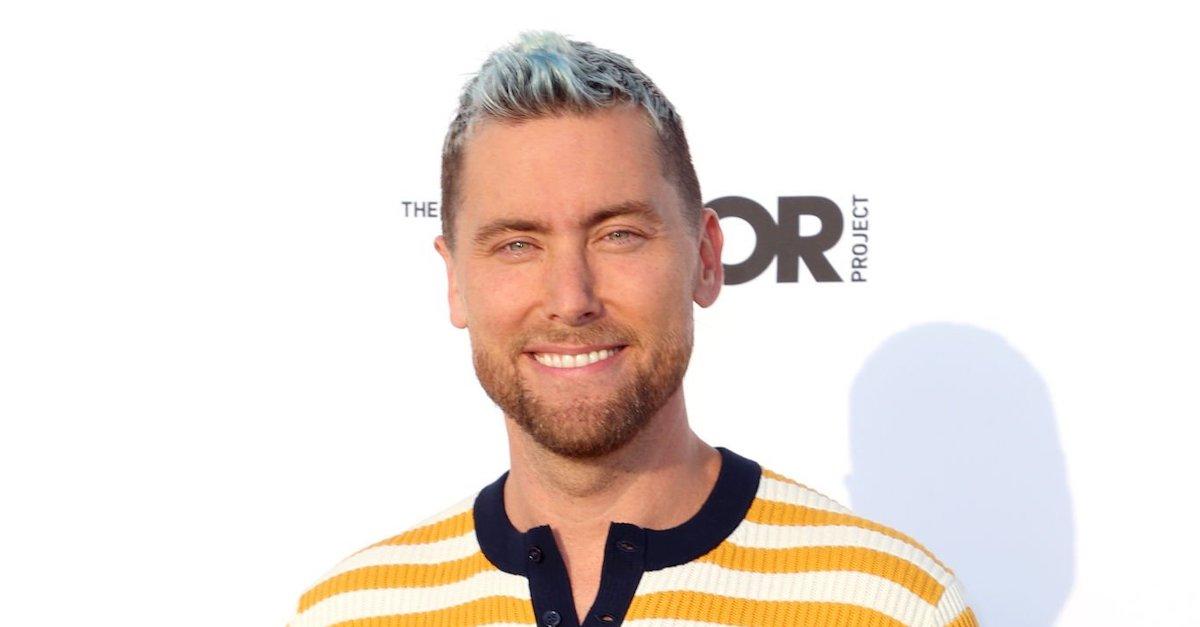 Most people recognize Lance Bass from his time performing with the boy band NSYNC. NSYNC came together in 1995 to release pop music, and you might say the world hasn't been the same since.
Article continues below advertisement
The band originally consisted of Lance, Joey Fatone, Chris Kirkpatrick, JC Chasez, and Justin Timberlake. Although they don't perform together as a group anymore, people still respect them for their impact on pop music back in the day. Recently, Lance has started sharing details about some of the health difficulties he's faced over the past few years. Here's what we know.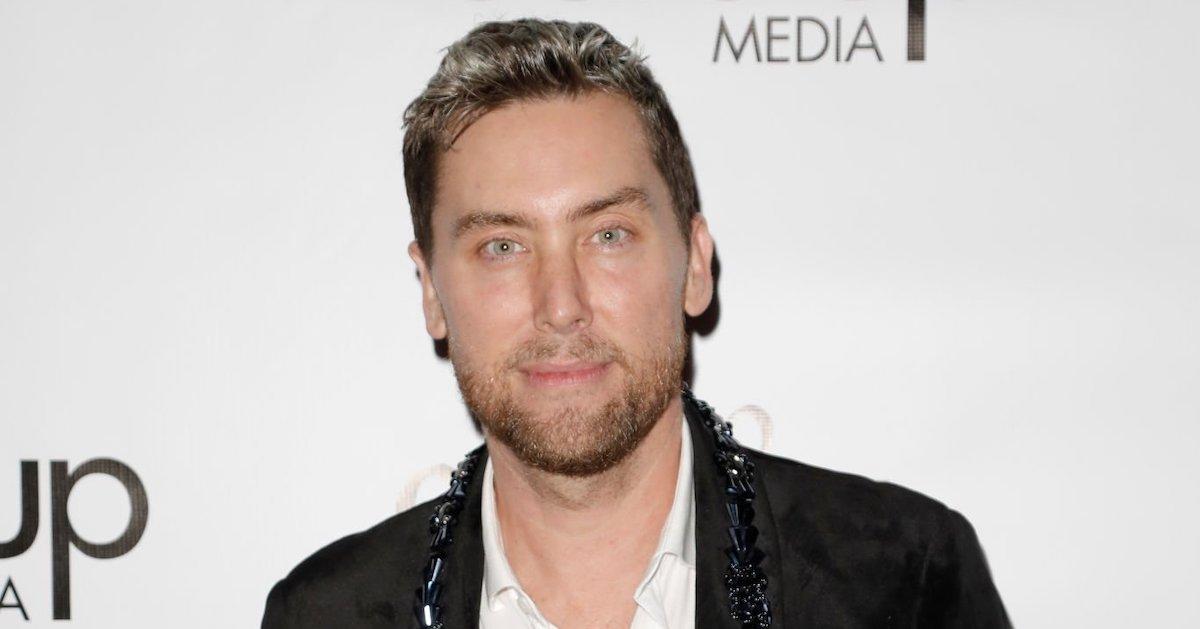 Article continues below advertisement
What's wrong with Lance Bass from NSYNC?
Lance's life after NSYNC Has been filled with lots of interesting highlights. He came out as gay in 2006 and tied the knot several years later with his husband Michael Turchin in 2014.
In 2021, the couple announced on Instagram that they were the father of twins named Violet and Alexander. Lance wrote a caption saying, "The baby dragons have arrived!! I can not express how much love I feel right now. Thank you for all the kind wishes. It meant a lot. Now, how do you change a diaper??!"
Lance also briefly appeared on Netflix's hit reality TV show The Circle when his assistant decided to participate in the show to win some extra cash.
At this point in time though, Lance's fans are more concerned than ever about the health issues he's been dealing with behind the scenes. It turns out, he's been coping with some serious symptoms for a while now.
Article continues below advertisement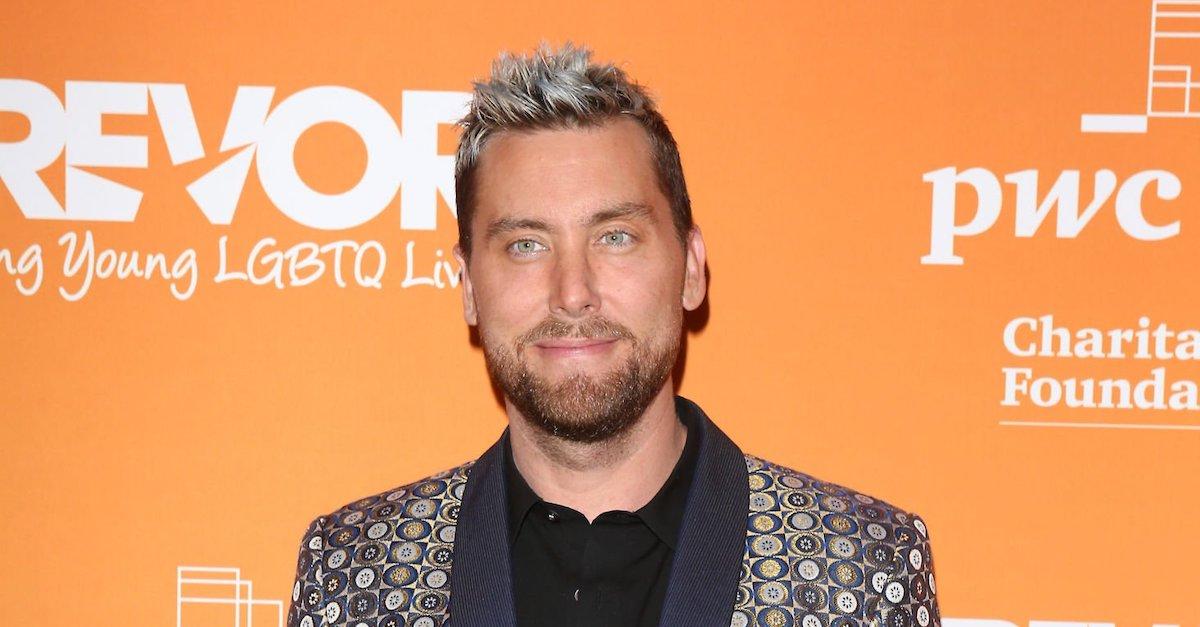 What illness does Lance Bass have?
Lance opened up about his psoriatic arthritis diagnosis with People on May 12, 2022. He said, "I had symptoms before, but you know, I kind of just dealt with it, not knowing exactly what it was. I was a dancer my whole life, so I just figured it was because of dancing."
Article continues below advertisement
He continued, "It definitely started in my shoulders and then in my knees. And again, to me, that was just such a sign of dancer pain, so I just thought it was completely normal, totally ignoring the signs."
It turns out the pains Lance had been feeling over the years were coming from a lot more than his dance routines. He was officially diagnosed with psoriatic arthritis five years ago.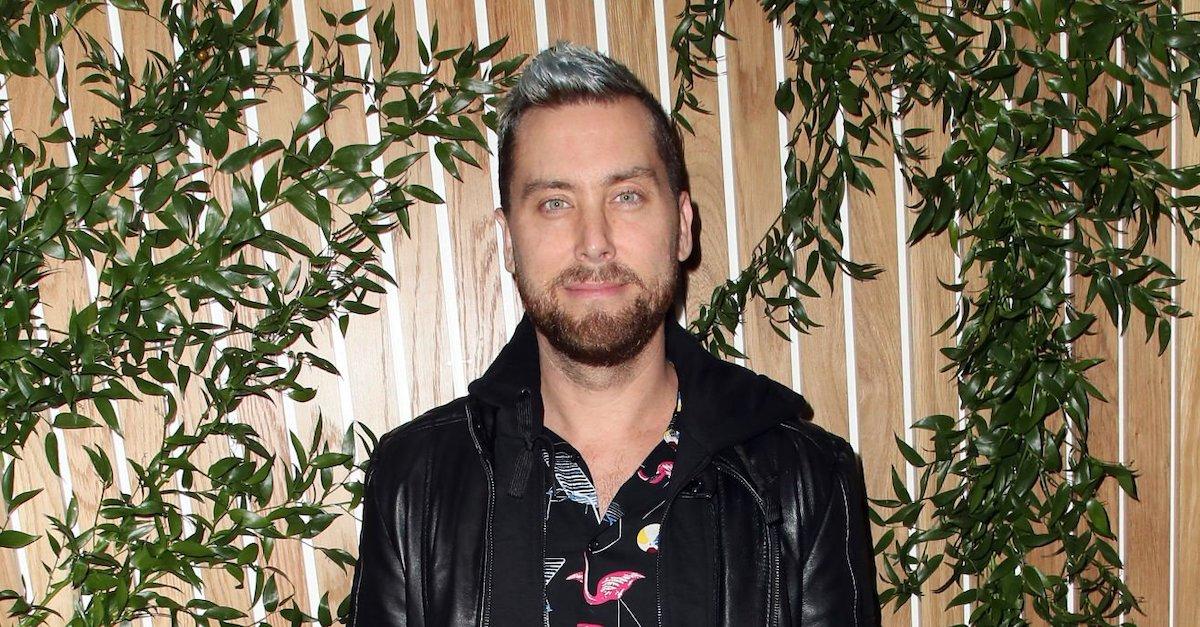 Article continues below advertisement
Is there a cure for psoriatic arthritis?
According to Hopkins Medicine, psoriatic arthritis is directly linked with psoriasis, a chronic nail and skin disease that causes tons of discomfort.
Kim Kardashian has opened up about her personal struggle with psoriasis over the years. As of now, there's no cure for psoriatic arthritis. Unfortunately, the condition can get even worse over time.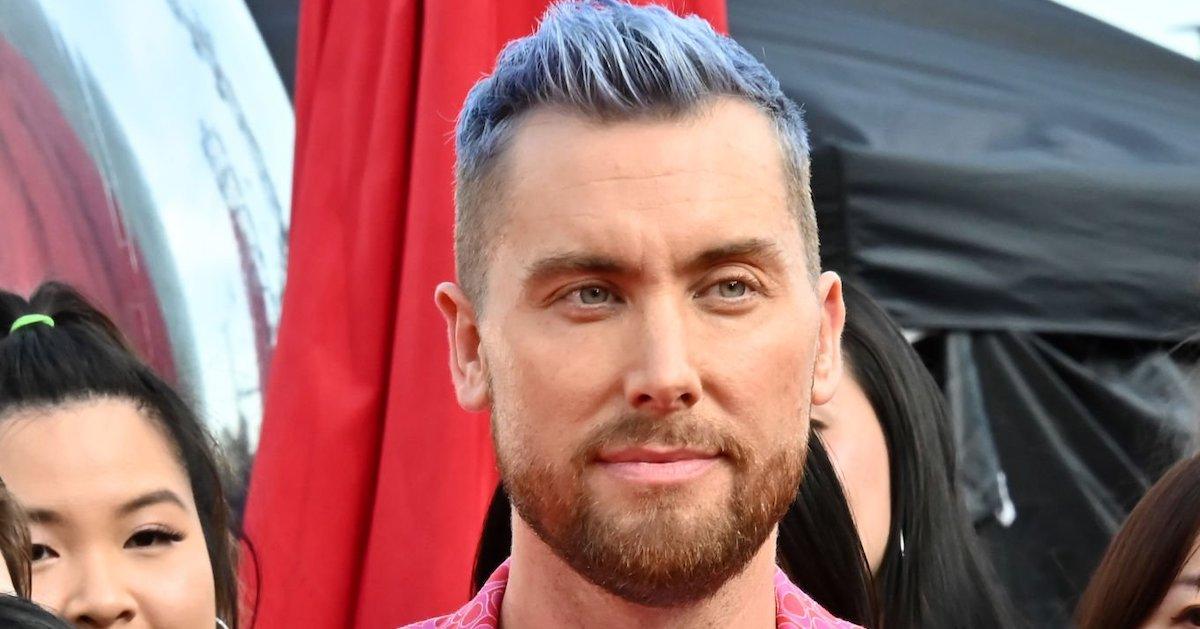 Article continues below advertisement
Some triggers for this illness include being exposed to cigarette smoke, dealing with extreme levels of stress, consuming too much alcohol, and getting caught in cold weather. The illness is neither infectious nor contagious.
The good news is that people struggling with this illness are occasionally able to enjoy periods of remission where they're not dealing with any symptoms at all. There are also medications people can use in order to make their usual symptoms feel less painful.
Although it's never fun to hear about someone you admire experiencing pain, we're super grateful that Lance has come forward to share his personal struggles, and are sure his openness could inspire others who are dealing with similar issues.