The Former Members of NSYNC Have All Done Quite Well for Themselves Financially
NSYNC was one of the biggest boy bands of all time, but exactly how much money did each member make from their fame? A look at their net worths.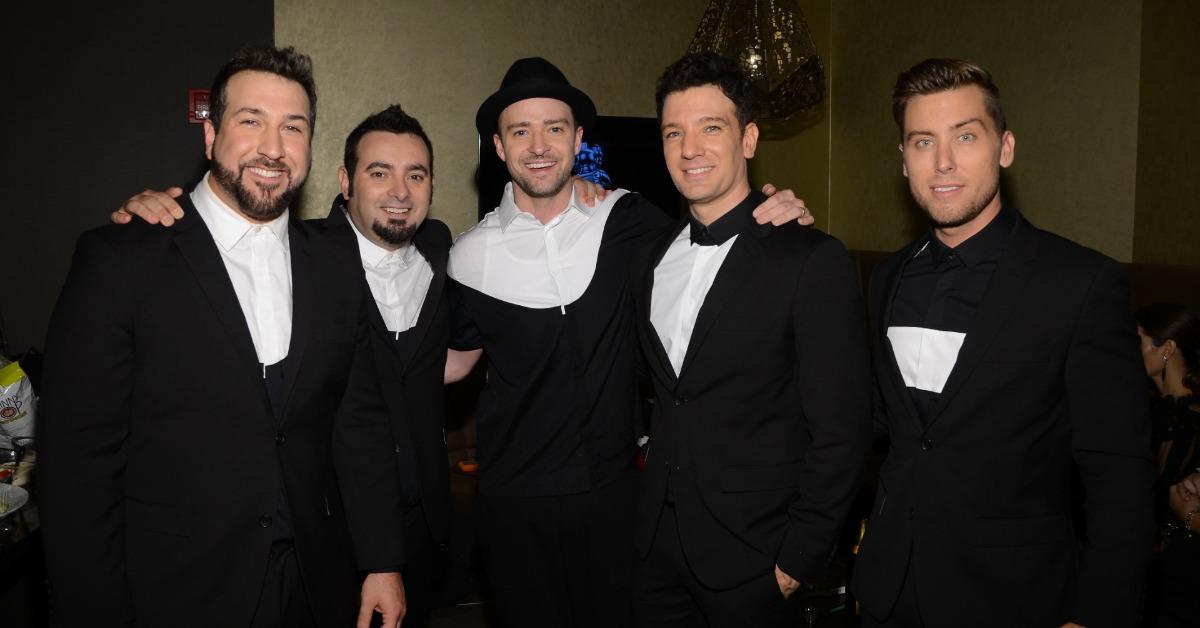 In the world of boy bands, there are only a few acts whose fame and skills have translated into long-standing legacies. One of the prime examples of this is NSYNC, the former group whose signature look, music, and dancing abilities took the world by storm throughout the 1990s and very early 2000s.
Article continues below advertisement
Composed of Justin Timberlake, Lance Bass, Joey Fatone, JC Chasez, and Chris Kirkpatrick, NSYNC shot to the upper echelons of success in the music world through the likes of hit tracks such as "Bye Bye Bye," "This I Promise You," and "It's Gonna Be Me."
Now years removed from the group's 2002 hiatus-turned-disbanding, all of the members are still going pretty darn well for themselves, both personally and financially. Keep scrolling to check out what each individual member of NSYNC's net worth is today.
1.) Justin Timberlake — $250 million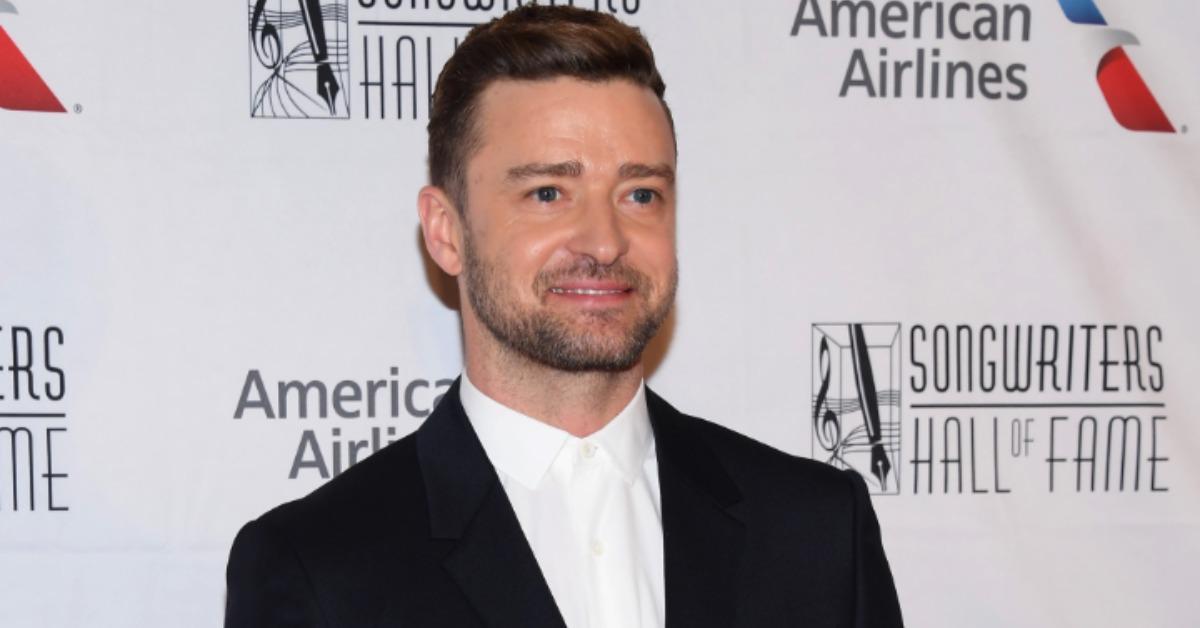 Justin Timberlake is undoubtedly the biggest star to emerge as a solo act from the demise of NSYNC. Going on to star in countless films, television shows, and ad placements as well as maintaining a remarkable solo career as a musician, Justin has certainly translated the fame that NSYNC afforded him into long-standing success in the entertainment field. As of the time of writing his net worth is roughly $250 million, per Celebrity Net Worth.
Article continues below advertisement
2.) Lance Bass — $20 million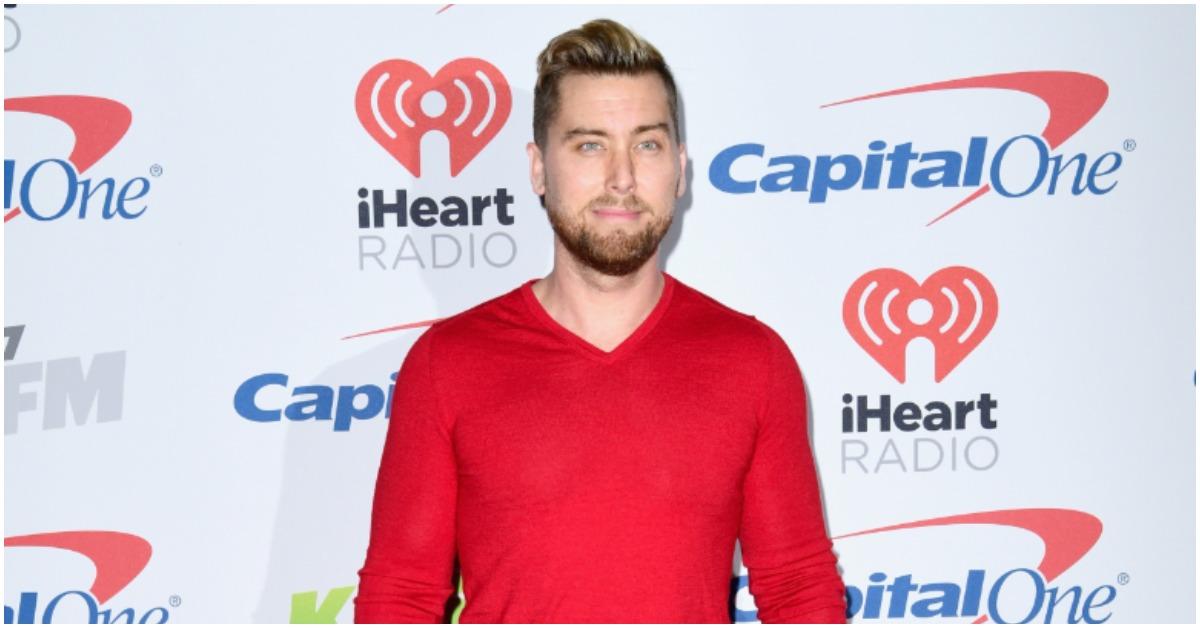 Justin isn't the only former NSYNC member to leverage his boy-band fame into multiple other endeavors. Indeed, Lance Bass has remained a part of the pop culture conversation despite the group's split and has gone on to take on a variety of other roles in the entertainment industry. Per Celebrity Net Worth, Lance's total valuation today is around $20 million, a sum that is attributed to his work as a dancer, singer, television host, author, actor, and producer.
Article continues below advertisement
3.) JC Chasez — $16 million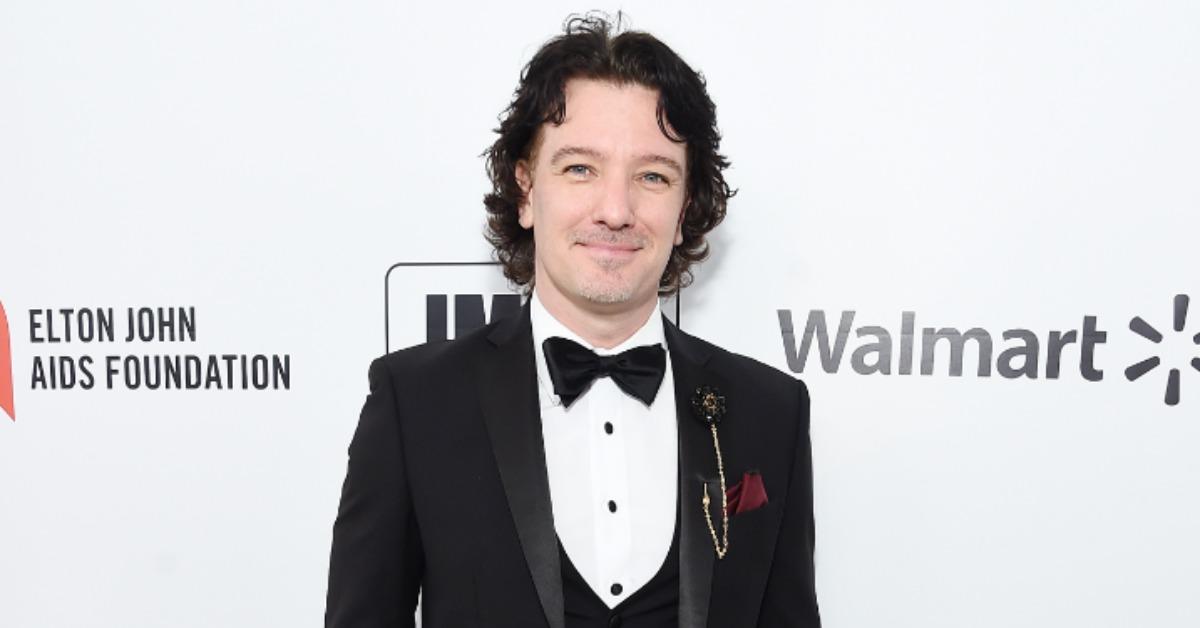 JC Chasez's career as an entertainer began long before NSYNC was even formulated. As a child, JC starred on The Mickey Mouse Club (as did Justin), but music grew to be his calling as time went on. Despite being an active member of NSYNC, JC still focused a lot of his time on solo endeavors, and as such established a successful career after the group disbanded. According to Celebrity Net Worth, he is worth around $16 million.
Article continues below advertisement
4.) Chris Kirkpatrick — $10 million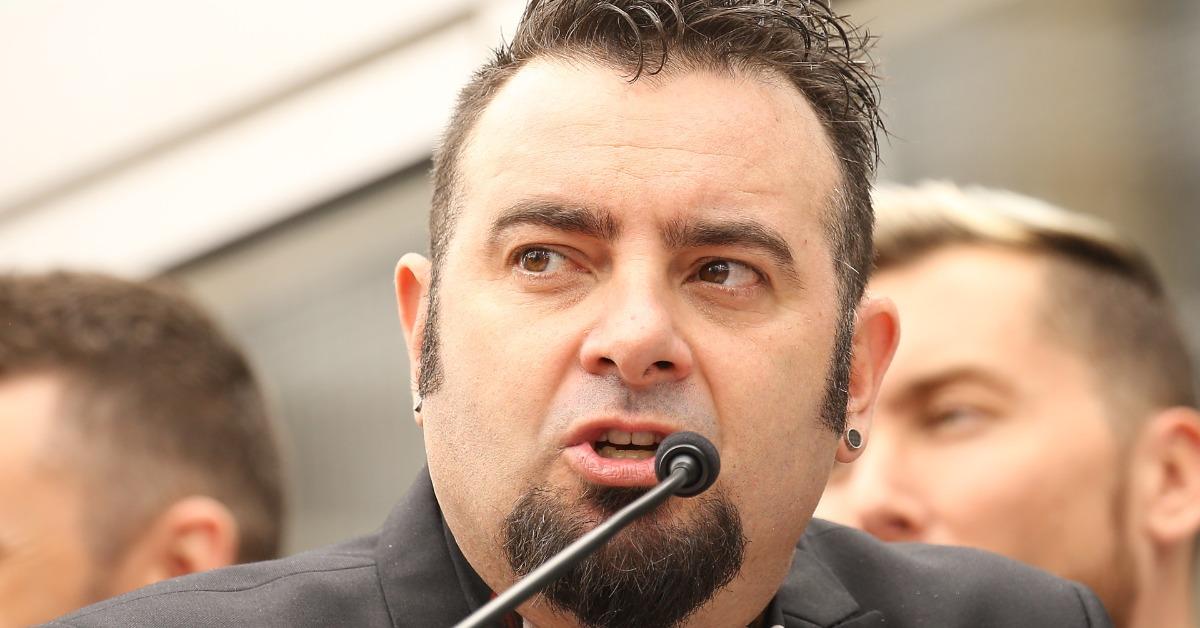 Chris Kirkpatrick has certainly done well for himself as a member of NSYNC and beyond as well. Despite taking a five-year hiatus from the spotlight after the group disbanded, he returned in full force in 2007, starring in the reality show Mission Man Band. In the years that followed, Chris worked on the likes of Gone Country, The Fairly OddParents, On the Line, Sharknado 3: Oh Hell No!, and Dead 7. Per Celebrity Net Worth, he has a financial valuation of around $10 million.
Article continues below advertisement
5.) Joey Fatone — $7 million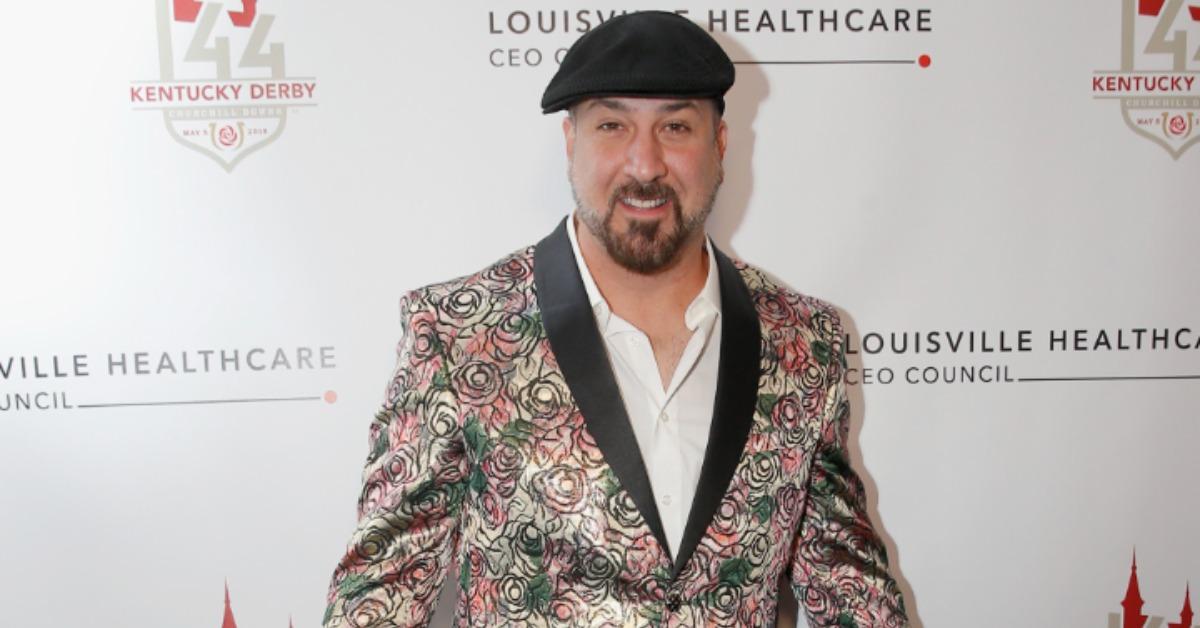 Joey Fatone's career flirted with stardom even before NSYNC took off. Directly after high school, he got a job working for Universal Studios, landing a role as Wolfie on the stage show Beetlejuice's Rock and Roll Graveyard Revue. Naturally, music took over Joey's life as NSYNC grew in fame, but he has since appeared in films (like 2002's mega-hit My Big Fat Greek Wedding) and taken on a variety of hosting gigs over the years, including for Impractical Jokers: After Party. Per Celebrity Net Worth, he is valued at around $7 million.