Britney Spears Fans Are Calling out Justin Timberlake for That Famous Breakup
An unauthorized documentary about Britney Spears' life on FX and Hulu mentioned Justin Timberlake and some are wondering what he did to the singer.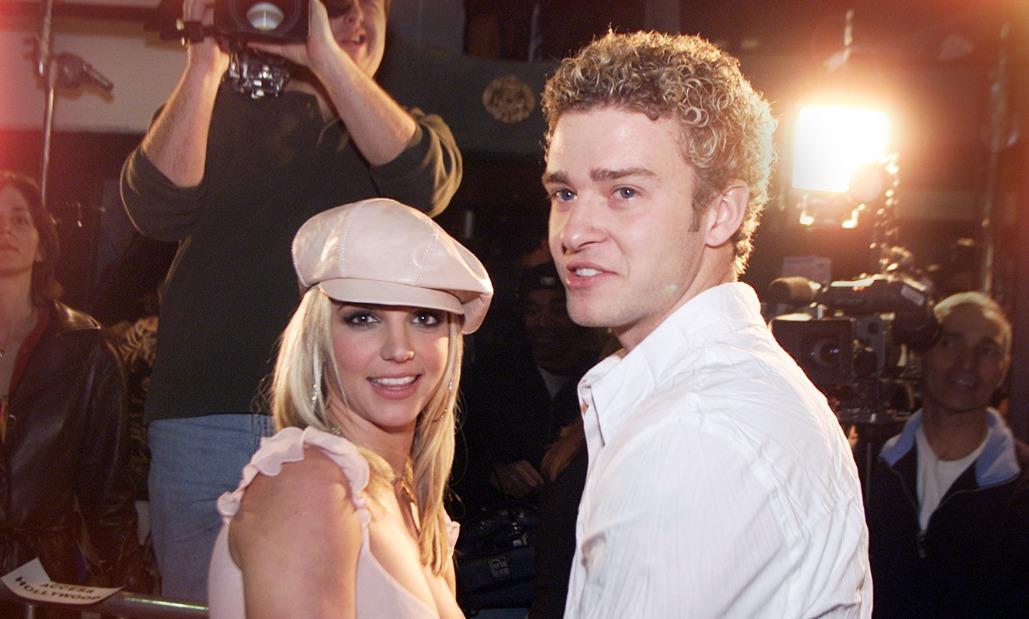 Once upon a time, Justin Timberlake and Britney Spears were the darlings of the music business. They still are as famous as ever, and not just for singing, but during the early 2000s, when they stepped out as a couple, it was a huge deal.
And now, Framing Britney Spears, the unofficial documentary chronicling Britney's life and career, has caused many a Britney fan to stop and take a closer look at the relationship she and Justin had.
Article continues below advertisement
In the documentary, claims are made that Justin allowed Britney to take the public fall for the end of their relationship at the time amid rumors that she had cheated on him. There's even a clip from a 2002 Diane Sawyer interview in which Britney is accused of breaking Justin's heart, with no mention of Justin himself saying otherwise. It's just one part of the new campaign the "Britney Army" has launched against her ex-boyfriend.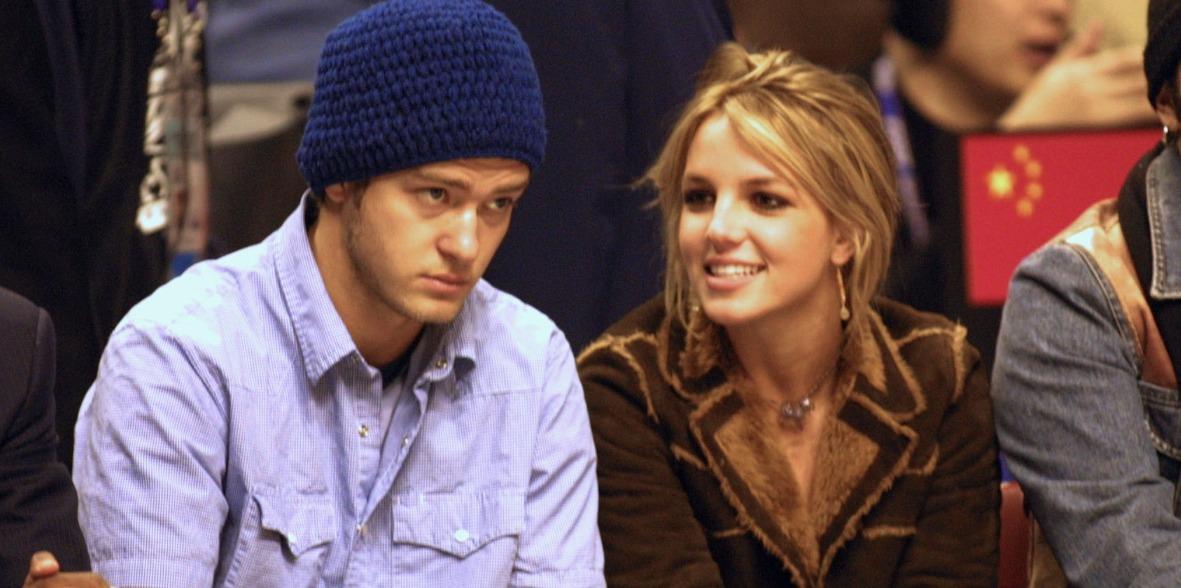 Article continues below advertisement
What did Justin Timberlake do to Britney Spears exactly?
If you ask Britney Spears fans, they might say Justin is part of the problem that has surrounded Britney for almost the entirety of her career. Framing Britney Spears is about her father's conservatorship over her, her own battle to have some of his power taken away, and everyone who was involved in turning her into a celebrity at such a young age.
The documentary explains that, at the time of Britney and Justin's break up, he controlled what the public saw of the how and why of it all. And, in so many words, he made it seem like Britney had cheated on him when, in fact, she did not admit anything of the sort.
At the time of their very public breakup, Justin also released a music video for his single, "Cry Me a River," in which he cast a blonde woman who appeared to be unfaithful to him.
Article continues below advertisement
According to fans, because of the way Justin spun the narrative without making it obvious that he was doing it (thereby giving him plausible deniability), he contributed to Britney's eventual public breakdown.
Framing Britney Spears is all about how Britney rose to fame and how she ended up where she is now, with a rumored lack of control over her own life. And her fans believe Justin did nothing to prevent it back then.
Article continues below advertisement
Their relationship was a huge deal in the early 2000s.
Justin and Britney first met when they were kids on The All-New Mickey Mouse Club. So when they separately rose to fame and got together in 1998, it was every '90s kid's dream come true. We even forgave them for their matching denim outfits that one time. They were open about how in love they were and Britney even once said she thought Justin was "the one."
Article continues below advertisement
Then, in 2002, they suddenly broke up amid rumors that Britney had cheated on Justin with her choreographer, Wade Robson. But Justin told Barbara Walters in an interview following their split that he had promised Britney he would never reveal the cause of their breakup. It seemed like things were almost amicable.
When Justin released the video for "Cry Me a River," however, he sent shock-waves of rumors among their shared and separate fandoms. Neither came out to say the other had cheated, but the rumors were very real, and Justin definitely perpetuated them.
And now, thanks to the documentary, people are remembering all over again why they wanted to "save Britney."